Idris Elba's Wife Sabrina Opened up about Media Scrutiny That Came with Marrying the Actor
Sabrina Elba is opening up about the not-so-nice aspects of being married to one of Hollywood's famous sex symbols, Idris Elba. The former model also shared how her husband has been supportive in helping her adjust to the limelight.
Tons of women across the globe would give anything to be with Idris, 47, but the woman who has the honor of capturing his heart reveals it's not always rosy and can sometimes be downright "horrible."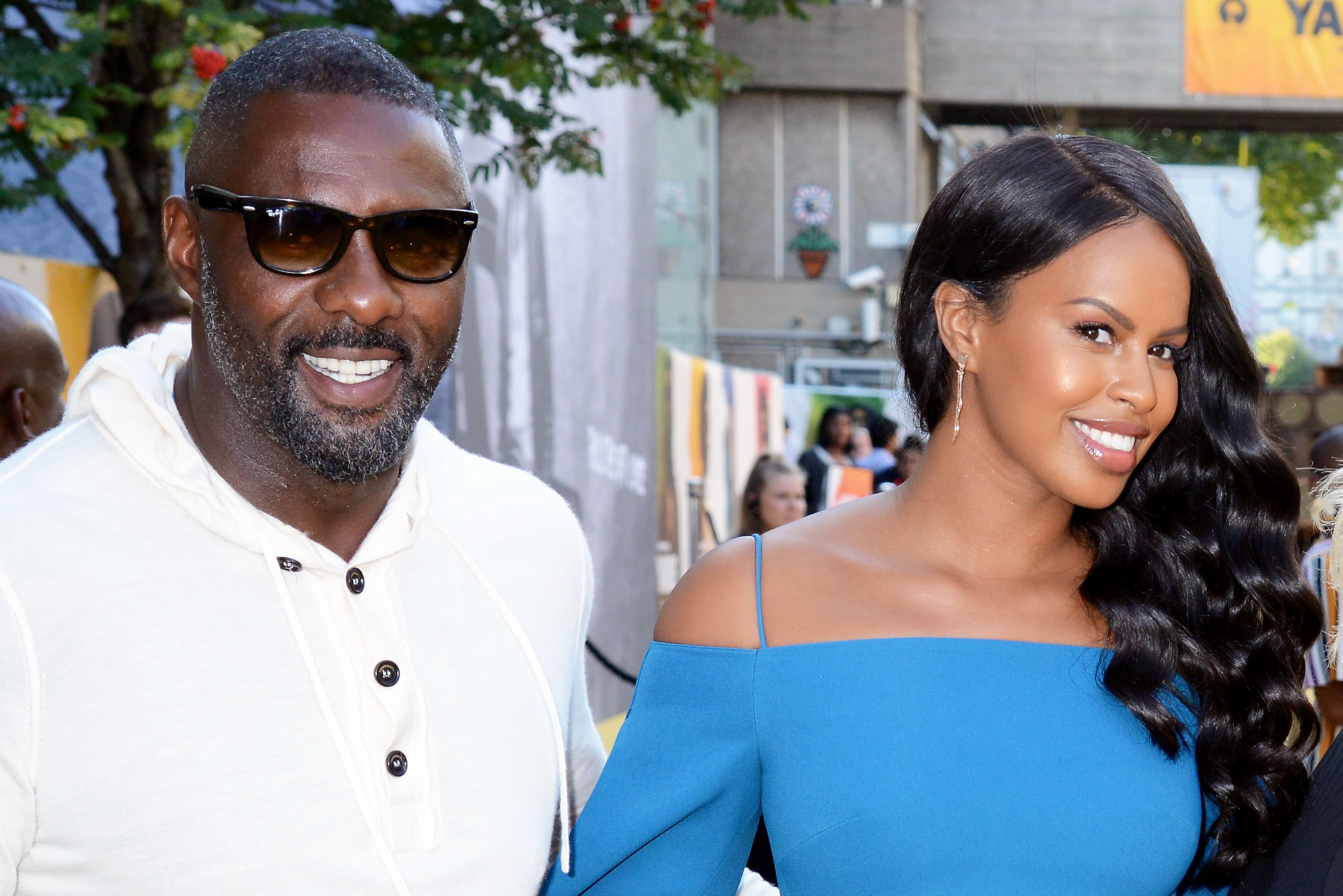 Sabrina, a former Miss Vancouver from Canada, was thrown into the spotlight after she started dating Idris in 2017. In a recent interview with Harper's Bazaar UK, she explains how her life changed drastically.
The British actor has been married twice previously. His first marriage to Kim Nørgaard lasted from 1999 to 2003 and produced a daughter
"My life has changed in the past few years in ways I could never have imagined," Sabrina said. "It's almost like I had to rediscover who I am and what I want to do."
She added:
"Sometimes it can be horrible to have your face all over social media, but, in other ways, it has helped me grow out of my shell. I even have pictures of the back of my head! It's almost like if you could read a book about the way you looked and all of a sudden you see all these pages."
Sabrina confessed that she sometimes denied herself in a bid to avoid the overwhelming attention. "I don't think I'll ever get used to it," she admitted quite frankly.
Per MadameNoire, Idris and Sabrina tied the knot earlier this year, and she has officially taken on his last name. This makes her the other half to one of People's Sexiest Men, but Sabrina maintains her girl-next-door personality.
"I like sweatpants and having my hair in a bun, so I think my alter-ego is really frumpy," Sabrina confessed despite her increasingly regular red carpet appearances alongside the hubby.
Thankfully, as she disclosed, Idris has always been very supportive of his wife's looks and is even responsible for her willingness to wear bold lipstick on the red carpet more often.
"Idris is also super open and loves to give me compliments on how I look," Sabrina shared, adding:
"Right before we go onto the red carpet, he'll hold my hand and be very supportive. He always says how much he loves my lips too, and I think that's probably why I increasingly love a red lip. When he says, 'that looks so nice', it makes me smile."
While Idris appears to be Sabrina's first husband, the British actor has been married twice previously. His first marriage to Kim Nørgaard lasted from 1999 to 2003 and produced a daughter, Isan.
Idris was also married to Sonya Nicole Hamlin for four months in 2006. The "Hobbs & Shaw" villain's second child, a boy named Winston, was born in 2014 by his ex-girlfriend Naiyana Garth.