Andy Cohen Who's a TV Host Has Had His Fair Share of Ups and Downs
TV show host, Andy Cohen rose to fame for his unique skills when interviewing celebrities. He has a successful late-night talk show called "Watch What Happens Live" however, his life was not always easy.
The former Bravo executive who recently appeared on the hit show "Riverdale" seems to have a knack for asking the right questions and digging up secrets. However, he has also faced his fair share of setbacks over the years. 
Andy Cohen is known for being extremely mysterious. As a result, there are a lot of unknowns regarding the longtime Real Housewives executive producer. Here is a look at some of the highs and lows he has faced over the years.
Started as a Broadcast Journalist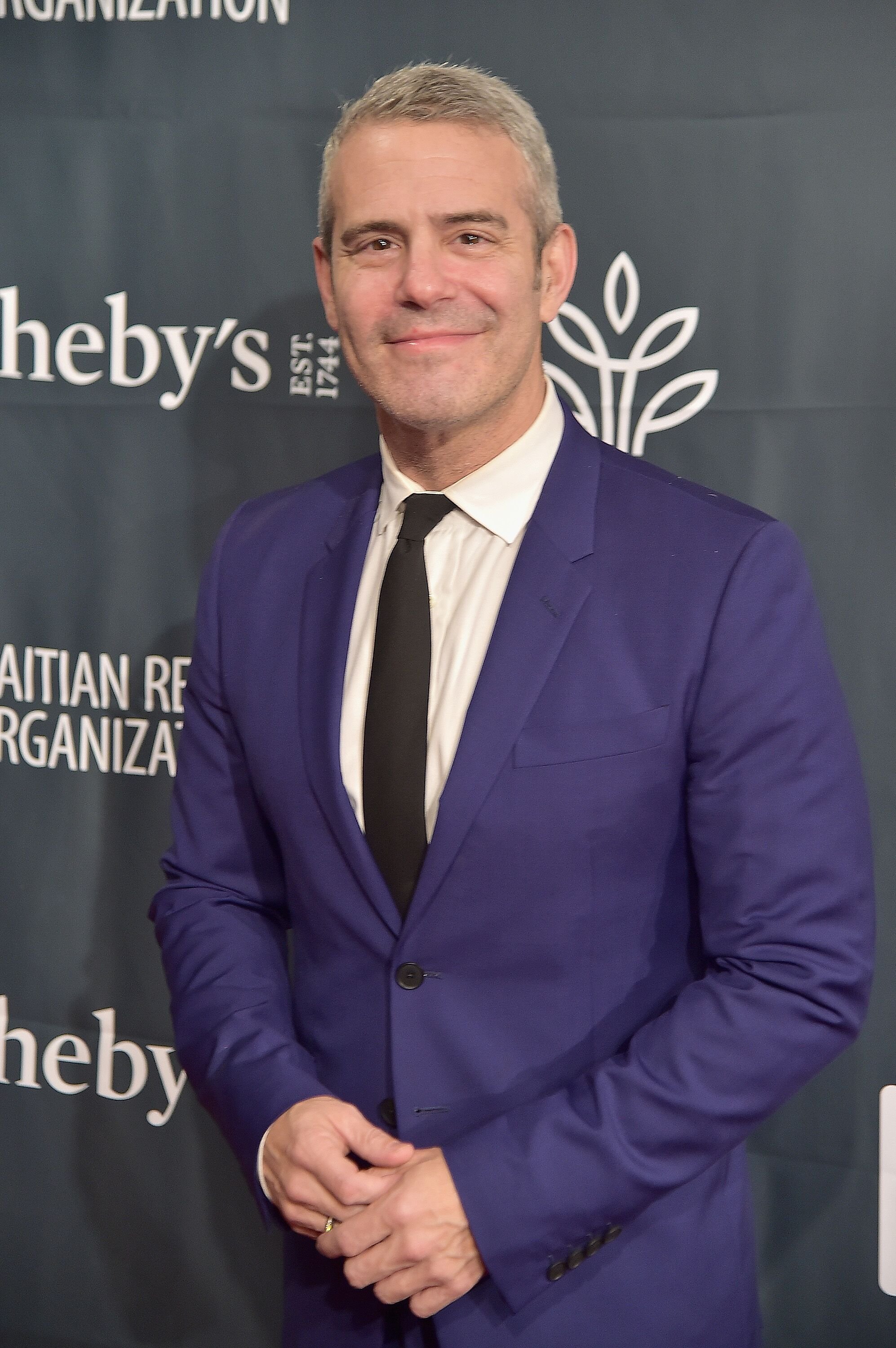 Cohen started his career in the entertainment industry as a broadcast journalist. As a result, many refer to him as a pseudo-David Letterman for the era of reality television.
Cohen began as a behind the scenes producer of the news. His memoir "Most Talkative: Stories from the Front Lines of Pop Culture," revealed that he worked at CBS for more than 10 years after starting there as an intern and ended as a senior producer.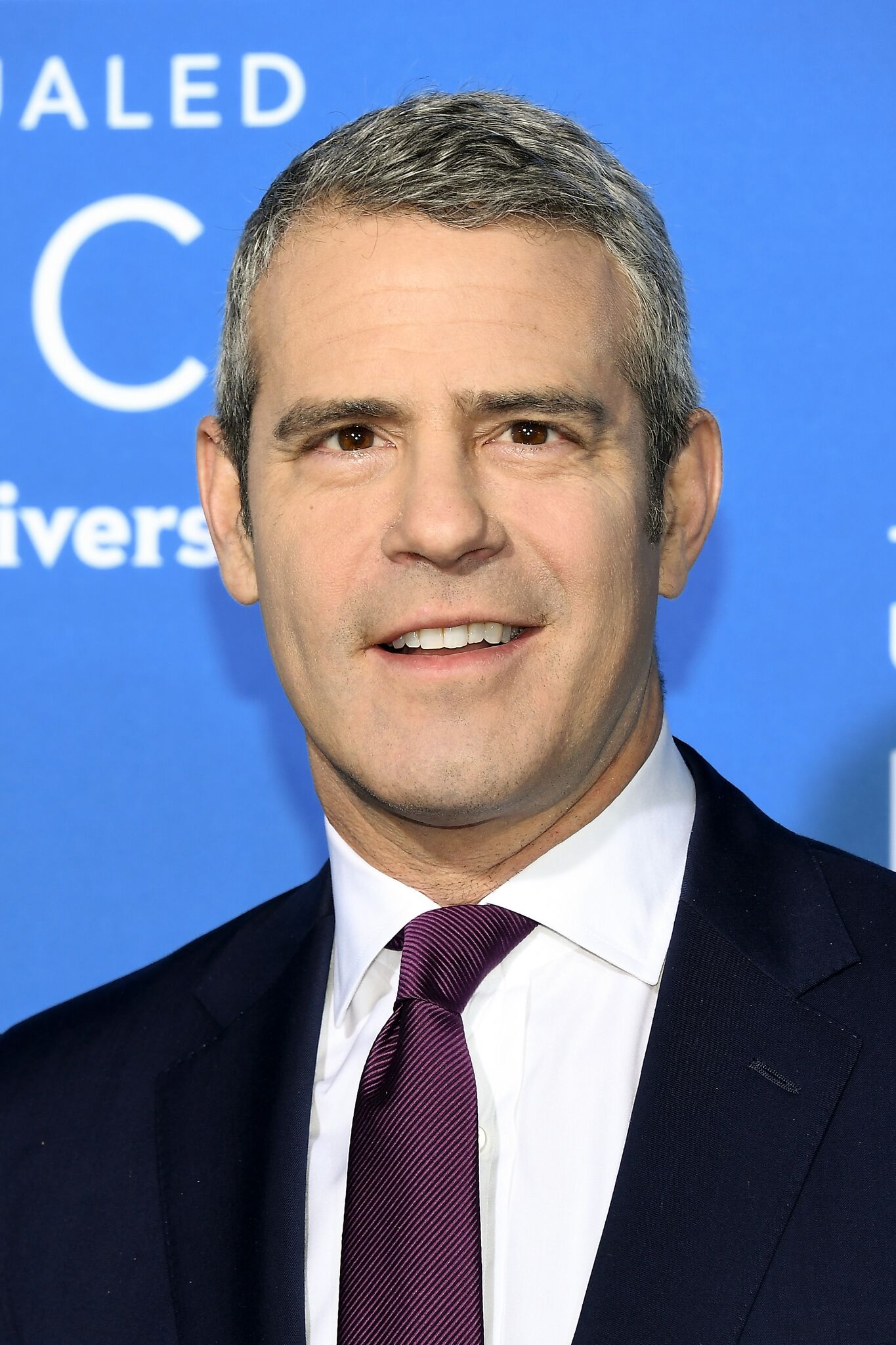 Moving to Bravo
In 2000, Cohen moved to Trio Network.  In 2004, Bravo purchased Trio and kept Cohen on as an executive before promoting him to Vice President, Original Programming at Bravo.
Bravo is a subsidiary of NBCUniversal. As VP, Cohen helped launch shows like "Top Chef," "Queer Eye for the Straight Guy," and "Project Runway."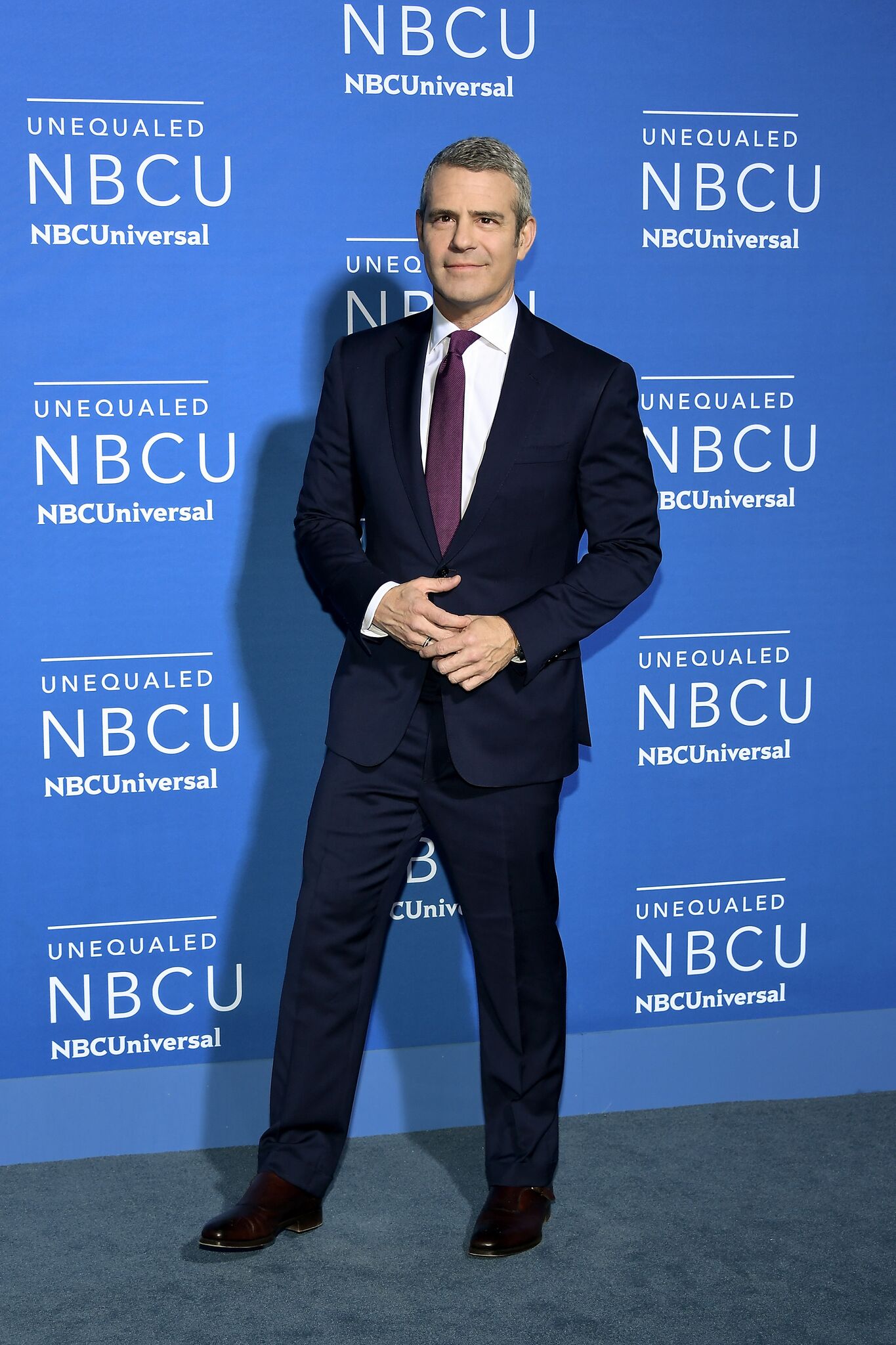 Becoming The Andy Cohen
During his 10 years as a Bravo executive, Cohen's career began to shift. His image shifted from a renowned businessman to Andy Cohen, the personality.
Bravo decided to push a series called "The Real Housewives" in 2005. The show started in 2006 and saw Andy Cohen making appearances on screen.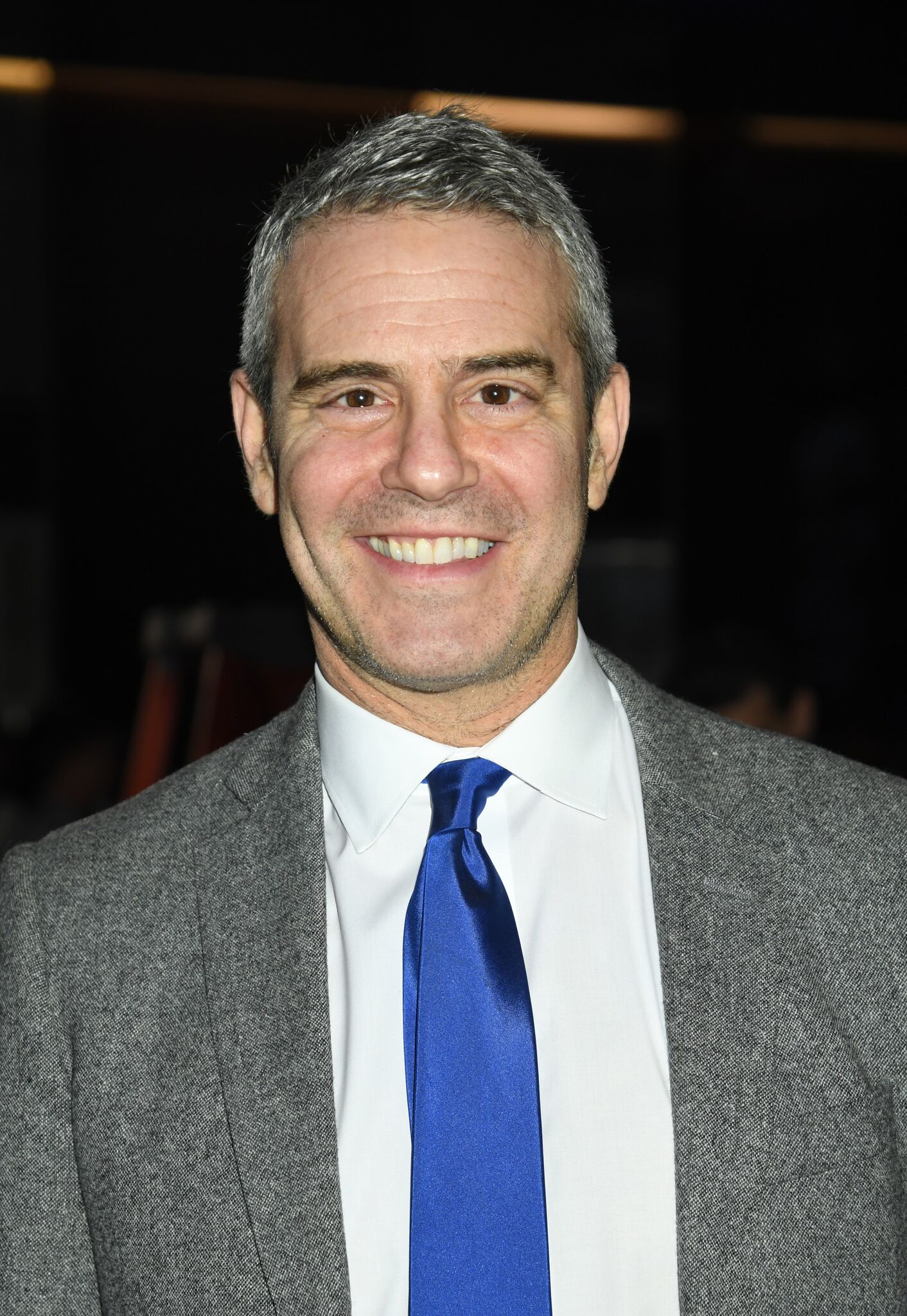 TV Appearances
In 2007, Cohen made his first appearance to host the reunion show. He acted as the mediator between the Real Housewives of Orange County. Speaking to People in 2017, Cohen said: 
"It was a real big deal. I was really nervous, and you can see it on how my lips are. If you ever see the show, I am trying to be comfortable, and my face is a little tense. I'm trying to be relaxed — I'm, like, pretending to be a TV host."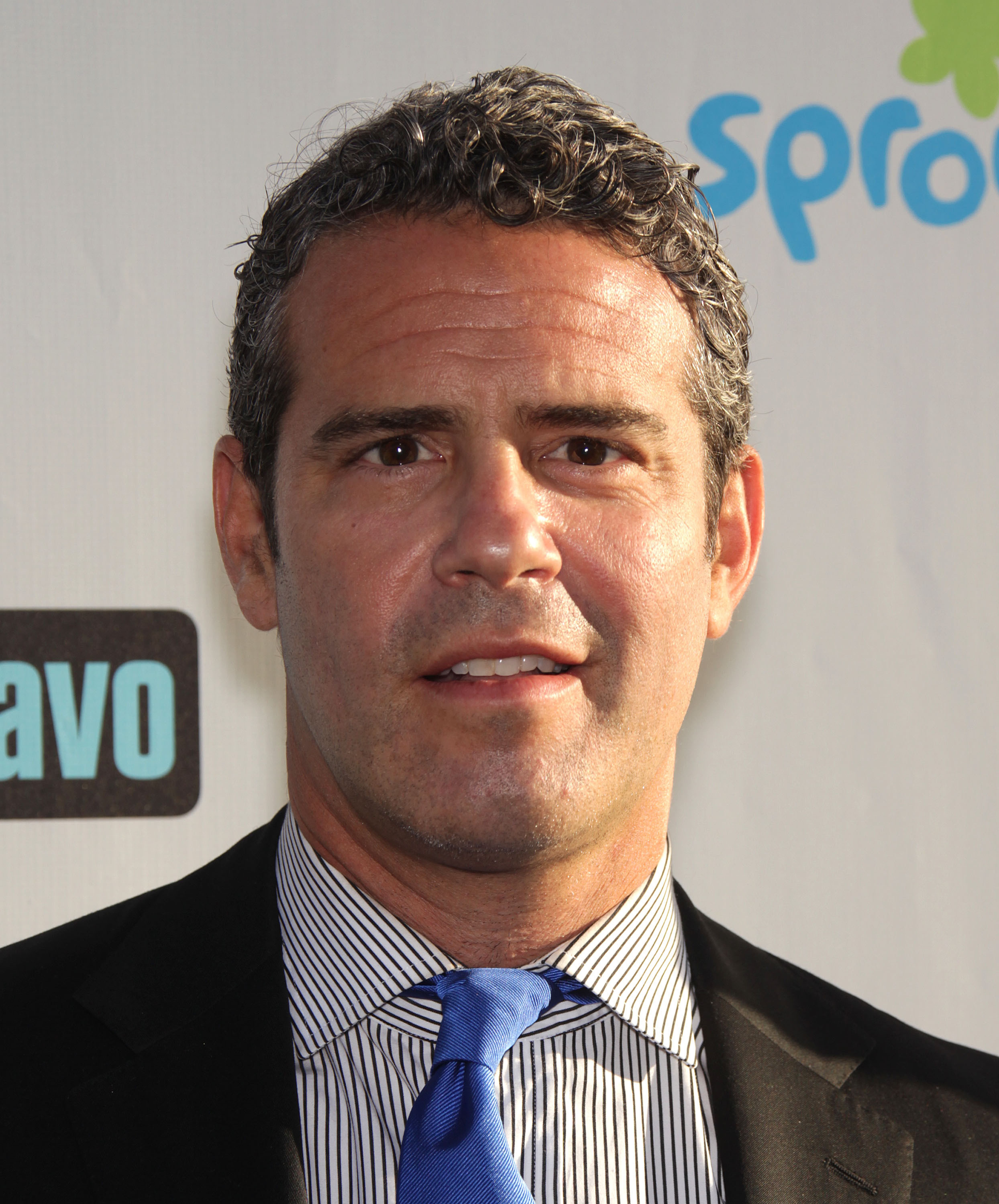 He also hosted the web show, "Top Chef" which is why he was picked as the go-to host for the reunion episodes of Real Housewives. Following the show, he launched "Watch What Happens Live with Andy Cohen."
The show debuted in 2009, just two years after he first hosted Housewives reunions. He later opened up to The Times, saying: 
"If I had green-lit my own show, do you think I would have made it once a week at midnight on Thursday? For only 12 weeks? Give me 10 o'clock. An hour. Monday nights."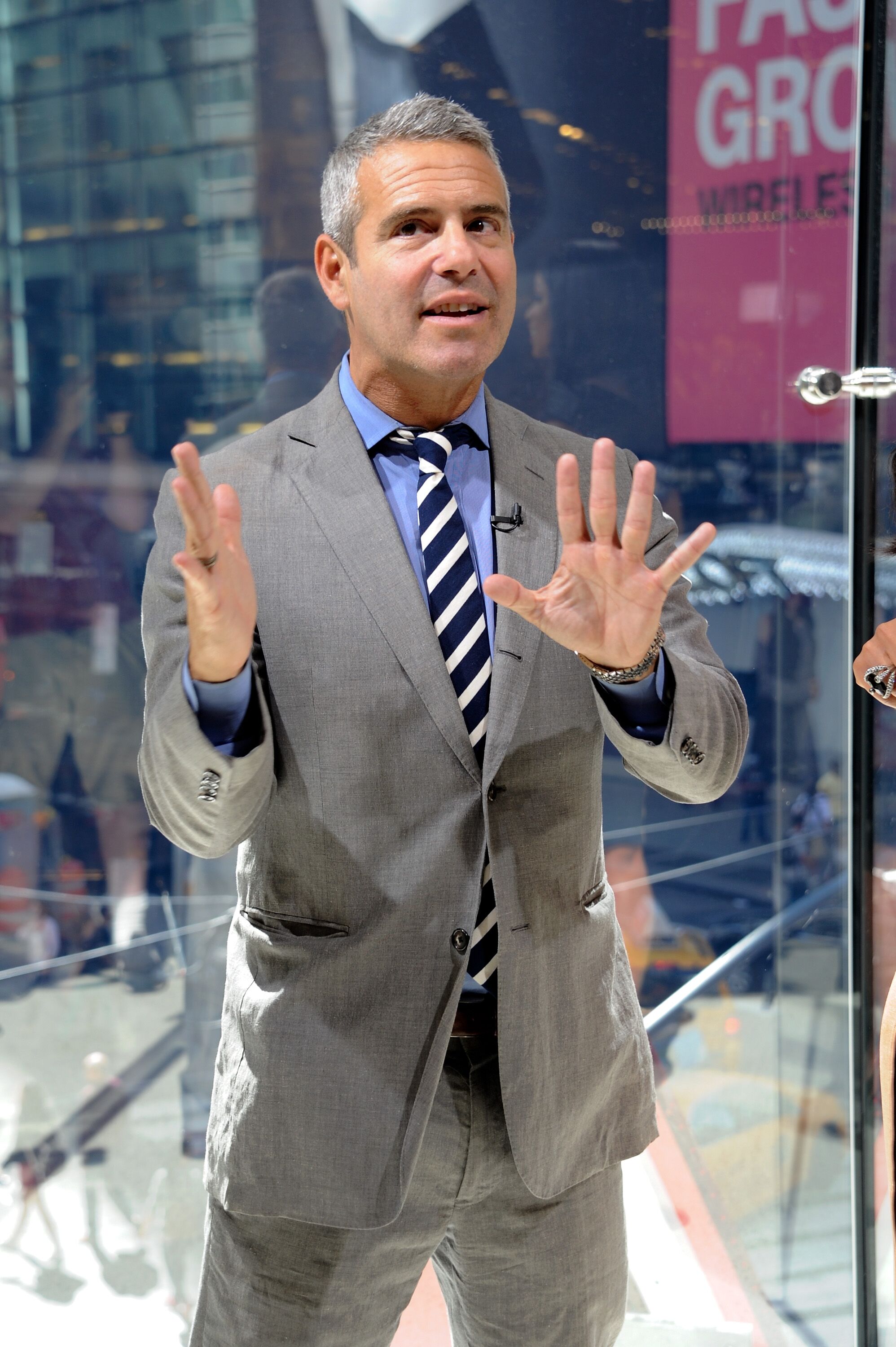 The Times reported that the show was a massive hit and drew in at least 700,000 viewers per episode. Cohen held onto his day job at the time but in 2014, he eventually stepped down from his executive role to focus on television.
Currently, Cohen is a single parent to his first child, Benjamin Allen Cohen. When asked about his decision to adopt alone he said:
"It's not something in your mind — 'Oh, I want to do this alone.' But I like being alone. I didn't want to wait. To me it would have to be a very special person to say, 'Let's do this together.' And I would love that, and that person could be having coffee down the street at this moment and I'll meet him soon."