Gabe Kaplan and the Rest of 'Welcome Back, Kotter' Cast 40 Years after Sitcom Ended
From 1975 to 1979, Americans watched as Gabe Kotter came back to his former Brooklyn high school to teach delinquent students.
"Welcome Back, Kotter" became famous and loved by television viewers for over four years, as it followed the life of a Gabe Kotter, who finds himself teaching a new class of rowdy and notorious kids.
Kotter had to deal with the Sweathogs, an obnoxious group of students who are everything a teacher would describe as their worst nightmare.
Over forty years have elapsed since the popular show ended, yet many of the actors are still remembered for their incredible job, Here's a look at their lives after the film.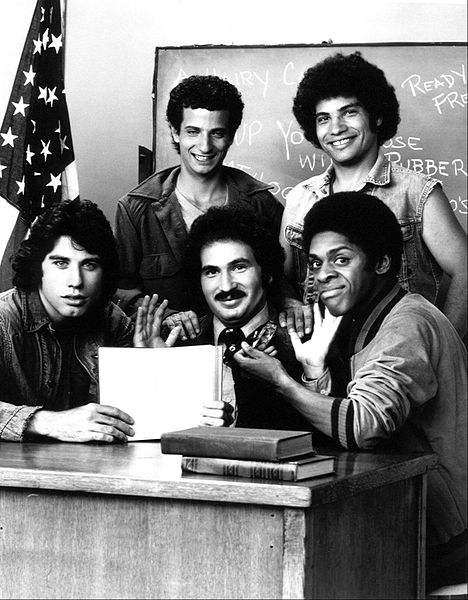 GABE KAPLAN
Mr. Kotter was famously portrayed by Gabe Kaplan on the show and contributed as the "Welcome Back, Kotter's" writer, having based his work on past experiences in underachieving academe.
Kaplan appeared on film and television, including "Fast Break," "Nobody's Perfekt," "The Grand," and "Lewis & Clark."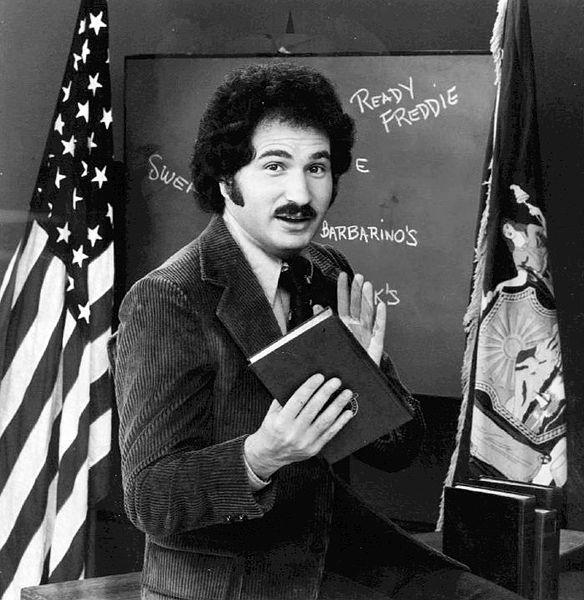 He later ventured into a different career and became a financial investor and champion poker player. He told the Daily Bulletin of his poker success:
"I was like, the first celebrity who played any of these tournaments. I did very well at the time."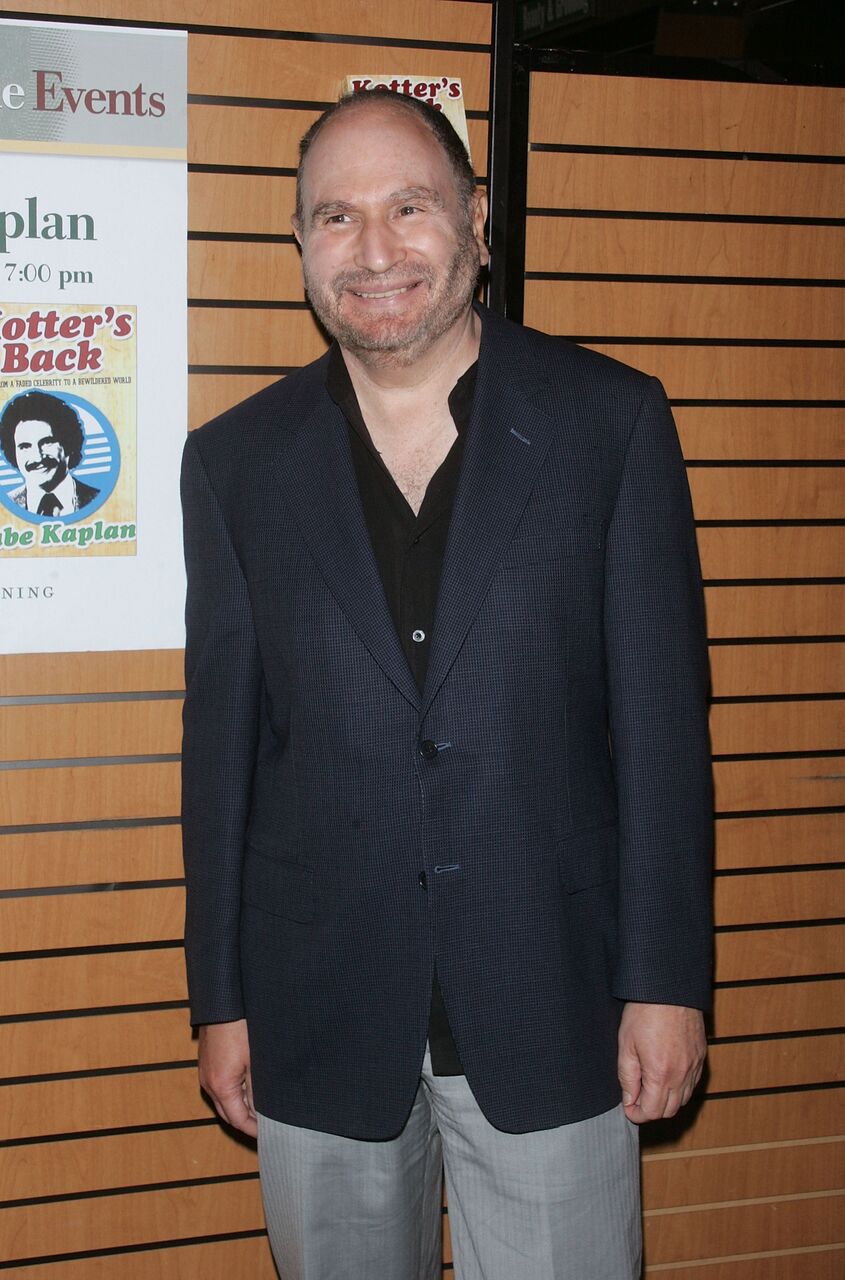 JOHN TRAVOLTA
Among the show's cast, John Travolta, who played Vinnie Barbarino, found the most fame in Hollywood with many television and film credits to date.
Travolta has since starred in "Saturday Night Fever," "Grease," "Pulp Fiction," "Hairspray," "American Crime Story: The People vs. O.J. Simpson."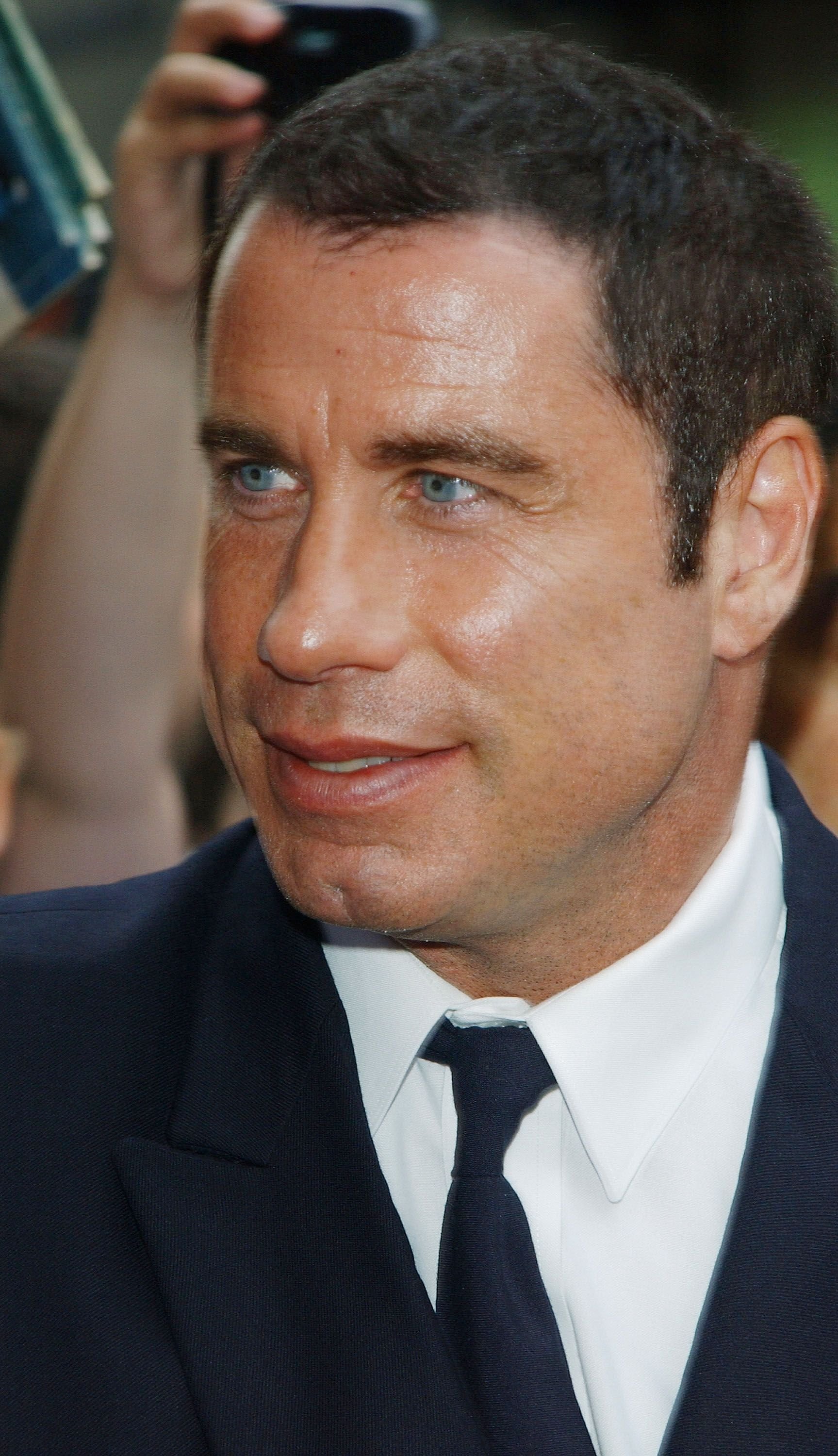 In 1991, the actor married a fellow actress, Kelly Preston, and had two sons Jett, who passed away in 2009, and Benjamin, and a daughter named Ella Bleu.
LAWRENCE HILTON-JACOBS
One of the delinquents in class, Freddie "BoomBoom" Washington, was played by Lawrence Hilton-Jacobs.
Since the show ended, Jacobs appeared in "The Jacksons: American Dream" and sang as one of the backups in Rick James' "Superfreak" song.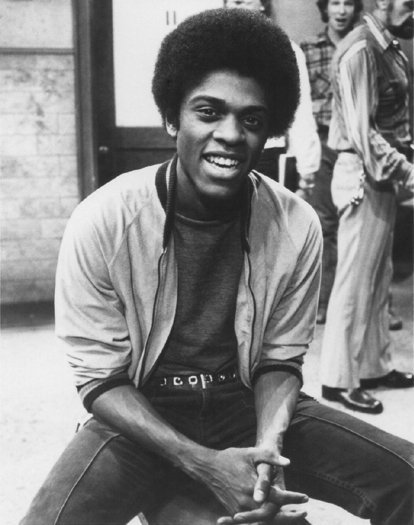 ROBERT HEGYES
Robert Hegyes was cast as Juan Epstein on "Welcome Back, Kotter" and continued his career in the industry after.
The actor starred in "Cagney and Lacey," "Diagnosis Murder," "NewsRadio," and "The Drew Carey Show." Hegyes also worked behind the camera as a writer and teacher. In 2012, at the age of 60, the actor passed away in his New Jersey home.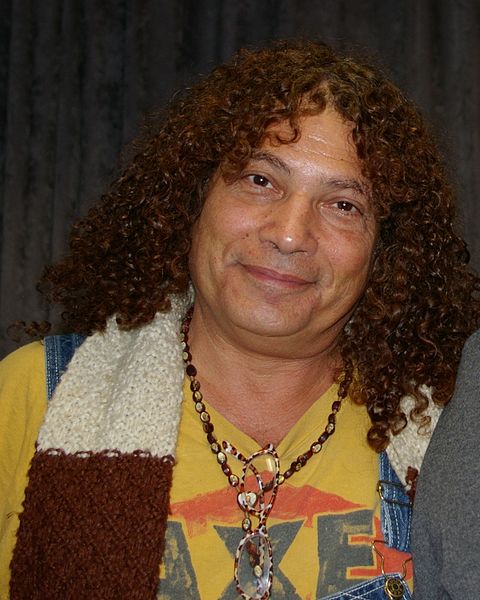 RON PALILLO
The fourth member to complete the group of delinquent kids was Arnold Horshack, who was played by Ron Palillo.
The actor's career did not soar any further after the show came to a close, with only a few roles in some films and television series. Sadly, Palillo died from a heart attack in 2012.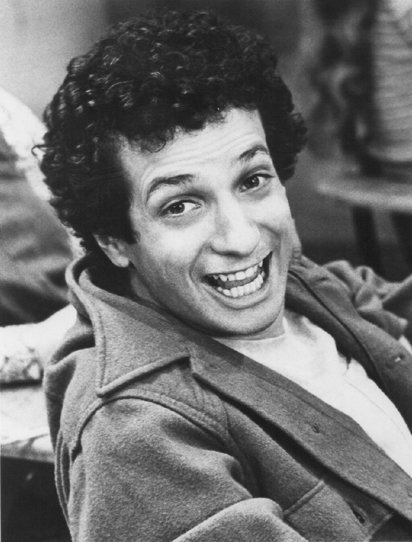 MARCIA STRASSMAN
Marcia Strassman, who played Kotter's wife Julie, also starred in "Honey, I Shrunk the Kids" and "Honey, I Blew Up the Kids."
Although she did not become a prominent figure in Hollywood, Strassman appeared in other shows like "Noah Knows Best" and "providence."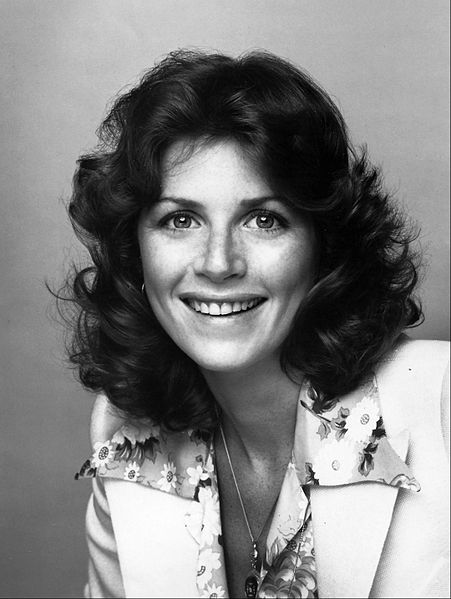 In 2007, the actress was diagnosed with breast cancer, which unfortunately spread to her bones until taking her life in 2014.