'Barnaby Jones' Cast Members after Famous Detective Series Ended
From 1973 to 1980, "Barnaby Jones" entertained America with their unique father-daughter detective duo who did investigations in their futuristic laboratory.
For seven years "Barnaby Jones" became a crowd-favorite series that showed a father and daughter team up to solve crimes in their ahead-of-its-time laboratory.
The high ratings peaked through '76 to '78, reaching the top 25 shows, which even the past presidents were avid watchers of. Meet the stellar cast who made the show one of the best ones of its time.
BUDDY EBSEN
The show was one of Buddy Ebsen's later films, after having a series of credited appearances to his name prior.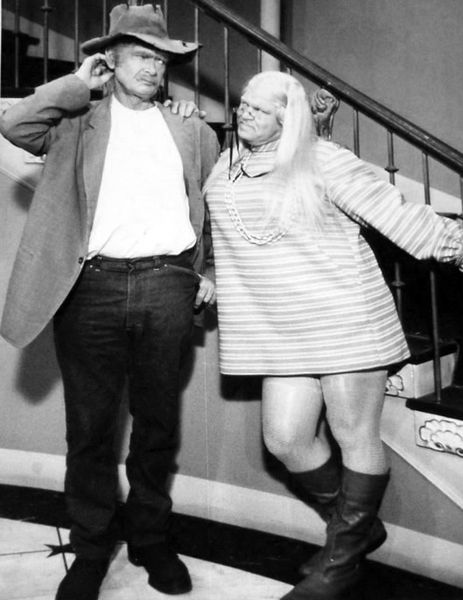 After moving to Hollywood with his sister in 1935, Ebsen appeared in "Broadway Melody of 1936," Captain January," and "The Wizard of Oz."
Ebsen was initially cast as the Tin Man in "The Wizard of Oz" but got ill after inhaling aluminum powder form the makeup. Jack Haley replaced him soon after, although original scenes still exist.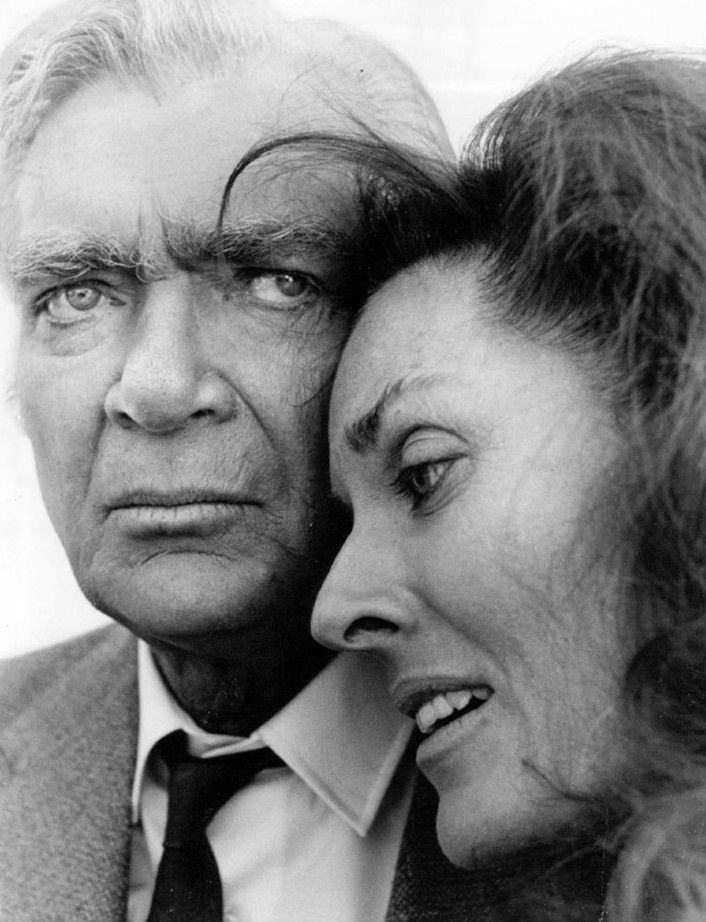 He became even more famous throughout the '60s and '70s, as he starred in the hit series "The Beverly Hillbillies" and "Barnaby Jones."
The actor was already 64-years-old when he was cast in "Barnaby Jones," and endured a long commute to the set every day; hence, the numerous times he would fall asleep in his car and even standing up.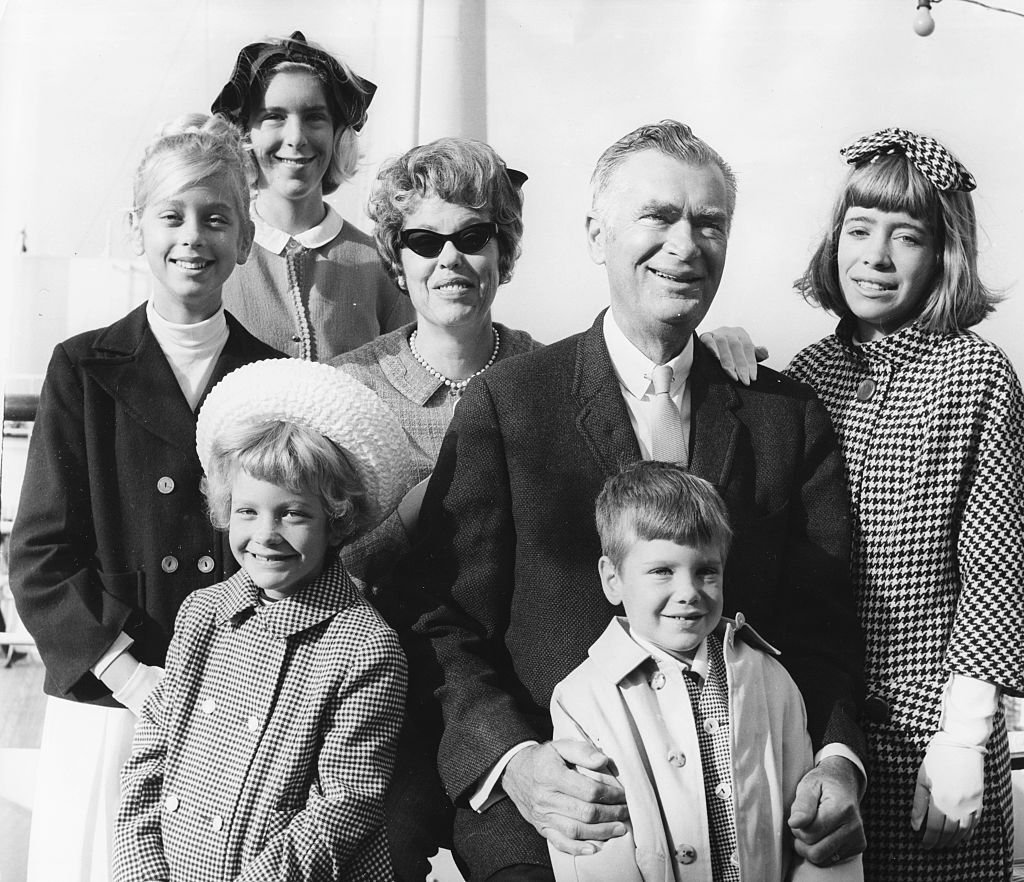 William W. Spenser, director of the show, recalled: "[The set] was quieter and there wasn't that much going on. Buddy always seemed to know when we were ready to shoot though. He'd just sort of wake up automatically."
Apart from being a stage and screen actor, Ebsen wrote about six plays, five of which were produced, including "Honest John" and "Champagne General."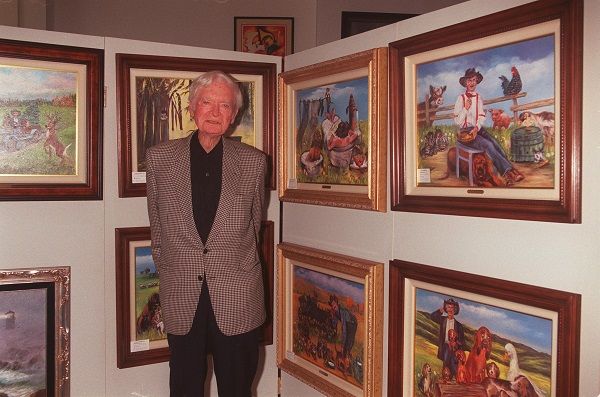 LEE MERIWETHER
Lee Meriwether played the daughter detective of Ebsen on the show, who is also most remembered for her roles in the productions "Batman," "Star Trek: The Original Series," "The Time Tunnel," and "Land of the Giants." 
As Catwoman in "Batman," Meriwether is often asked about her tight black costume, which she said was somewhat uncomfortable as it gave her second-degree burns.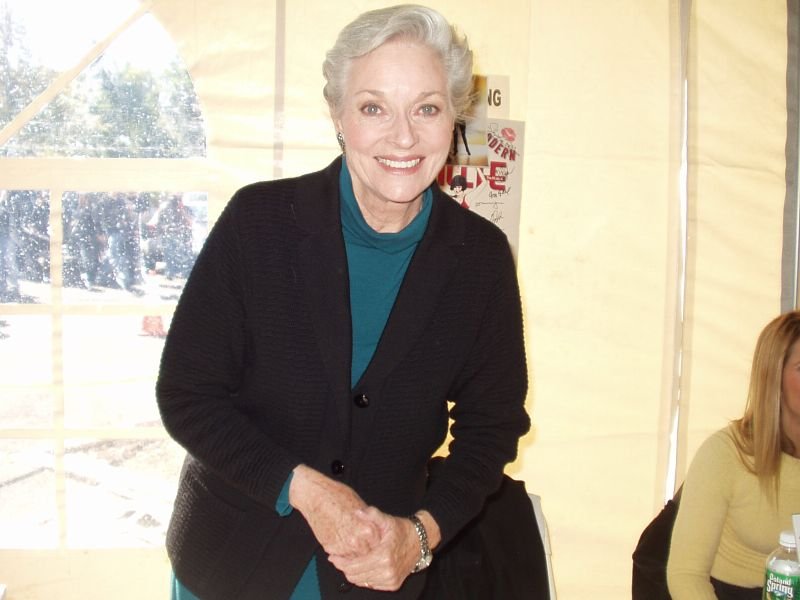 She believes that she was the "luckiest" Catwoman because of the amazing actors who she was able to star alongside. Throughout her career, Meriwether has won several Emmy and Golden Globe Award nominations.
Meriwether was a 19-year-old drama student who won Miss America in 1954, and in 2006, she became the spokesperson for "Alert USA."
JOHN CARTER
Arkansas-born John Carter was both an actor and director throughout the '70s until the '90s. He is most known for "Barnaby Jones," "Celebrity," and "The Andromeda Strain."
The Theater West member also had guest appearances in the long-running shows "Gunsmoke" and "Law & Order," and other series like "Roots" and "Dallas."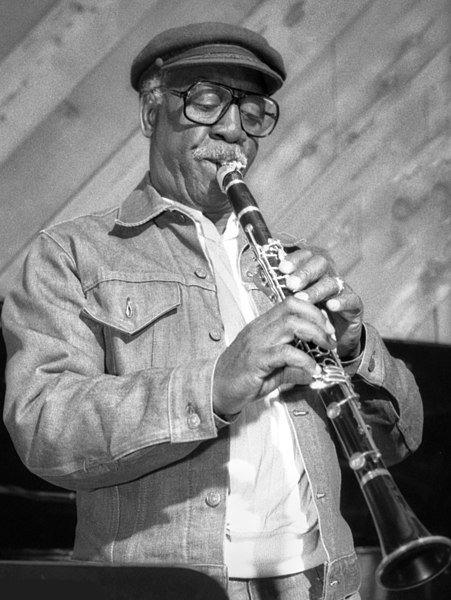 Carter pursued his dreams of becoming an actor right after graduating from college. He showcased his incredible voice and appeared in "No Strings," "110 in the Share," "Take Me Along," and several other productions.
Carter married twice, first to Barbara Jane Williams, whom he had one child and divorced with in 1966.
The actor's second wife was Kendall Friede Fewel, whom he wed in 1993 and remained together with until his death in 2015.