Actor Joshua Jackson Has Reportedly Tied the Knot with British Model Jodie Turner-Smith
It has recently been reported that "Fringe" actor Joshua Jackson and "The Neon Demon" actress Jodie Turner-Smith have secretly tied the knot.
According to Us Magazine, the couple said "I do" just one month after making their red carpet debut at the premiere of Turner-Smith's "Queen & Slim."
An eyewitness cited by the publication claims that Jackson was thrilled to be at the 2019 AFI Fest, which was held in Los Angeles, to support the love of his life.
 A DEVOTED PARTNER
The same eyewitness added that Jackson had a smile on his face throughout the evening and was doting on Turner-Smith and her family.
This is a brand new chapter in Jackson's life
Although the news comes as a surprise, rumors regarding a possible wedding started spreading after the couple was spotted leaving a Beverly Hills courthouse back in August.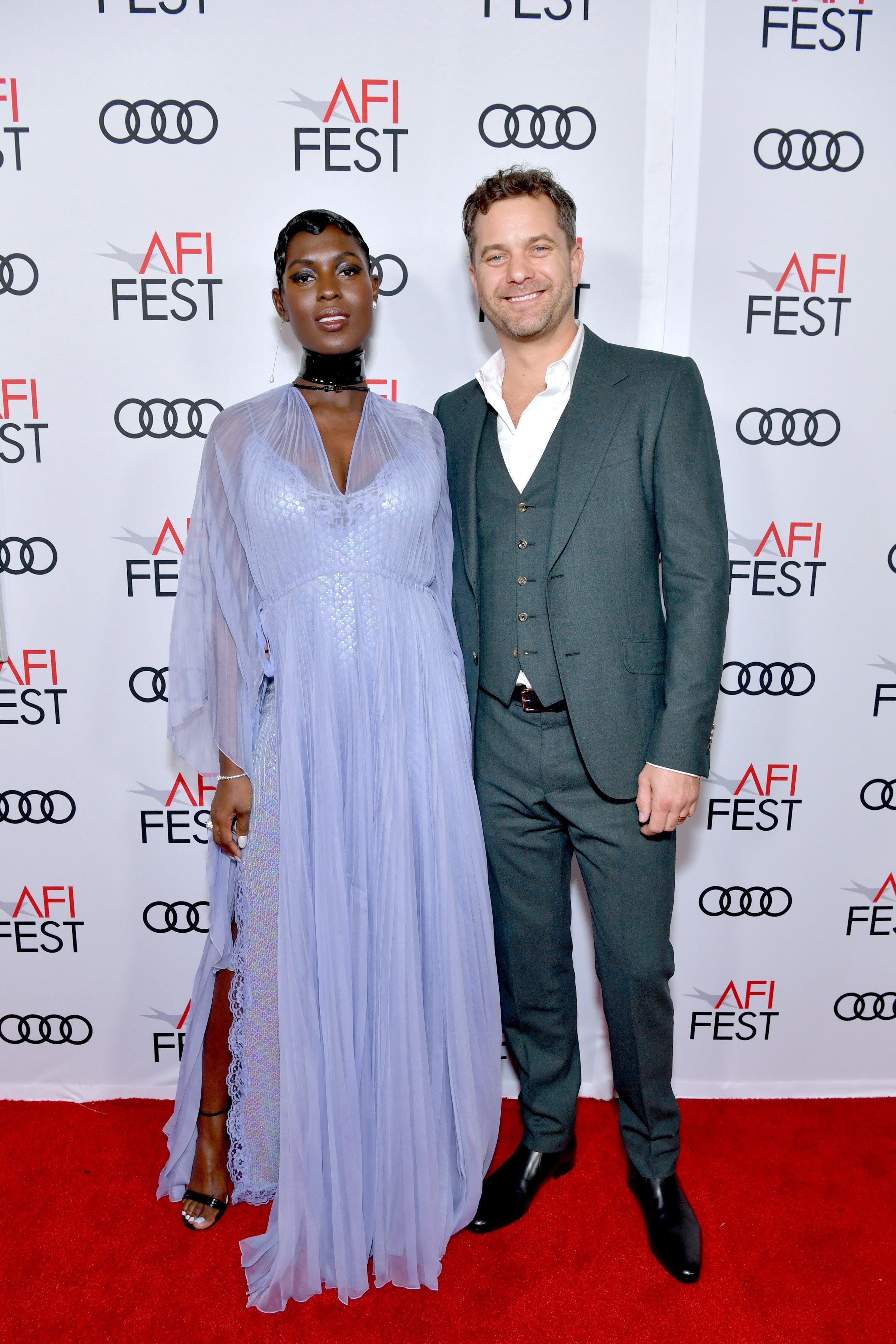 As reported by the Daily Mail, Jackson and Turner-Smith were seen walking out of the courthouse holding a marriage license inside a yellow envelope.
The lovebirds started dating in November 2018 and it is believed that they attended Usher's 40th birthday party that year, in which they were seen dancing together and "gazing into each other's eyes."
TURNING THE PAGE
This is a brand new chapter in Jackson's life, especially after the end of his relationship with former girlfriend Diane Kruger, whom he dated for 10 years, in 2016.
Back in 2018, during an interview with Vulture, Kruger explained that the couple didn't just break up overnight and that they had already been separated for a couple of months when they made the announcement.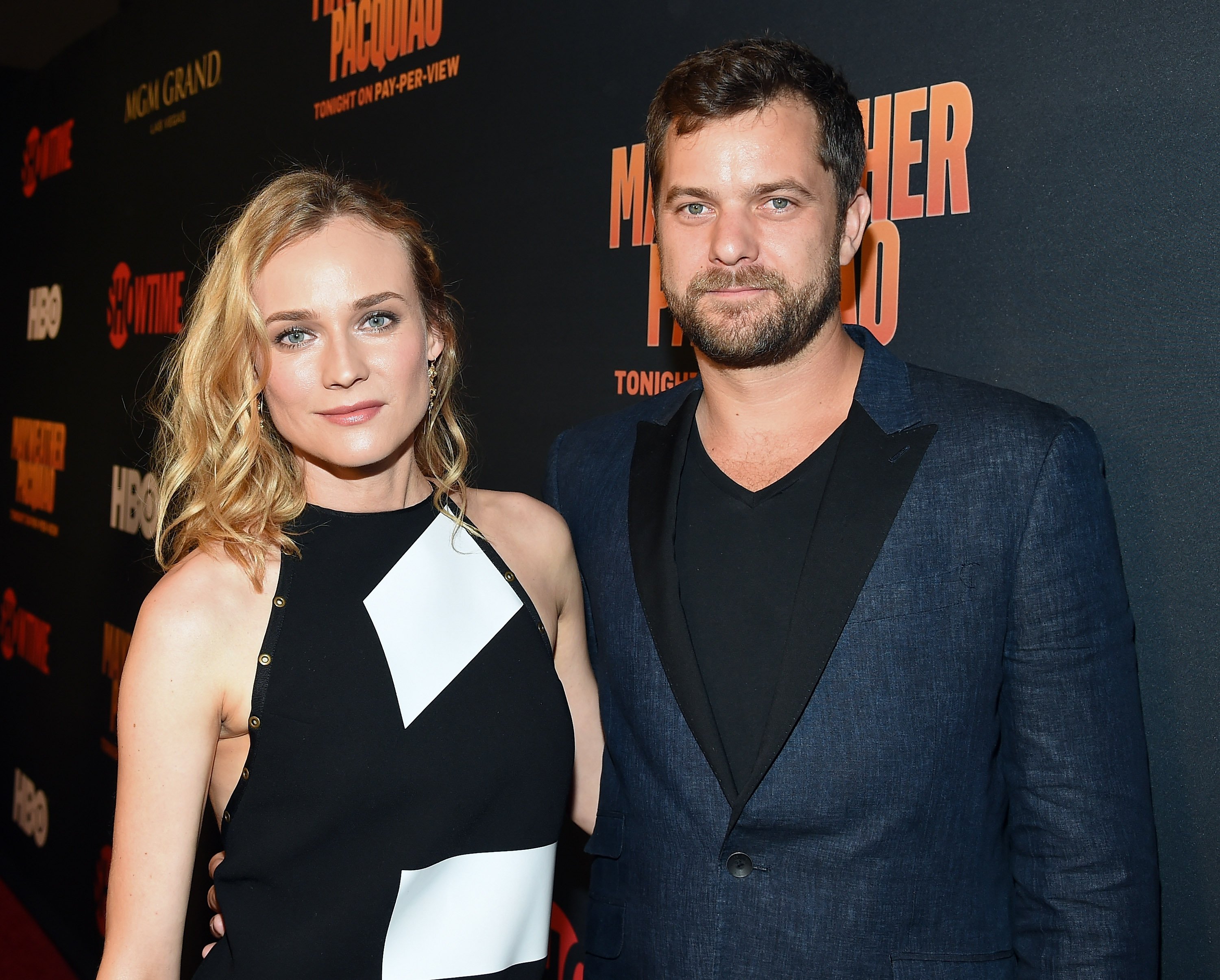 AN ITALIAN WEDDING
But Jackson wasn't the only celebrity who tied the knot this year. Famous supermodel and former "America's Got Talent" judge Heidi Klum also said "I do."
The 46-year-old married Tokio Hotel's guitarist Tom Kaulitz in February but celebrated their second wedding in Capri, Italy, in August. The ceremony was attended by family and friends.
f
Spice Girl Mel B, who worked alongside Klum on "America's Got Talent," was one of the close friends the model invited to the wedding and they happily posed together that day.
The picture was shared by the singer on her official Instagram account and the two friends can be seen enjoying a few drinks at a beautiful spot next to the sea.