Madonna's Daughter Lourdes Recently Took Part in Simulated Orgy at Art Basel - What We Know about the Singer's Eldest Child
Madonna's daughter, Lourdes Leon, recently made headlines with her simulated "orgy" and sensual appearance at Art Basal, but she is more than just a pretty face. 
Madonna's eldest daughter with ex-husband and health guru Carlos Leon, Lourdes, recently turned 23 and is no longer the little girl that everyone remembers her to be. 
In her latest appearance, the gorgeous model turned heads with her sensual appearance, as she undressed and kissed another female model on the stage of the racy "Desigual" show at the Miami Art Basel.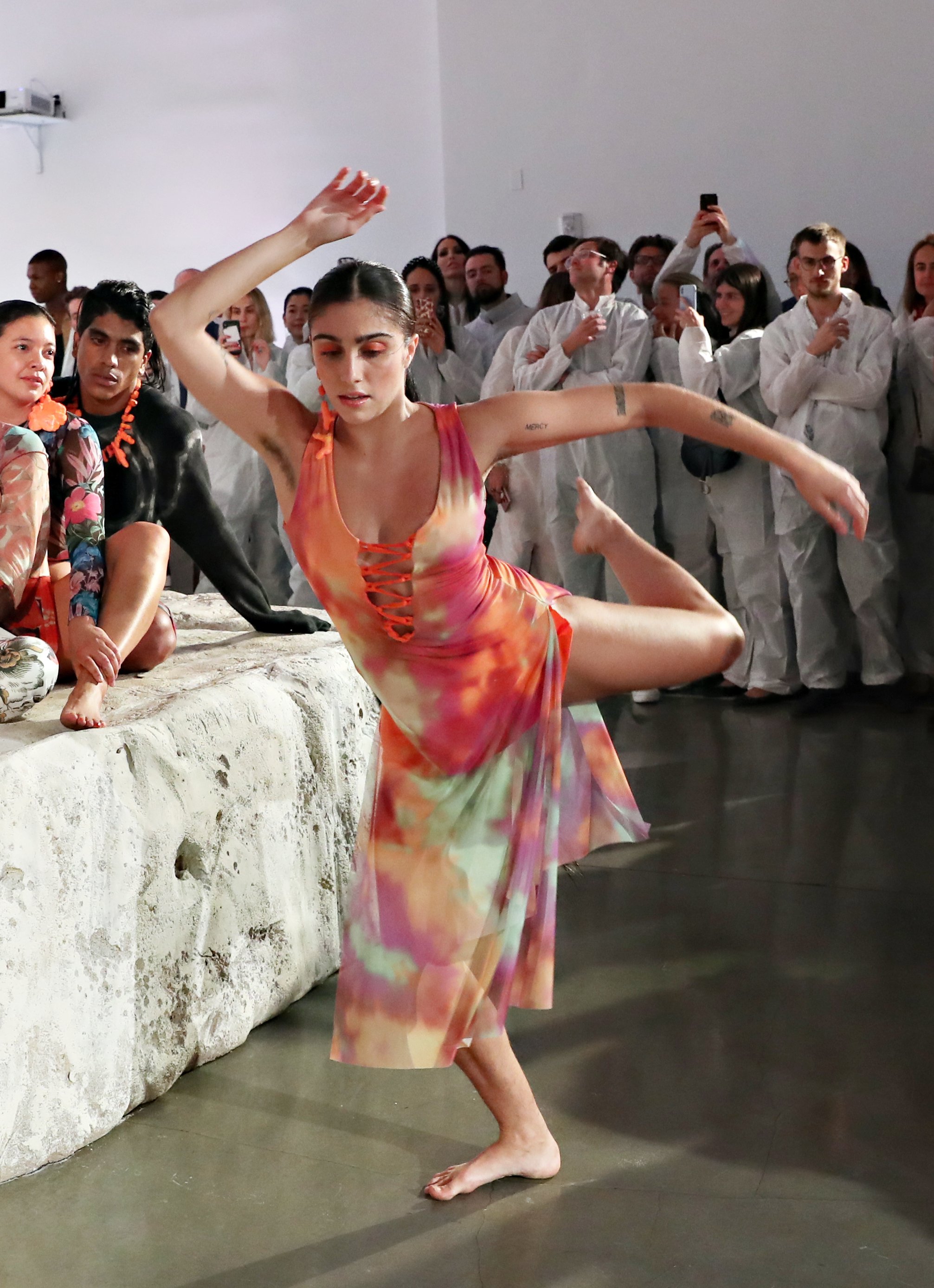 LOURDES'S CAREER IN FASHION 
Lourdes has been in the fashion world a fair bit longer than people generally assume. The appealing model was initially a fashion designer working alongside her mother. 
Back in 2010, Lourdes and Madonna teamed up to release a line of clothing under the name "Material Girl." The apparel in the collections was inspired by Madonna's legendary 1980's looks. 
The stunning Lourdes, who was only 14-years-old at the time, starred as the face of the collection with Mick Jagger's daughter, Georgia May Jagger. The clothing line is still available for purchase at Macy's stores.
MAKING OF THE TALENTED MODEL
Lourdes accompanied her mother to London at the age of four and was enrolled as a full-time student at a bilingual French language school.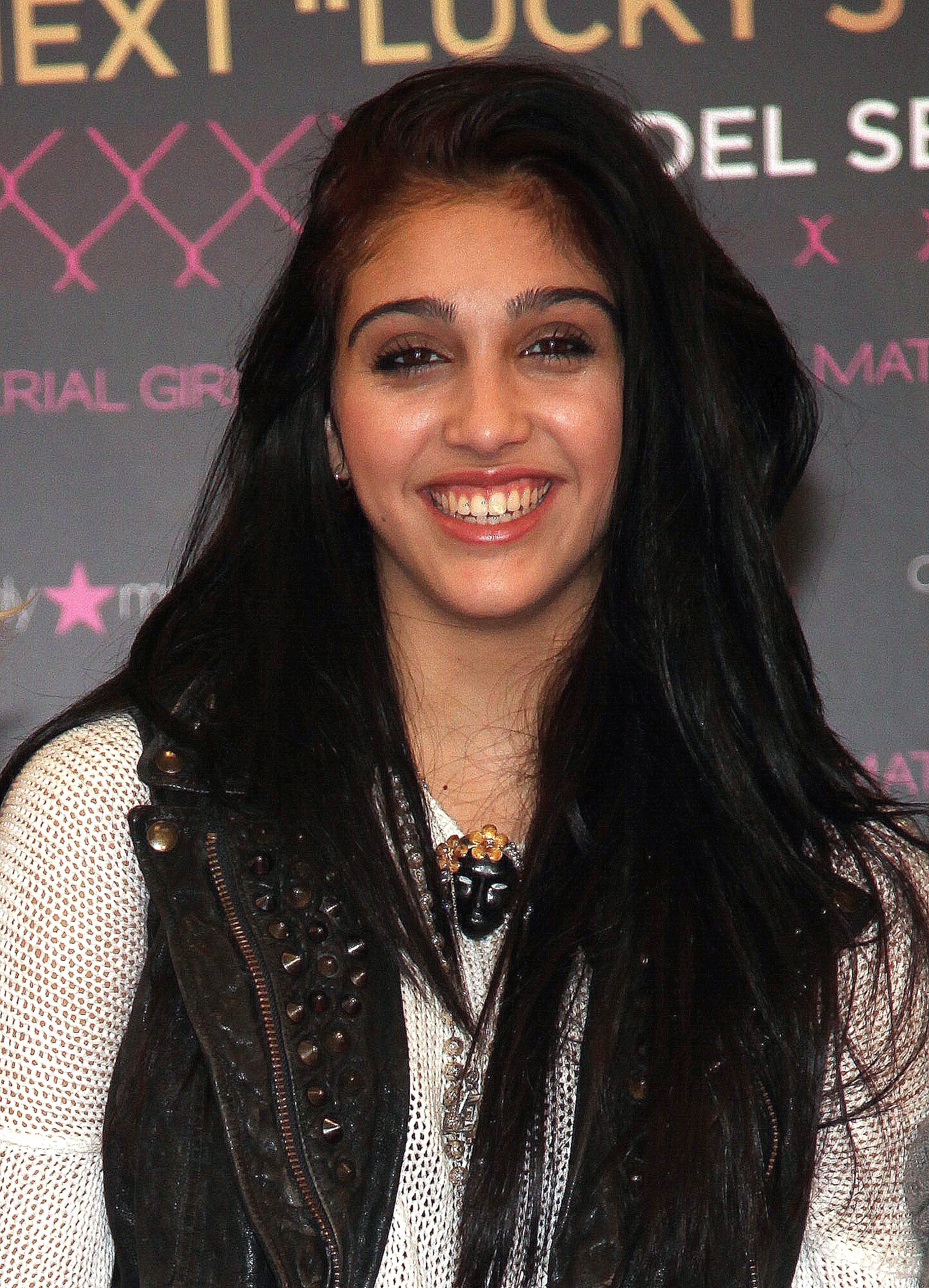 Later, she completed a diploma from the La Guardia School of Performing Arts, New York, and went for an undergrad degree in music, theatre, and dance at her mother's alma mater, the University of Michigan. 
The star kid then went on to pursue a career in singing and modeling, much like her mother. She debuted as a model in the CFDA/Vogue Fashion Fund Award in 2018.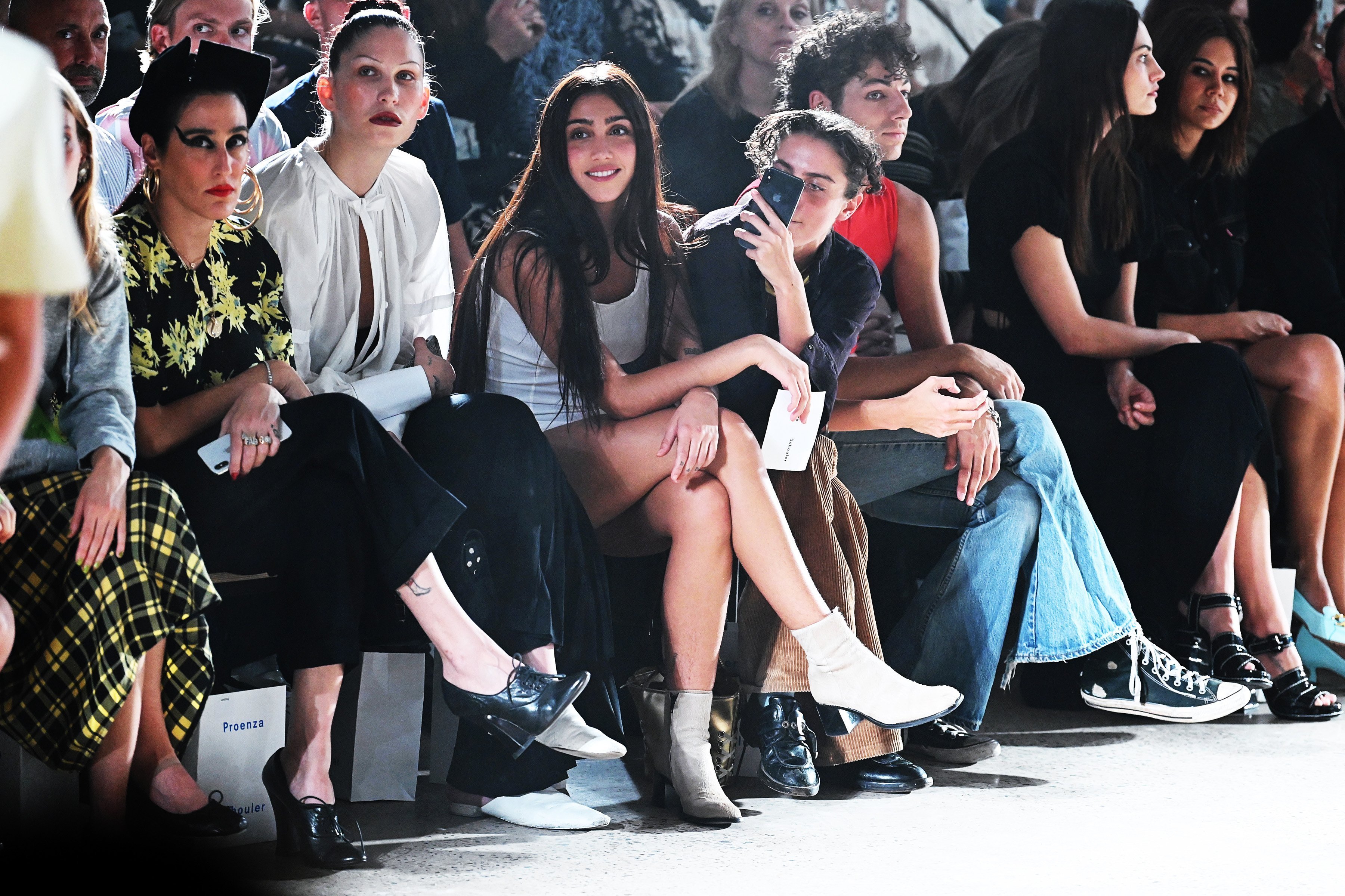 HER TIME IN LA GUARDIA SCHOOL
During her time at La Guardia school, Lourdes was in a romantic relationship with Timothee Chalamet, who also happened to be enrolled in the same school. 
During an interview in 2017 with Andy Cohen on the radio show "SiriusXM radio show," the "Homeland" actor revealed that the two of them are still good friends and talk to each other. 
Timothee also added that she was very excited about his appearance in the 2017 romantic flick, "Call Me by Your Name," and was even teasing him about it.