Jodie Turner-Smith from 'Queen and Slim' and Actor Joshua Jackson Are Reportedly Married & Expecting Their First Child
Joshua Jackson and Jodie Turner-Smith were first rumored to have wed in August. Now they're reportedly expecting a child. 
Joshua Jackson and his reported new wife, Jodie Turner-Smith are expecting to be parents soon. The tandem news was first confirmed by US Weekly which reported that the couple are married and that Turner-Smith is likewise pregnant. 
Jackson is reportedly very supportive of his new wife and "loves to cheer her on"...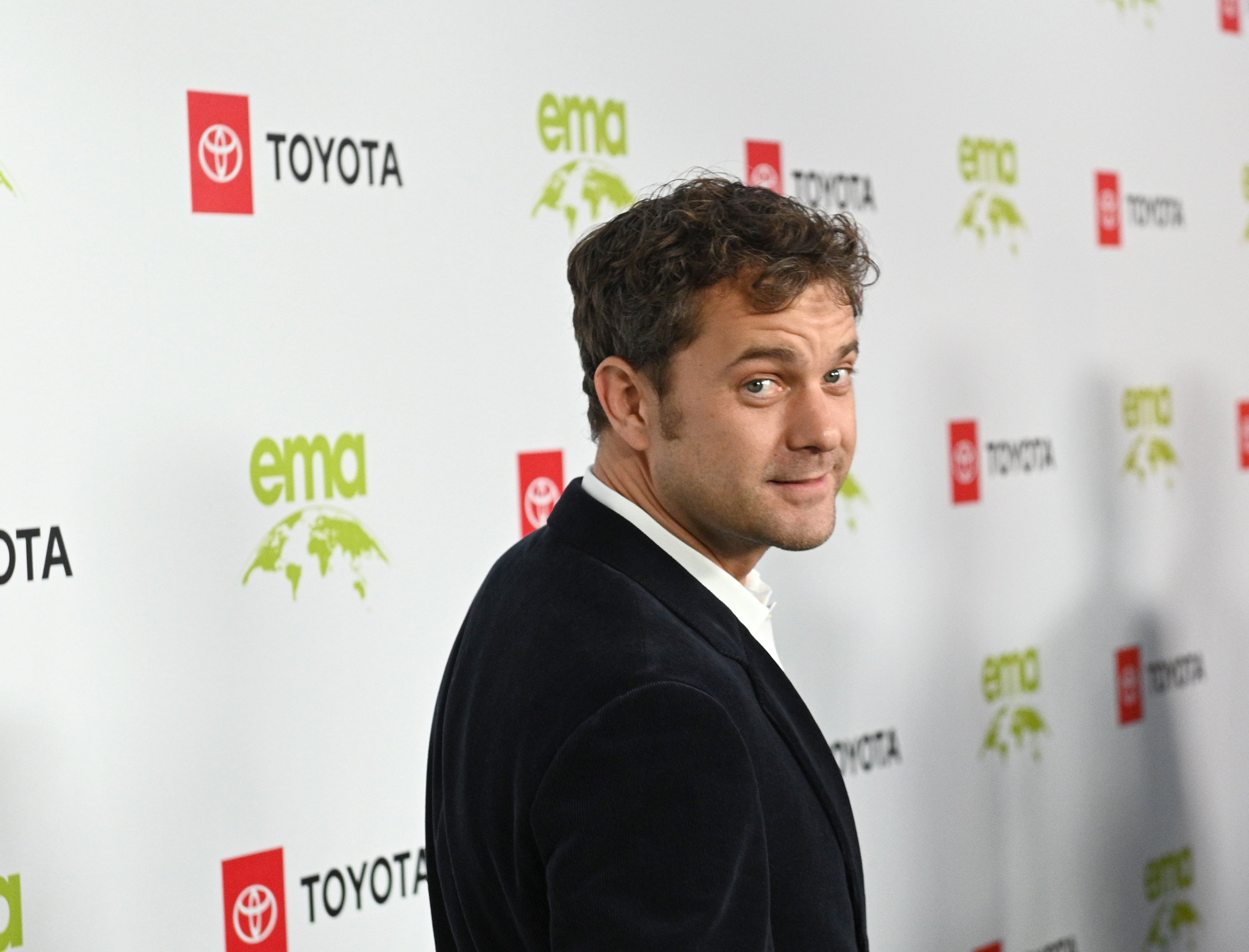 THEIR SECRET MARRIAGE
New of the couple's marriage came to light just a month after they debuted on the red carpet. They attended the premiere of Turner-Smith's film, "Queen and Slim." At the time, curious eyes already spotted a telling marquis-cut diamond ring on the actress' finger while Joshua wore a gold three-band ring.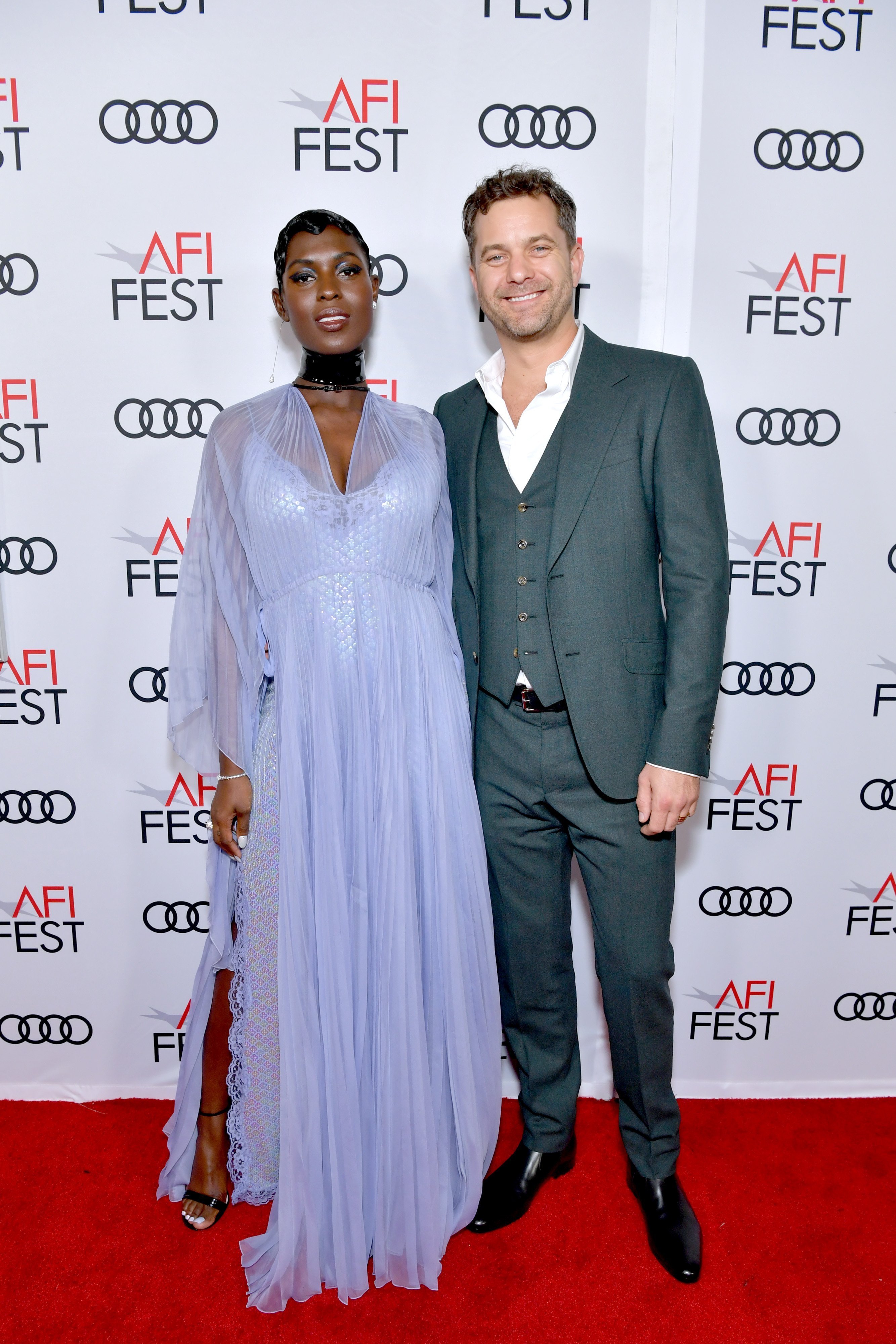 In August, Jackson and Turner-Smith were spotted at a courthouse sparking rumors of a secret marriage. They were carrying a yellow envelope assumed to contain their marriage license. 
Weeks later, the couple would openly profess their admiration for each other in several Instagram posts. Turner-Smith delighted in them cuddling in bed while Jackson complimented his rumored wife saying she looked amazing even when running a fever. 
#DawsonsCreek's Joshua Jackson and #QueenAndSlim's Jodie Turner-Smith just got a marriage license, so we're thinking they're on Pace(y) to head to the altar soon. https://t.co/XhT2mtlVse pic.twitter.com/bBWCXpEfLb

— E! News (@enews) August 5, 2019
HOW THEIR RELATIONSHIP BLOSSOMED
The pair was said to have met at Usher's 40th birthday party in October 2018. The following month, they were spotted grabbing lunch and holding hands.
They kept their relationship on a low profile until August this year when Turner Smith made it Instagram-official. She shared a sweet photo of the two of them and wrote, "Two people who only fancy each other a little bit."
HOW JACKSON FEELS TOWARDS TURNER-SMITH
Jackson is reportedly very supportive of his new wife and "loves to cheer her on," still according to a source for Us Weekly. The source adds that when he attended the premiere of "Queen & Slim" with her, he appeared thrilled to be there doting on her. He was being a total gentleman. 
Jackson was previously married to Diane Kruger for ten years. They ended their union in 2016 but remained friends after. The actress has since hooked up with actor Norman Reedus of "The Walking Dead." They share a daughter born in November 2018.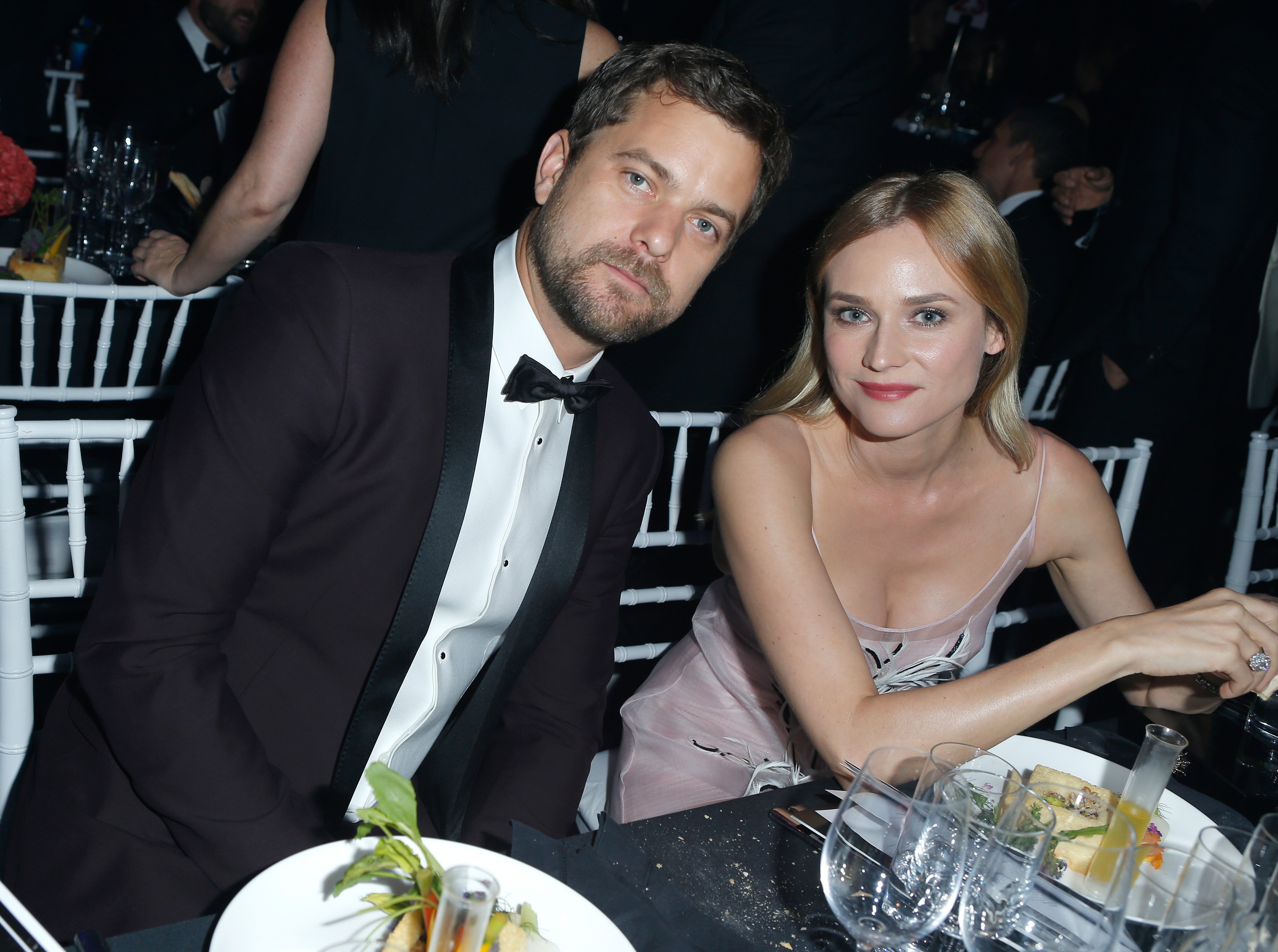 Jackson and Turner-Smith have not responded to requests for comment regarding the status of their relationship and rumored pregnancy.