Daily Joke: An Elderly Man Had Dinner at a Very Nice Restaurant
An elderly man had an interesting dinner and wine night at a fancy restaurant and decided to enjoy the evening by walking home.
One fine night, an elderly man had a scrumptious dinner at a remarkably posh restaurant. After downing his glass of wine, he stood up and went to the men's room.
A MINI ADVENTURE
After walking out through the bar, he decided to enjoy the lovely evening and walk home, leaving his car in the parking lot.
As soon as he stepped before his front door, he realized that his keys were no longer with him and figured they were in the pocket of his coat, which he left hanging in the comfort room.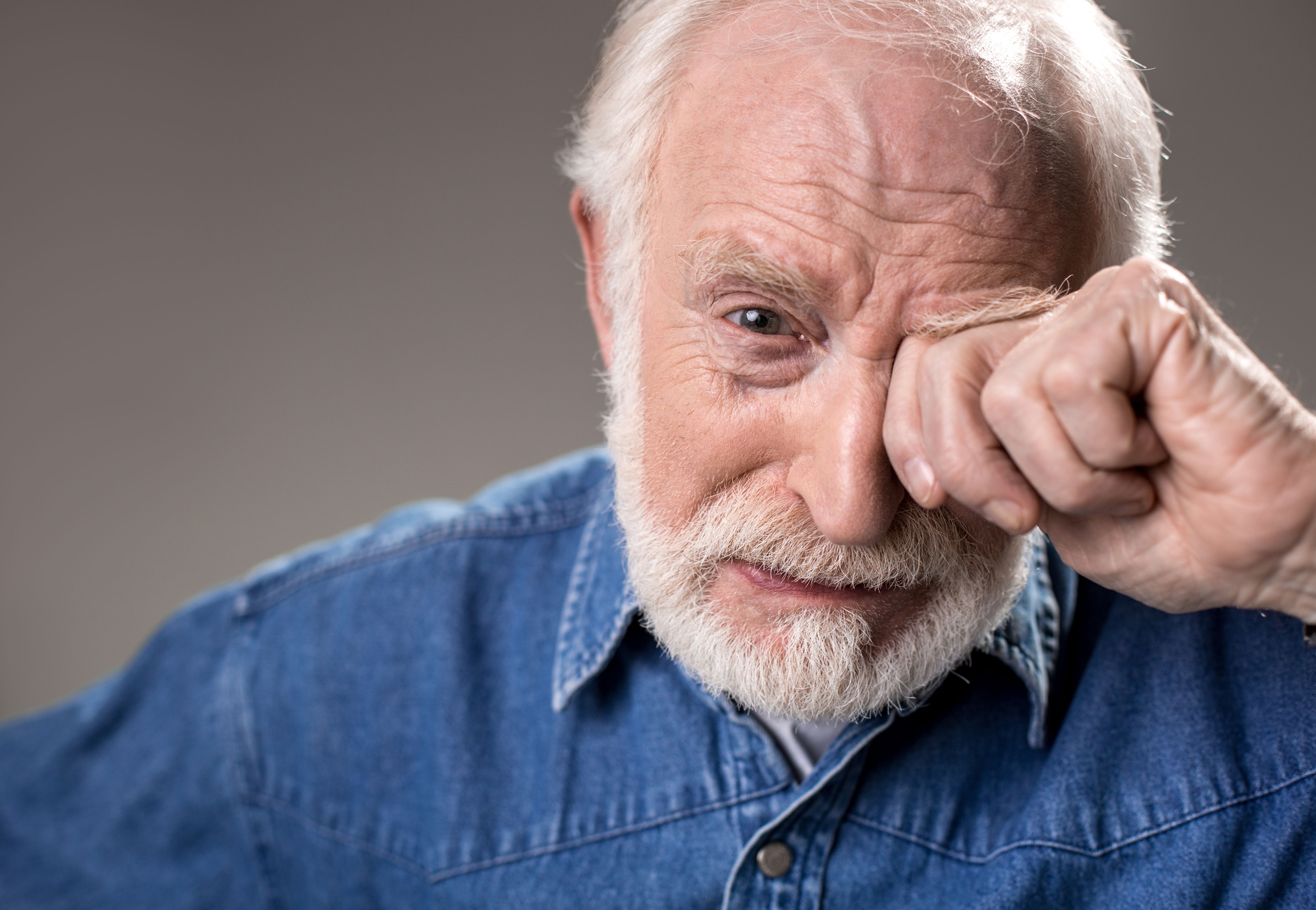 Obviously needing the keys, he walked back in the restaurant and into the gentlemen's room to get his coat. 
He then realized that he had left his hat on the table. Hence, he walked back to the dining room to get his hat. When he got there, his wife asked:
"Is anything wrong? You took such a long time in there."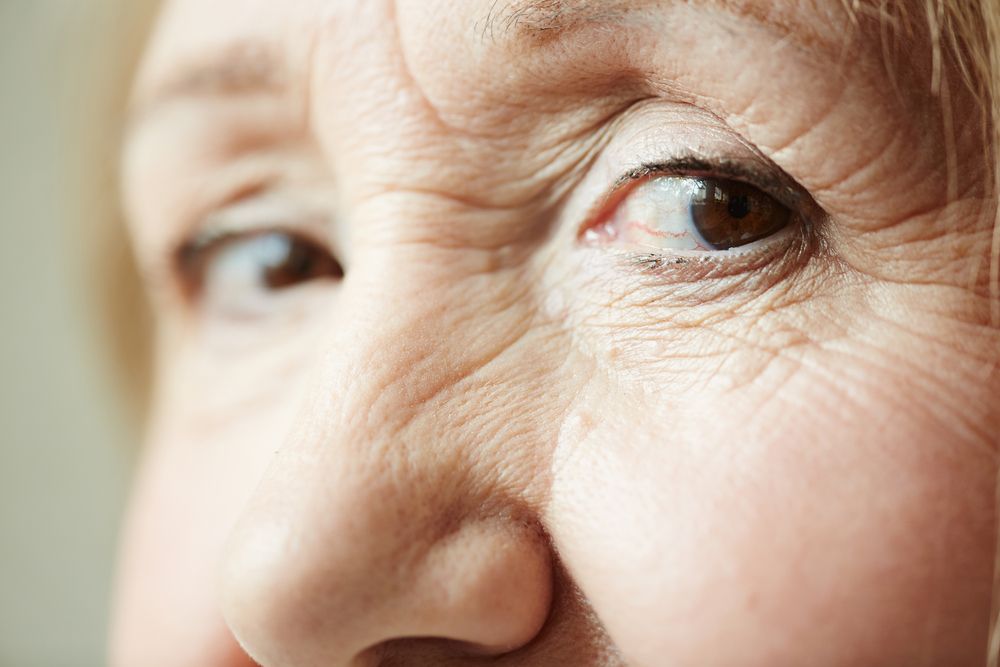 GRANDMOTHER PHONES A HOSPITAL
Another incident happened to an elderly woman who called St. Joseph's Hospital to inquire about the status of a patient.
The operator was glad to be of assistance and asked for the patient's name and room number, to which the grandmother weakly replied: "Norma Findlay, Room 302."
The operator kindly asked the woman to stay on the line while she checked in with the patient's nurse.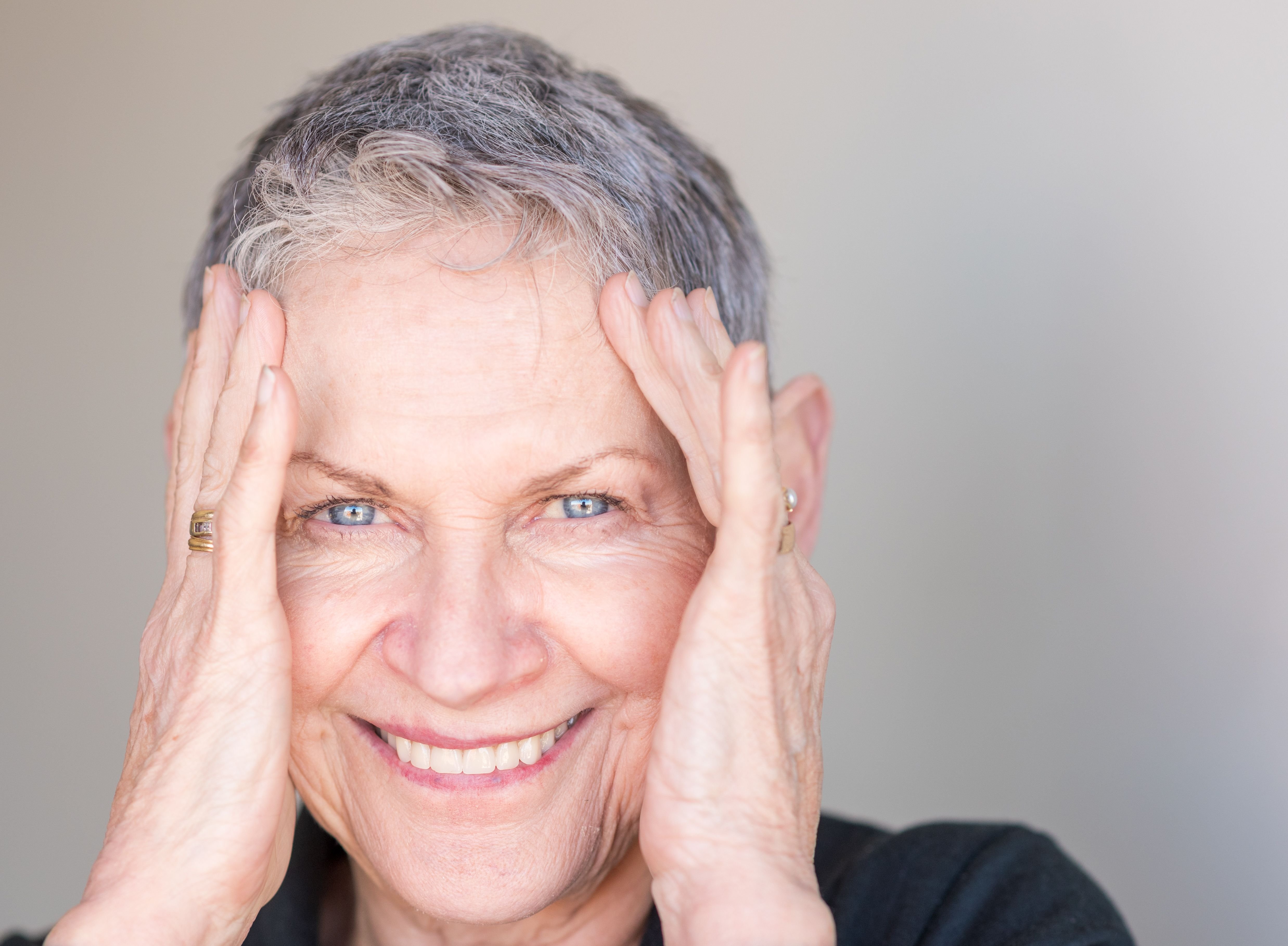 Shortly after, the operator said:
"Oh, good news! Her nurse has told me that Norma is doing very well. Her blood pressure is fine; her blood work just came back as normal, and her physician Dr. Cohen has scheduled her to be discharged on Tuesday."
Pleased, the elderly woman thanked the operator for the wonderful news and said she was quite worried but now relieved. The operator than welcomed her and asked if Norma was her daughter. She replied:
"No, I'm Norma Findlay in Room 302. No one tells me anything."
ELDERLY COUPLE HATED EACH OTHER
Another couple of the same age were married for years but hated each other. However, they never decided to call it quits.
During one of their arguments, the man said he would dig through his grave just to haunt the woman if he dies first.
As he predicted, the elderly man passed away first. To know what comes next, read on the elderly couples' story.