Caitlyn Jenner Recently Claimed She Hasn't Spoke to Khloé Kardashian in Years - Here's a Look at Their Strained Relationship
Fans of "Keeping Up With The Kardashians" know that Caitlyn Jenner and Khloé Kardashian don't exactly have an ideal relationship right now. The duo hasn't been as close as they used to be in the past. 
A recent episode of the British reality show "I'm a Celebrity … Get Me Out of Here!" saw reality star Caitlyn Jenner's vulnerable side as she opened up about her strained relationship with the "Keeping Up With The Kardashians" star, Khloé Kardashian. 
According to her, she and her step-daughter grew apart when she transitioned. However, the former Olympian gold medalist isn't really sure why.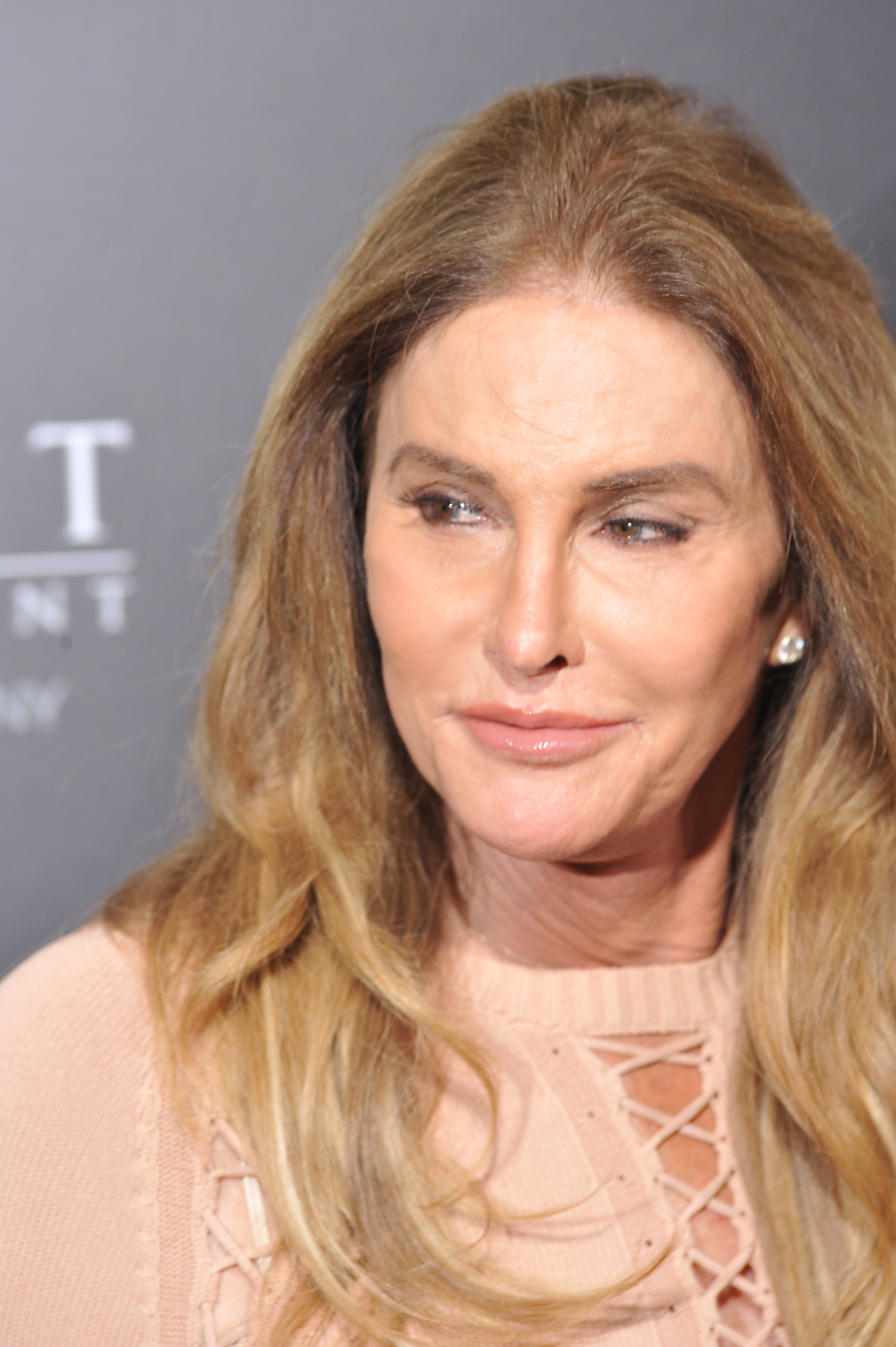 WHY THEY GREW APART
During the episode of "I'm a Celebrity … Get Me Out of Here!," Caitlyn shared how she has no idea about why Khloé grew estranged from her. 
"Khloé, for some reason, was pissed off about something through this whole process. Honestly, it's been five, six years and I really haven't talked to her since."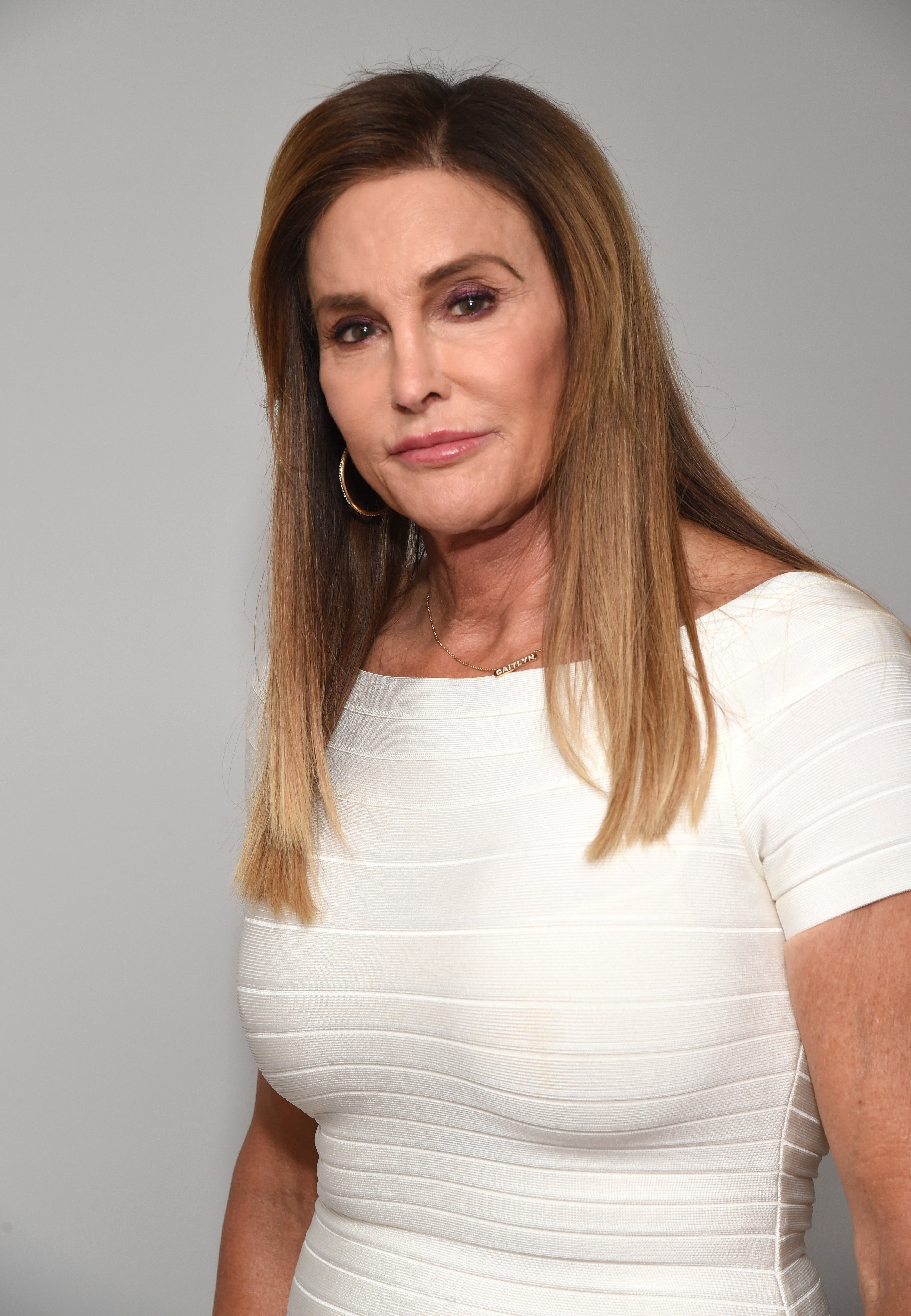 THEY USED TO BE CLOSE
When another star of the show asked her whether she was thinking about herself rather than thinking about Caitlyn, she only commented that she doesn't know "where it is" referring to their relationship. 
"Khloé and I were really close. I raised Khloé since she was 5-years-old. I don't know what her issues are. I really don't know."
HOW IT ALL STARTED
After the episode aired, it took no time for the news of Khloé not being supportive of Caitlyn's transition to become viral. Let's take a look at how their relationship started to fall apart after the news of Caitlyn's transition started to spread back in 2015. 
After the Kardashians heard the news, Khloé said that her step-father had told the family that the reports were untrue and the family didn't know about the transition until they went to a meeting with "E!" and the network mentioned that she was having a show about revealing her transition.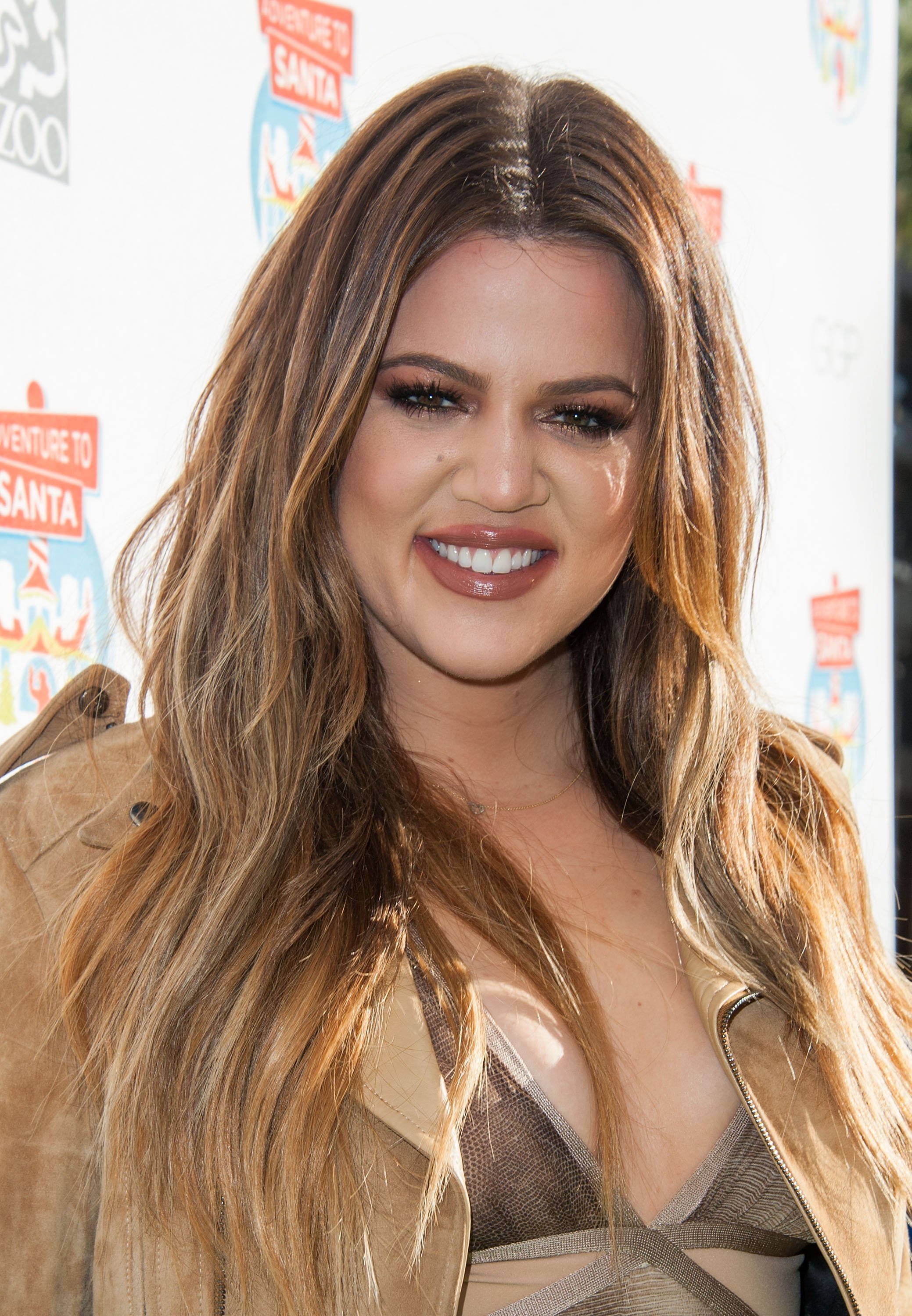 KHLOÉ "DONE" WITH CAITLYN
In 2016, Caitlyn responded to Khloé's interview with angry texts. After the conversation, Khloé called her mother to say that she was done with her step-parent. 
A year later, the "Good American" owner revealed that she had feelings and opinions about Caitlyn, but it was Bruce who was in her life for almost 24 years before she transitioned.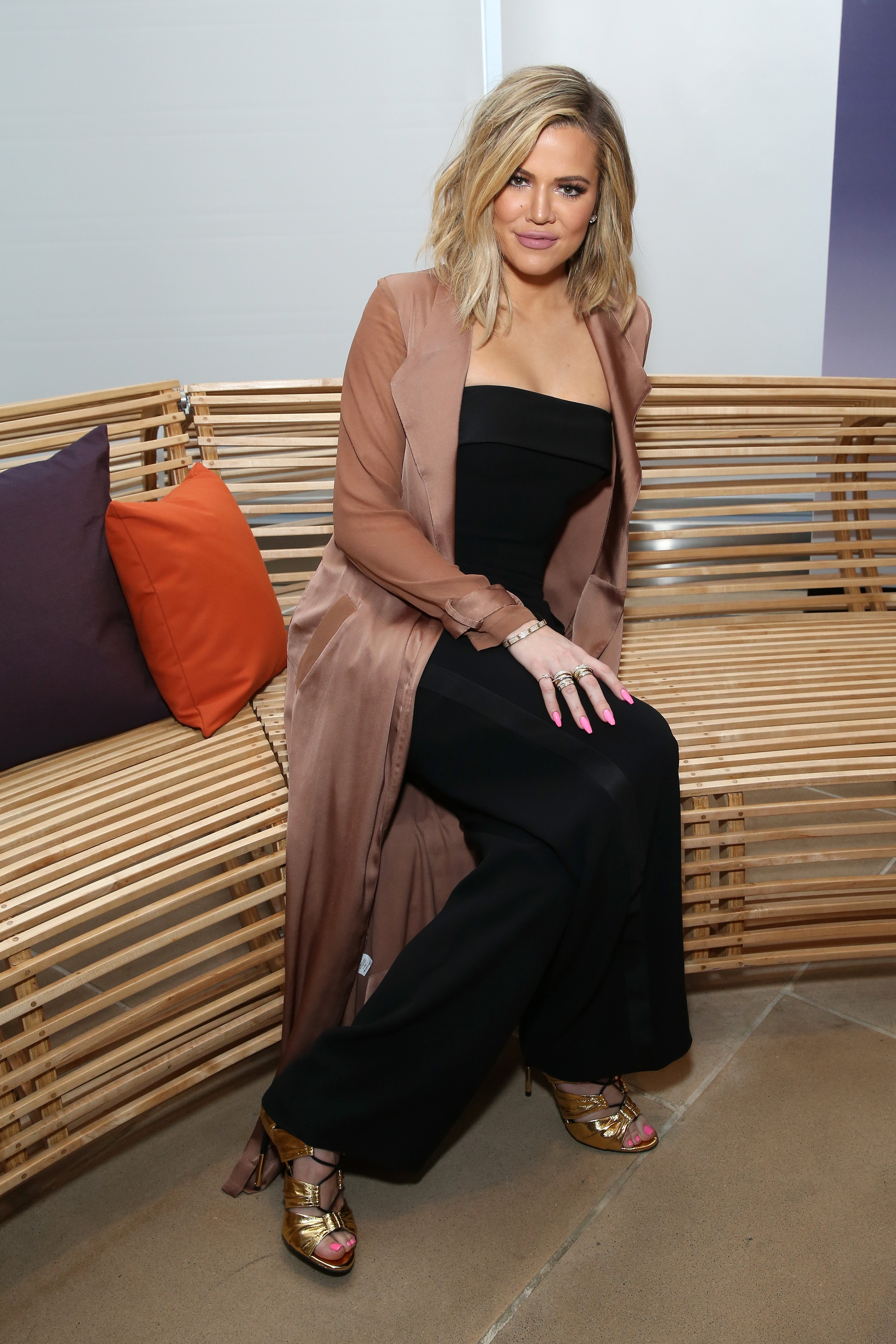 KHLOÉ FELT LIKE SHE LOST HER SECOND DAD
According to Khloé, she wasn't in a state to invest in a new relationship with her newly transformed step-father back then. She felt like her second dad was taken away from her. 
Then again in 2017, Caitlyn's book "Secrets of My Life" was released wherein she claimed that her ex-wife, Kris, knew about her gender identity crisis more than she had admitted publicly. That was when their relationship got more complicated.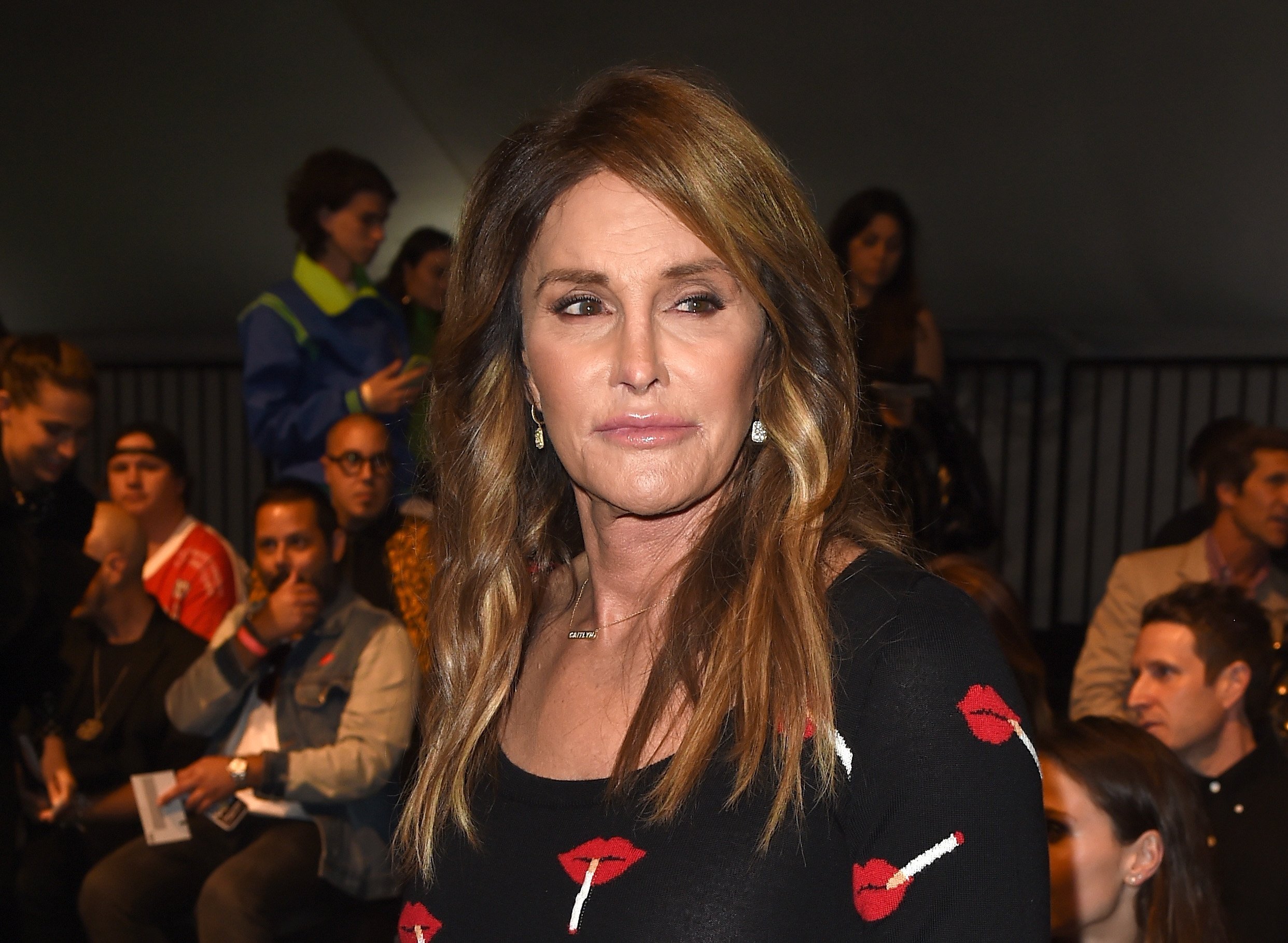 A COMPLICATED RELATIONSHIP
Even when Khloé became a mother for the first time when she gave birth to True in 2018, their relationship couldn't get any better. 
In 2019, Khloé admitted that she and Caitlyn had come a long way during the "Divorce Sucks" podcast with Laura Wasser. According to her, it was a struggle for the entire family not because Caitlyn had transitioned, but because of the way it was handled.