Jodie Turner-Smith from 'Queen & Slim' Says She's Been Called Bed Wench in Her DMs after Alleged Marriage to Joshua Jackson
After speculations that Jodie Turner-Smith recently had an interracial marriage, she reveals she's been called a "bed wench" in her DMs by black men. 
It seems Jodie-Turner Smith and her boyfriend Joshua Jackson tied the knot in a secret ceremony recently, and are now the subject of online hate all because of their respective races. 
Joshua Jackson previously dated actress Diane Kruger for 10 years, breaking up in 2016. 
A VERY QUIET RELATIONSHIP
Hoping to keep their relationship private and not become the subject of hate from strangers, Jodie and Joshua kept their love life under wraps. 
However, after news of their marriage went viral, so did the hate tweets. Calling out some of those who decided to send her a direct message on Twitter, she said: 
hey siri, what is a "bed wench" and why are there bm in my dm's calling me that? pic.twitter.com/iqzw9kt9Mh

— Jodie (@MissJodie) December 22, 2019
THEIR NOT-SO-SUBTLE WEDDING RINGS
Although the couple never announced that they got married, they wore matching rings on their wedding fingers, which make it clear that they are officially off the market. 
Turner-Smith wore a shining marquise diamond, while Jackson wore a three-band gold ring on his own wedding finger. 
HARSH INTERNET REACTIONS
After people took notice of their apparent marriage, it turns out black men slid into the actress' direct messages and called her a "bed wench" for marrying a white man. 
While Jodie seems unfazed by it, she decided to tweet about it to show people that she's being harassed in her very own social media accounts without doing anything wrong. 
GETTING MARRIED AFTER THEIR PUBLIC DEBUT
Joshua and Jodie made their red carpet debut recently, at the actress' very own premiere of "Queen & Slim." A month after that, they were reported to have gotten married in a private ceremony. 
To add fuel to the fire, rumors have said they were spotted leaving a Beverly Hills courthouse back in August holding a yellow envelope. 
THE BEGINNING OF THEIR RELATIONSHIP
The couple began dating in November 2018, two years after Jackson's previous relationship ended. Joshua Jackson previously dated actress Diane Kruger for 10 years, breaking up in 2016. 
Now, Jodie and Joshua are ready to step it up a notch and take their relationship to the next level, regardless of what people think of that.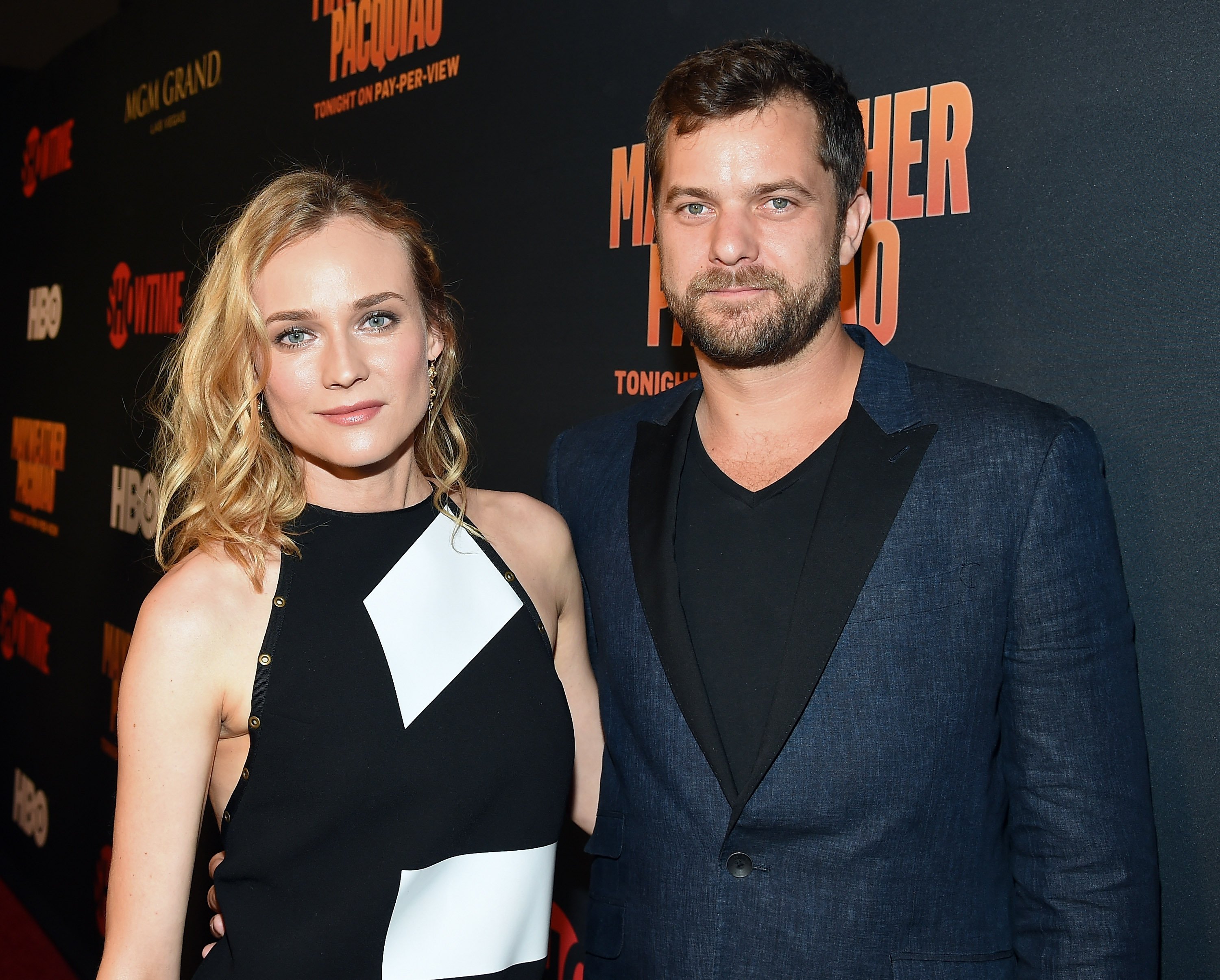 Congratulations to the newlyweds!