Daily Joke: Elderly Man Wants Wife to Notice His New Cowboy Boots While They're on Vacation
A husband tried to flaunt his newly acquired cowboy boots, but his gesture wasn't noticed nor applauded by his wife and it led to a hilarious ending.
Marriage is a beautiful thing, and while the watchword is usually "Til death do Us Part," this couple seemingly has stayed true to the "growing old together" tenet of marriage.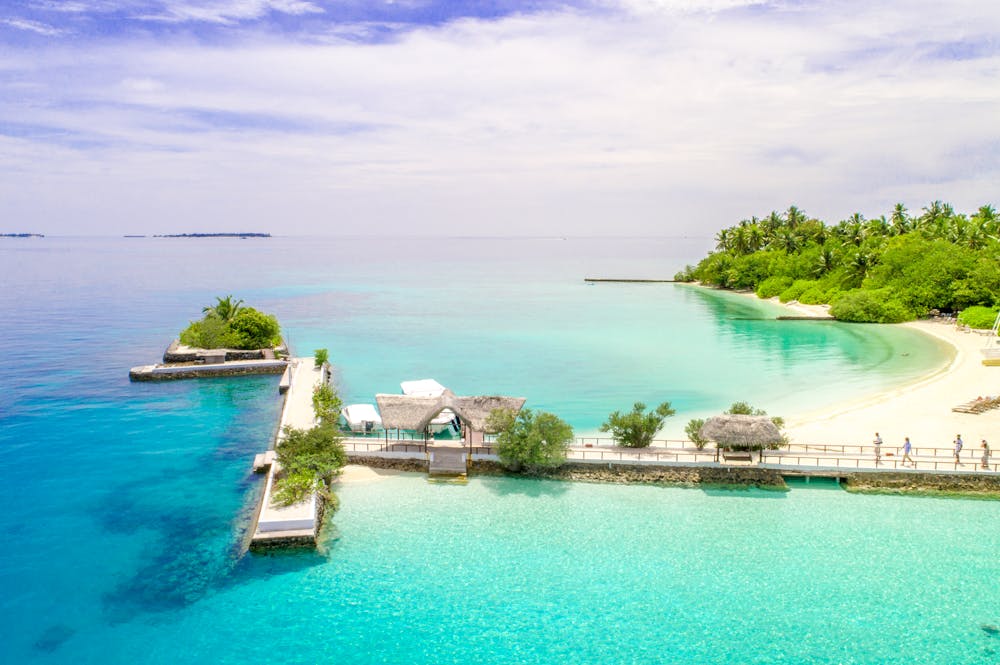 Sam and Bessie took a trip to the West; during their vacation, Sam decided to purchase cowboy boots, which had been on his wish list for a while.
Fortunately, he bought his dream boot after he stumbled on it at a discounted price. The husband gets his shoes and, in an attempt to show off his new acquisition, wears it and struts in the room to his wife.
Without mincing words, he hurriedly asks his wife if she could tell if there was anything different about him. So he goes:
"Notice anything different about me?" 
His woman glanced at him and responded with a "Nope." That didn't stop Sam from pressing on, he asked again, but his wife's reply didn't give him his desired satisfaction.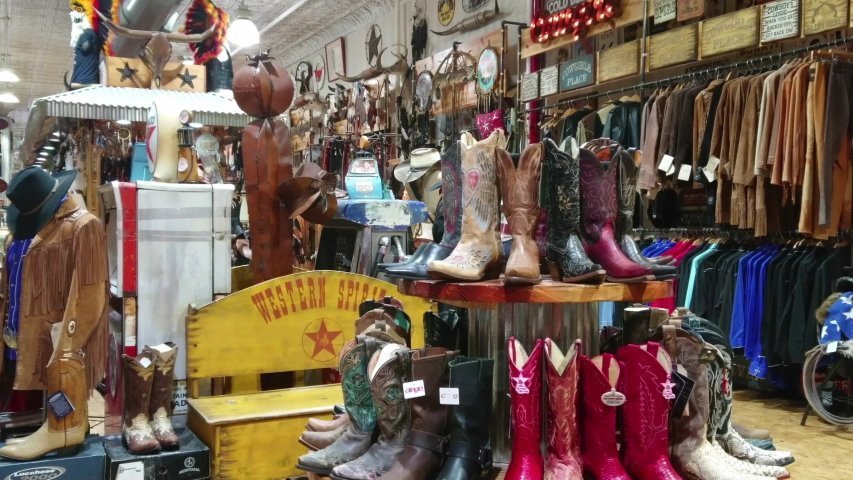 So he heads to the bathroom, strips, leaving the boots on, and comes back to ask the same question. This time his wife replied saying, 
"Sam, what's the difference? It was hanging down yesterday, it's hanging down today, and it will be hanging down tomorrow."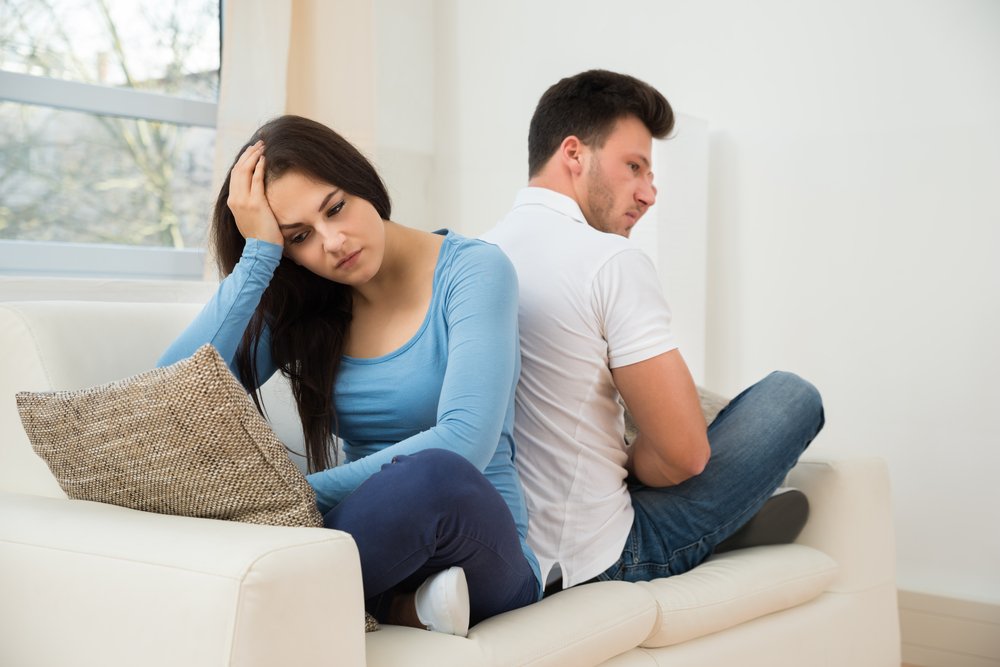 Infuriated, her husband blurted out, 
"...it's hanging down because it's looking at my new boots."
This didn't get Bessie enthused as she decided to answer with a "Should' a bought a hat, Sam!" While Sam could easily purchase his pair of cowboy boots, which were on sales, here's a joke about a blonde who unfortunately couldn't get her desired boots until she killed about seven alligators.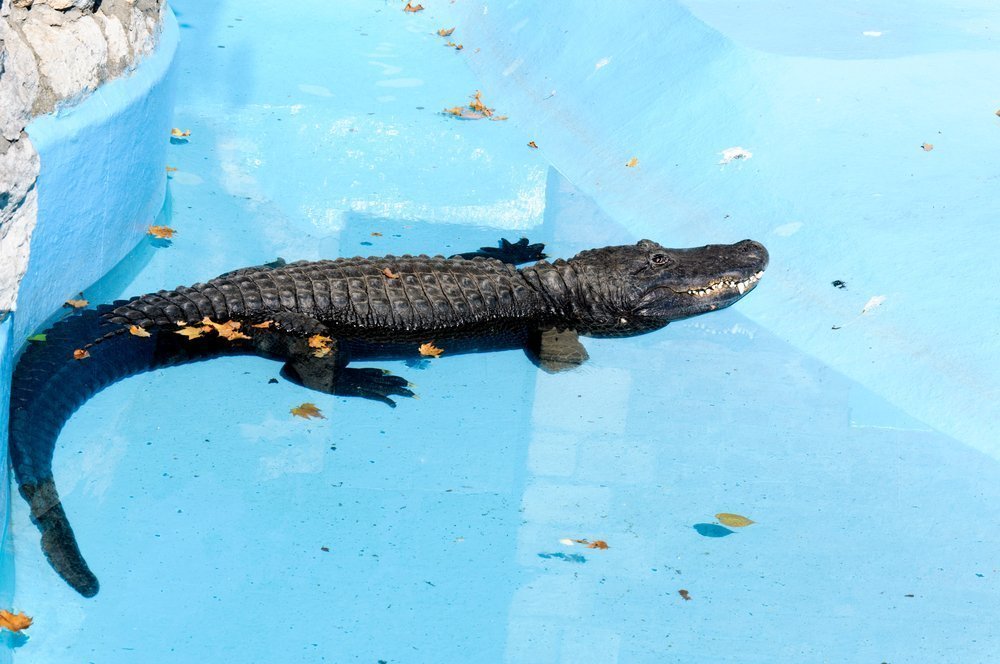 After approaching a shopkeeper, the blonde was refused a pair of alligator boots because of the shop's "no selling to blondes" policy. Hellbent on achieving her aim, she suggested that she'd dive in an alligator swamp and get one of the animals to be eligible for the purchase.
After pulling out about seven alligators, the puzzled shopkeeper decided to ask her why she needed so many alligators for just a pair of shoes, and she replied: "AHHHH THIS ONE'S BAREFOOT TOOO!"
Read more interesting jokes here.
Sources: Jokes of the Day, Upjoke