Len Goodman's First Wife Left Him for a Millionaire, but He Said He 'Can't Blame Her'
Len Goodman's first wife ditched him and their marital vows to be with a French millionaire. But interestingly, he doesn't blame her for bailing on their marriage and going after greener pastures.
Len Goodman is more than a ballroom dancer and judge of two celebrity dance competitions. He is a man with a good heart, who holds no grudge against Cherry Kingston, the woman who left him for a millionaire, and his first wife.
Goodman and Kingston met as dancers, and they were dance partners until he retired from professional dancing in '72. That same year, the former couple got married, a decision they soon realized was wrong.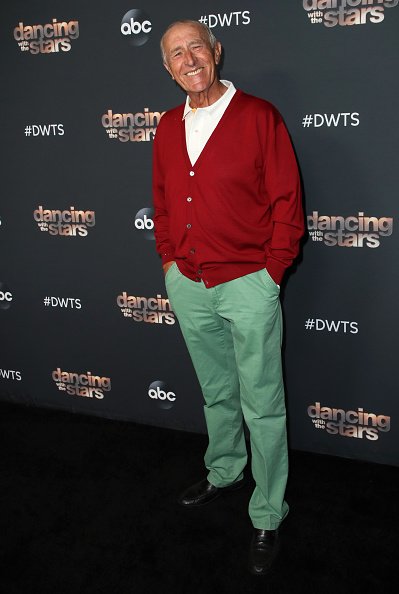 THE GLUE THAT HELD THEM TOGETHER
The end of the former couple's dance career brought to light everything wrong in their relationship. Without dancing, the two soon realized that they didn't have much in common, and they could barely maintain a conversation.
However, Goodman and Kingston held onto the marriage and tried to make it work. In '77, the two went to Monte Carlo on vacation, and Len Goodman dancing partner turned wife, met and fell in love with the French millionaire, Michel.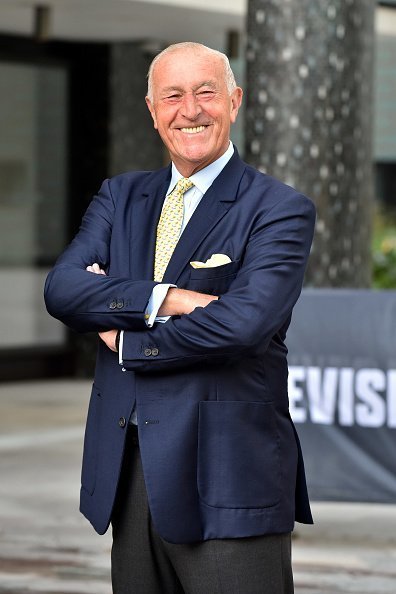 That was the end of the marriage as the dance judge's wife bailed during the vacay. In '87, the former dance partners finalized their divorce and never heard from each other again. 
In a candid interview, the DWTS judge told The DailyMail, that dance served as the glue that held them together. Once they lost it, Kingston seemed to have a moment of epiphany in which she wondered what she was doing with Goodman.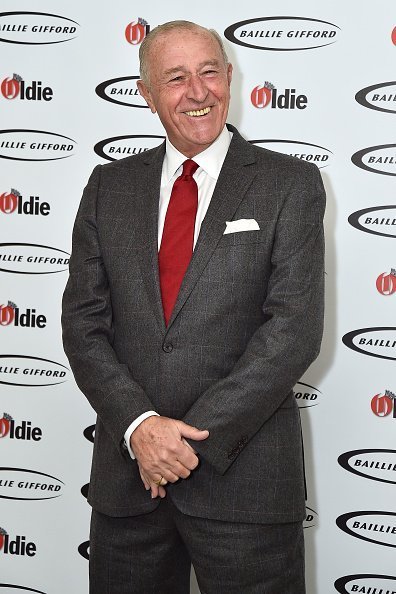 CHANCES ARE HE WOULD HAVE LEFT FIRST
The former ballroom dancer added that he couldn't fault his ex-wife, saying,
"I can't blame her. He was a multimillionaire. That helped, I guess. It wasn't a tragedy, although it was a shock because I'd always thought that I would be the one who would shove off."
During the years Kingston was estranged from Goodman, he had a partner, Leslie. The two lived together for a while, and in '81, the woman who never married the "Partners in Rhyme" host gave birth to Len Goodman son, James.
James lived with both of his parents until they separated, after which he went to live with his mom. The 38-year-old male now works as a trainer in his father's dance studio in Kent."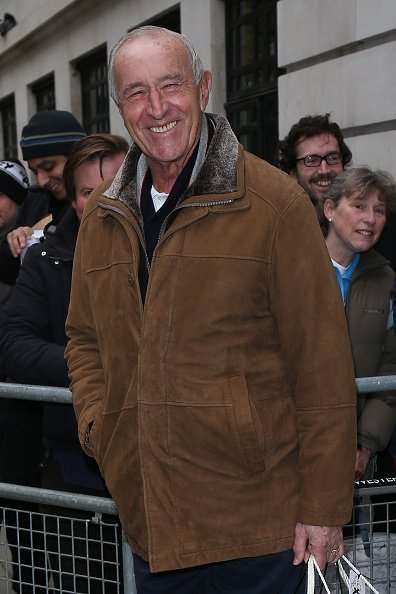 FROM TEN YEARS TO FOREVER
After Leslie, the TV personality next known relationship is with Sue Goodman, formerly Barrett. She is currently, Len Goodman's wife, and before the marriage, she with him for ten years.
The couple got married in a private ceremony in the heart of Central London, at the Mosimanni restaurant. Only 30 people got invited, and they thought Goodman and his wife had asked them to lunch. The guests found out about the nuptials after their arrival. The only person who knew was the then-groom mother, Louise, who was 96 at the time. 
Goodman proposed by asking Sue to go some steps above him, to avoid going down on one knee. He adores his wife, whom he fondly refers to as "My wonderful Sue" and she brings out the best in him.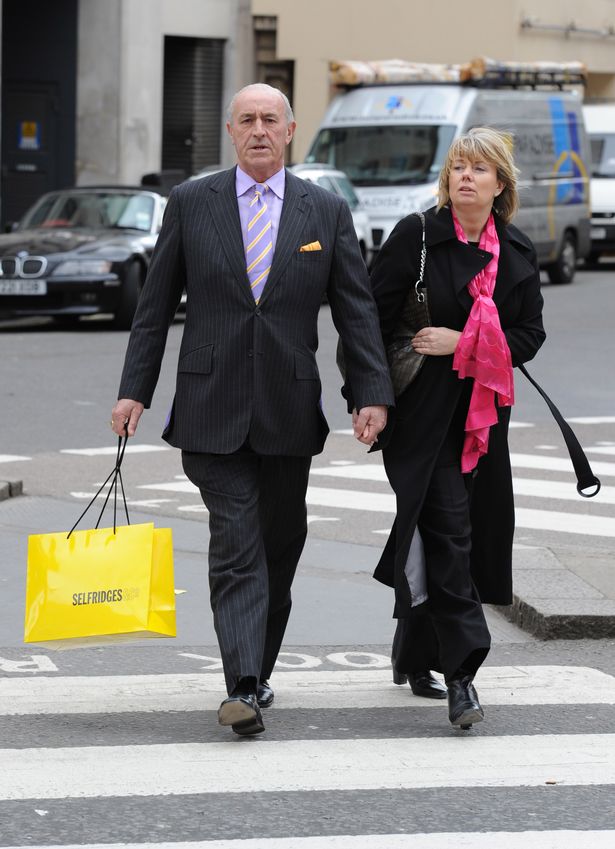 FROM SELLING FRUITS TO THE WORLD STAGE
Interestingly, women have always played a significant part in the DWTS judge's life. He became a ballroom dancer after his doctor told him it would fix the knee he broke while playing football faster, and his friends assured him the girls in dance classes outnumber the boys.
As a child, Goodman sold fruits and vegetables with his maternal grandfather and never thought dancing was where life would take him. When it did, his grandfather's words to always set himself apart and not undersell his talents helped to distinguish the TV personality until he made it to the top.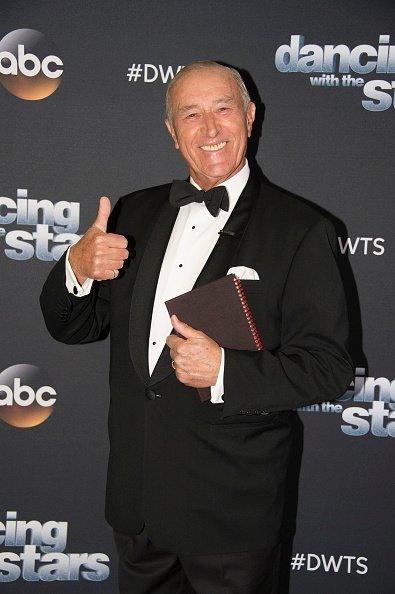 In 2004, the dad-of-one became a judge on the UK's "Strictly Come Dancing." He left the show in 2016 and became one of the "Dancing with the Stars" judges. In 2017, the Kent resident said he was not ready to retire, and despite hinting at it in 2018, he remains a judge on DWTS.
Goodman has earned enough for him to retire and do nothing but enjoy high-tea and gardening. He might not have been a multimillionaire when Kingston left him, but his status has changed since then. Now the retired dancer is happier than he's ever, and enjoying life with Sue.