Marlo Thomas Sends Birthday Wishes to Husband Phil Donahue by Sharing His Shirtless Photo
Marlo Thomas and her husband Phil Donahue are the definitions of love that lasts. They recently celebrated Phil's birthday while enjoying a holiday in the Caribbean. 
The couple kicked back on the beach over the weekend, sipping cool drinks while basking in the sunshine. Marlo married Phil in 1980.
They had met three years before their wedding when she was a guest on his eponymous talk show, "Donahue."  They have spent many birthdays together since then.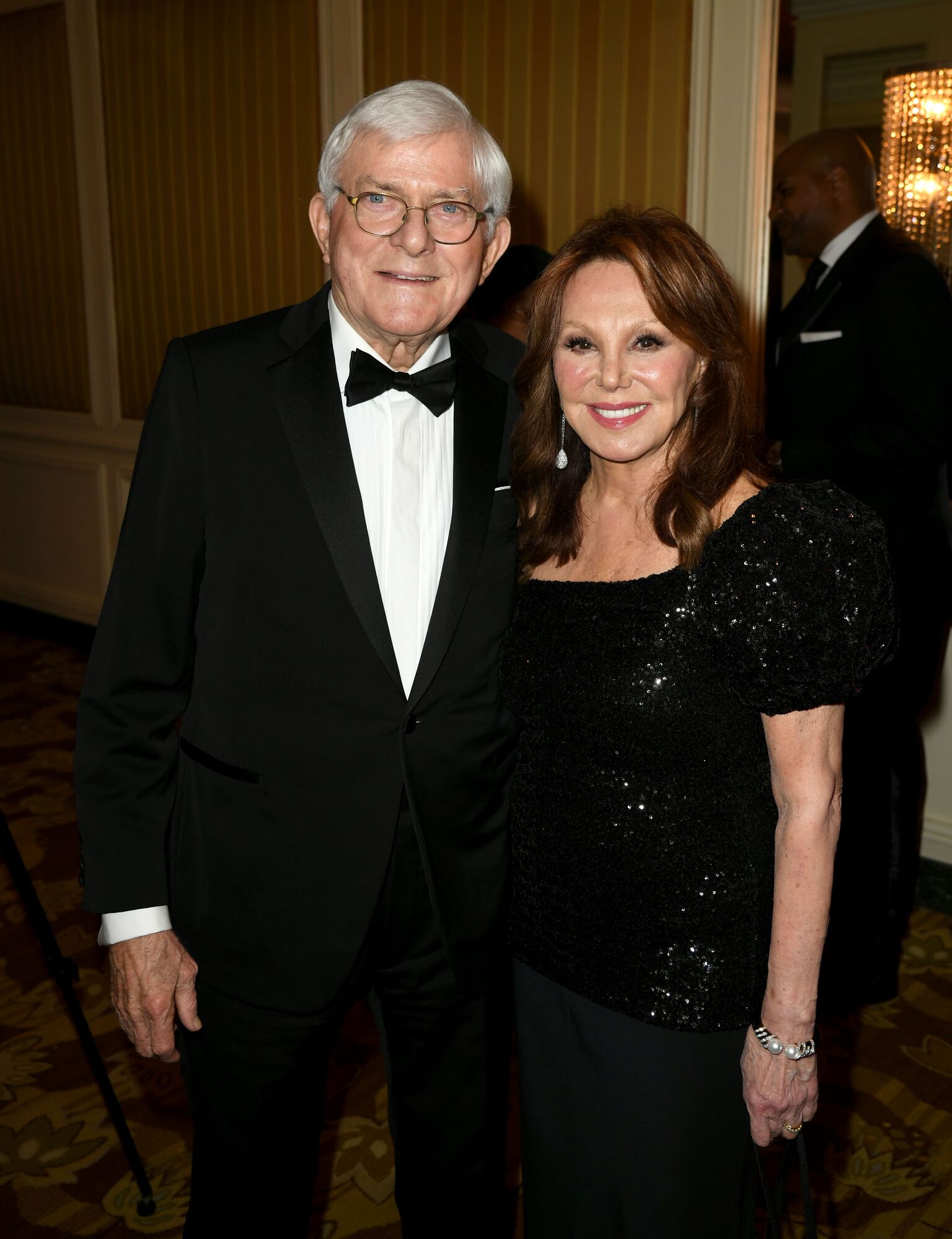 Marlo took to Instagram to wish her husband a happy birthday. She posted a picture of him taken during the vacation and wrote:
"Here's Phil today on his 84th! Happy Birthday to my darling husband!"
Fans also took to the comments to share their birthday messages for Phil as well. One excited fan of the couple wrote:
"Happy birthday handsome Phil! What a beautiful picture! Cheers! Happiest of holidays to you and Marlo! Two very special, unique and loving people! We need more of you around!"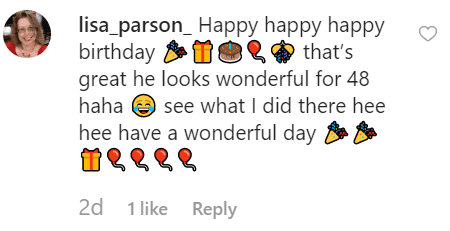 Other fans were simply excited to get a glimpse of Phil as he has been keeping a relatively low profile and has not appeared on TV recently. One wrote:
"Aweee look at Phil! It has beem so long since I've seen him on TV or in the media. Hope he is well."

The pair are currently still on holiday. In an interview, Marlo explained their love story and how timing played a part in the success of their marriage. She said: 
"Had Phil and I been younger, we might have been more impatient and missed each other. But being older — me in my late 30s, Phil in his early 40s — we trusted our hearts and made the effort. For many, love really is better the second time around, but for me, the first time has been just fine."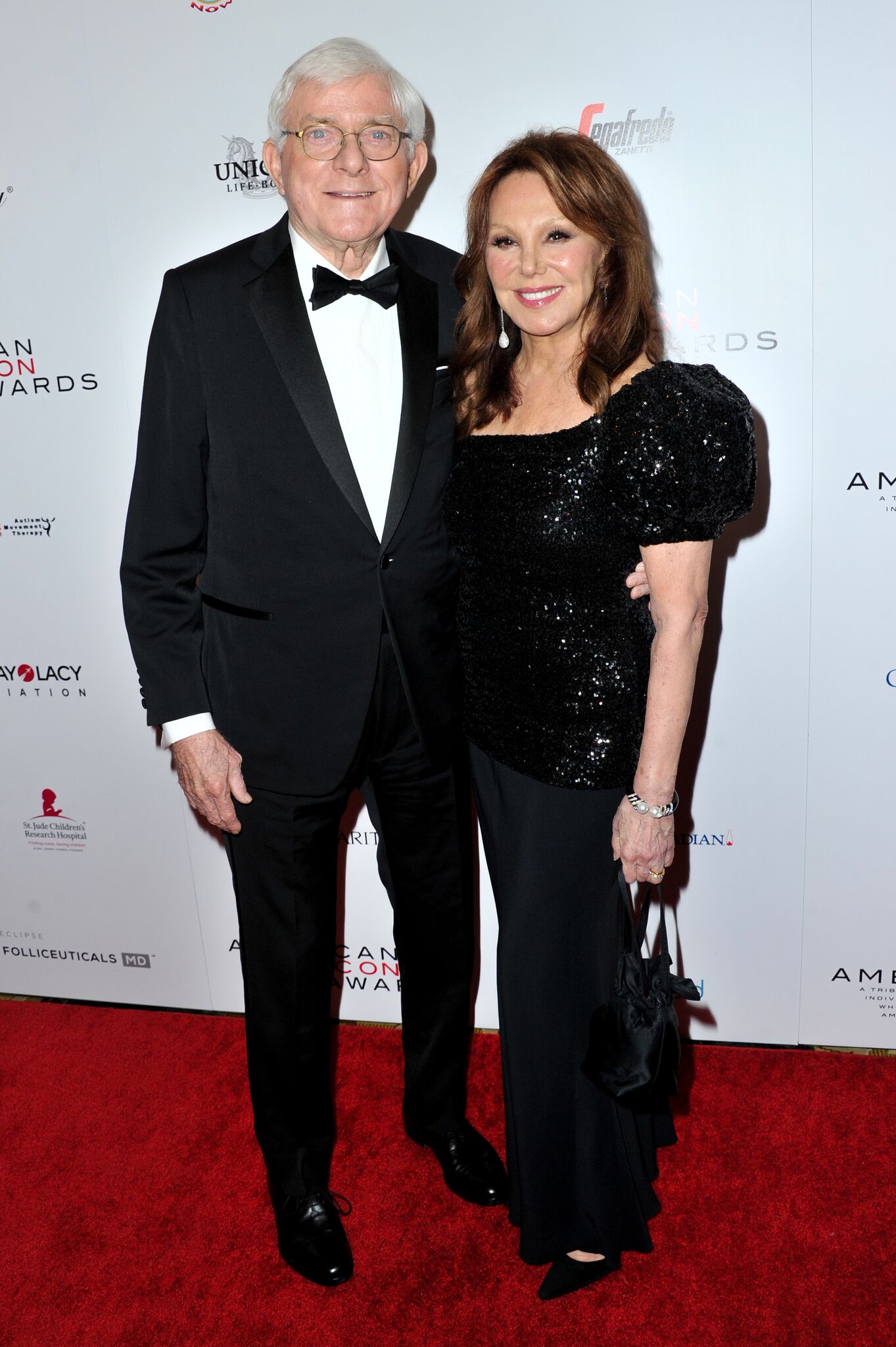 The couple will be celebrating their 40th anniversary next year.  According to Marlo the secret behind their long-lasting relationship is their ability to not critique each other.