Bill Cosby's Publicist Reacts to Eddie Murphy's SNL Joke about the Convicted Comic
Andrew Wyatt, who happens to be the iconic comedian Bill Cosby's publicist, isn't seeing the fun in the new joke pulled by actor and comedian, Eddie Murphy, during a show.
Bill Cosby's spokesperson, Andrew Wyatt, has taken to his Instagram page to backlash Eddie for disrespecting Bill, who's currently serving jail time.
First, he addressed the achievements of his client and correctly pointed out how the older entertainer's talent paved the way for younger generations of entertainers in the industry.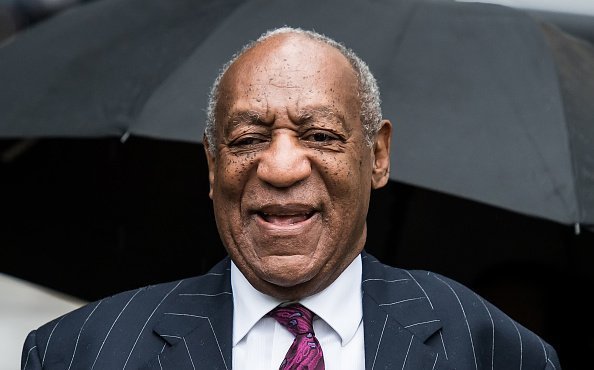 Furthermore, Andre expressed his disappointment in Eddie for not acknowledging Bill's contributions. That was not all, as he continued to troll Eddie for being a backstabber, by giving himself as a "Hollywood slave."
Andre compared the older comedian's talent, which he used as a unified force, as opposed to what the "Coming To America" actor is doing.
"Mr. Cosby broke colour barriers in the Entertainment Industry so that blacks like Eddie Murphy, Dave Chappell, Kevin Hart and et al., could have an opportunity to showcase their talents for many generations to come"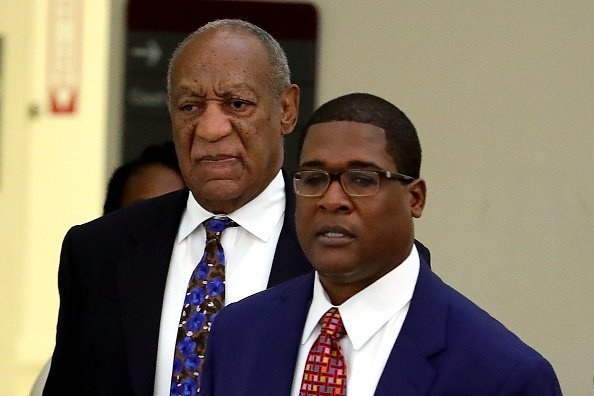 Irrespective of Eddie Murphy's SNL joke and seemingly disrespectful clap-back, Andre has called for a future meeting involving both parties 
Bill's spokesperson, however, established that fellow African Americans should resort to praising rather than criticizing and bringing down their fellow race.
Eddie also made fun of the "American Dad" slogan associated with Bill, by mimicking the comedian's voice.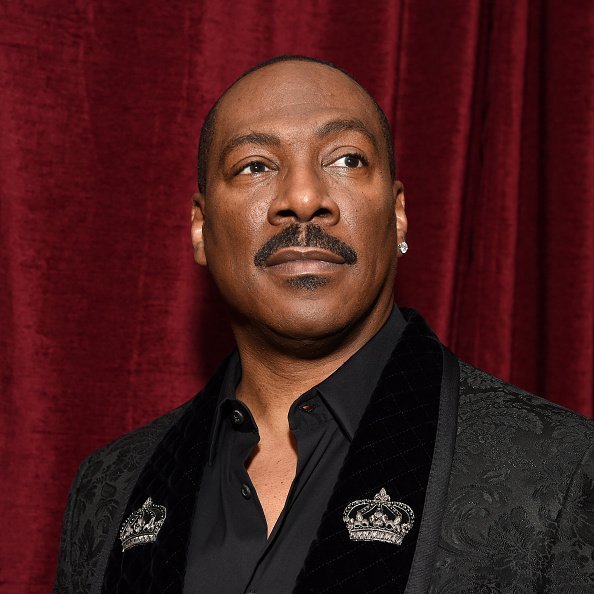 Fans keyed into the notion being pushed, as they sympathized with Mr. Cosby, who's facing jail time due to allegations which he maintains his innocence over.
A fan said:
"It is so easy to make judgements about something we only hear about via social media...But what would you do if you were in Bill Cosby's shoes…"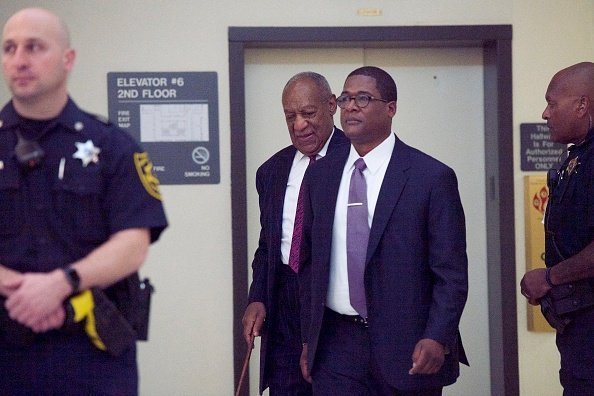 Reaching out to the actor/comedian, Eddie Murphy, was a reaction caused by his jokes on SNL, where he made light of the convict's predicament.
First, Eddie stated that if a younger Bill had been foretold that he would be a stay at home dad, he would not have agreed with the message. He also made fun of the "American Dad" slogan associated with Bill, by mimicking the comedian's voice.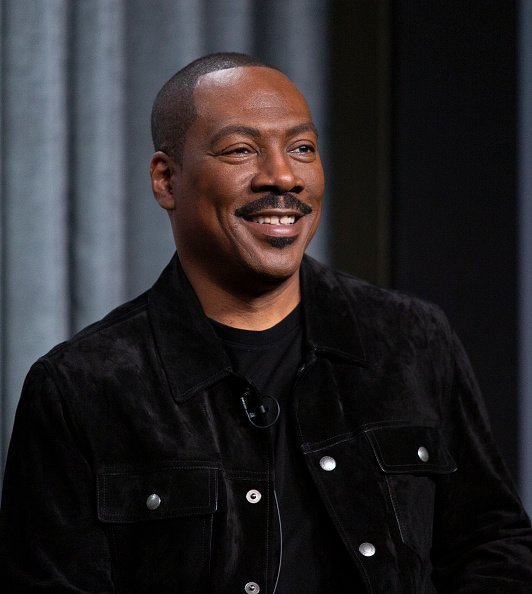 Although this is not the first time, Eddie will be including the "I Spy" star in his sentences. During an interview some years ago, he explained the nature of the relationship between him and Bill.
Eddie stated that the comedian once phoned him to caution his style of comedy. According to the "Coming to America" actor, Bill's scrutiny of him was "mean" and "not nice."