Prince Charles Gives Update on Dad Prince Philip's Health Amid Hospitalization
Prince Charles updated reporters about the state of his father's health following Prince Phillip's hospitalization as a result of a pre-existing medical condition.
When a Royal gets hospitalized, it becomes a piece of national news, with the whole of the UK waiting to get informed. With this mind, Prince Charles graciously updated reporters on the state of his father's health.
Prince Phillip got hospitalized last Friday due to an underlying medical condition. During his son's visit to South Yorkshire, it came up in the questions posed to the Duke of Cornwall.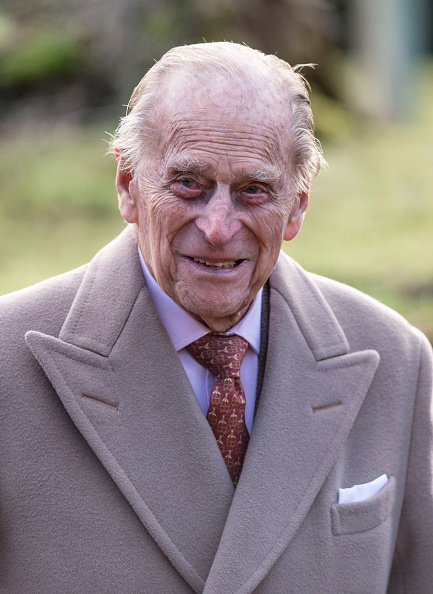 HE IS IN GOOD HANDS
The Prince said that his father is in "Good hands," and:
"He's being looked after very well in [the] hospital. At the moment, that's all we know."
In a statement released by Buckingham Palace at the time of Prince Phillip's hospitalization, the Royal family failed to mention what ails the Prince consort to England. Instead, it stated that the admission was a precautionary measure.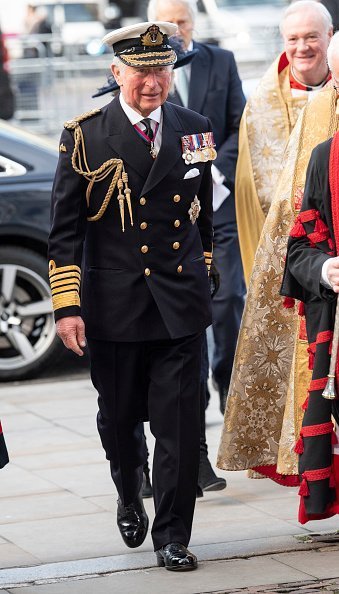 HE ARRIVED UNAIDED
The 98-year-old man had to travel from Norfolk to the King Edwards VII Hospital in London for that purpose. His health is being monitored by his doctor at the medical institution.
Unlike his mother, the Royal is living out retirement in the countryside away from the busy life of Buckingham Palace
The Duke of Edinburgh arrived at the hospital unaided. He didn't come with an ambulance, supporting the statement that he only stayed back for observation.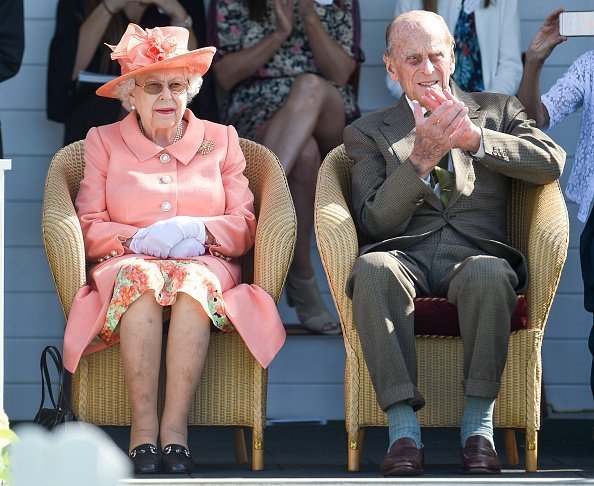 NO EMERGENCY ADMITTANCE
The Daily Mail reporter, Rebecca English, supported the above with a tweet. She wrote:
"I'm told that Prince Phillip walked into the hospital. There was no emergency admittance, and will probably stay in for a couple of days."
Prince Phillip's hospitalization coincided with Queen Elizabeth's annual train ride to Norfolk, where she spends Christmas every year. Her husband had gone earlier for that purpose.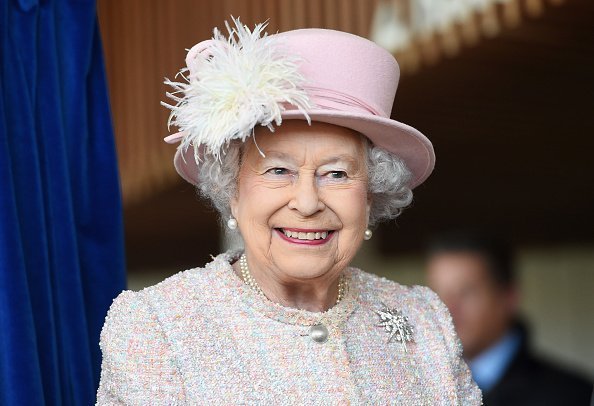 PRINCE PHILLIP HAS RETIRED
The Royal is expected to spend the holidays with his family at Sandringham, and will hopefully leave the hospital before Christmas. The Queen's husband retired from public service in 2017.
A recent episode of "The Crown" looked into the Prince's life. It followed his relationship with his mother, Princess Alice, and her final years living in the palace.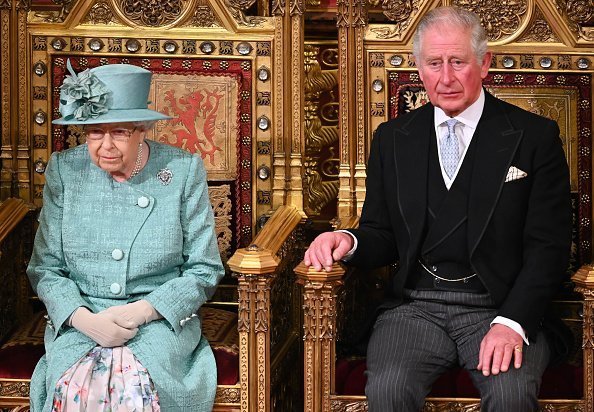 Unlike his mother, the Royal is living out his retirement in the countryside away from the busy life of Buckingham Palace. According to People, the Queen might be considering early retirement to allow Prince Charles take charge of running the family.
In the meantime, the Royals are focused on spending Christmas together as a family. They are praying for Prince Phillip's good health and better fortunes in the coming year.