Prince Philip Reportedly Hospitalized for Planned Observation and Treatment
Prince Philip was admitted to hospital for an undisclosed period in relation to a pre-existing condition, as reportedly confirmed by Buckingham Palace on Friday.
According to a royal source that spoke with PEOPLE, Prince Philip went to the hospital for a "planned admission" and arrived by means other than an ambulance before he went in unaided.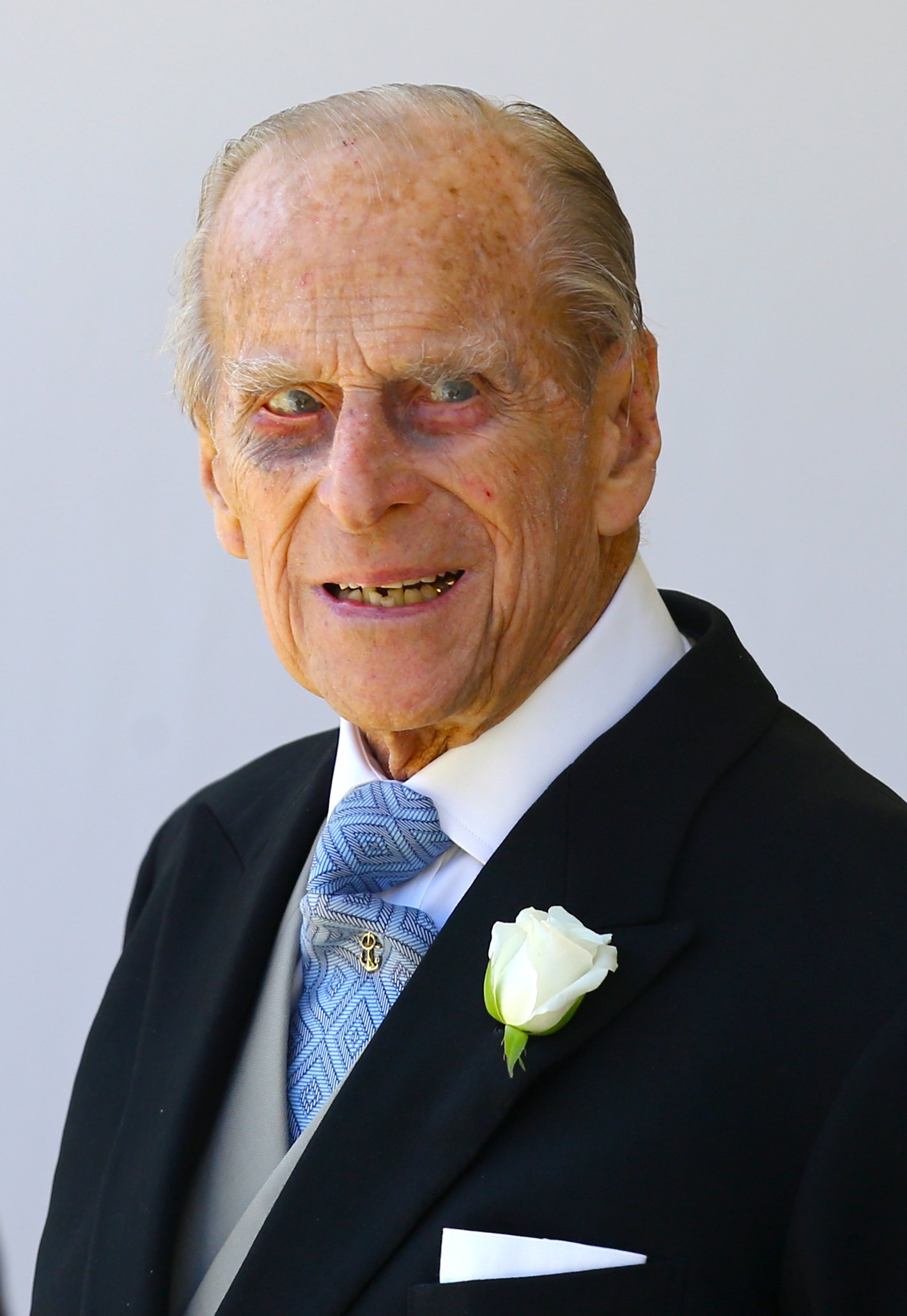 Buckingham Palace confirmed the news in a statement that reportedly read:
"The Duke of Edinburgh traveled from Norfolk this morning to the King Edward VII Hospital in London for observation and treatment in relation to a pre-existing condition. The admission is a precautionary measure, on the advice of His Royal Highness' Doctor."
Queen Elizabeth stayed on her usual schedule with an annual train ride to Norfolk, where she usually spends Christmas. No indication was given of Prince Philip's length of stay in the hospital, so it is unclear if and how it might affect his Christmas plans this year.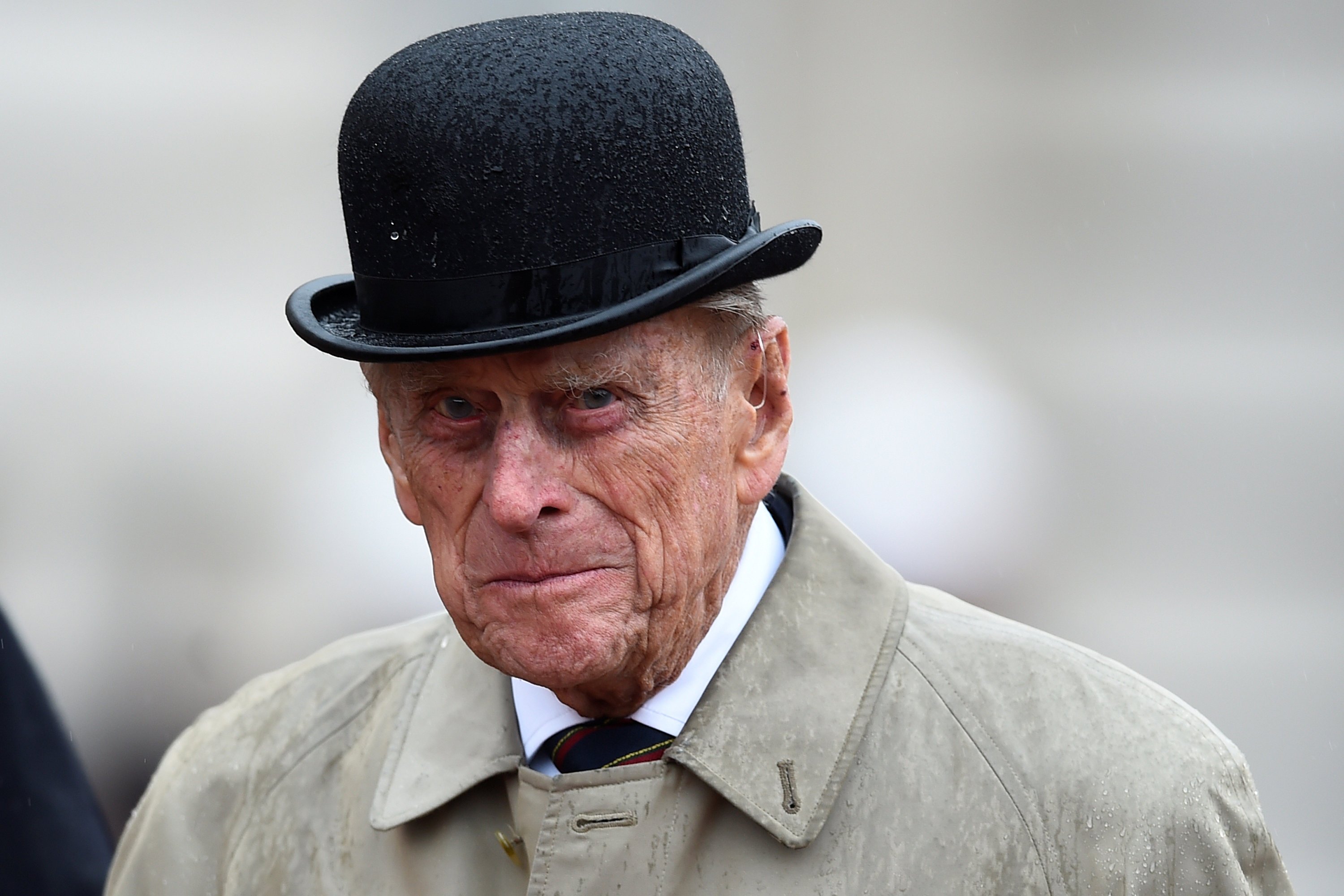 Since Prince Philip's retirement from public duties in August 2017, he became increasingly absent from the public eye and also suffered several health-related setbacks since then. 
Due to hip replacement surgery earlier this year, Prince Philip didn't attend Easter Sunday services. Before that, Prince Philip made headlines when he flipped his car during an accident in January.
The accident happened close to the Sandringham estate when Prince Philip pulled out of the driveway and didn't see the oncoming car. Even though Prince Philip's Range Rover overturned, he only suffered minor injuries.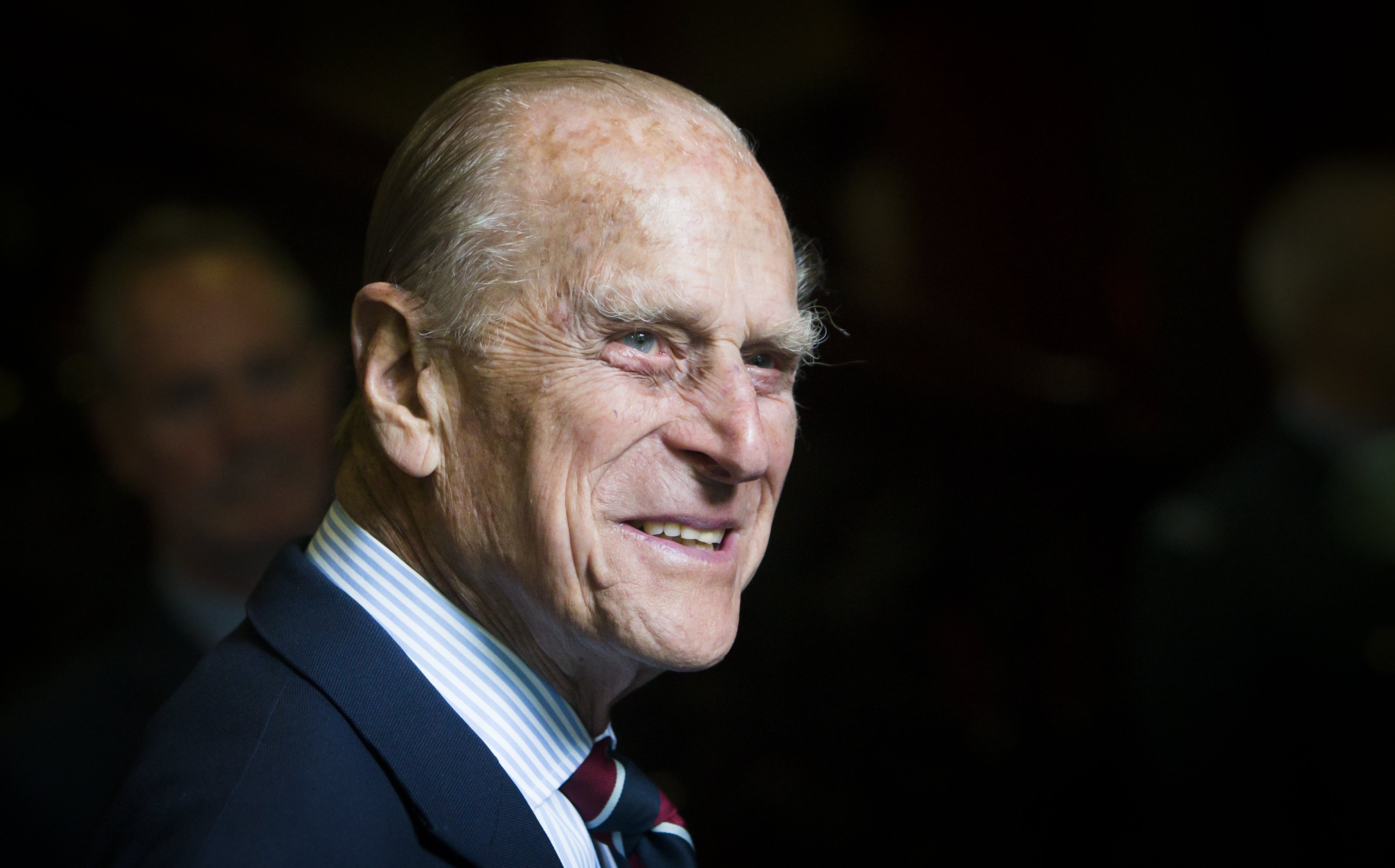 The two ladies in the other car mostly came out of the ordeal unscathed, except for the lady in the passenger seat, who broke her arm. Police had taken Prince Philip home right after the accident, and he only heard about the injuries the two ladies suffered afterward.
Feeling dreadful for having caused the accident, Prince Philip issued an apology, wherein he "deeply" apologized for causing such a "distressing experience."
However, the incident also led to Prince Philip giving up his driver's license three weeks later, as the palace reportedly announced in a statement:
"After careful consideration, The Duke of Edinburgh has taken the decision to voluntarily surrender his driving license."
Prince Philip car crash: Duke sends apology letter to woman left with broken arm. https://t.co/M3jmtMhH6u pic.twitter.com/GcCNYbq1Zs

— CNN International (@cnni) January 27, 2019
Two months later, Prince Philip quite literally got back on the horse, when he was spotted barreling down a public road in a black horse carriage joined by his two aides.
An international class carriage driver, Prince Philip, takes the reigns whenever the mood strikes. Since the particular mode of transportation doesn't require licensing, the prince is legally allowed to enjoy his carriage rides.