Joan Collins of 'Dynasty' Fame Is a Proud Mother of 3 Beautiful Kids - Meet All of Them
Joan Collins of the 1980's drama series, Dynasty, has three kids, Tara Newley, Alexander Newley and Katyana Kass. 
Dame Joan Henrietta Collins, best known for her role as Alexis Carrington in the drama series, "Dynasty," has had her fair share of marriages and is a proud mother of three.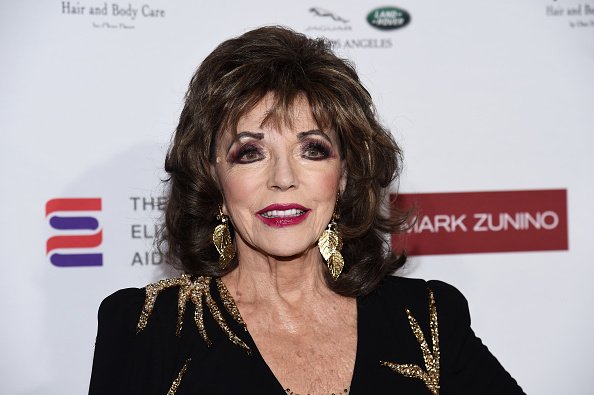 JOAN COLLINS'S MARRIAGES
Joan has been married five times! First to Maxwell Reed, whom she divorced in 1956 after a four-year controversial union. In 1963, Joan married Anthony Newley, and their union was blessed with two kids, Tara and Alexander.
Later in 1972, she married an American businessman, Ron Kass, and they had a daughter, Katyana Kass. Her marriage to Ron ended in divorce in 1983. She then married Peter Holm in 1985 and divorced him in 1987.
Collins is currently married to Percy Gibson; they had the ceremony at Claridge's Hotel in London in 2002.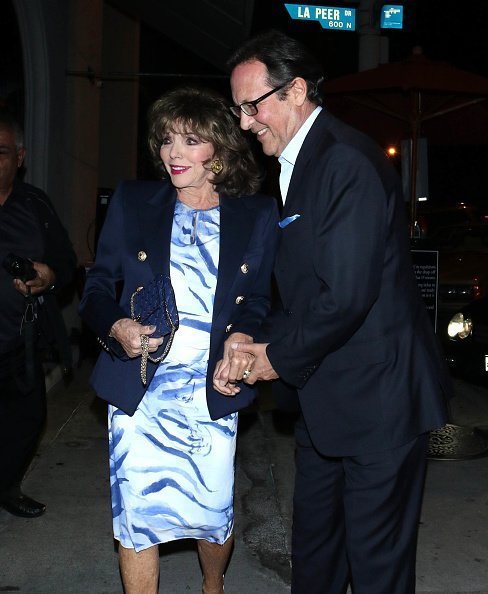 TARA CYNARA NEWLEY
Tara is Collins's first child and was born on October 12, 1963, in New York City. She is a writer and was first published in The Atlantic Revue while she was in Paris. She forged ahead to study Literature at Boston University and then worked as a columnist in London. 
She has two kids; Miel Celeste Adam from her now-ended marriage to French composer, Michael Adam. And, Weston Skeates from her relationship with Richard Skeates.
Tara now owns her own contents company, NewlyDale Ltd. and goes by Tara Newley Arkle, courtesy of her husband, Nicholas, whom she married in 2016.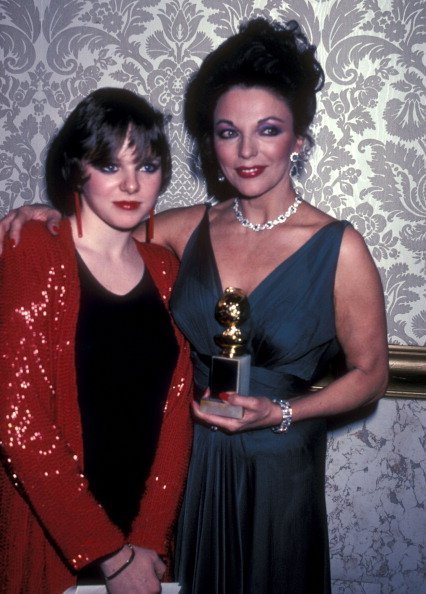 ALEXANDER NEWLEY
Alexander was born to Joan and her ex-husband, Anthony, in September 1965. He is a dad of one who was previously married to actress Angela Tassoni. However, in October 2019, he got engaged to musician Sheela Raman.
He is now a well known contemporary portrait artist. Some of his famous works include depictions of some significant figures like Gore Vidal, Billy Wilder, Christopher Reeve, Oliver Stone and Steven Berkoff.
In fact, two of his portraits form part of the permanent collection of The National Portrait Gallery at The Smithsonian in Washington DC. 
KATYANA KENNEDY KASS
Katyana Kennedy Kass was born to Collins and her third husband, Ron Kass, on June 20, 1972, in London. She is best known for her role in the 1973 movie, "The Optimist of Nine Elms."
Joan's second child, Alexander, popularly known as Sacha, made the news years ago when he accused his now-deceased father of being a pedophile.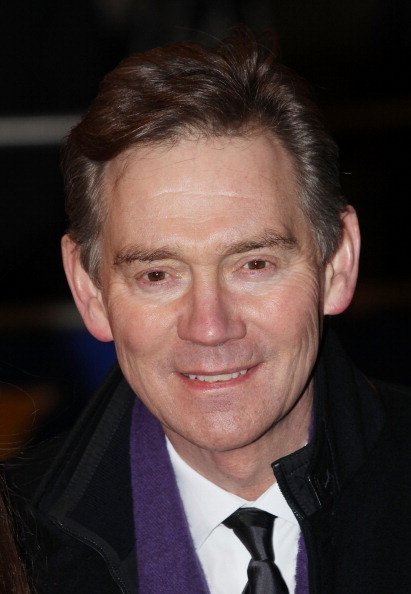 "He was a pedophile. My father was drawn to youthfulness."
Both Collins and her daughter, Tara, came to Anthony's defence, saying he couldn't have been a pedophile.