Daily Joke: A Soldier Was on His First Assignment
A soldier on his first assignment was willing to do anything to please his General, and thus put up a good behavior, even agreeing to everything the General said.
A young soldier's first assignment was to guard the house of his General. He was on duty when the General suddenly stepped out of his house. 
The General stepped out with his dog for a walk. The young soldier, seeing his Superior, became nervous. He quickly stood at attention and saluted the General.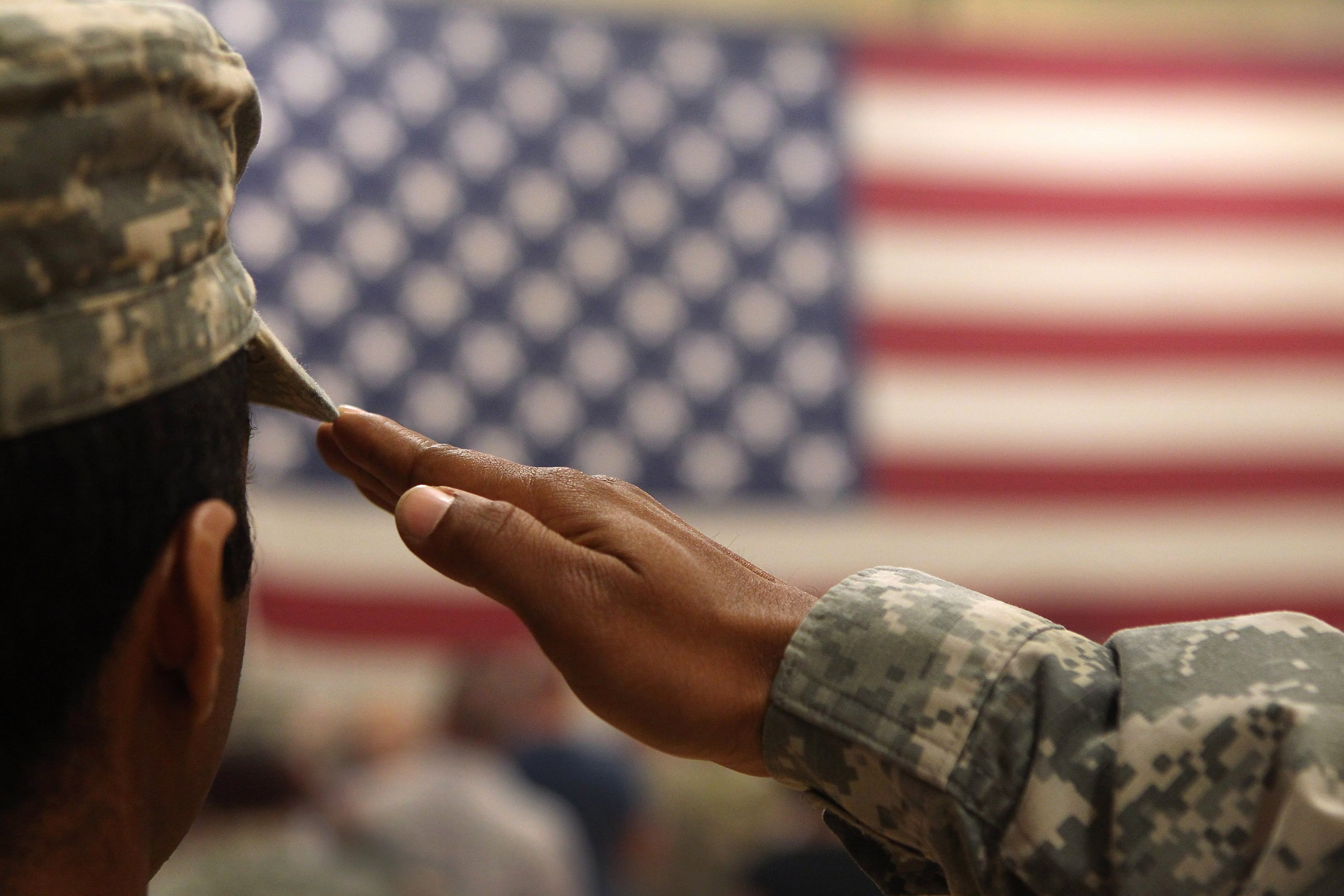 The young soldier then yelled out the greeting:
"Sir, good evening, Sir!"
His Superior returned the greeting and started a chat with him. The General first said:
"Good evening, soldier, nice night, isn't it?"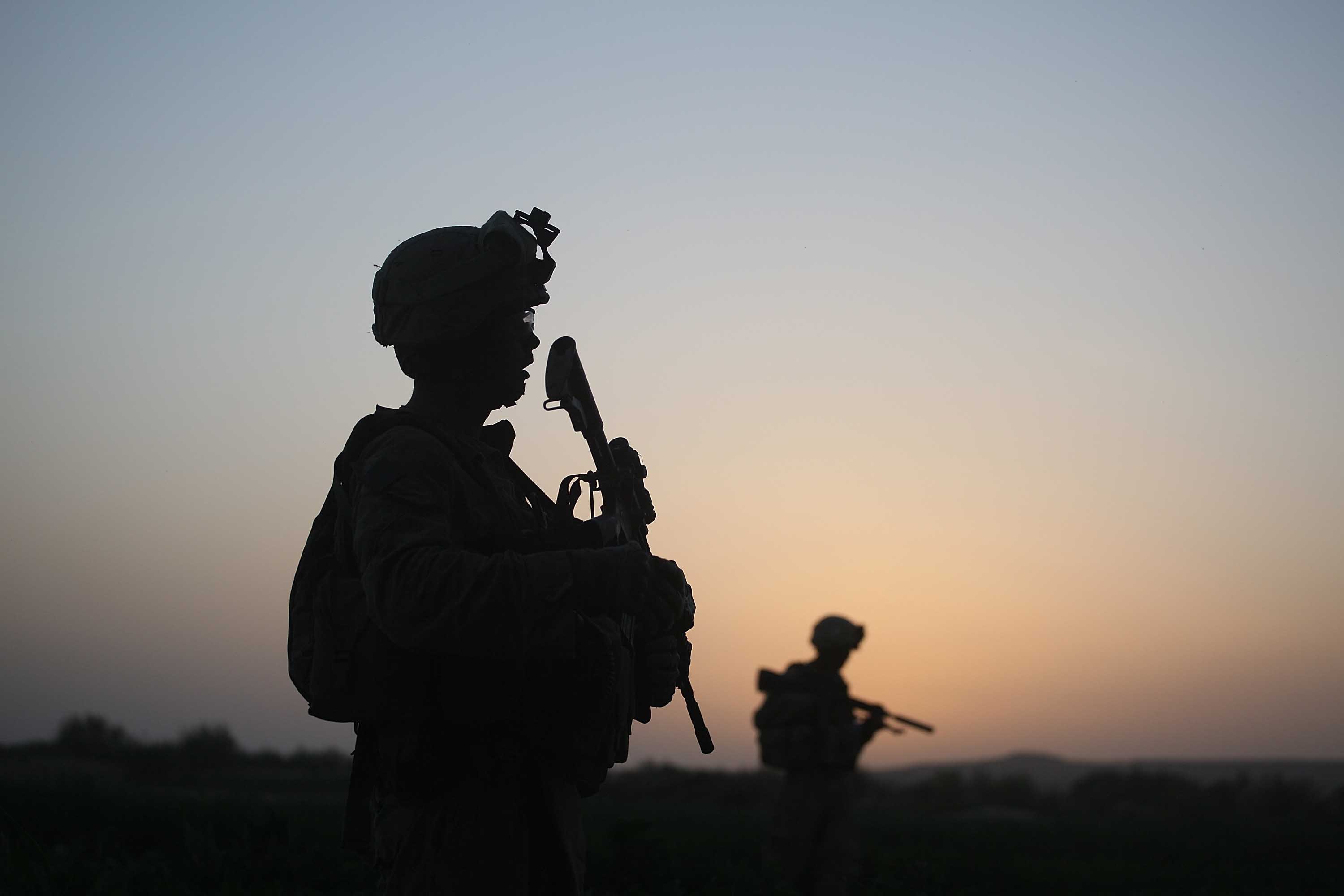 Despite the night not being nice, the young soldier agreed that it was. The General continued and said:
"You know there's something about a stormy night that I find soothing, it's relaxing. Don't you agree?"
Again, the soldier agreed with the General that the weather was relaxing, even though he felt otherwise. The General then pointed at the dog he was about to take for a walk. 
He told the young soldier that the dog was a golden retriever, which was the best type of dog to train. Taking a glance at the dog, the young soldier again agreed with his superior.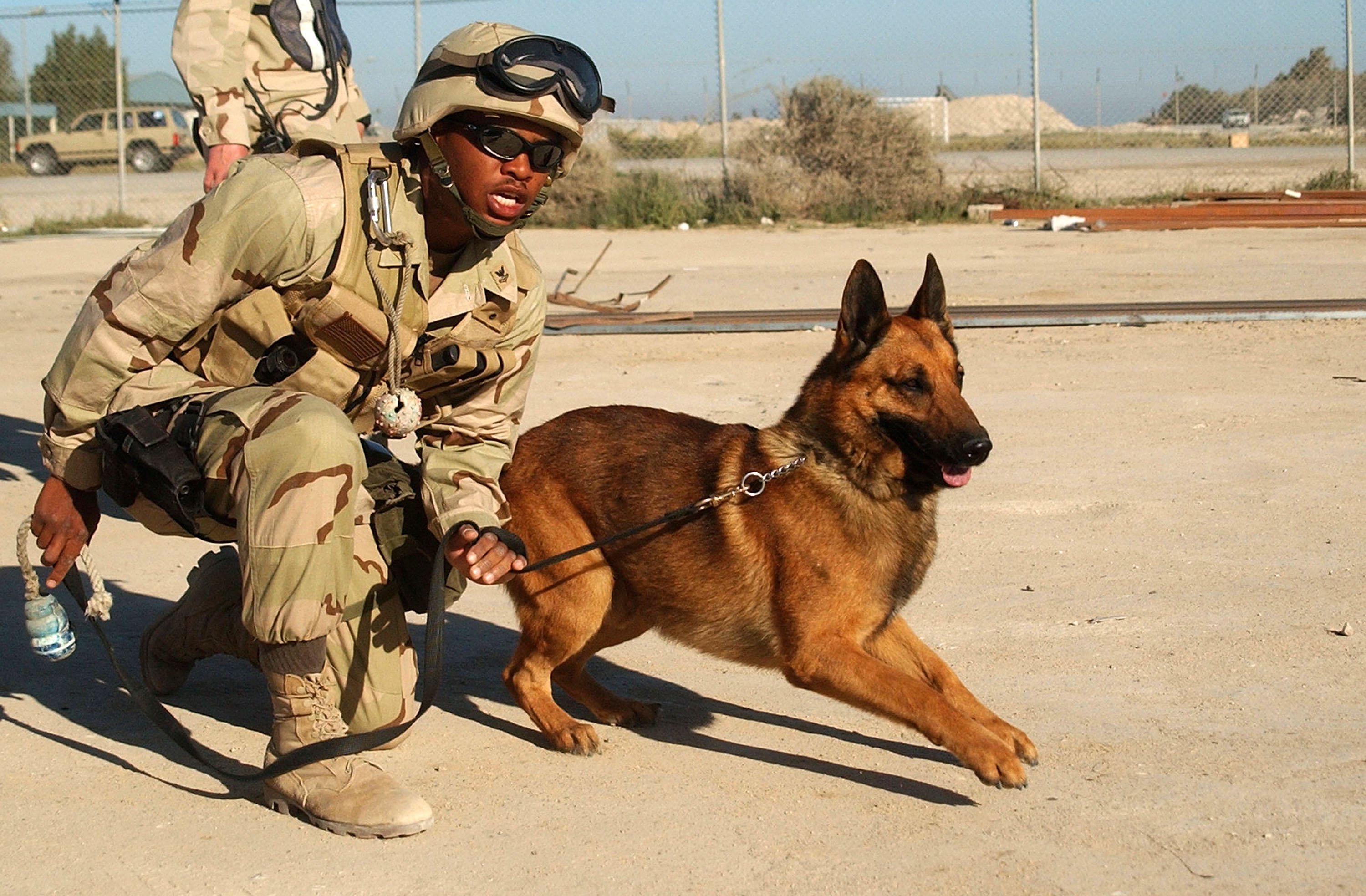 The General then revealed to the soldier that he bought the Golden Retriever for his wife, to which the young soldier replied, saying: 
"Good trade Sir!"
Here's another rib-cracking joke to enjoy:
A man recently got engaged to the woman of his dreams and was so excited that he decided to show her off by taking her to his hometown.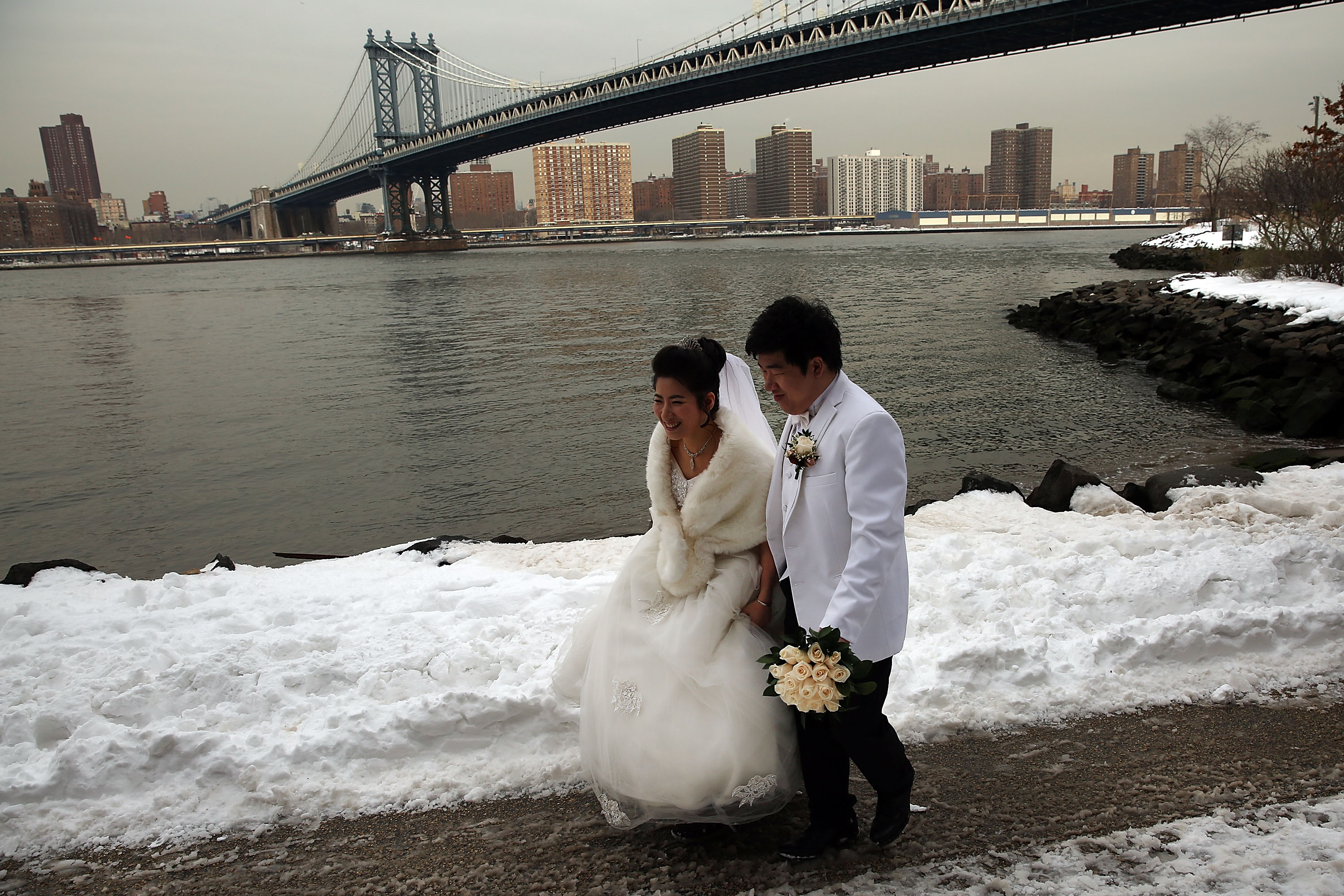 When the newly engaged couple got to the man's hometown, he went to his mother and whispered to her that he was going to bring home three girls.
The man then added that his mother should guess which of the three girls was his fiancée. Soon after that, he walked in, with three girls following closely behind him. 
Without any thought, the man's mother pointed at his fiancée, saying she was the one. Surprised and shocked, the man asked his mother how she knew that was his fiancée.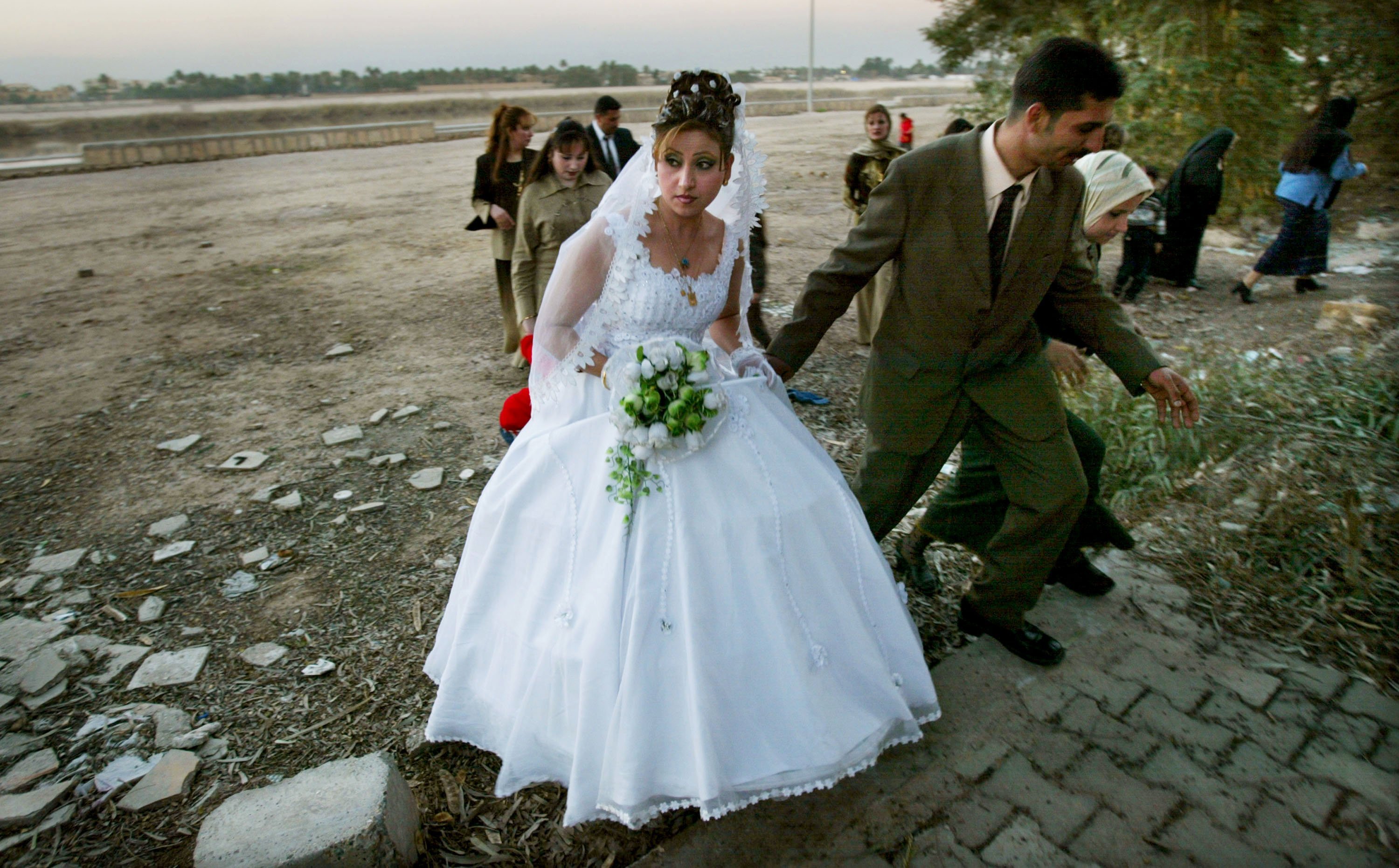 His mother shrugged and answered him, saying:
'I just don't like her."
Well, that is a good enough reason for the man's mother. 
For more interesting jokes like this click here
Source: Startsat60