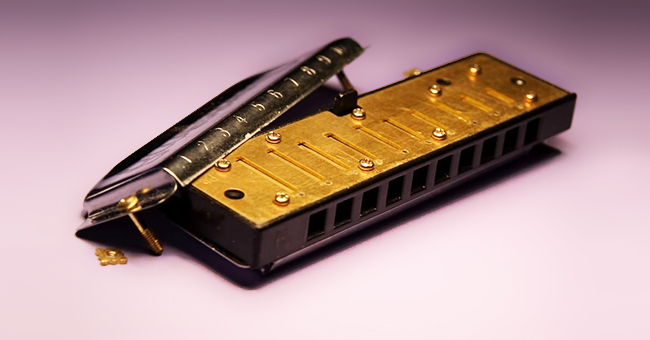 peakpx.com
Daily Joke: Soldier Overseas Asks Wife to Send Him a Harmonica to Keep His Mind off the Local Women
A soldier who was away from home requested that his wife sends him a harmonica to shield his mind from other women.
The soldier stationed in South Pacific told his wife that he needed his leisure time occupied with playing tunes and music.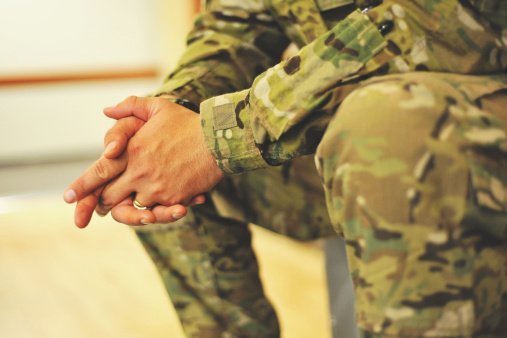 A military man in uniform sitting down | Photo: Getty Images
He said that it would not only help him manage his free time but will also serve as a shield against the thoughts of the indigenous women around him.
His wife was quick to answer to her husband's request. She meticulously selected nothing but the best musical pieces and a harmonica she could lay her hands on.
The soldier returned home sometime later, and immediately he set eyes on his woman; he started to serenaded her with sweet words, telling her how much he wants her.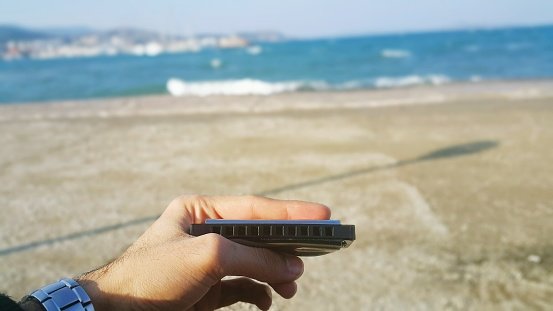 A man holding the harmonica in a field | Photo: Getty Images
The soldier man said:
"Oh, darling. Come here. Let me look at you. Let me hold you! Let's have a fine dinner out, then make love all night. I've missed your lovin so much."
It was expected that the wife should be happy, but she must have wanted some music along with the mood, or she wanted to see how many harmonicas he played to while away.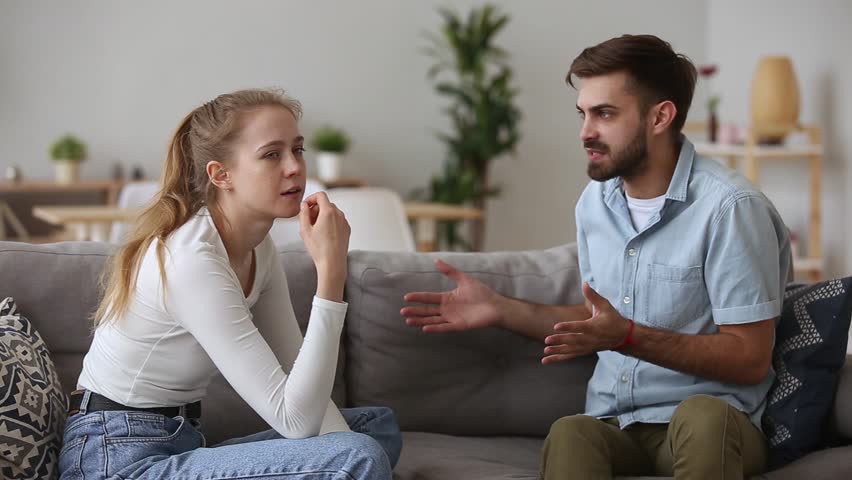 A man and a woman having a discussion in their living room | Photo: Shutterstock
So she asked that he impress here with a little music. She said:
"All in good time lover. First, let's hear you play that harmonica."
Mr. Soldier may have been skilled in the art of war, but playing the harmonica may not be as easy as he thought!
It sure will be a disappointing day for the soldier if he hadn't learned to play the harmonica.
In for another harmonica joke? Well, here's one. What similarity do you think a harmonica and a lawsuit share? The answer is simple! Everyone is relieved when the case is closed.
LOL! For more hilarious jokes, click here!
Sources: JOKE.GAMES
Please fill in your e-mail so we can share with you our top stories!