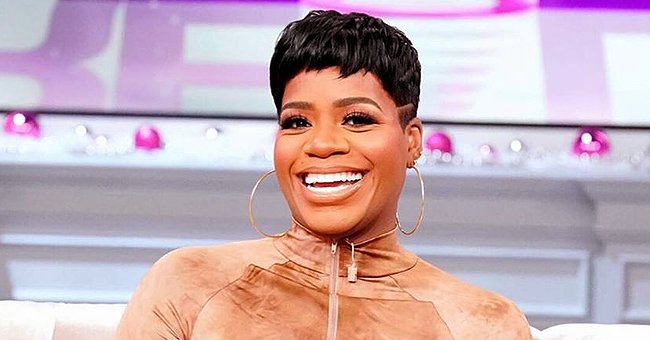 Instagram/tasiasword
Fantasia's Daughter Zion Shares Close-Up Photo of Her Face, Showing a Striking Resemblance to Mom
Zion, who is singer Fantasia's first child, took to Instagram to show off her good looks with an up-close selfie. However, what's got fans talking more is the substantial similarity in looks between the teen and her mom.
Being the daughter of a music sensation, Fantasia Barrino, Zion has had her fair share of the spotlight.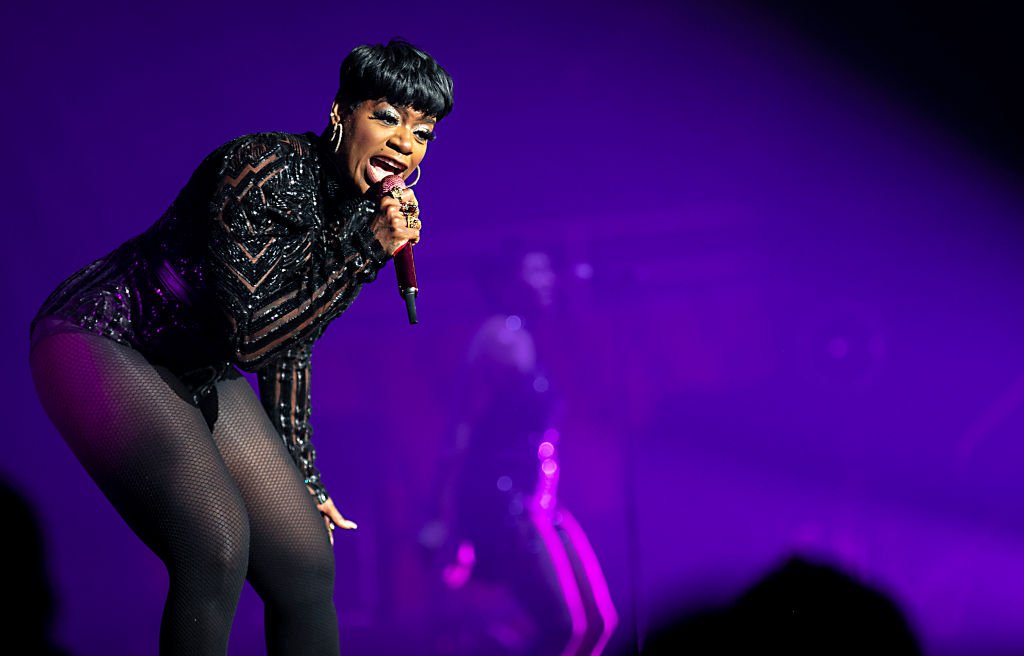 Singer Fantasia performs at Bojangles Coliseum | Photo: Getty Images
She has an Instagram page with over 100k followers and pulls in tons of reactions whenever she makes a post on her social media page.
A few days back, Zion shared a previously unseen post that featured a close up photo of herself. While she was lauded for her stunning looks, the striking resemblance between her and her mother, Fantasia, was a more exciting topic for her admirers.
Unfortunately, fans couldn't comment on the post as Zion had her comments section deactivated, and the reasons for her decision remains unclear.
In other news, Zion celebrated hitting the adult age milestone a few months back as she turned 18.
According to ESSENCE, mom, Fantasia took to Instagram to share a series of tributes which looked like a case of "sweet-sorrow" as her daughter hit the legal age.
According to the outlet, Fantasia uploaded several photos and videos that captured different moments in Zion's life and followed up with a caption that detailed the experience of Zion's birth, childhood, and what the now 18-year-old's arrival meant to her.
Prior to this post, Fantasia and Zion had previously made headlines with another special social media upload that marked Zion's graduation from high school a year earlier.
According to a report by BCK ONLINE, Fantasia uploaded a photo that featured Zion, who was 17-years-old as at then, captured in-between her and her ex-partner, Brandel Shouse. Brandel is Zion's dad.
Fantasia welcomed Zion very early on at the age of 16. She subsequently had to drop out of school, and that's what led her to "American Idol," which she won in 2004.
Now, she's married to Kendall Taylor, who is a businessman and has another son, Dallas Xavier Barrino, which she had with her ex, Antwaun Cook.
Zion's post comes after I LOVE OLD SCHOOL MUSIC noted that the young adult has made quite a transformation from her childhood days.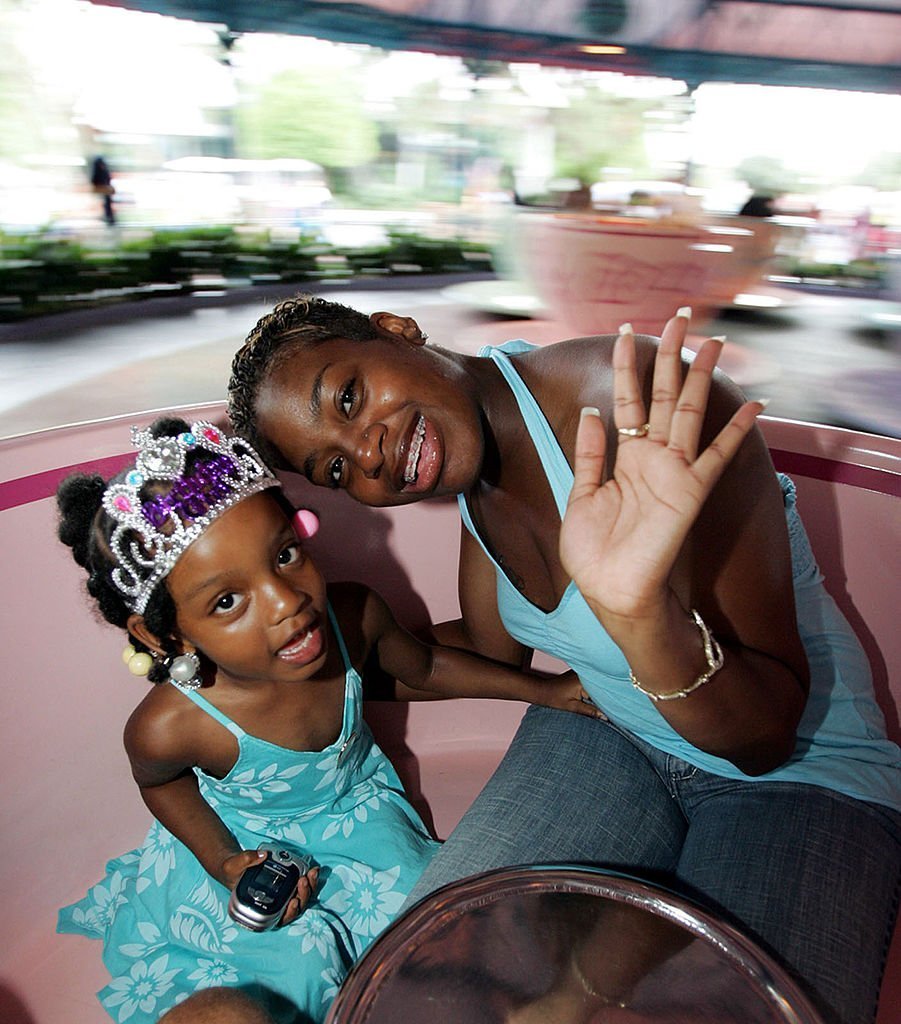 "American Idol" winner in 2004 Fantasia Barrino celebrates her daughter Zion's fourth birthday while taking a spin in a Mad Tea Party teacup in Fantasyland at Walt Disney's Magic Kingdom | Photo: Getty Images
Of course, fans would love to see more of Zion, and hopefully, she'll reactivate her comments soon to allow for adorning reactions from admirers.
Please fill in your e-mail so we can share with you our top stories!