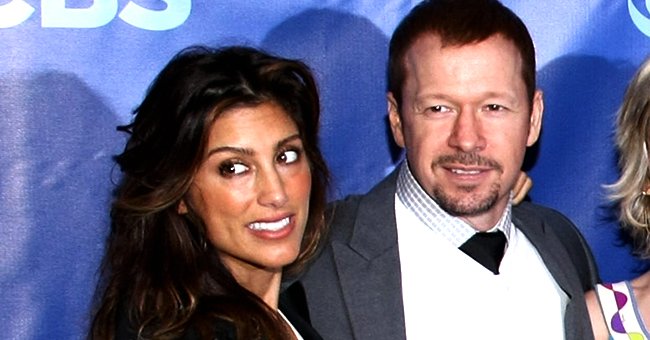 Getty Images
Donnie Wahlberg from 'Blue Bloods' Responds to Fan's Comment about His Former Co-Star Jennifer Esposito
Donnie Wahlberg responded in solidarity to a fan's comment on how great Jennifer Esposito was during her time on the hit Tv series, "Blue Bloods."
Jennifer's exit from "Blue Bloods" in 2012 was quite a controversial one. She had been on the show for two years before CBS let her go on the grounds of unavailability.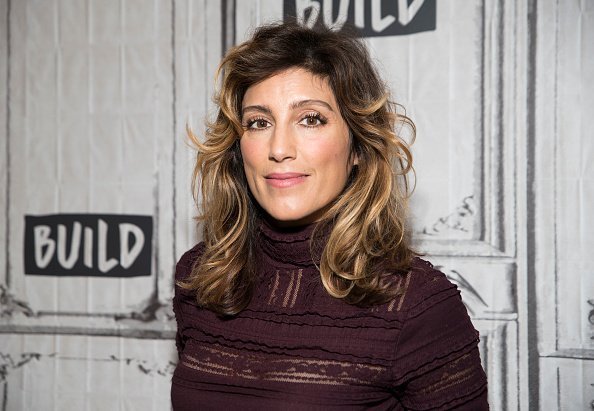 Jennifer Esposito attends AOL Build Series to discuss "Jennifer's Way Kitchen" at Build Studio on September 28, 2017 in New York City | Photo: Getty Images
In a statement to Hollywood Reporter, CBS said:
"Jennifer has informed us that she is only available to work on a very limited part-time schedule. As a result, she's unable to perform the demands of her role, and we regretfully had to put her character on a leave of absence."
However, Jennifer begged to differ. She alleged that her doctor advised her to work less due to Celiac disease she was suffering from. And instead of being understanding and working something out with her, the network fired her.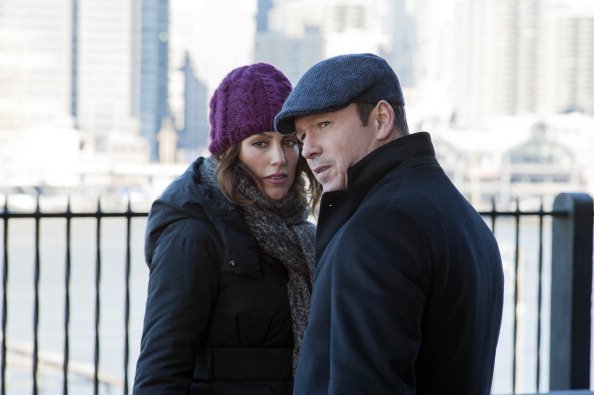 Danny (Donnie Wahlberg) and Jackie (Jennifer Esposito) investigate a rich woman death on "Blue Bloods" | Photo; Getty Images
There were a lot of mixed reactions from fans of the show. Jennifer was replaced by detectives played by Megan Ketch, Megan Boone and Marissa Ramirez. Seven years later, lots of people still miss Jennifer, including former co-star Donnie Wahlberg.
A twitter user, @DustininSD tweeted about how Jennifer was a great actress, and her talents weren't maximized on the show. He further stated that her chemistry with Donnie Wahlberg was one to love.
Donnie responded to @DustininSD's in agreement. The feelings aren't one-sided as Jennifer also believes Wahlberg to be one of the best people she's worked with.
In an interview with People, she said:
"We had so much fun. I think they needed to make us separate because that's how much fun we had. We would be cracking up and dancing like right before a take, and then we'd be like, 'So did he do it!'"
She continued, saying, "he was wonderful."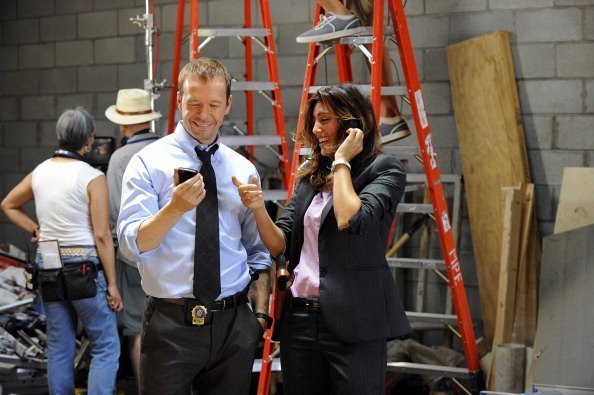 Danny (Donnie Wahlberg) and Jackie (Jennifer Esposito) behind the scenes on "Blue Bloods" | Photo: Getty Images
Since her exit from "Blue Bloods," Jennifer has worked with CBS again on the hit Tv series, NCIS. She played a significant role as Special Agent Quinn.
Jennifer also had a recurring part in Amazon's "The Boys" and appeared in an episode of "Law & Order: SVU" earlier this year.
Please fill in your e-mail so we can share with you our top stories!