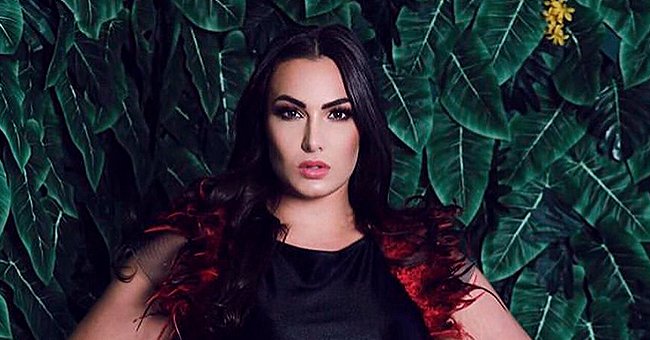 instagram.com/arissa_le_brock
Steven Seagal and Kelly LeBrock Share Three Children - Meet Their Youngest Child Arissa Who Is a Model
The gorgeous daughter of actor Stevan Seagal and Kelly LeBrock, Arissa LeBrock is taking the modeling world by storm with her curvaceous physique and a beautiful soul.
Arissa LeBrock is not your regular skinny model and she is beautiful just the same. The curvy model is drop-dead gorgeous and she has made a name for herself in the modeling industry.
Being the daughter of two famous parents, Arissa grew up surrounded by famous people. "As a little girl, I would always dress up and perform in front of people and by the age of five I was showing up to breakfast in full hair and makeup!" she shared in an interview with "Plus Model Magazine."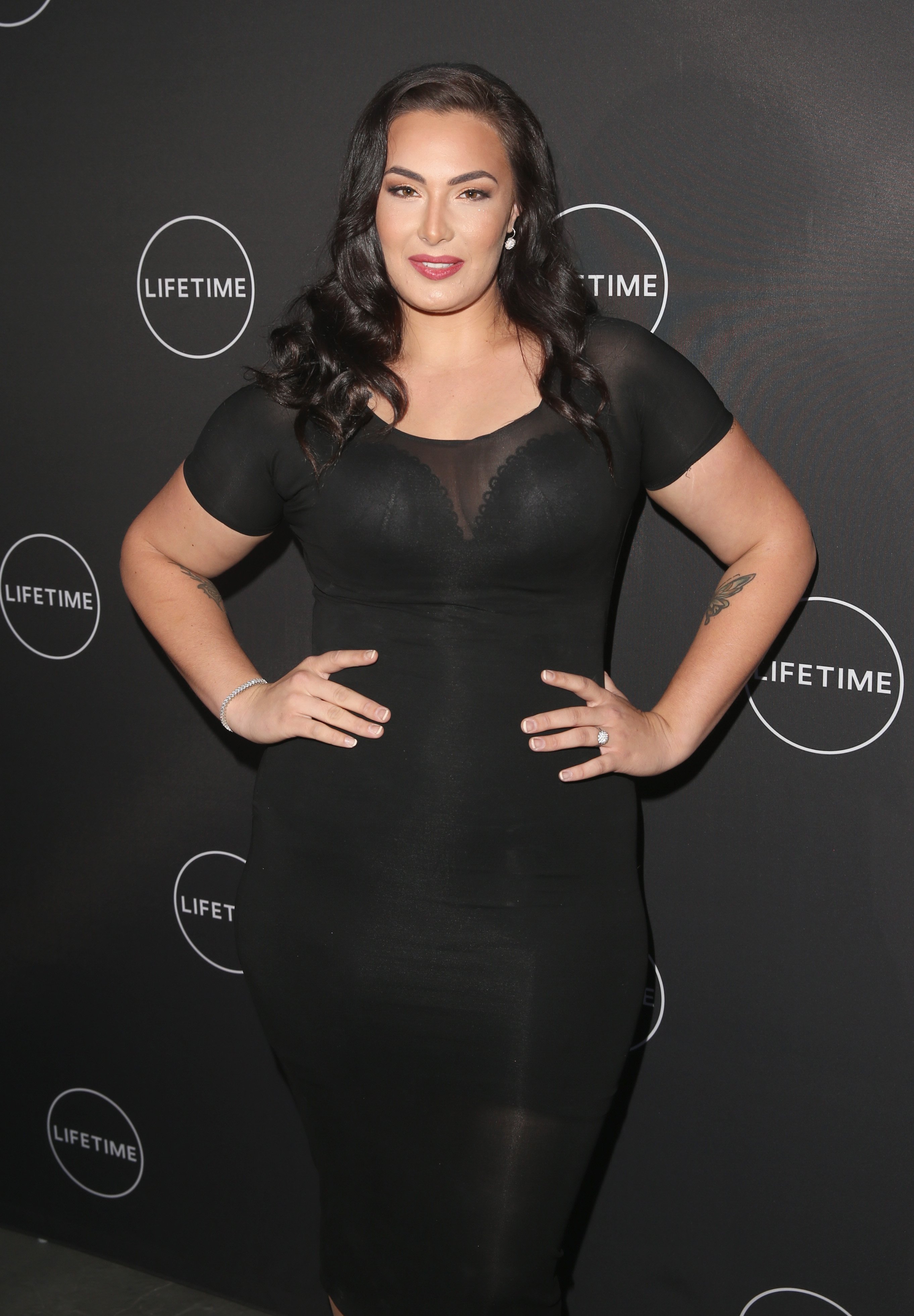 Arissa LeBrock attends Lifetime's New Docuseries "Growing Up Supermodel's" Exclusive LIVE Viewing Party on August 16, 2017. | Source: Getty Images
In an industry that is slowly starting to embrace differences and diversity of models, Arrisa stands out as a plus-sized model who embraces her body. She has loved her curves ever since she has had them and her mother always reminded her of the importance of self-love.
While she has inherited her mother's good looks, Arissa took to her father when it comes to physical strength and power. The father-daughter duo shares a love of martial arts.
LIKE PARENTS, LIKE DAUGHTER
On December 5, the model hinted that she might be following in her father's footsteps in an Instagram post. According to the post, she was invited to attend the WWE tryout camp at the WWE Performance Center in Orlando, Florida. The beauty is proficient in Brazilian Jiu-Jitsu as well.
Meanwhile, Arissa is also highly inspired by her gorgeous mother. back in 2017, she recreated her mom's scene from the classic hit "The Woman In Red."
Arrisa is determined to not let her parents' fame overshadow her name. In an interview with "New York Post," she opened up about how people often perceive kids of famous parents.
"People think that just because your parents are famous, everything just gets handed to you. I've had to work hard to get everything I've gotten."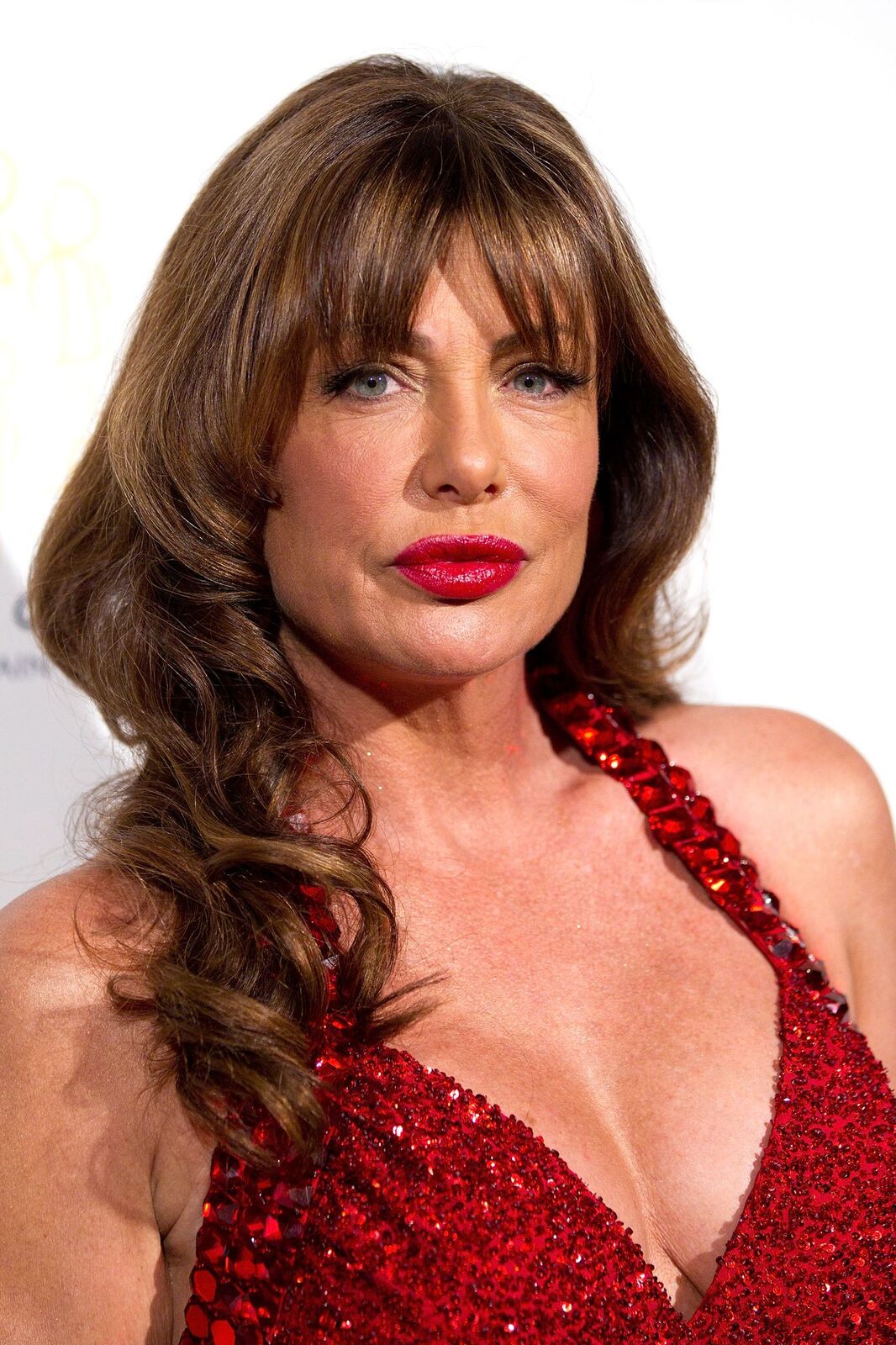 Kelly LeBrock attends the Voices Against Brain Cancer 2011 benefit. | Source: Getty Images
NOT ONLY A MODEL
Arissa is not only a model but also a former reality star. She and her mother joined a Lifetime reality series called "Growing Up Supermodel" in 2017. The series followed the stories of the kids of famous models as they follow their dreams of becoming a model one day.
She was glad that she could finally show the world what it's like to grow up with celebrity parents in the show. Moreover, she could relate with her co-stars on different levels.
Steven, however, wasn't thrilled to see his daughter being a part of a reality show. Although the duo didn't have an ideal relationship as she grew up, she said that her father called her after learning that she was a part of a reality show and told her that she was making a mistake.
According to Arissa, she wanted to reconcile with her estranged father though the reality show. Sadly, things didn't work out as planned.
Please fill in your e-mail so we can share with you our top stories!