Maria Bello Mourns Her First Love Who Died of ALS: 'Long Live Your Legacy of Love'
Maria Bello, the actress best known as Dr. Anna Del Amico on "ER" and Jack Sloane on "NCIS," took a moment to remember her "first love" in a heartwarming post on Instagram, shown below.
Actress and writer, Maria Bello rose to fame with roles in films like "Permanent Midnight" and  "The Mummy: Tomb of the Dragon Emperor" amongst others. She also appeared as Dr. Anna Del Amico on the medical drama "ER." 
Fans were recently treated to the mother of one's stunning acting skills as Special Agent Jacqueline "Jack" Sloane on 'the series "NCIS." The actress took to Instagram to open up about a story of a special person who had made an impact on her life.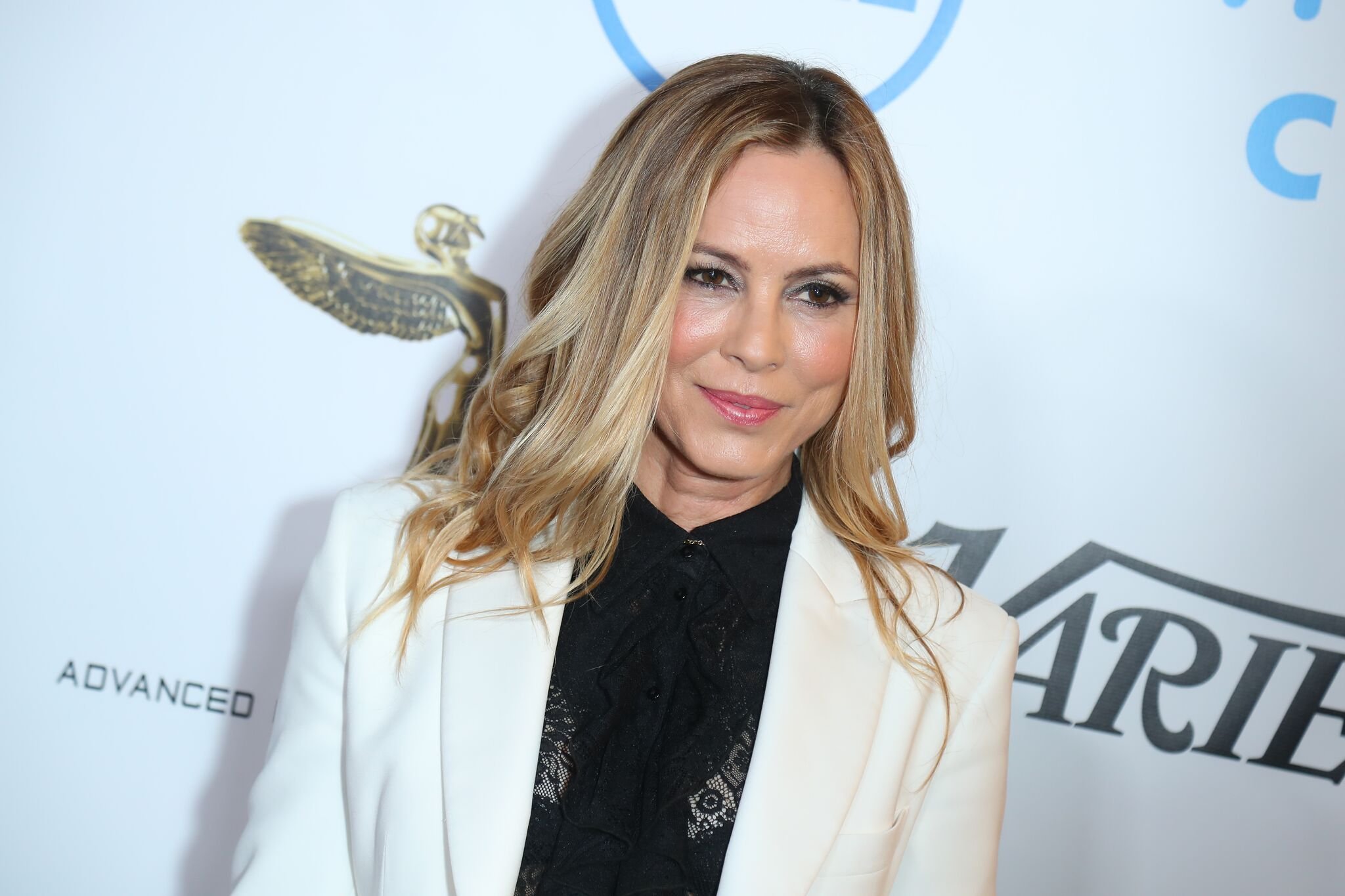 In a heartfelt post, Maria took a moment to remember a "beautiful man" named John Clark. She called him her "first love" of her life and went on to write:
"He has died of ALS and today is his celebration of life. John and l met when I was 18 years old at the Jersey shore in the pizzeria that my family-owned. I was like Molly Ringwald from the movie Pretty In Pink and he was the very kind, cool, most popular guy from the amazing Clarke family who lived up the block. It was love at first sight."
She explained that their love was not superficial but rather a "deep, soulful connection." She went on to reveal:
"He was the first man I was truly intimate with and that was such a gift. I told him so as we sat on his porch late at night this last summer, me drinking beers and him speaking to me through the blink of his eyes spelling words on a screen. I hadn't seen him for more than 20 years, but boy did we laugh. And cry. And the light in his eyes spoke even more than his words."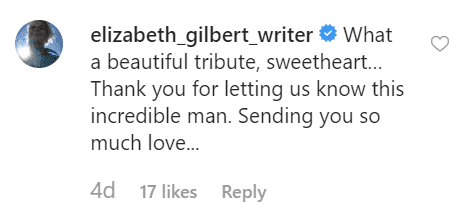 Maria explained that at the time they were already aware that his life was nearing its end. She added that they "spoke about it." She went on to say he had told her his greatest accomplishments were "his two astounding children, his friends, and family." 
"Though he was struggling with his own mortality, he was present and concerned with my own loved ones."
She went on to describe him as having the ability to make "everyone around him feel seen and lit up." Through her time with him, Maria realized that "Love never dies. Our connection, though we had not physically been in each other's presence for many years, was timeless."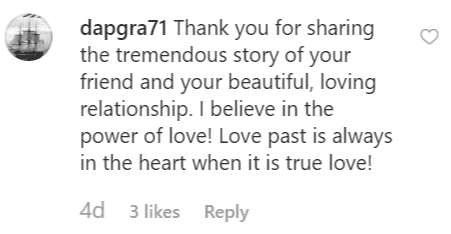 Maria went on to write:
"The last texts I got from him were "How's Dom and how's Jack?". Though he was struggling with his own mortality, he was present and concerned with my own loved ones."
She then went on to reveal that she played a song in his memory and danced in her kitchen.  She also took a moment to thank god for having the chance to meet him.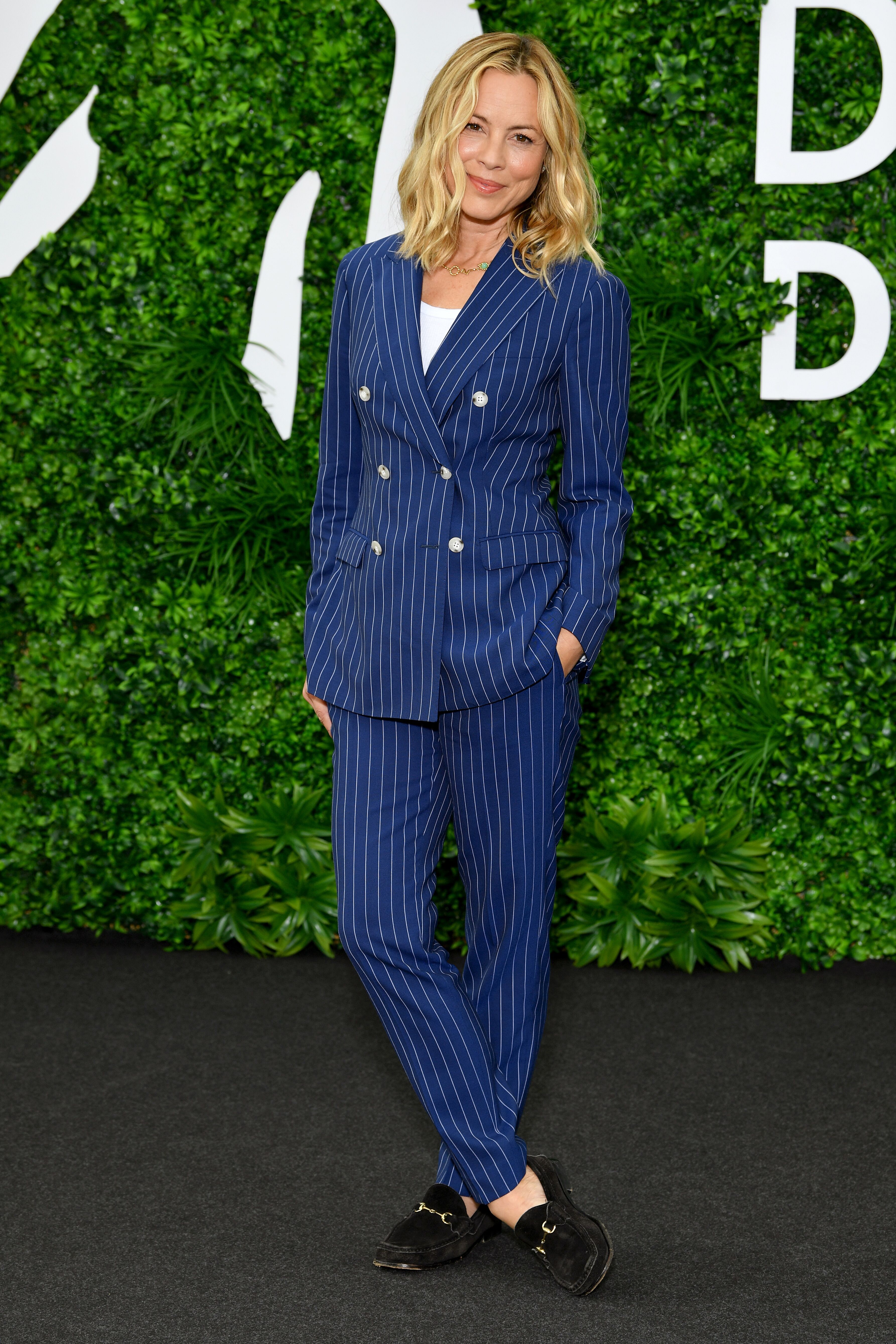 Her lengthy post and story were concluded with a sweet message from Maria. She wrote:
"ALS is a devastating disease, one for which there is yet a cure. Take a look at @iamalsorg to see how you can become part of ending this disease. "Oh oh come take my hand, we're riding out tonight to case the promised land...". God Bless you my friend. God Bless your family. And long live your legacy of love."