Kenya Moore from RHOA Gets Candid about Not Having a Prenup with Marc Daly Amid Divorce Drama
The reality TV star, Kenya Moore, opens up about the nature of her relationship with her former husband, Marc Daly, who also happens to be the father of her toddler daughter.
Recently, the "Real Housewives Of Atlanta" star revealed some details of her marriage to her friends, Cynthia Bailey and Kandi Burruss on the show.
In the course of the revelation, the couple was still married, even though the episode featured the duo in discord.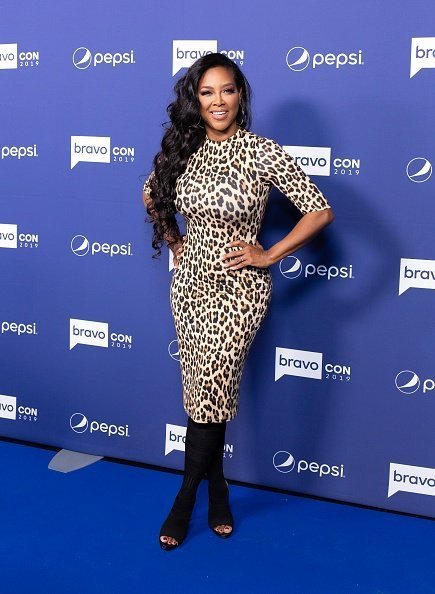 First, she told the girls' that her now ex-husband turned down the discussion of signing a prenuptial agreement.
48-year-old Kenya further spilled that her lover, whom she recently broke up with, was against the idea so severely, that he didn't want to talk about it. According to her:
"You know, Marc didn't want a prenup. We don't have one. Like he wouldn't even have the conversation. He didn't want one; that's how strongly he felt about it."
Kenya's ex-husband didn't deny this allegation, but he blurted out that he was responsible for putting together his wife's hairline business.
Even with his seemingly "entrepreneurial skills," the pair couldn't stick together for long, as their disagreement over choosing a suitable residence caused their long-distance relationship troubles.
The onscreen diva mentioned her daughter as her priority and went further to ask that the media offered them some privacy.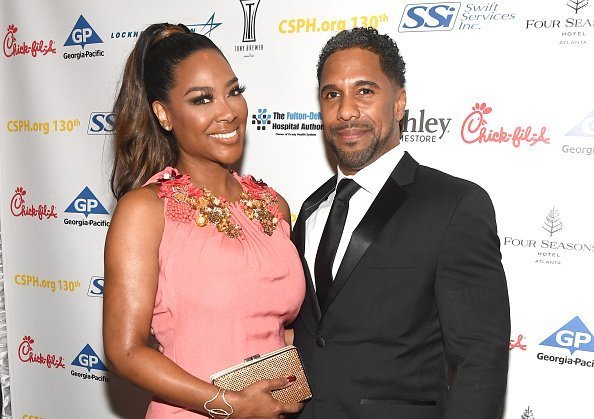 While Kenya chose to remain in Atlanta to aid her smooth feature on the show, her man wanted to leave for New York. Apparently, that's not the only thing the couple disagreed upon in the course of their marriage.
Marc went against the rule of "the enemy of your friend is also your enemy" as he commended Nene Leakes, for having good morals.
The mother of one was quite upset about the compliment as Marc directed it to the lady with whom she had bad blood with. However, her beau waved off his wife's concern, and he defended Nene.
"She's nice to me; I'm not going to dog her. She showed me the ultimate respect when we met."
Both Kenya and Daly seemed like the perfect parents for their daughter, Brooklyn. Still, unfortunately, the pair announced their separation a few months ago, and Kenya stated that it was as a result of their inability to agree.
The onscreen diva mentioned her daughter as her priority and went further to ask that the media offered them some privacy.
Even though the pair are no longer together, they never miss an opportunity to show up for their daughter. During her birthday celebration in November, both mama and papa were present to mark the occasion.
Kenya may have confirmed their divorce through a statement but mentioned that she was still open to making things work out between her and Marc.