Candace Cameron-Bure from 'Fuller House' Talked about Secret to Her 23-Year Marriage to Husband Valeri
Despite having grown in front of the television cameras and leading a busy career since childhood, the sitcom star has managed to live an ordinary life as a wife and a mother.
43-year-old Candace Cameron-Bure actress is mostly known for her role as D.J. Tanner in both "Full House" (1987-1995) and its reboot series "Fuller House" (2016-), but she has never stopped acting since she got started in 1983.
But contrary to other famous child stars whose lives descended into chaos, Cameron-Bure has spent nearly half of her life married to the same man, 45-year-old former hockey star Valeri Bure, with whom she shares three children.
HER SECRETS TO A LASTING MARRIAGE
Recently, the experienced performer sat with Closer Weekly to talk about her 23-year-old marriage, and while her "secrets" to achieve a lasting marriage sound pedestrian, they must be hard to follow when you have been a star all your life.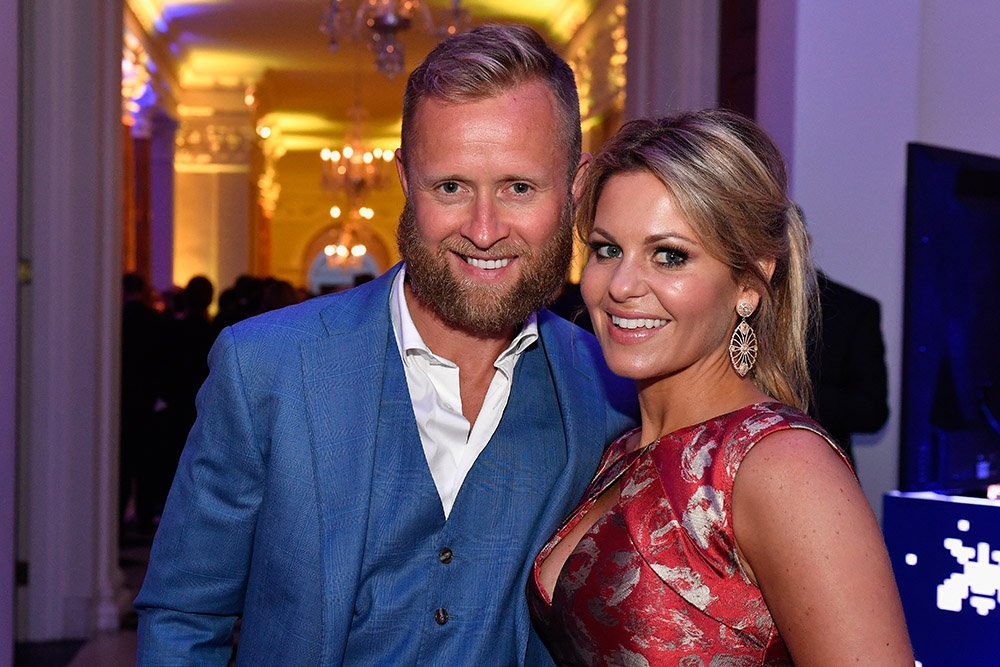 "We sit out on the back and play tug of war with [our dog] Boris, and have a glass of wine by the fire pit. The older you get, that's what you like. It's all about the chill and relaxing."
-Candace Cameron, Closer Weekly, November 2019.
"I'm like yes spending time together, that's the secret, you gotta see each other," Cameron shared, adding that it is not always easy to do it given hers and her husband's busy schedules that include frequent trips away from home.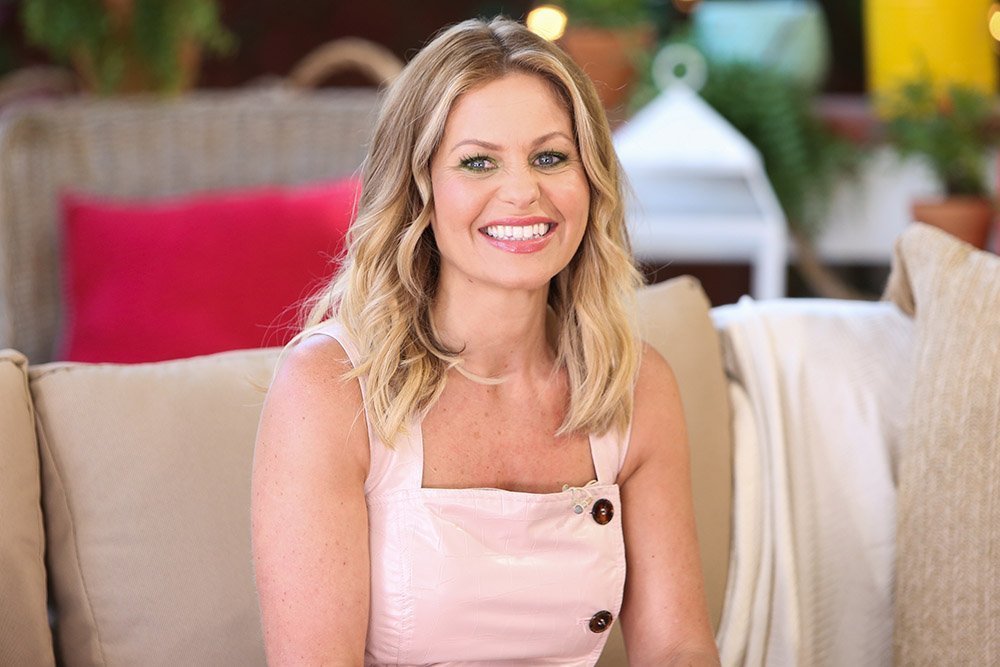 The youngest of Cameron and Bure's children, Maksim Valerievich Bure, known as "Val" is, as of November 2019, the only one of his siblings that still lives at home with his parents, and this has already changed the couple's dynamics.
"Now that we're empty-nesters it's like a whole new relationship, so it's really great," Cameron revealed. "Now it's like when we're both home we clear our schedules so that we spend time together.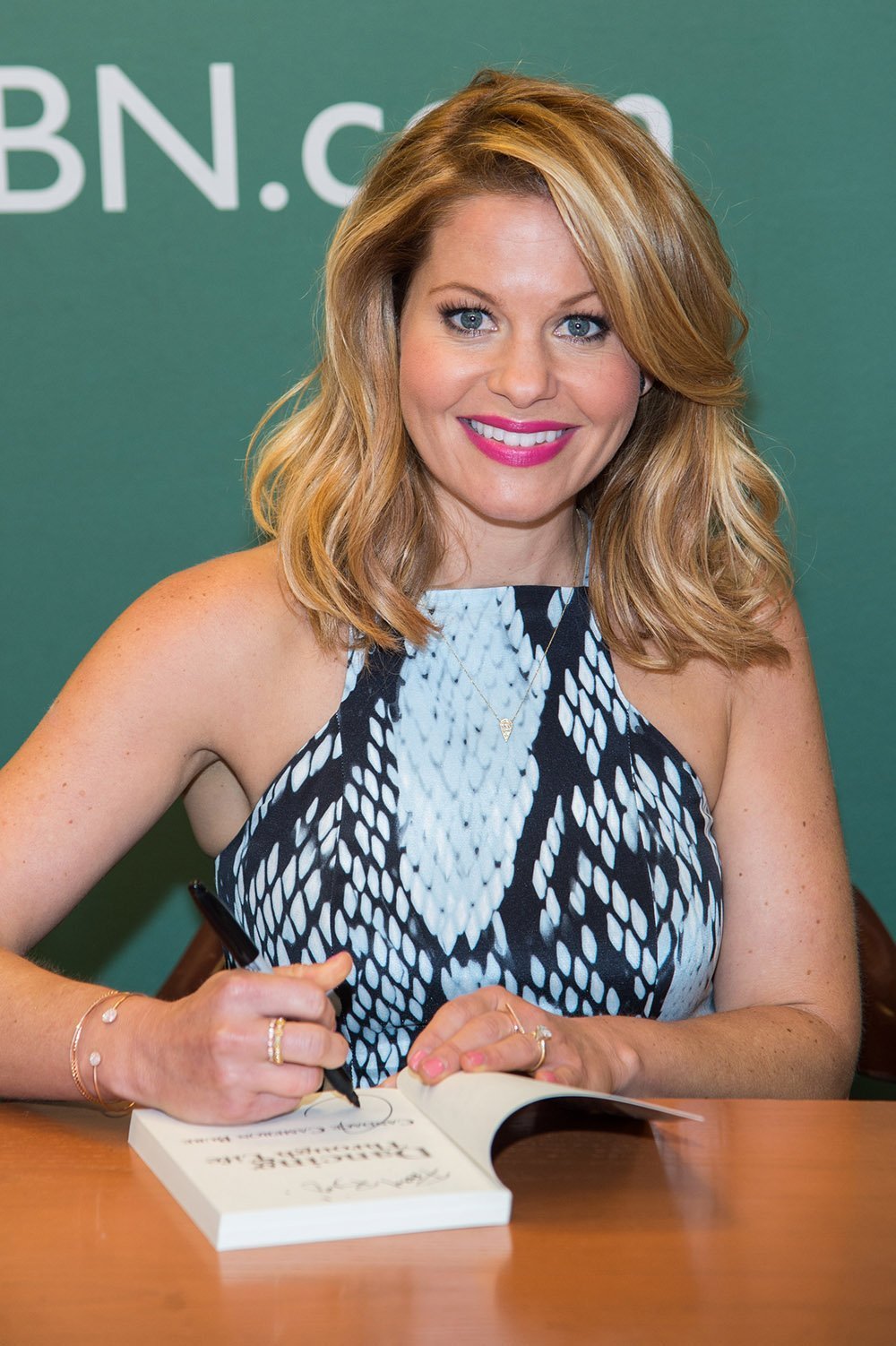 A WOMAN OF FAITH
In 2018, shortly after returning from a romantic getaway in Switzerland with her husband, Cameron also addressed an important part of her life that she sees as key for her marriage to last this long: faith.  
"It's the Bible. You know, when there are arguments or we're compromising and in ways, it's always like, 'Well, let's just go back to the Bible.' It's the foundation for us. So it's not about winning or losing. But doing this journey together," she said.
Cameron has been a committed Christian since age 12, and from age 24 she has been fully open about her faith. Recently, she spoke at one of the largest gathering of Christian students in North America, sharing the story of her faith.