Daniel Radcliffe Facts That Make Him One of the Most Interesting Guys in Hollywood
The actor won worldwide recognition for his starring role in the "Harry Potter" films. And even though he has shared many details about himself throughout this time, there are some things that fans might not know anything about.
Always remembered for playing the young wizard Harry Potter in the movies, Daniel Radcliffe has not been pigeonholed in the hero's character. After 10 years of playing the same character, he has dedicated himself to exploring other acting profiles that have surprised his followers.
Many think that "Harry Potter" was his first foray into the world of acting, but the truth is that Daniel comes from a family of actors. His parents Alan Radcliffe and Marcia Gresham participated in several film productions as child actors.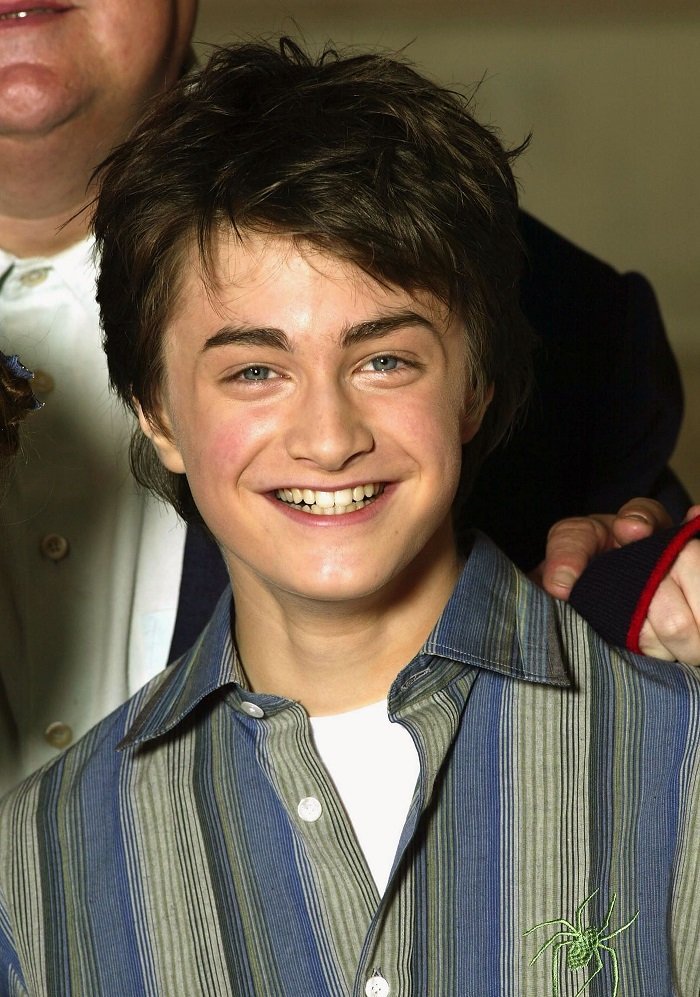 THE BEGINNING
Daniel made his debut as the young David Copperfield in the movie of the same name for English television. In it, he would work with the outstanding actresses Maggie Smith and Imelda Staunton. He would work with them again in the Harry Potter saga.
Then, he worked on "The Tailor of Panama," playing the son of Jammie Lee Curtis. Curtis learned about the auditions for the first Harry Potter movie and encouraged young Daniel to appear in them. His parents did not agree with the number of competitors that would surely come forward.
The film's producer, David Heyman, knew Radcliffe's parents and encouraged them to take the boy to the auditions, promising that he would protect the boy from harassment of the press if he were favored with the role.
Both J.K. Rowling as Chris Columbus approved the boy in the auditions, in which more than 40 thousand applicants appeared, and it is not possible to think now of another actor who could play Harry Potter instead of Radcliffe.
GIVING LIFE TO HARRY POTTER
Daniel has participated in all the films that were made of J.K. Rowling, starting with a modest salary of $ 110,000 in the first film and increasing to $ 3 million for the second, thanks to the successful reception of "Harry Potter and the Sorcerer's Stone."
During the filming of the films, he made good friends with his film mates, especially Emma Watson and Ruppert Grint. At some point in history together, both boys were attracted to their companion Watson, however, that did not happen of an attraction.
Daniel was known for being a very fulfilled boy with his commitment to filming, it is a fact that during the ten years he was playing the little sorcerer, he was only absent twice from his call to filming, for being sick. A true record of responsibility.
AFTER THE MAGIC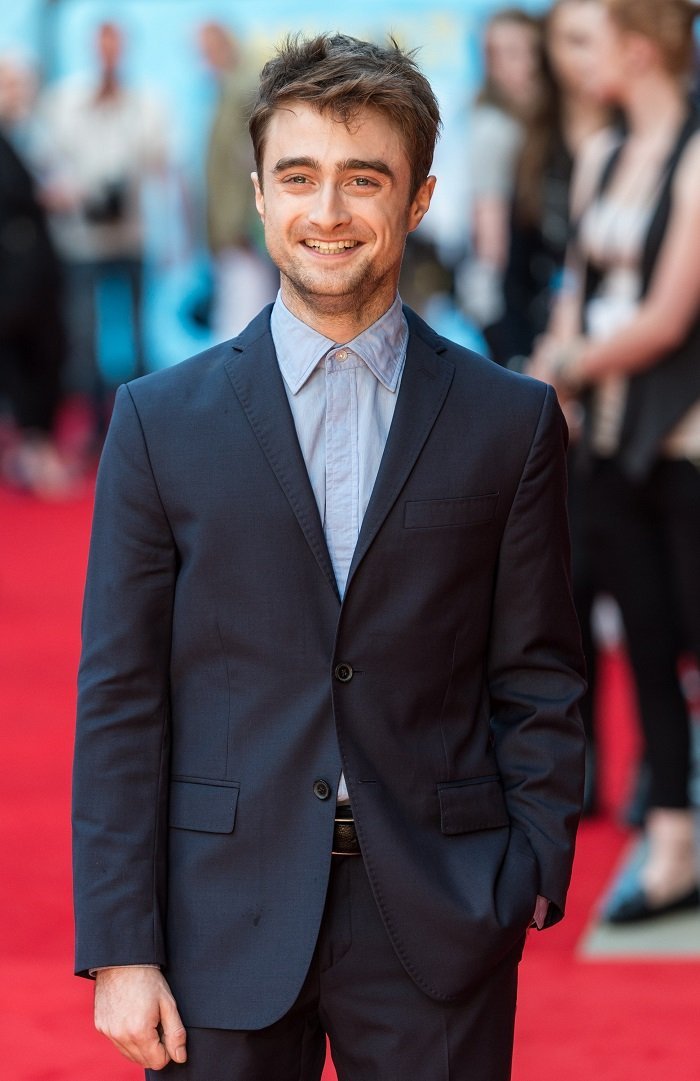 Radcliffe has received, during those ten years that he was playing Potter, enough money to not have to worry about it for the rest of his life. However, the young man has said on many occasions that his passion in life is to act and that he does not see himself doing anything else.
But he not only likes acting in the movies, but he also likes to watch them and if he can do it at home with a snack, it is complete. Daniel has an interesting variety of favorite movies: "12 Angry Men," "Dr. Strangelove," "Toy Story," "Little Miss Sunshine," and "Monsters Inc."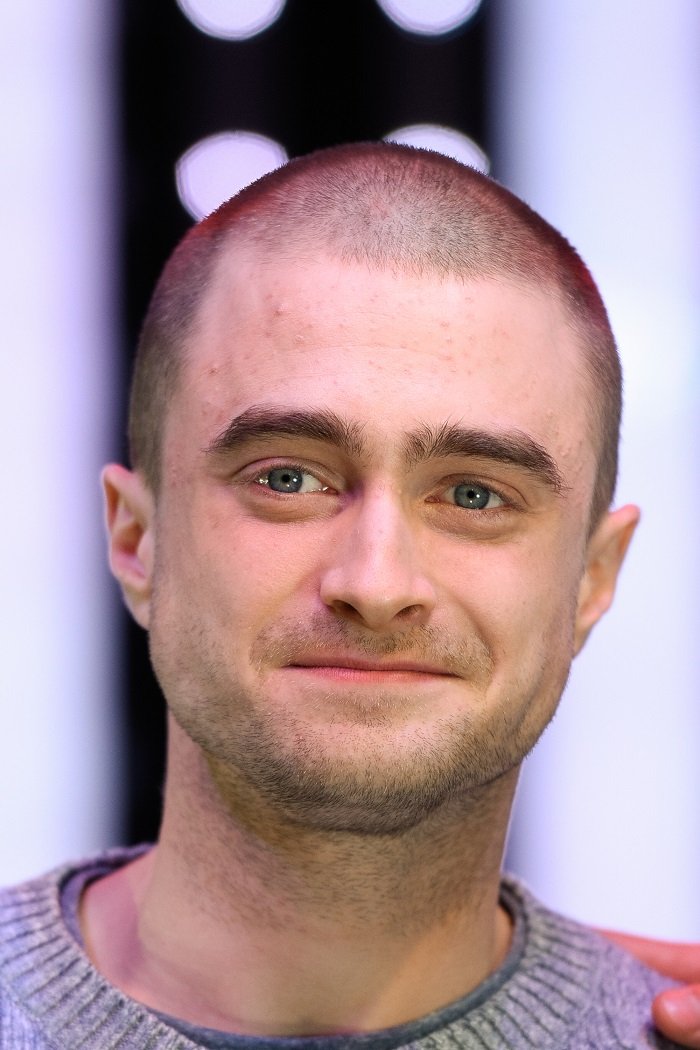 During the post-Potter era, he has dedicated himself to interpreting a variety of complex, intense, and interesting characters, demonstrating his acting talent and versatility. He has appeared in everything from romantic comedies like "What / If" to movies with corpses like "Swiss Army Man."
For Radcliffe, the death of his Harry Potter companion, Alan Rickman, was a great blow, and to honor him, Daniel wrote highlighting Rickman's excellent qualities, and showed Daniel's desire to always overcome himself through his companions.
PERSONAL LIFE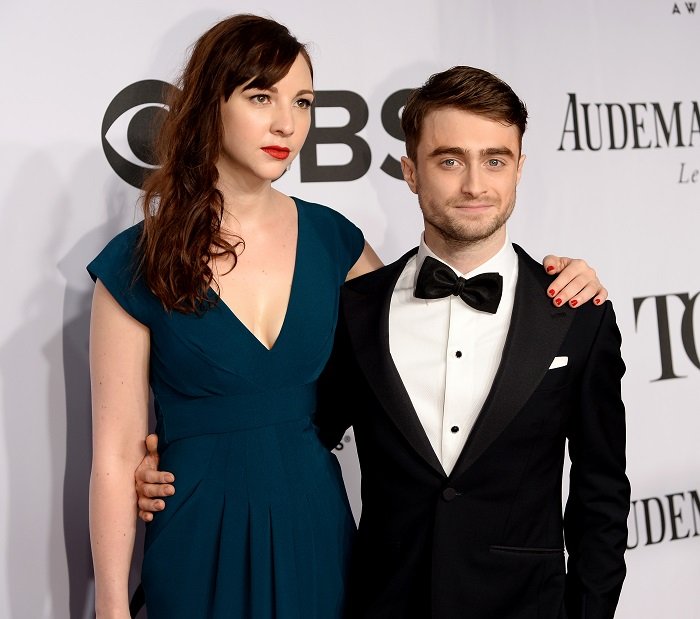 Love came to the romantic Radcliffe while filming "Kill Your Darlings." Actress Erin Darke co-starred with Radcliffe, and they both began a relationship shortly after working together in the film. At the moment, they carry a long-distance relationship and it is something in which Daniel invests a lot of effort to make it work.
He has stated on several occasions that she is his best friend and that it is wonderful to be in love with the person he best gets along with in the world. No wonder his statements, Daniel has proven to be a romantic since he was young because during his teens he wrote and published poems, especially about love.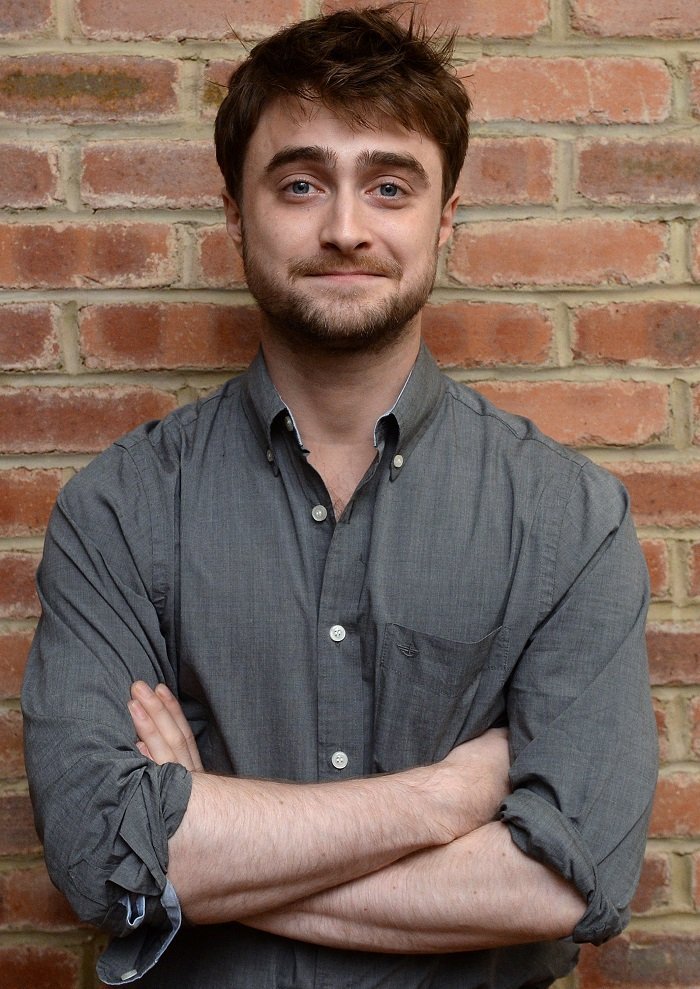 Despite having been involved in multiple films with the supernatural theme such as the Harry Potter franchise and "The Woman in Black," for example, Daniel has explained that he does not believe in the supernatural, nor in the ghosts. Despite declaring himself Jewish and being the son of a Jewish woman, the actor proclaims himself as an atheist.
Very little is found of Daniel in social media published by him because he does not have much interest in getting involved with them to date. He is a hardworking man and the passion he feels for acting takes him from one project to another. We will continue to have Daniel Radcliffe for a while as it seems.