Christina Anstead from 'Flip or Flop' & Her 3 Look-Alike Kids Pose in Matching Outfits in an Adorable Christmas Pic
Christina Anstead took to Instagram to share a cute photo that featured her, her children and their dog and fans loved what they saw.
In celebration of the festivities, celebrities have been sharing cute snaps of their families and the latest to join in this tradition was Christina Anstead.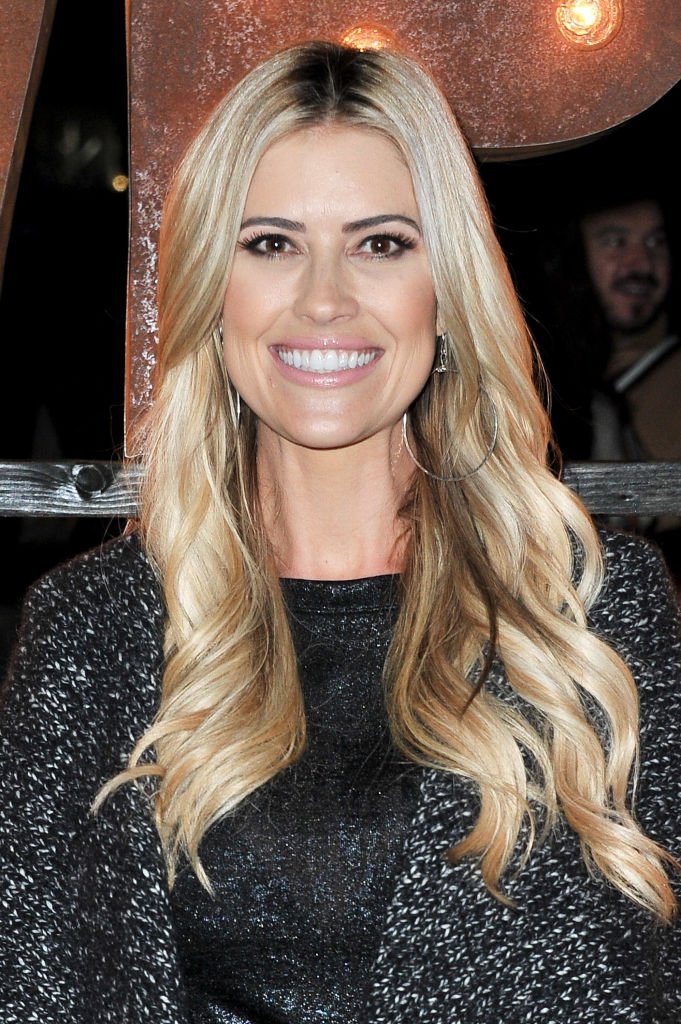 The 36-year-old had taken to Instagram to share a photo of her, her three children and their dog as they posed in front of a fireplace with Christmas hung up.
The family looked super cozy in their plaid jumpsuits while Christina held her youngest child, Hudson.
The mother-of-three took to the post's caption to wish her followers a Merry Christmas eve while she explained that her family was waiting for Santa's arrival.
As expected, comments of love poured in from the "Christina on the Coast" star's fans who mentioned how adorable her family looked.
The post also garnered over 80,000likes since it was posted almost two days ago.
The post came right after Us Magazine noted that the real investor's son, Hudson, clocked one month old recently.
To celebrate the milestone, Christina had shared a photo of little Hudson looking content as he enjoyed his naptime.
While the TV personality shares Hudson with her husband, Ant, she shares her other two children – Taylor and Brayden – with ex-husband, Tarek El Moussa.
Although she and Tarek went their separate ways in 2016, the duo has maintained an admirable co-parenting relationship.
In fact, Today had reported that the former lovebirds had shared a memorable moment during one of Taylor's recent football games.
Christina had shared a clip that showed her and Tarek lounging in a decked out lawn chair that came with tags.
As it turned out, Christina isn't the only one with kids as Fox News unveiled that Amelie Rose – from his previous marriage to Louise.
With such a big family, many have wondered how Christina and Ant have managed to keep things so uncomplicated.
In regards to that, Ant revealed that:
"The fact is that you have to have the mindset that puts the children first. And if you ever come up with a decision that doesn't put the children first, it's the wrong decision."
With a newborn thrown in the mix, Ant's tip must come in handy as Christina disclosed to her Instagram followers that newborn baby life was a lot of work.
According to People, the reality TV star had shared a sleeping post of Hudson where she made the admission.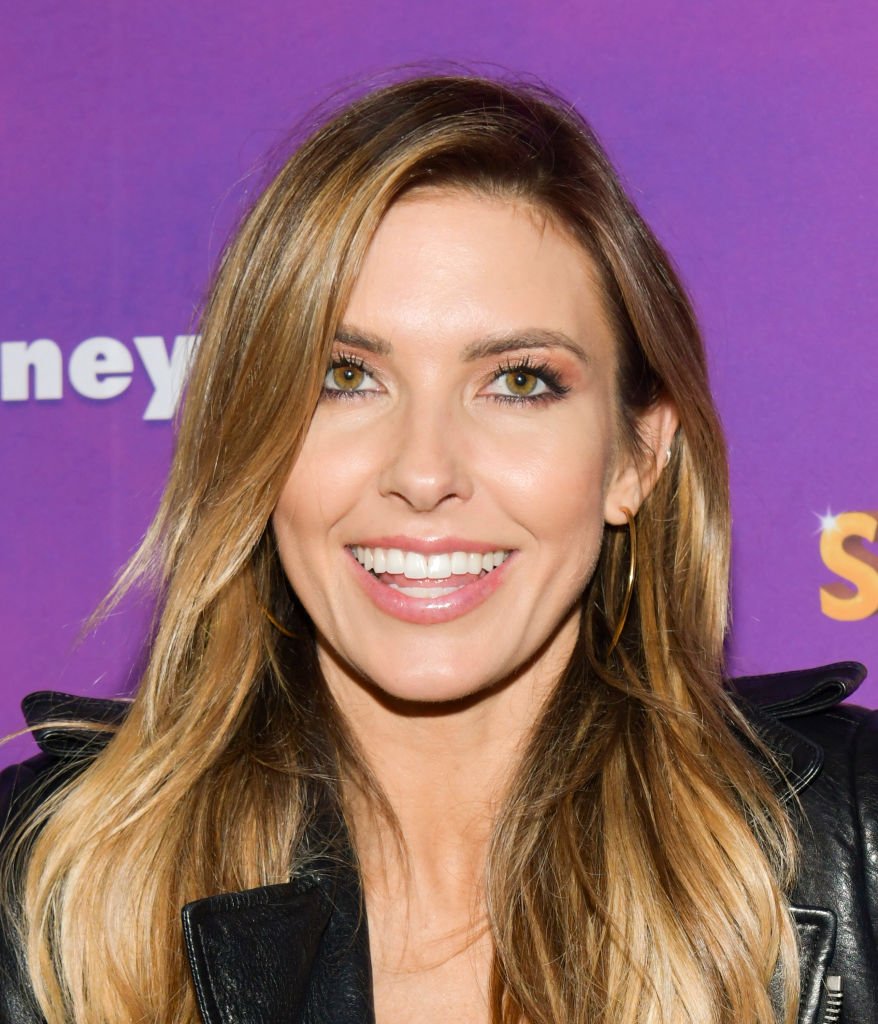 The new mom also added that Hudson would cry for hours-on-end thus making it difficult to spend time with her other children – who certainly wanted their mother's attention and love.