Woman Refused to Go to Christmas Dinner after Stepfather Threw Away Toy She Gave to Her Brother
A young woman was hurt after she found out that her brother's father threw out a toy she had gifted her brother for Christmas.
A woman has taken to Reddit to share a story of how her Christmas was ruined. Ahead of the festive season,  she explained that she decided to do some shopping for her family.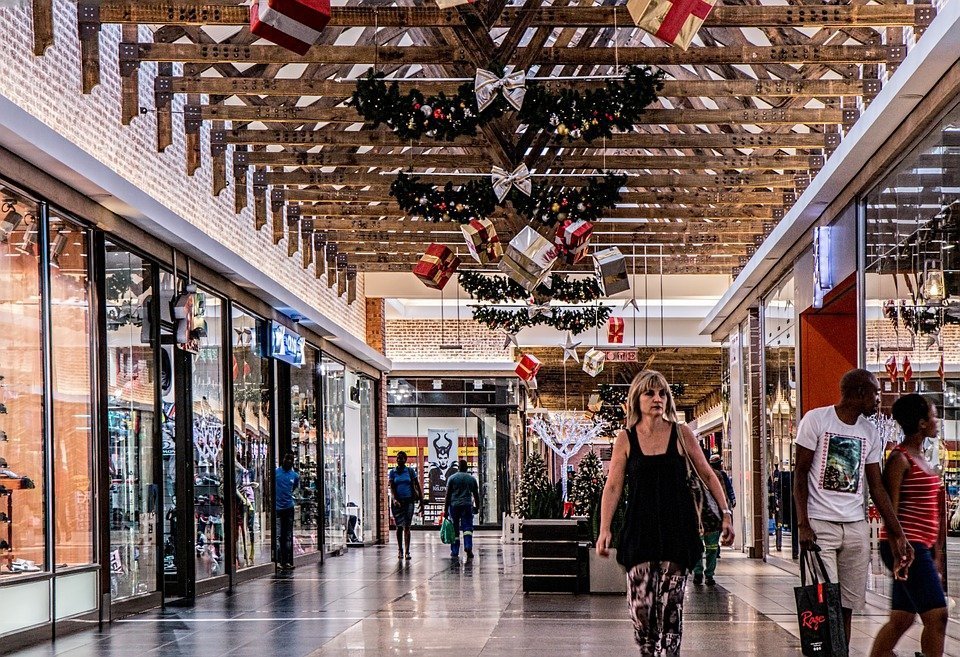 While in the store, she laid eyes on one of those new "gender-neutral" Barbie dolls, which she assumed would be the perfect gift for my 7-year-old brother.
The toy appealed so much to her because he had no dolls, and this particular one could be transformed to either be a boy or a girl.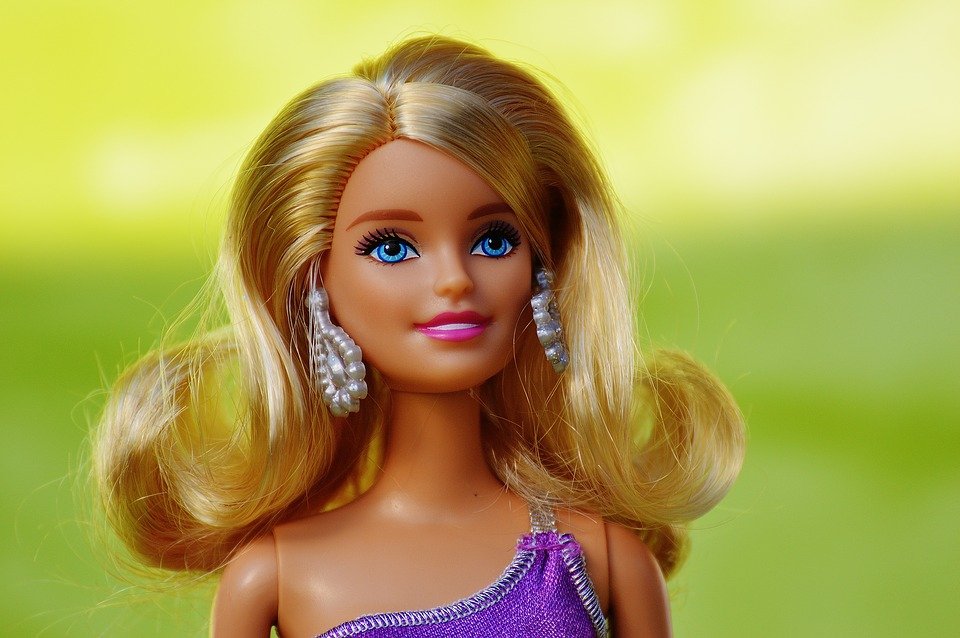 The doll also looked like him, and she thought it was cute and creative. She recalled that on Christmas eve, she handed him the carefully-wrapped gift.
Once unwrapped, the little boy named the doll "Lightning" – a name he took from one of his favorite YouTube creators who also had a "gender-neutral" Barbie doll.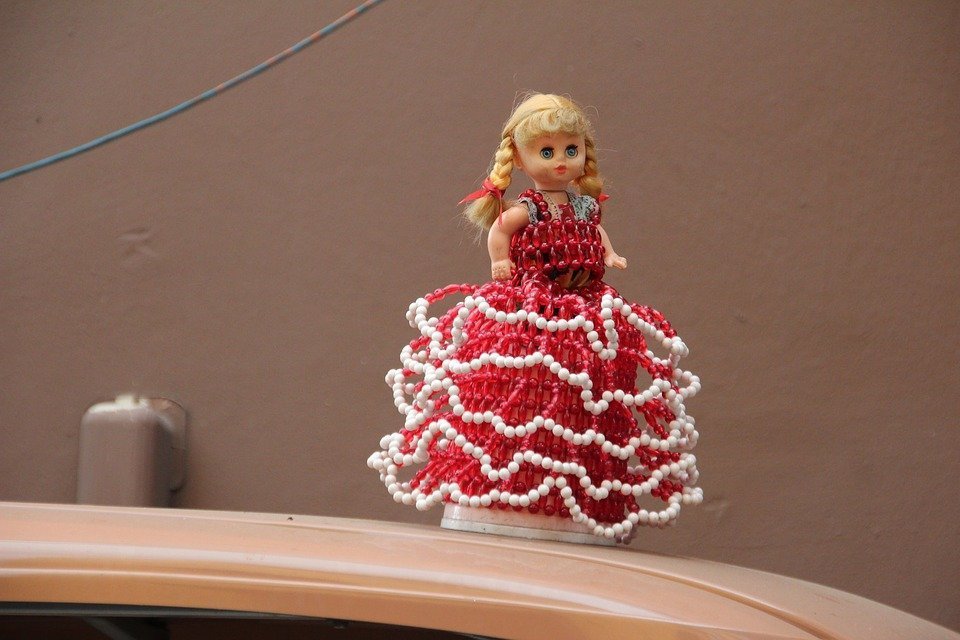 Her brother wasted no time in dressing it up as a boy then a girl then a boy and even went ahead to ask me for even more outfits for it.
Unfortunately, things became a little awkward while she was at my husband's family Christmas dinner as she found out that her brother's father, who is her stepfather, thought the toy was too girly and made the toy "disappear."
The OP explained that although his actions hurt her feelings, things wouldn't be this bad if her mother didn't continue to condone his lousy behavior
As a result, she was supposed to show up at their house for dinner on Sunday, but after what transpired decided not to go at all.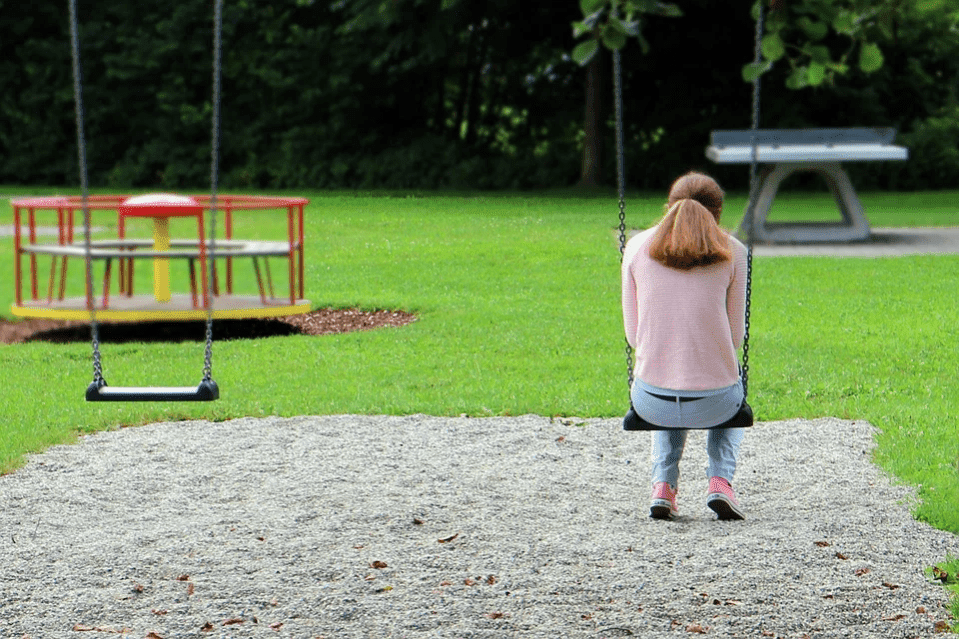 In her words:
"I told her I didn't want to be around anyone who was so bigoted and sexist, that they would throw away a toy their child liked because it was "girly."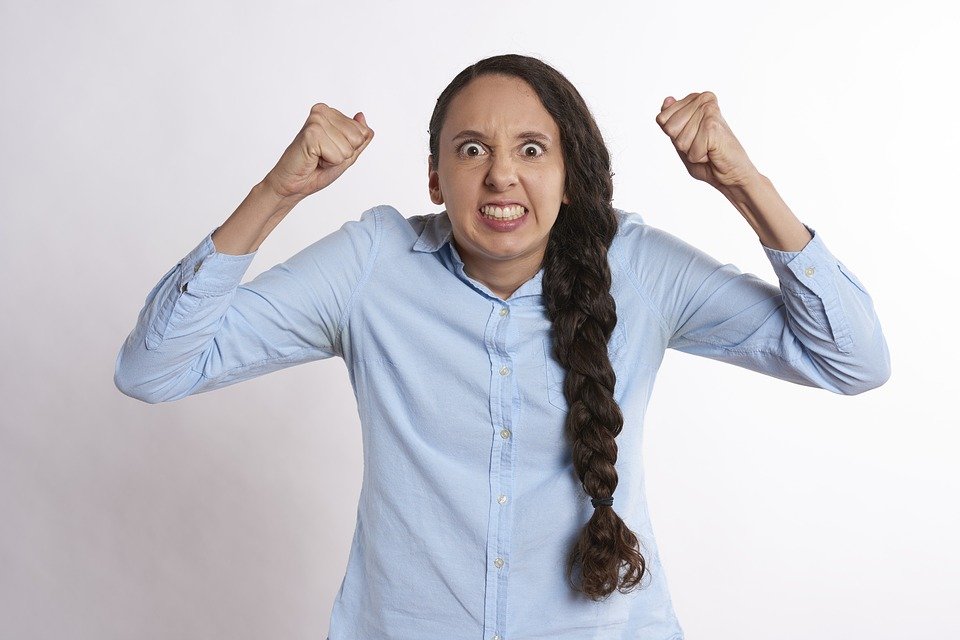 Things then took an even worse turn as her siblings and grandparents also canceled going to my mother's house for dinner because of the doll fiasco.
Even though she didn't ask them to, they have now chosen to have dinner with only her instead, canceling on her mom in the process. Despite the incident that led to this, the woman feels guilty because her mother is upset. So, she would like to know: am I the bad guy here?
Many internet users supported the Redditor and made her know that she was doing nothing wrong. Another similar case was that of a 17-year-old who stopped attending family Christmas functions because his father didn't get him and his step-brother equal presents.
He explained that although he and his stepbrother are age mates, his father got his step-brother a car for Christmas and gave him $600 gift card. As a result, he moved to his mother's house fully and cut all contact with his dad. However, his step-brother believes he is just being childish about it.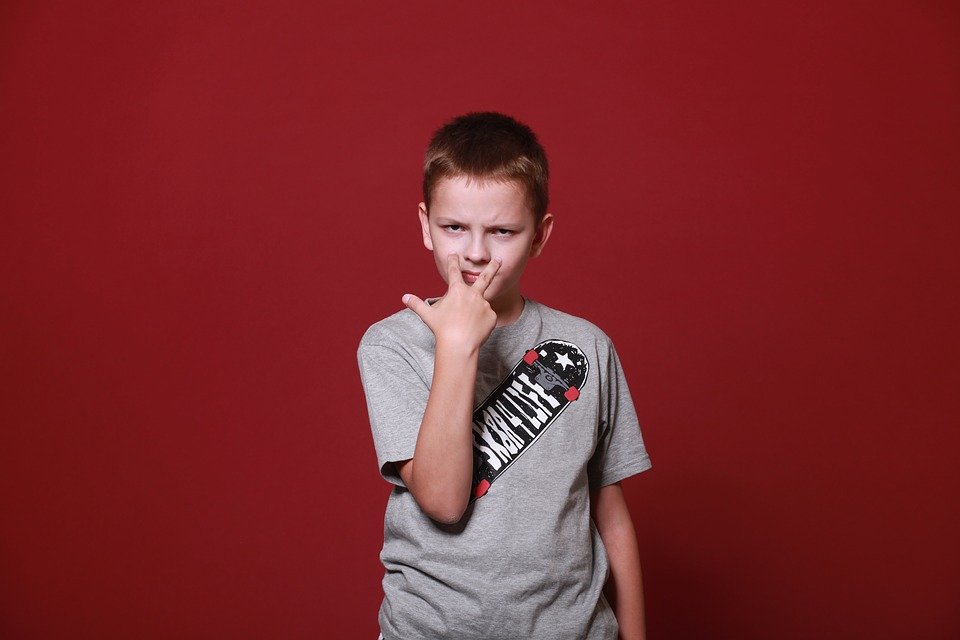 He was to know if he is in the wrong.