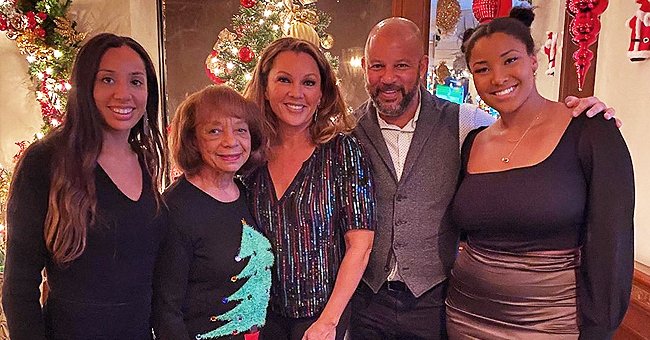 Instagram/vanessawilliamsofficial
Vanessa Williams Is All about Christmas and Traditions as She Spends Time with Family
Vanessa Williams' Christmas celebration featured her family and maintaining traditions, as evidenced by a post on Instagram. She included a little heartfelt prayer.
Christmas season is known for one thing, spending time with family and friends. Vanessa Williams understands this, and she made it known with a post on Instagram.
In it, the singer posed flanked by her family members, with a lit-up Christmas tree in the background. The group of five huddled close together, placing one hand behind each other's waist and leaving the other free.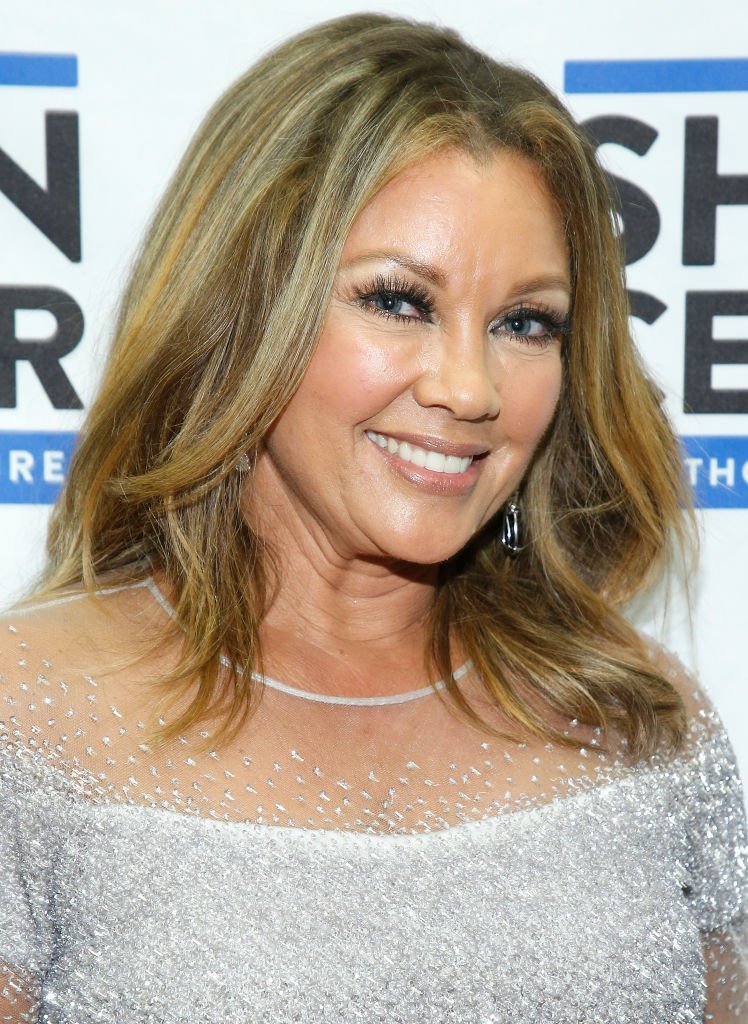 Vanessa Williams attends Sheen Center presents Vanessa Williams & Friends: thankful for Christmas with guests Norm Lewis, Michael Urie, and Bernie Williams at Sheen Center for Thought & Culture in New York City | Photo: Getty Images
IT'S ABOUT FAMILY, FRIENDS, AND A LITTLE BIT OF PEACE
Williams and her family smiled as they looked straight at the camera, and she wrote as the caption,
"Christmas Eve 2019 [Christmas tree emoji]. So thankful for my family, friends, and praying for peace on earth."
The post got a lot of reactions from the former beauty queen's followers. Fellow celeb and friend, Paul Wharton wished Williams and her family a Merry Christmas and thanked the singer for the peace and joy she brings to the world.
One fan wished the singer/actress, "All the best in the coming year." Another commented on how "Beautiful" she looks, and others echoed the same sentiments.
The singer's foray into the limelight began with winning the Miss America pageant in '83
A SPIN WITH THE HOLIDAY SPIRIT
The award-winning singer and actress gave an electrifying performance of favorite holiday songs. The audience also got a bit of pop music, but with a spin of the holiday spirit.
For the performance, Williams had with her the same band she has been performing with for 22 years. Her musical director, Rob Mathes, also joined in, as well as the Spokane Symphony Chorale.
WILLIAMS IS STILL CLIMBING
The "Eraser" star gave a rendition of songs like "Joy to the World," "Jingle Bell," and "Deck the Halls." She also performed "I Have Never Seen a Show" and "House of Flowers."
The singer's foray into the limelight began with winning the Miss America pageant in '83; she is the first African-American to do so. Later, she transitioned to movies and television.
Vanessa has recorded several hits since then and keeps on climbing. In the heart of it all is the singer's family, who supports her unconditionally, and she holds them close to her heart.
Please fill in your e-mail so we can share with you our top stories!