James Garner and Lois Clarke's Beautiful Love Story
A love like James Garner and Lois Clarke proved that true love exists, regardless of how long you've known your forever person.
James Garner and Lois Clarke only needed 14 days to realize how much they were meant to be and tie the knot.
Despite having people, including Garner's family, opposing their union, the couple allowed their love to prevail and used words against them to solidify their relationship. Garner wrote in his memoir:
"None of the naysayers had stopped to consider that Lois and I complemented each other. What they saw as weaknesses, we saw as strengths."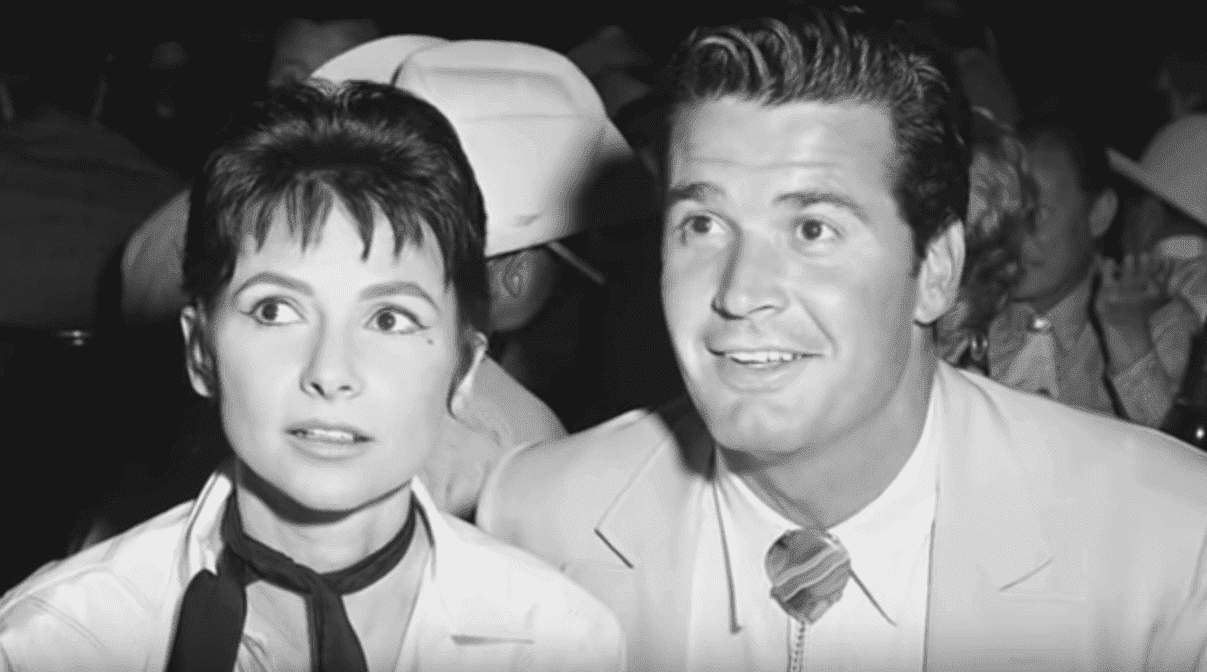 DATING FOR TWO WEEKS BEFORE MARRIAGE
Garner and Clarke met at a mutual friend's barbeque days before meeting again at the 1956 Democratic presidential rally.
Clarke was then an aspiring actress while Garner was an actor whose career was about to launch into stardom.
Both came with no date, which allowed an opportunity for Garner to ask out the girl whom he believes he loved at first sight.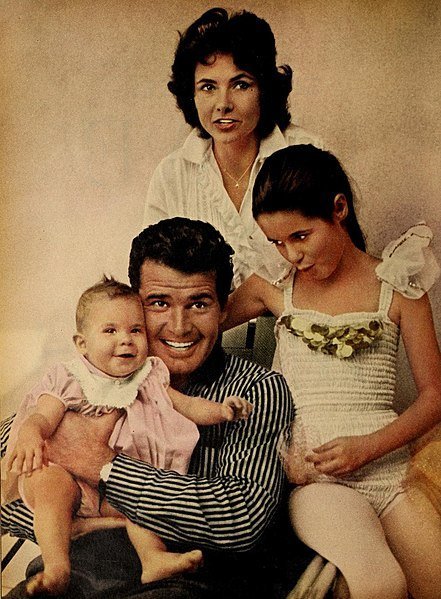 For the next two weeks, the two went out on dates night after night and got married at the Beverly Hills courthouse on August 17, 1956, despite the family of the groom's disapproval.
The Oklahoma-born and raised actor was a Methodist while his bride was Jewish, making them have opposing backgrounds, yet neither of the two were religious.
Clarke already then had a daughter from her first marriage who Garner adopted. Two years later, the couple welcomed another daughter, Gigi, who brought them even closer to each other.
TROUBLES THROUGHOUT THE RELATIONSHIP
Although their marriage lasted 57 years, the two endured rocky moments that led them to spend time apart. 
After hitting their 14-year mark together in 1970, the couple split for three months and separated again after nine years for 18 months.
It was during that separation that Garner starred in "The Rockford Files" that caused a stir after rumors revealed he was dating Lauren Bacall.
The actor denied their said romance and shared that he and his wife were not ultimately in a fallout. The pressure he felt from the show was but a challenge in their relationship, which he overcame.
Despite working with many beautiful ladies in films, Garner made sure to keep things professional and not fall in love with any of them.
CLARKE CHEERS FROM THE SIDELINES
Clarke initially aspired to become an actress before realizing that the entertainment life was not suitable for her and did not want to have the public life Garner had. Instead, she wanted to be his support system.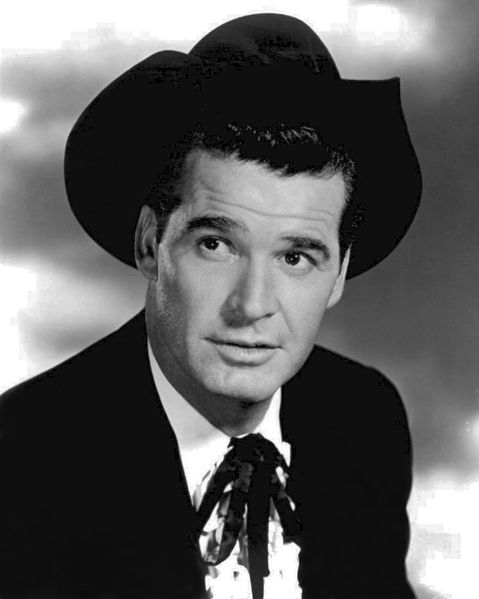 She said: 
"Jim is a rather complicated man and is covering up lots of hurt. Growing up, he was abused, lonely, and deprived."
The actor had a tumultuous childhood together with his two brothers after their biological mother died at an early age because of uremic poisoning.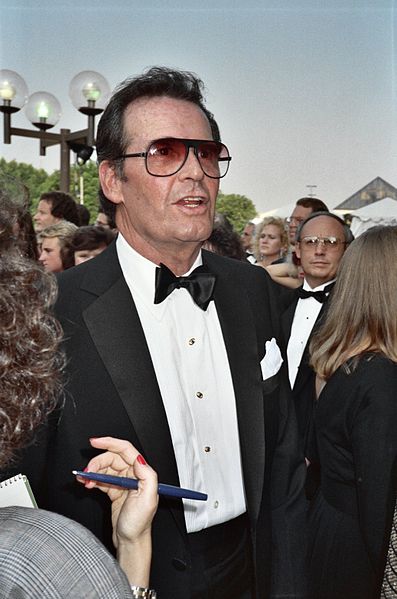 It didn't take long for his alcoholic father to find another woman to marry, who laid a hand on the actor and his brothers more often than not and tormented them.
Garner died in July 2014 at the age of 86. His daughter Gigi recalls the actor as "just a good guy" who tried to maintain a personal relationship with her despite being a busy man.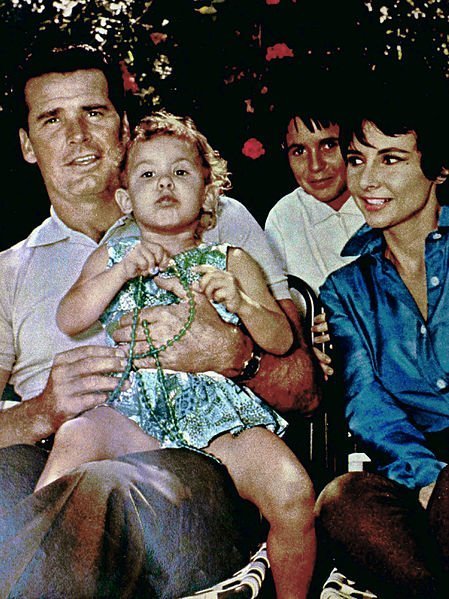 She said:
"My dad never met a child he couldn't resist. My friends adored him too and not because he was some big Hollywood star, but because I had the most fun dad." 
The actor rose to fame for starring in the western television series "Maverick" and hit films "The Great Escape," "Grand Prix," and "Victor Victoria."