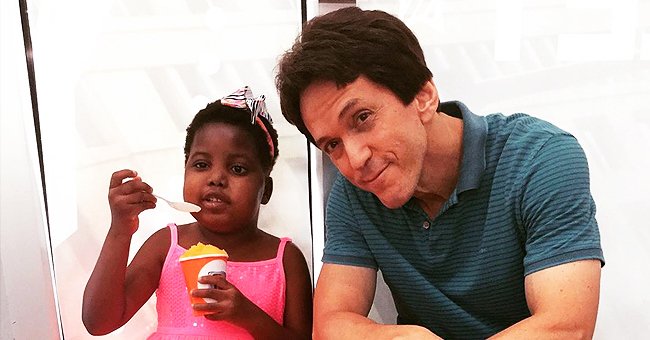 Instagram/mitchalbom
Author Mitch Albom Talks Lessons His Adopted Daughter Taught Him Before Dying of Brain Tumor
Two years have passed, but Mitch Albom and his wife, Janine, are not quick to forget the little girl, Chika, who made them a family again. This was detailed in an interview with PEOPLE and a recent tweet celebrating the kid.
According to PEOPLE, Mitch and Janine met Chika when the tot came into the author's Haitian orphanage, "Faith Haiti Mission & Orphanage."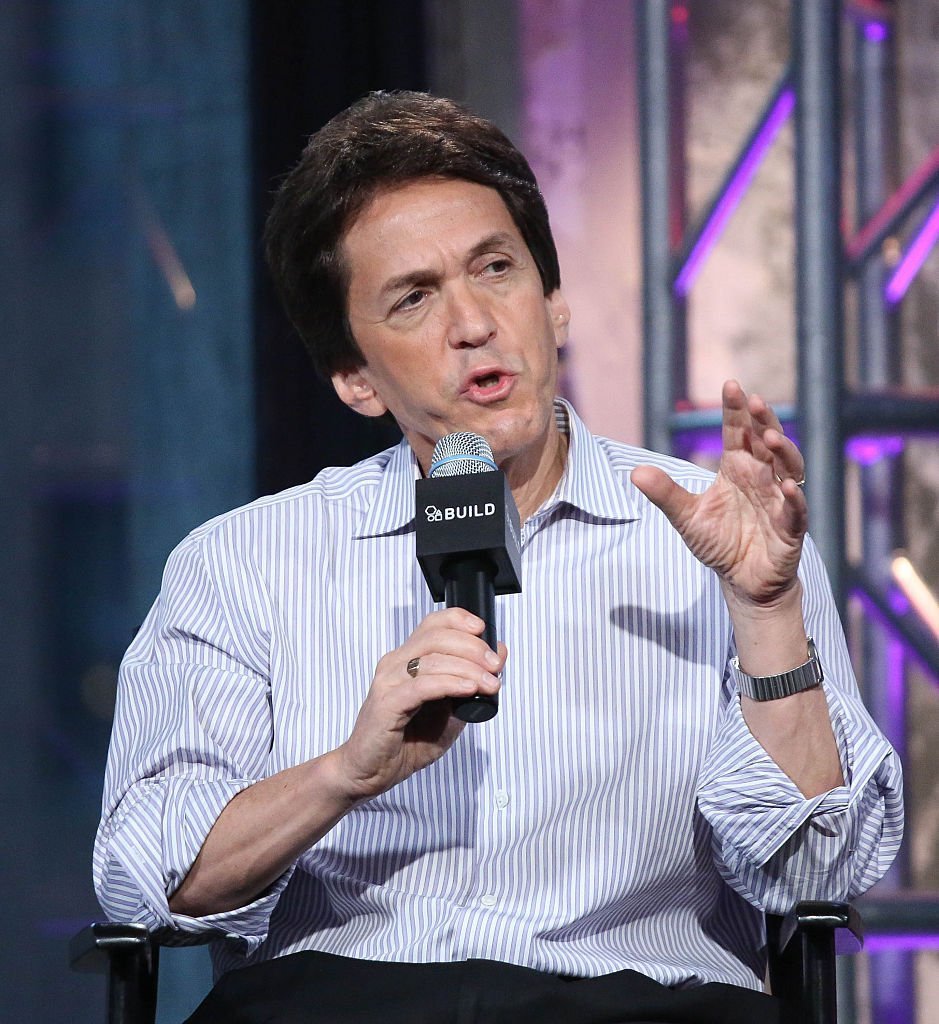 Mitch Albom attends AOL BUILD Presents: Mitch Albom Discusses His Book "The Magic Strings Of Frankie Presto" at AOL Studios In New York | Photo: Getty Images
She had just lost her mother as she died giving birth to her younger brother and was only three years of age.
However, as stated by the publication: "she captivated the Alboms with her big personality."
However, tragedy came two years later when Mitch received news that Chika was sick. In a bid to stop her failing health, he took her to the United States, and it was then that they got the terrifying news. She was diagnosed with a 'brain tumor.'
Sadly, Chika was given just a few months to live, and according to Mitch, she impacted himself and his wife.
He told PEOPLE:
"The toughest thing was that so many doctors had just accepted the inevitability of her death, and for a parent, whatever we were to her, someone who loves a child, when it's your child, that is never inevitable. It was unimaginable."
The outlet further revealed that Chika, over time, started losing her locomotion, and one of the biggest lessons the author learned from the tot was to always put his children before himself.
PEOPLE disclosed that Mitch gave an instance which highlighted Chika's unrelenting spirit.
There, he spoke of a scenario whereby he had to go to work, but she insisted he had to stay with her.
The pair continued with their back and forth, which saw Chika tell Mitch that his job was to carry her, and not his professional obligations.
The author went further ahead to tell PEOPLE that he misses her as she eventually passed away in 2017, and he has now taken to social media to share a tribute to the kid.
On Christmas Day, Mitch shared a tweet that featured a collage of different pictures of Chika alongside him and Janine.
It appeared that the photos were taken at a previous Christmas celebration as she adorably posed in front of a Christmas tree.
The photos were followed by a caption which read:
"Merry Peace Love & Light for whatever you celebrate today and tonight."
As published by PARADE, the book titled "Finding Chika - a little girl, an earthquake, and the making of a family" is a heart-melting memoir that details their experience as they sought a remedy to Chika's condition.
PARADE also disclosed that Mitch revealed that working on the memoir has been very helpful in helping him heal over the loss of Chika and is grateful for how readers have warmly welcomed it.
The book was presented earlier this month at the Capitol Center for the Arts, according to THE CONCORD INSIDER.
It marked Mitch's first non-fiction work in a length of 10 years and was followed by a meet and greet at the presentation.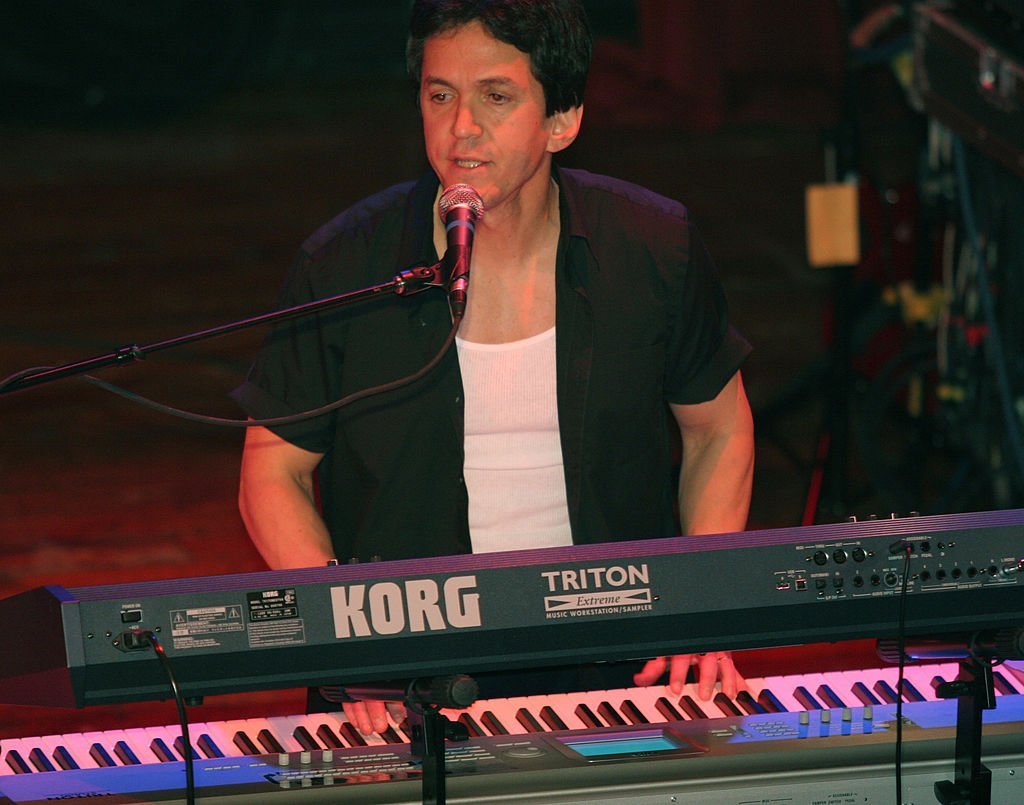 Mitch Albom performs with The Rock Bottom Remainders at Chicago's House of Blues | Photo: Getty Images
We wish the author and his family solace in their hard times.
Please fill in your e-mail so we can share with you our top stories!