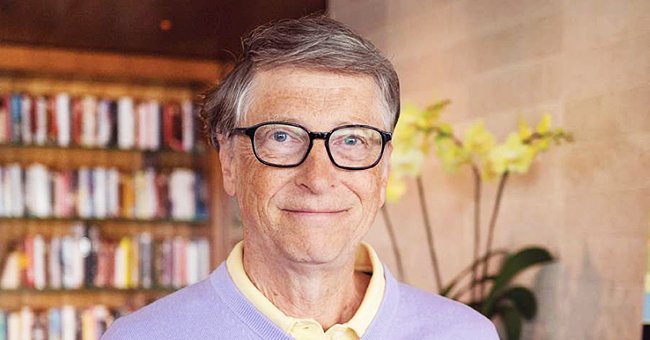 Instagram/thisisbillgates
Bill Gates Surprised Michigan Woman with an 81-Pound Christmas Package as Her Secret Santa
Shelby from Michigan feels like she's on "another planet" since the Microsoft founder, Bill Gates turned out to be her Secret Santa in the RedditGifts exchange this year.
Bill Gates partakes in the RedditGifts' Secret Santa exchange yearly. Even so, Shelby's thoughts only jumped to the second richest man in the world as a joke when she received email confirmation that her package was on its way.
"I log in and am a bit taken aback that the package is being FedEx overnighted – sounds expensive. I also noticed that it was being shipped from Washington state, and as a seasoned RedditGifter, I remark to my husband, 'Huh, wouldn't it be something if my Santa was Bill Gates? LOLOLOLOL!'" Shelby shared.
According to a report by MarketWatch, Bill Gates and his team research before Secret Santa time each year, and Shelby would agree as the entire package showed the signs of care and attention to detail.
In line with Shelby's taste in movies, video games, and books, she received a box filled with 81-pounds of related gifts including, a handmade quilt depicting scenes from "Legend of Zelda," an iconic video game series, a Harry Potter Santa hat, since the "Star Wars" droid is her "spirit" robot.
There was also a retired R2D2 puzzle, a pair of elaborate Lego building sets, "Twin Peaks" memorabilia like five scripts from the second season, and an L.L. Bean jacket worn by a crew member on set.
A bound manuscript of F. Scott Fitzgerald's masterpiece, "The Great Gatsby" is one of Shelby's favorite gifts, but the donation Bill Gates made in her late mother's honor topped them all. Shelby unexpectedly lost her mother in March, ten days before her destination wedding.
"I have felt like I've been on another planet the past few days, and I still cannot believe how lucky/all the adjectives I am to have had someone craft such a special and personal set of gifts just for little ol' me. And your donation to The American Heart Association in my mom's memory is the most special gift of all. It means more to me than I can express," Shelby wrote.
Last year, a single father of seven children's secret Santa drove him to tears. Dakota Nelson had tragically lost his wife in September, and suddenly having his life turned upside down made the last few months very difficult for him.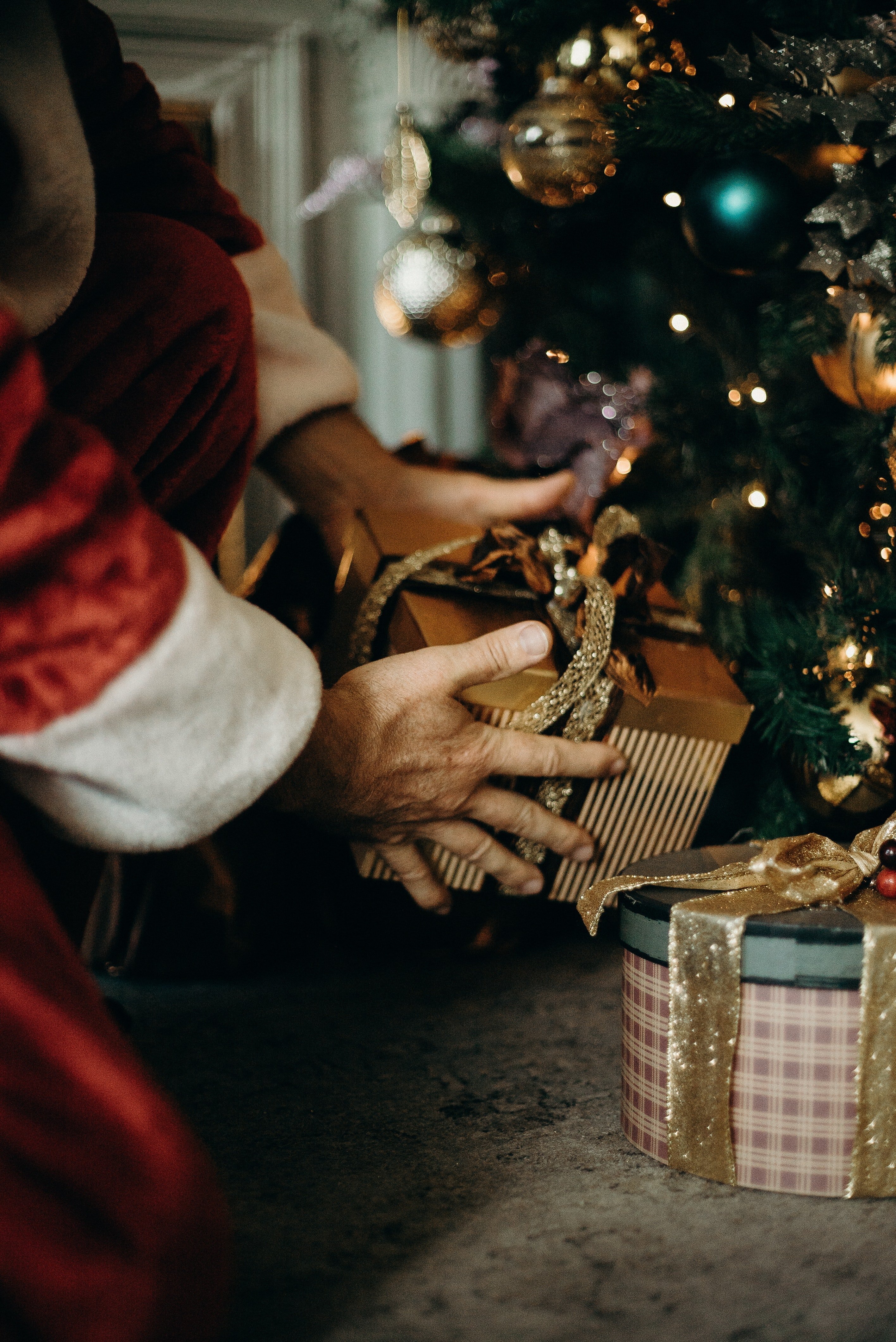 Santa secretly putting a gift under the Christmas tree. | Source: Pexels.
However, when East Idaho News arrived on Dakota's doorstep with a $10,000 gift from a secret Santa, he couldn't help but get emotional. Apart from losing his wife and having seven children to take care of, Dakota worked three jobs just to keep a roof over their heads.
Initial confusion turned to realization, and as all the zeros sunk in, Dakota became overwhelmed with emotion as the tears of joy rolled down his cheeks.
Please fill in your e-mail so we can share with you our top stories!