Jennifer Aniston from 'Murder Mystery' Shared a Throwback Picture of Christmas Spent with Her Father
Jennifer Aniston took a trip down memory lane this Christmas as she celebrated the holiday with a sweet throwback picture taken with her father, the soap star John Aniston.
Christmas had Jennifer nostalgic, and the 50-year-old actress posted a childhood picture where she snuggled up to her father with her arms around his neck and a more recent snap with father and daughter standing side-by-side and an endearing holiday message.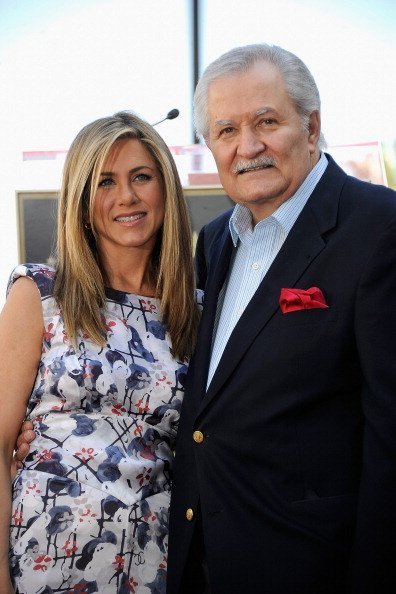 "Christmas with one of my creators. Then and now, #TBT. Love you, papa ❤️," Jennifer captioned the slideshow of images.
Now 86-years old, John is best known for his role as Victor Kiriakis on the long-running soap "Days of Our Lives," which he played since 1985. 
The award-winning actress grew up in a house of actors, as her mom, Nancy Dow, worked as a model and an actress. During the 1960s, Nancy starred in several films, including "The Wild Wild West," "The Beverly Hillbillies," and "The Ice House."
In 1999, Nancy published her autobiography titled "From Mother and Daughter to Friends: A Memoir," but the contents reportedly hurt Jennifer so much that the two didn't speak for several years.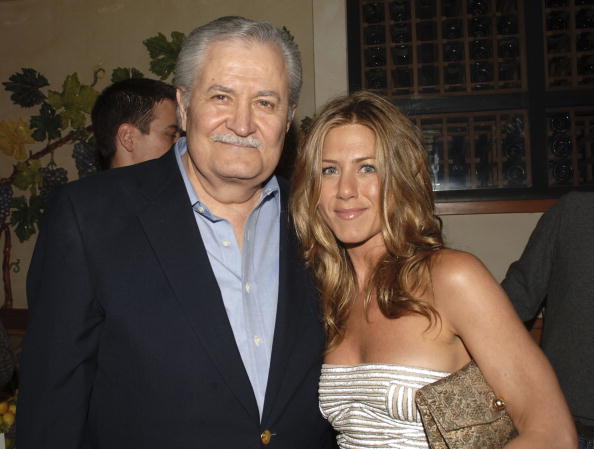 However, in the last few years before Nancy's death in 2016, they had started mending their relationship. 
According to Jennifer, her mother claimed that she didn't turn out to be the "model child" her mom wanted. And Jennifer chose to ignore career advice from her parents anyway.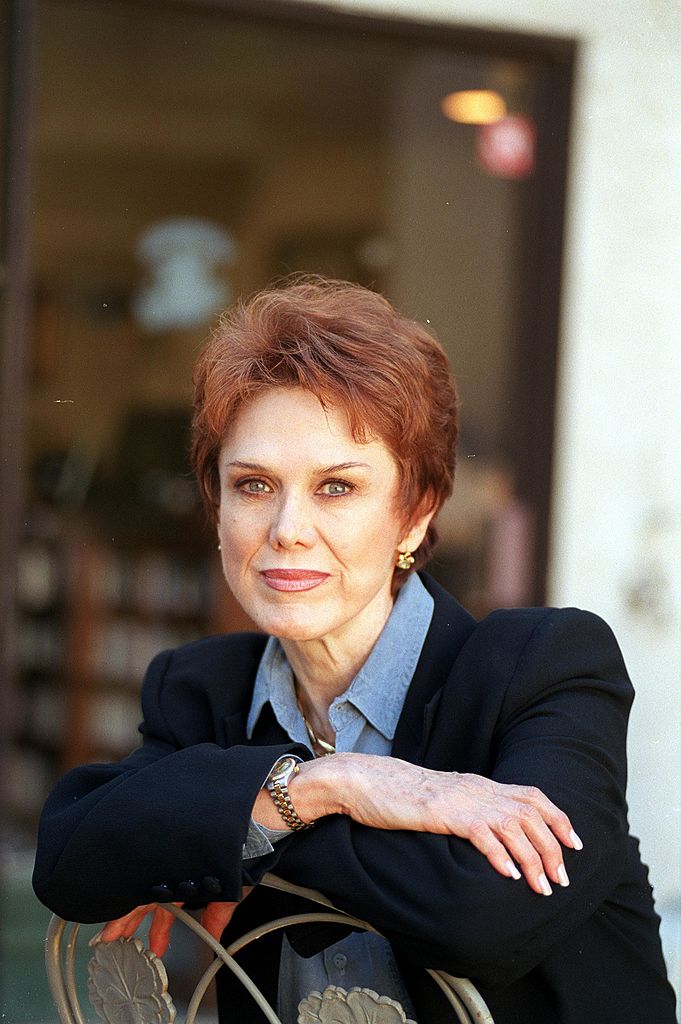 John and Nancy didn't want Jennifer to following in their acting footsteps, and they didn't even let her watch television apart from the times she was sick and had to stay home. She attended Waldorf, which also discouraged television.
"My dad's advice has always been: 'Don't do it. Become a doctor. Become a lawyer.' He didn't want me to be heartbroken because he knew it was a tough business. It compelled me to go for it even harder. Do what keeps you happy, and don't ever let people box you in," Jennifer said in 2012.
Had Jennifer Aniston followed her parents' advice, fans would have missed out on her award-winning performances, and her years of charm on the popular sitcom "Friends." 
While Jennifer maintains a highly successful career, her love life had certainly had its ups and downs over the years. But despite having gone through two divorces, once with hunky Brad Pitt and again with Justin Theroux, Jennifer remains open to the possibility of finding love again.