Tori Spelling Claps Back at Fans Slamming Her for Using Kids to Make Money in a Christmas Post
The "90210" alum, Tori Spelling, was in a comment war with some netizens after they accused her of using the kids for paid promotion. Spelling is a veteran of clap backs, and her responses were on point.
As a part of her Christmas spirit, Spelling took to Instagram and posted a family picture with her husband, Dean McDermott, and their six kids. The family was all smiles in the heartwarming snap.
Though the post was supposed to be a family moment shared with the fans, some people found a bone to pick, and they picked it clean. The fans claimed that Spelling made her kids wear the matching outfit for paid promotions.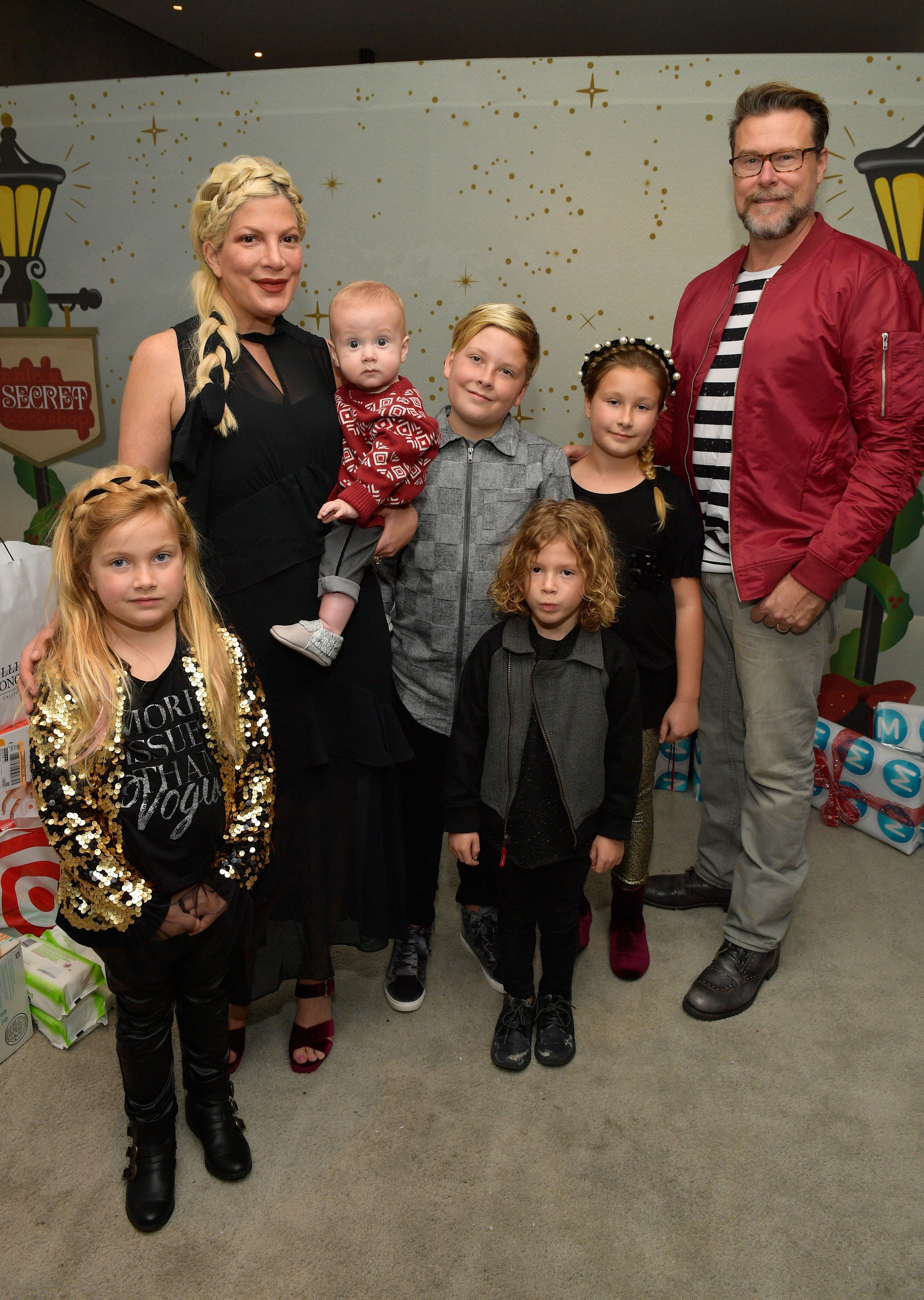 THE FAMILY PHOTO DEBATE
The post from December 20, featured the family of seven clad in matching white pajamas riddled with evergreen trees. The star wrote how the family was all cozy for the holidays.
"Having a "snow" ball putting the finishing touches on our amazing @kingofchristmas tree in our chic and cozy holiday family PJs by @santandabel xoxo."
The snaps of the family playing the faux snowballs and smiling for the camera was a family moment. However, the internet trolls were hot on the trail to crash it with their comments. 
THE TROLLS' COMMENT 
After the adorable snap hit the internet, the netizens swarmed into the comments section. A portion of those people were trolls who slammed the star for "directing and producing" her kids for paid promotions.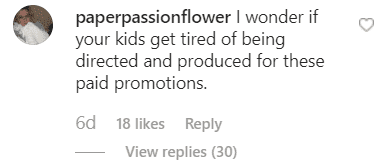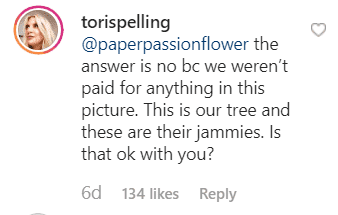 Another person wrote how the family would do anything for money. One of the comments even advised Spelling to stop using her kids for promotional purposes and let them decide what they will wear. 
The "90210" star is accustomed to the Internet trolls, and she clapped back at them with quick responses. She wrote how they were sharing their personal lives, and there was no exchange of cash what so ever.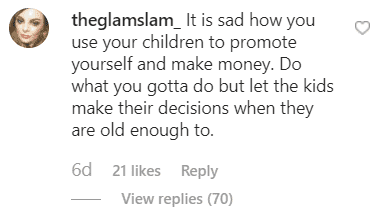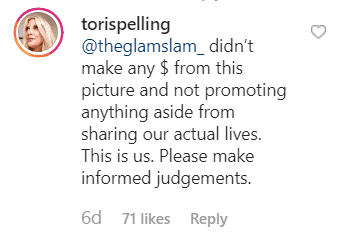 NOT THEIR FIRST RODEO
This isn't the first time that the star parents have clapped back at Internet trolls. Previously, McDermott took a swing at some people who shammed his kids in the comments. 
McDermott was the one to fire back when the trolls got involved with their picture after a movie together. The reality star expressed his disgust at people commenting about his kids' appearance. 
Spelling and McDermott have become shields for their family numerous times. They've maintained their relationship and kept going strong even after so many years. The pair met when they were married, and it was a scandalous love at first sight.
Despite spending so many years together, the Canadian actor revealed that the "spark" is still alive and well in the marriage. He mentioned how the physical and emotional attraction between him and his wife are still the same.