BH90210 Star Tori Spelling's Husband Dean Mcdermott Opens up about What Family Vacations Feel Like
Dean McDermott talked about his vacation with his wife, Tori Spelling, and their five kids to Maui, Hawaii, in his podcast.  The star noted that it was a great experience with a lot of hassle. 
The episode of "Daddy Issues" podcast featured the regular trio of Dean McDermott, Adam Hunter, and Nicky Paris with the addition of special guest and American pornographic actress and radio personality, Lisa Ann.
The "Saving God" star talked about his recent vacation to the exotic getaway -- Maui in Hawaii and mentioned that he was on "Parent Mode" for the entire vacation.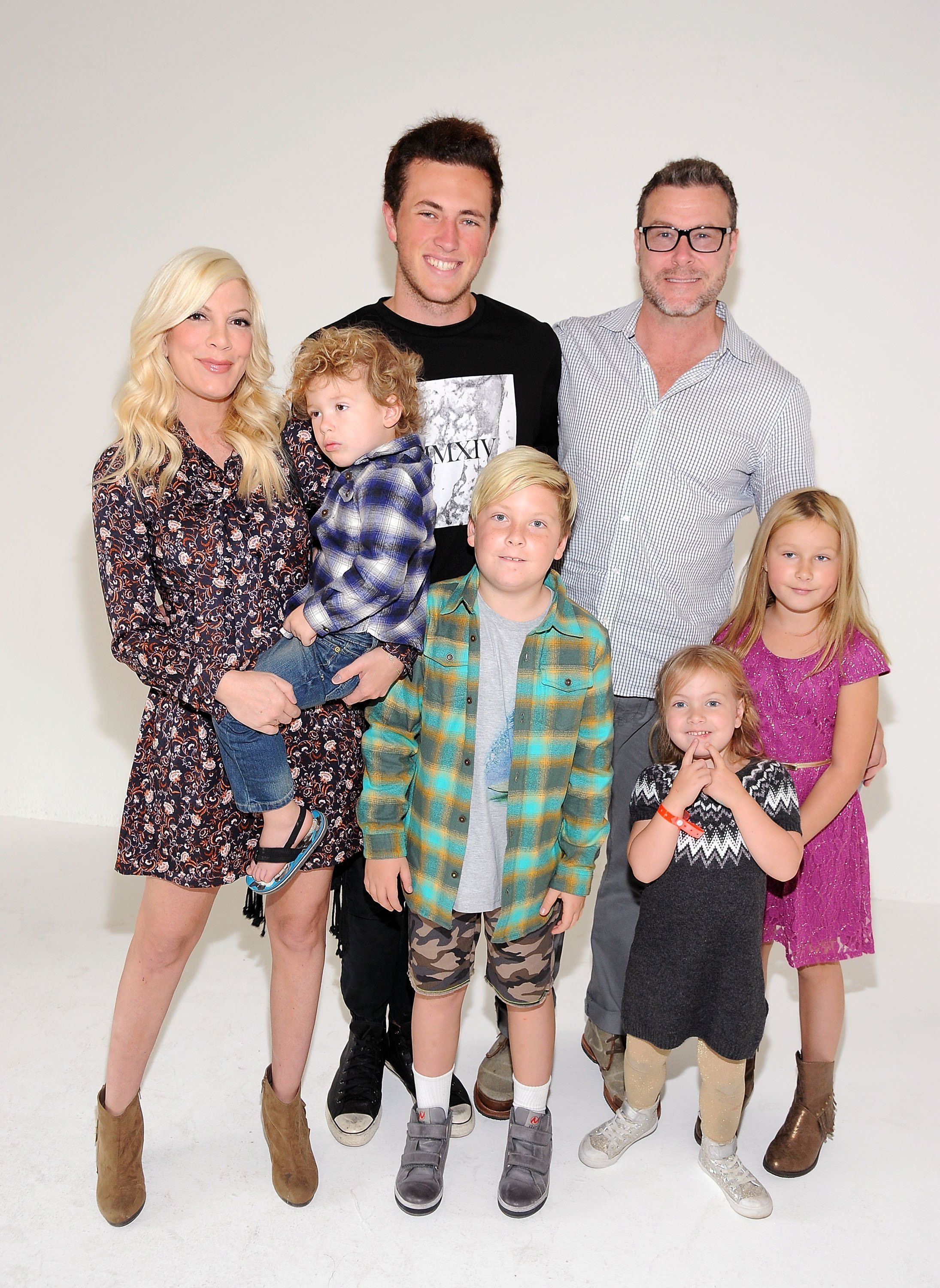 VACATION WITH FIVE KIDS IS LIKE AN ORGY IN YOUR HONOR
The former "Chopped Canada" host explained how going on a vacation with your wife, and five kids was like "an orgy in your honor." The worst part of it, according to him, was that your kids accompanied you.
McDermott twisted the "water water everywhere but not a drop to drink," phrase into sexual humor, but the crux of the situation remained the same. His expectations of the perfect vacation remained unrealized.
LOOKING AT CANNONBALLS INSTEAD OF ENJOYING MAUI
"You have paradise right in front of you. You're scuba diving and paddleboarding, and they're like, 'Hey, Dad! Come and watch me do [expletive] cannonballs in the pool,'" he said during the podcast. 
The star explained how he loved his kids for wanting to have fun with their father. He added that he had seen everything they were offering when his eldest son, who is now 21, was growing up.
VACATION TROUBLE IS YET TO BE OVER
Besides the fact that he couldn't enjoy Maui to its full extent, McDermott revealed that two of his children were stung by bees.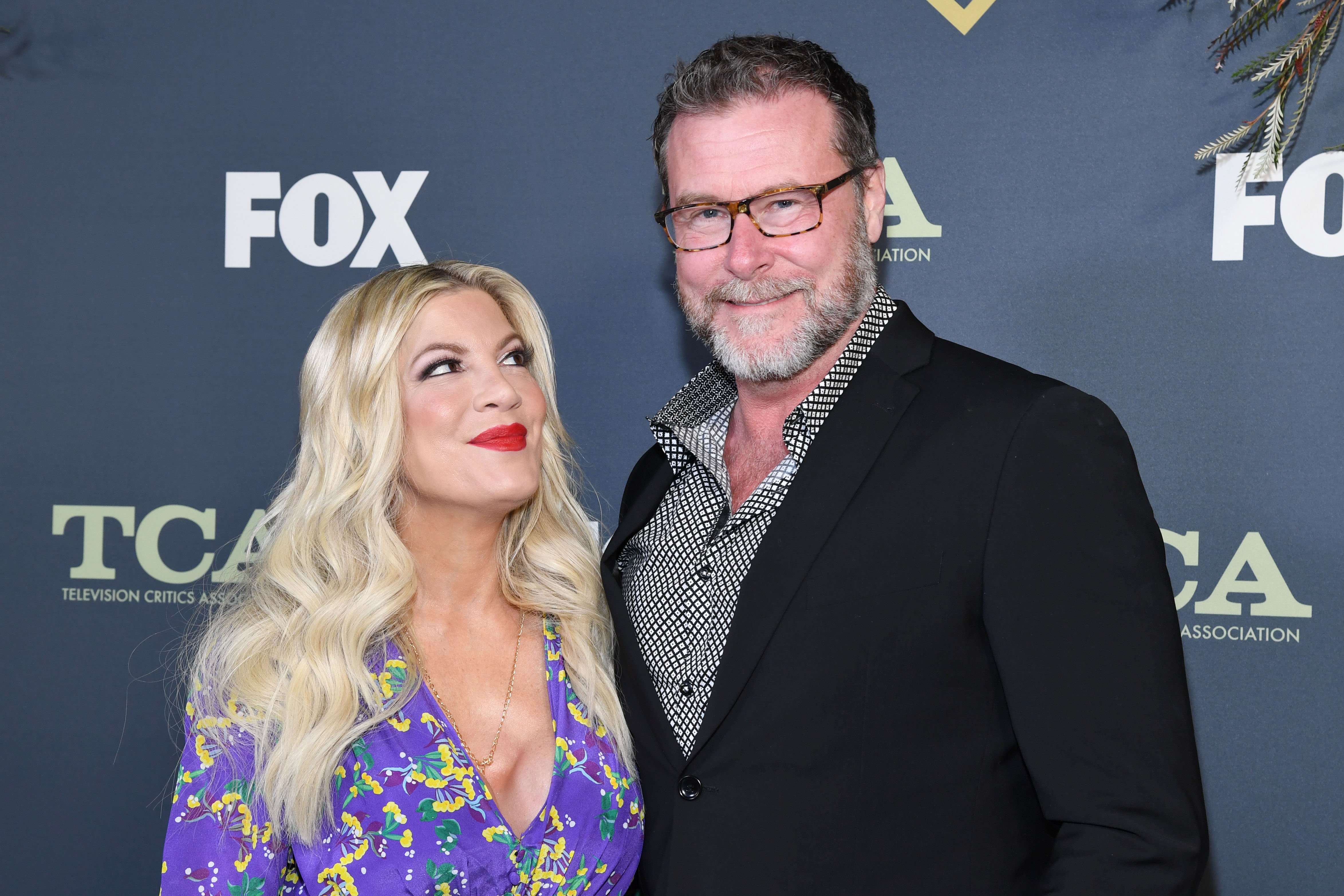 "Liam got stung by a bee on the bottom of his foot, and then Stella got stung on the palm of her hand," he explained. Surprisingly, McDermott's son, Liam, who was prone to having an allergic reaction was fine.
His daughter, Stella, was not so lucky. She had to be rushed to the hospital because of excessive swelling. The star complained about the hassle of packing. With five children, Tori and Dean have considered family planning.