Reba McEntire Once Recalled Watching Her Only Son Race for the First Time: 'It Broke My Heart'
Country music star Reba McEntire is the proud mother of one son, Shelby Blackstock, who is a race car driver. And although Shelby has his mother support, the first time she saw him compete, Reba was "heartbroken."
Through her three-decades-long career, Reba McEntire has proven she's a woman of many talents: aside from being a successful singer-songwriter, she's also an actress, Broadway star, and TV show host.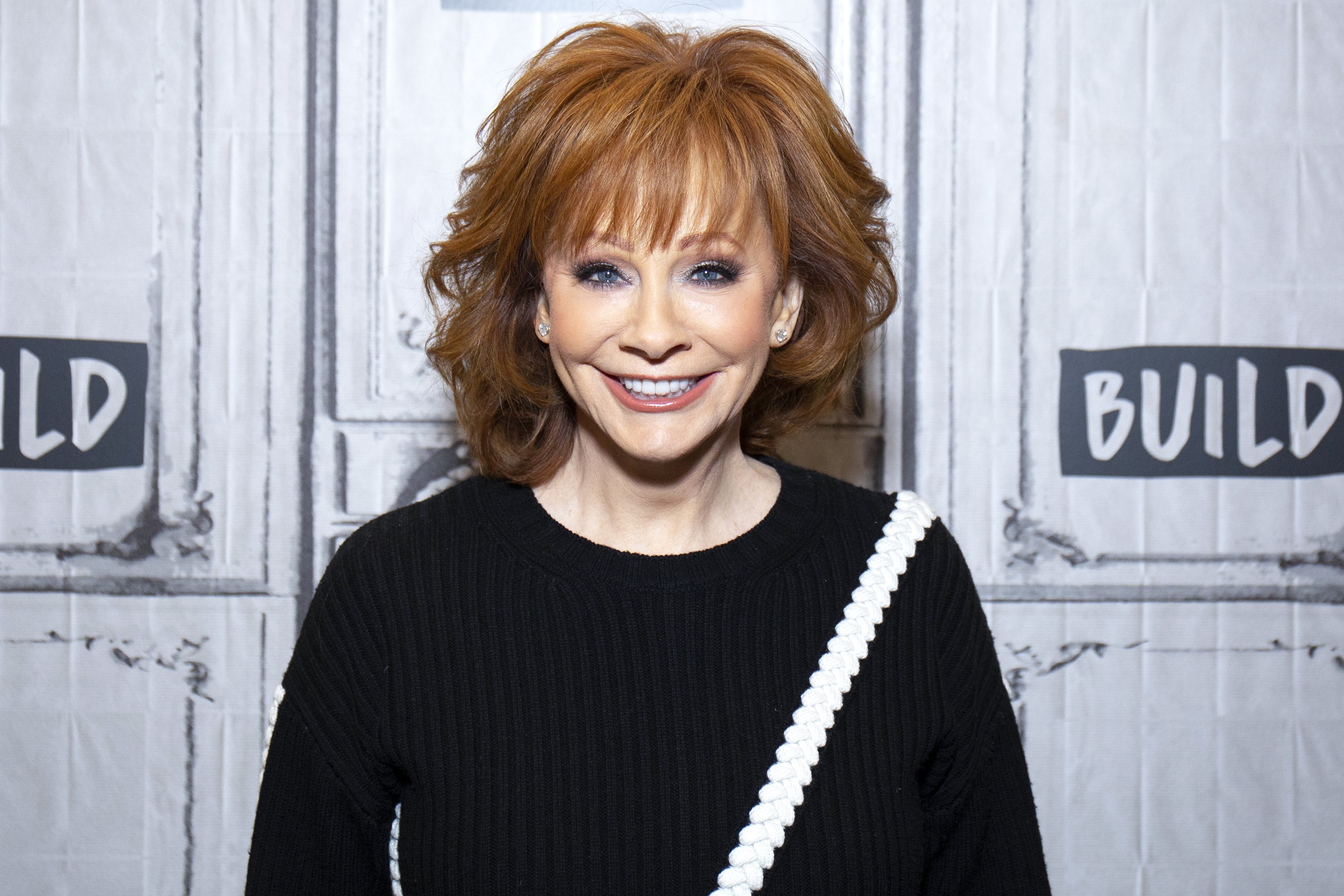 However, in her personal life, Reba couldn't be prouder of her stellar role as the mother of a handsome young man that, against all the odds, decided to pursue a career in the car racing industry.
MEET SHELBY BLACKSTOCK
Shelby is Reba McEntire's son from her 26-year-long marriage to Narvel Blackstock, who was also her manager. They married in 1989 and announced their divorce in a joint statement in 2015.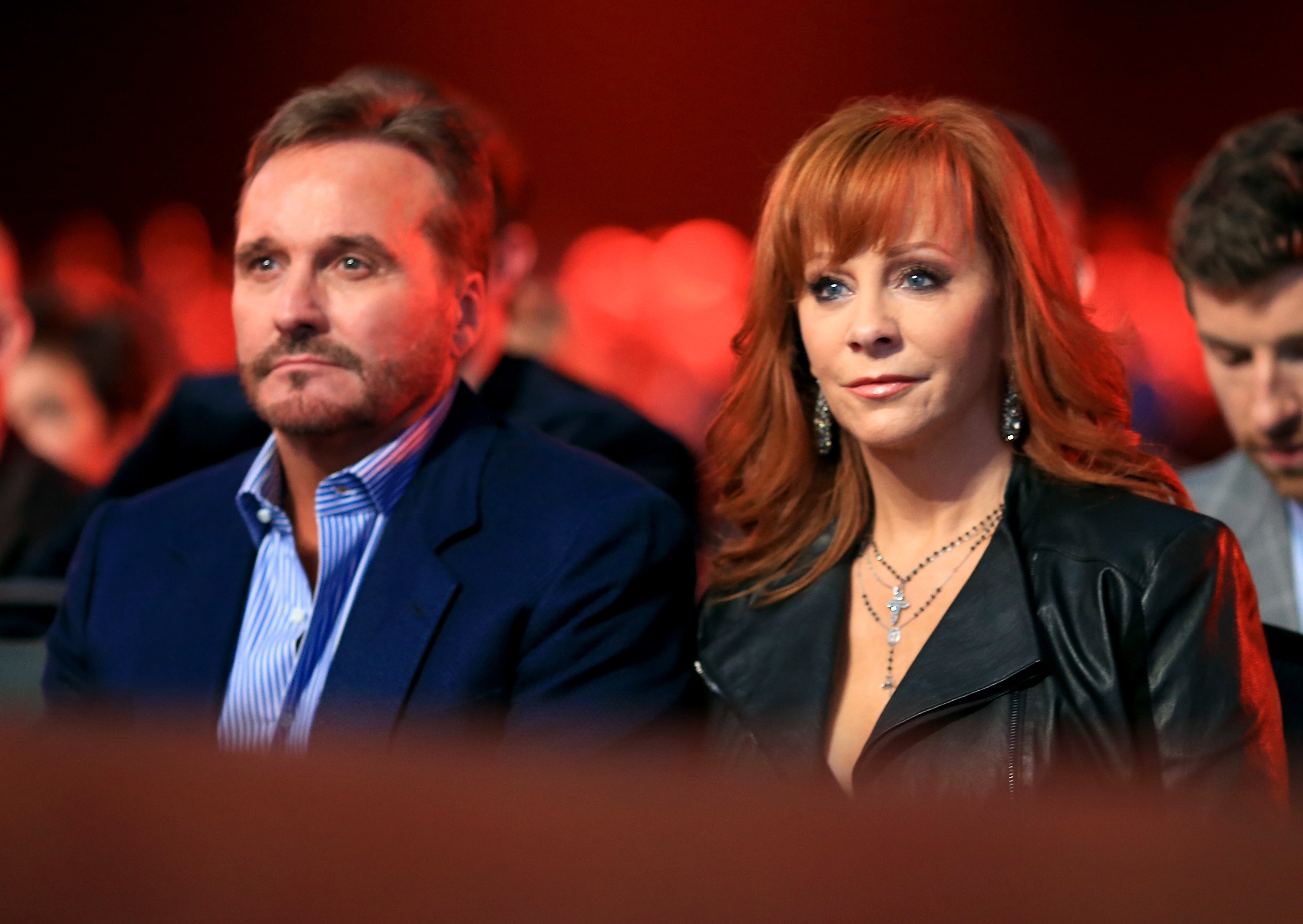 Shelby has three half-siblings on his father's side: sisters Shawna and Chassidy, and brother Brandon, who is married to singer Kelly Clarkson.
The 29-year-old has built his own name in the racing world since he started competing in 2010, and he believes there are some similarities between his mother's work and his, telling the Kansas City Star:
"The music business and the racing business are very similar. The only thing different is you have really high-powered racecars instead of a microphone."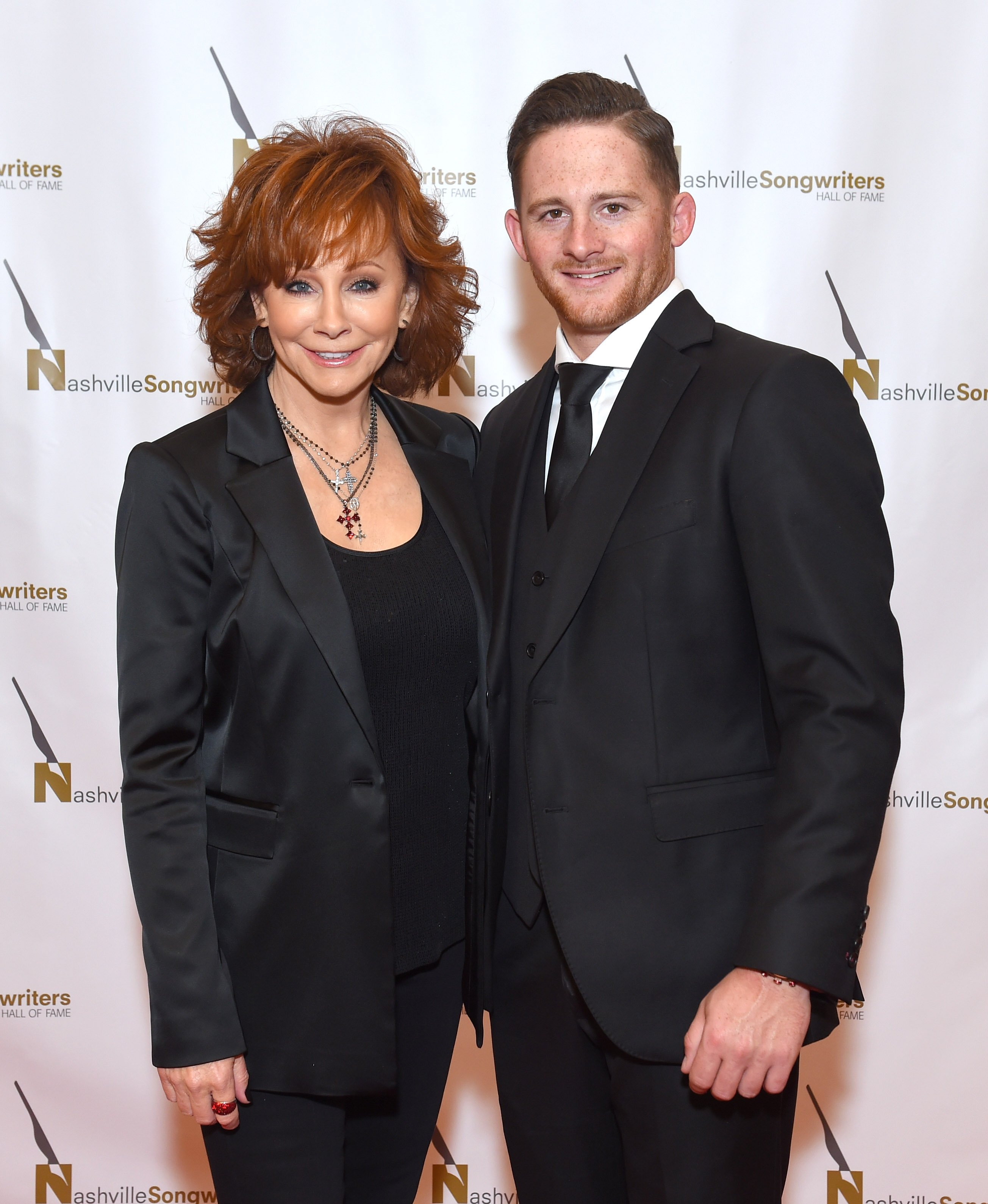 According to Reba, Shelby started to show his interest in cars since he was a child. He would always point out cars to his mother and excitedly explain the brand and other details, although Reba wasn't sure how he knew all of that.
As a teenager, Shelby followed his parents' around learning everything possible about the music industry, from the stage settings to the production of concerts and the business side of the competitive industry.
Reba and Narvel thought it would be only natural for Shelby to follow their steps, and after he graduated from high school, he enrolled at the University of Arizona.
However, in the middle of his freshman year, Shelby realized his goals and dreams were somewhere else.
PROVING HIS PASSION
Like McEntire recalled on the "Rachael Ray Show," Shelby went home one day and announced he didn't like college and wanted to drop out.
"I said, 'Who doesn't like college?' I had the best time of my life in college,'" Reba recalled. "And he said, 'No. I want to be a race car driver.'"
Reba and Shelby agreed on something: he would finish his first year in college, and she would send him to the Bob Bondurant racing school in Phoenix to see if he really had the required talent for the sport.
Shelby complied, and it didn't take long before he dropped out and kept getting his training at the racing school in 2010. That same year, he went on to perfect his skills in the Skip Barber School of Racing.
A SCARY EXPERIENCE FOR MOM
Shelby made his debut at the Mustang Challenge Miller Cup in August 2010, and in January of 2011, he made his Daytona debut in the Continental Tire Challenge Grand-Am 200.
Reba was there to watch her son race for the first time, and she recalls being scared of watching her son driving so fast, considering the risks of car sports. As she explained:
"They drop that green flag, and here they are, coming around. I was sitting there, filming him. All I could see was his car, and then underneath his helmet was this little bitty babyface. It just broke my heart."
Reba said she had to sit down and look away from the track, and she felt like passing out. Then, her manager approached to make sure she was okay. Reba asked for a moment to compose herself and was able to watch the rest of the career just fine.
To this day, Shelby has competed in the U.S. F2000 National Championship, the Pro Mazda Championship, and the Indy Lights.
REBA TALKS ON MOTHERHOOD
Reba couldn't be prouder of the man Shelby has become, and she owes it to no one but herself and the way she chose to raise him, following her own parents' example.
As she said on Oprah's "Master Class," Reba's parents were loving but disciplinary and always made sure to set boundaries for their kids, making it clear who was in charge of the parent-child relationship.
Reba was raised to respect her elders no matter the circumstance, and she passed that down to Shelby. Although she admits, she learned along the way how to teach her son certain things in a softer or more modern approach that she was taught.
And while one would think Reba is her son's best friend, she doesn't believe a mom should take the friend role, as she told The Boot:
"You go over the line every once and a while and become a friend ... But I've had to tell Shelby several times, 'I'm not your buddy. That's not my job; my job is to protect you, teach you so that when you go out into the world, I can sleep at night.'
McEntire says being friendly is ok up to a point, but that's not the parents' main job.