Meet 'Burn Notice' Cast Members 12 Years after 1st Episode of the Fan-Famous TV Series Aired
"Burn Notice" became a hit television show for its exciting storyline that kept viewers at the edge of their seats and the stellar cast that portrayed each role perfectly.
It's been 12 years since "Burn Notice" first premiered on television and had exciting plot twists in nearly every episode.
Thanks to the show's writers and star-studded cast, "Burn Notice" became an instant on-air favorite. Here's a look at the cast since the series ended.
JEFFREY DONAVAN
Already an established actor then, Jeffrey Donavan significantly contributed to the show's success, starring as former professional intelligence agent Michael Westen.
In 2011, a spin-off film was created, "Burn Notice: The Fall of Sam Axe," which the actor directed but did not appear in.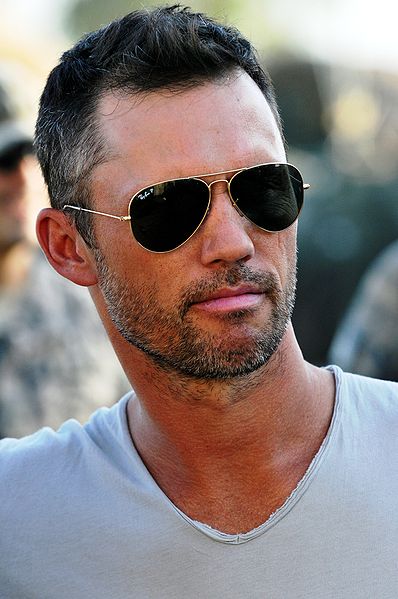 Three years later, Donavan landed a recurring role as Dodd Gerhardt in the series "Fargo" and in 2016, became the lead character in the series "Shut Eye."
This year, Donavan appeared in the dark comedy thriller "Villains," alongside Bill Skarsgard and Maika Monroe.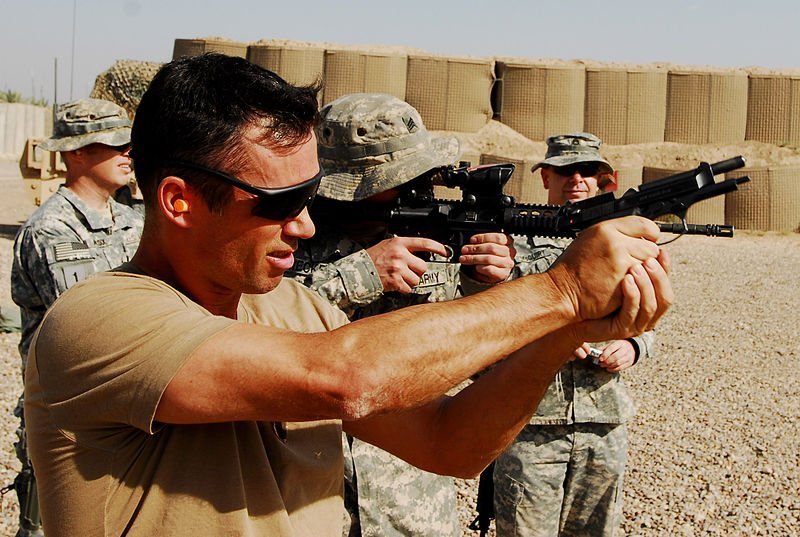 The actor said of the characters: 
"The absurdity of these characters is what's appealing. When I first read it, I was so impressed, but I was going, 'Are they really going for farce in what is usually a terrifying home invasion genre?' Because that's almost impossible to do."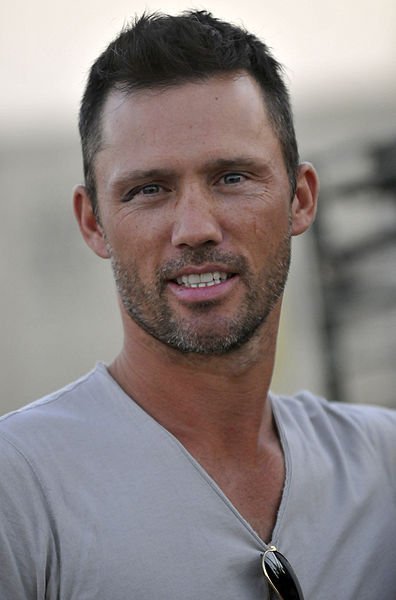 GABRIELLE ANWAR
Like the rest of her co-stars, Gabrielle Anwar already had a list of credited film and television appearances before "Burn Notice."
Some of these include "If Looks Could Kill," "Beverly Hills, 90210," "Wild Hearts Can't Be Broken," "Scent of a Woman," "For Love or Money," and "The Three Musketeers."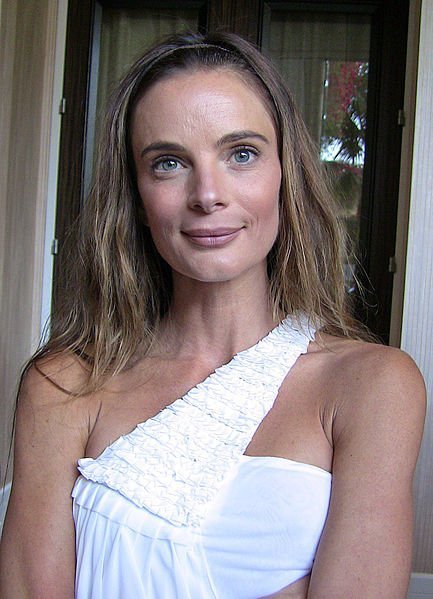 In the show, Anwar plays Michael's former love interest, Fiona Glenanne, who spoke with an Irish accent in the pilot episode but dropped it soon after to fit in America.
Since the series, the actress fell in love with Miami, where the storyline took place and decided to make it her permanent home.
Anwar also fell in love with chef Shareef Malnik, whom she wed in 2015 following a 14-month-long engagement.
BRUCE CAMPBELL
Like his character Sam in the show, Bruce Campbell likes taking on challenges and finds ways to get the job done. In 1981, he starred and co-executive produced "The Evil Dead," which became a hit.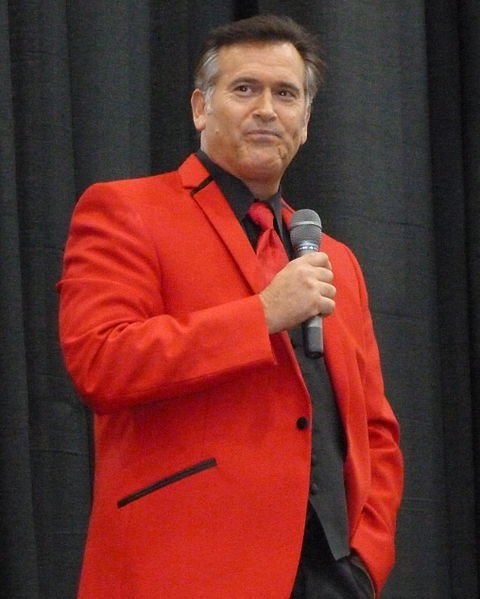 Both before and after "Burn Notice," Campbell has raked up several shows and films, including "My Name Is Bruce," which he directed and starred as himself.
In 2013, Campbell co-produced the remake of "Evil Dead" and reprised his iconic role in the 2015 film "Ash vs. Evil Dead."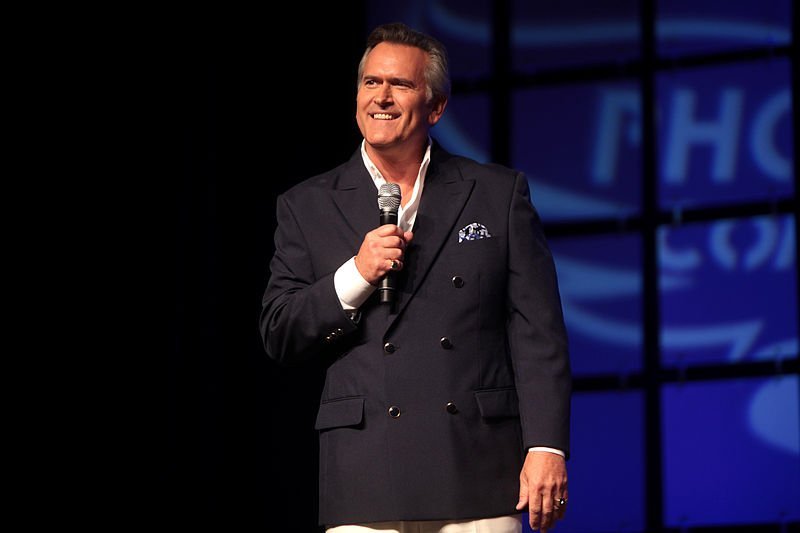 In between, the actor has lent his voice in the animated films "Cloudy with a Chance of Meatballs" and "Cars 2."
To add to his list of entertainment projects, Campbell published his own memoir called "Hail to the Chin: Further Confessions of a B Movie Actor."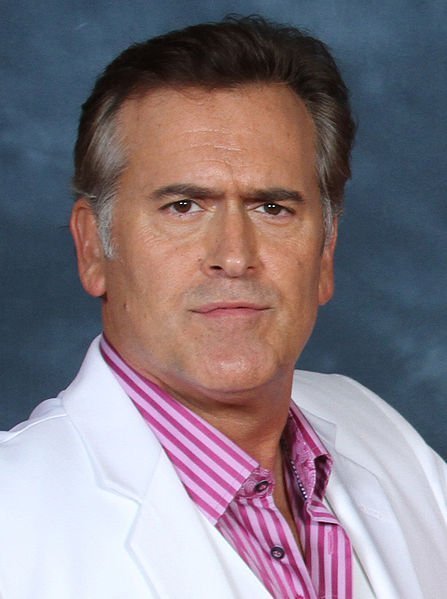 SHARON GLESS
Sharon Gless is among the few actresses who have been recognized globally for their several roles on television, which has won her multiple Emmy and Golden Globe awards.
Among her list of famous series are "The Rockford Files," "The Bob Newhart Show," "Kojack," "Adam-12," and "Faraday and Company."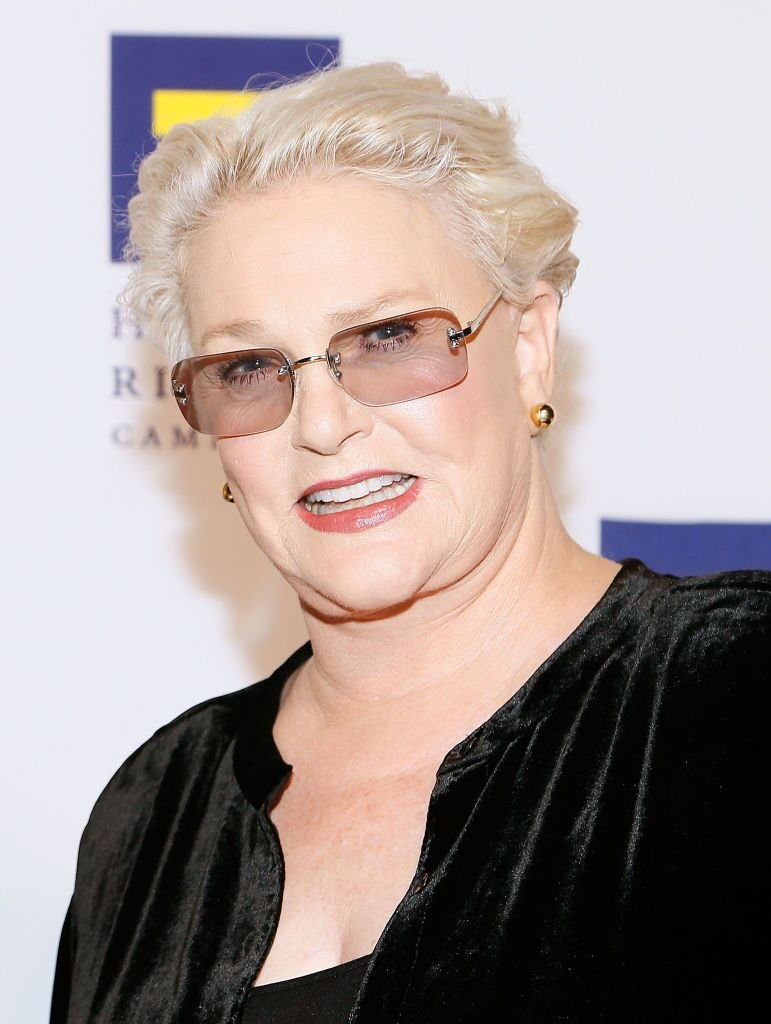 In 1982, Gless starred as Police Detective Christine Cagney in "Cagney and Lacey," which has become one of her most notable roles for bringing awareness to pressing issues for women.
Gless' latest Emmy Award nomination came in 2008 for her role in the FX series "Nip/Tuck," and previously received excellent reviews for her lead role in "US Secretary of Defense Lynne Warner."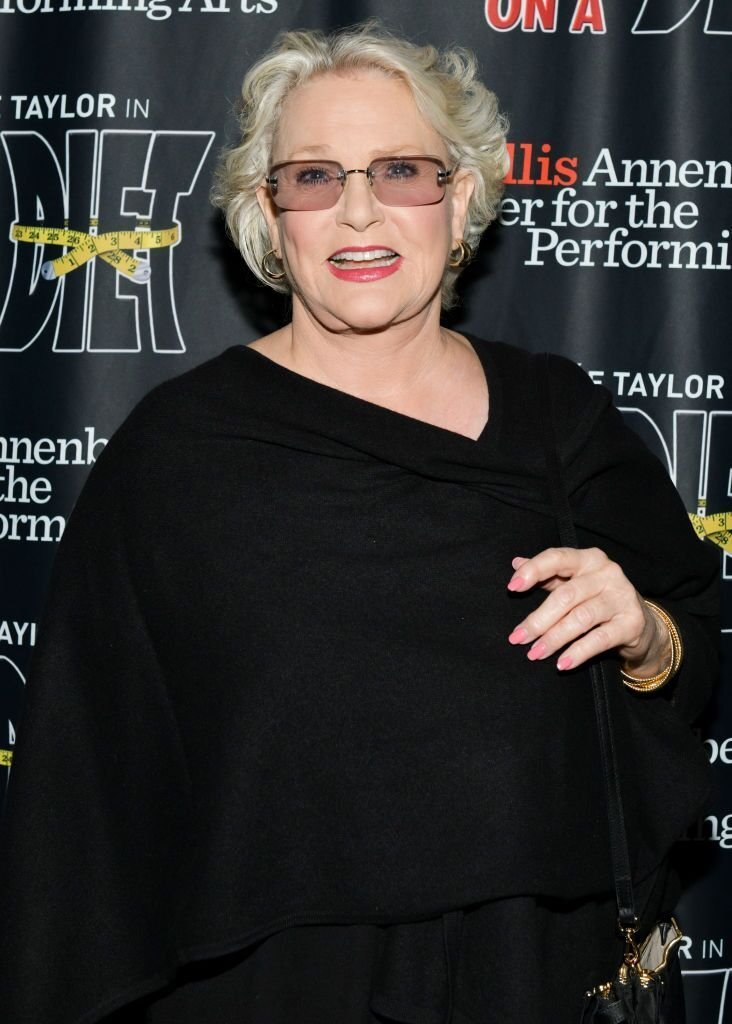 Recently, "Casualty" hinted that Gless might make a return as surgeon Zsa Zsa Harper-Jenkinson on the series.
She initially appeared on the BBC One medical drama in 2017 and reprised her role in last year's season. 
COBY BELL
Another star on "Burn Notice" who made a name in the industry soon after was Coby Bell, who actually exited the show prior to its finale.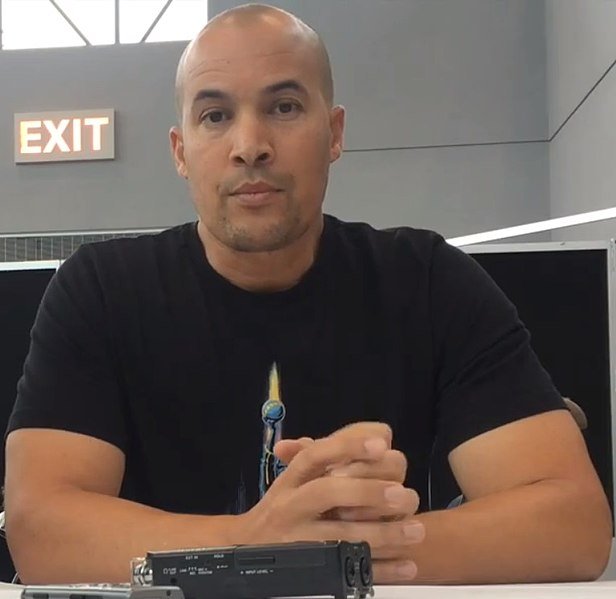 The actor has since starred in the popular crime-drama "Third Watch" as officer Tyrone Ty and CW's "The Game" as Jason Pitts.
Bell has kept himself busy with family, including his wife Aviss Pinkney-Bell and their four children.