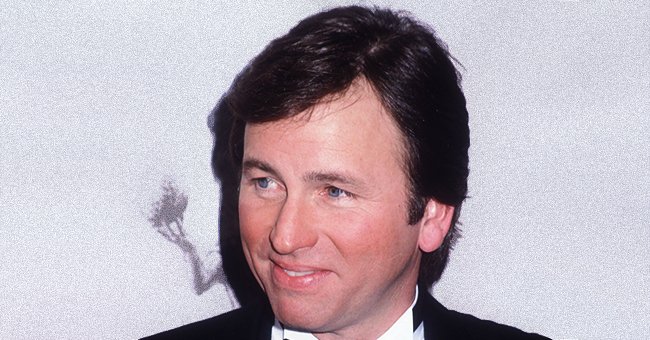 Getty Images
John Ritter from 'Three's Company' Has Four Grown-Up Children
Actor John Ritter famously acted in "Three's Company." He is remembered by his four children who have kept his legacy thriving.
Jonathan Southworth Ritter was the son of the singing cowboy star Tex Ritter. He is the father of actors Jason and Tyler Ritter.
Ritter was an award-winning actor. Before his passing, he won a Primetime Emmy Award and a Golden Globe Award in 1984.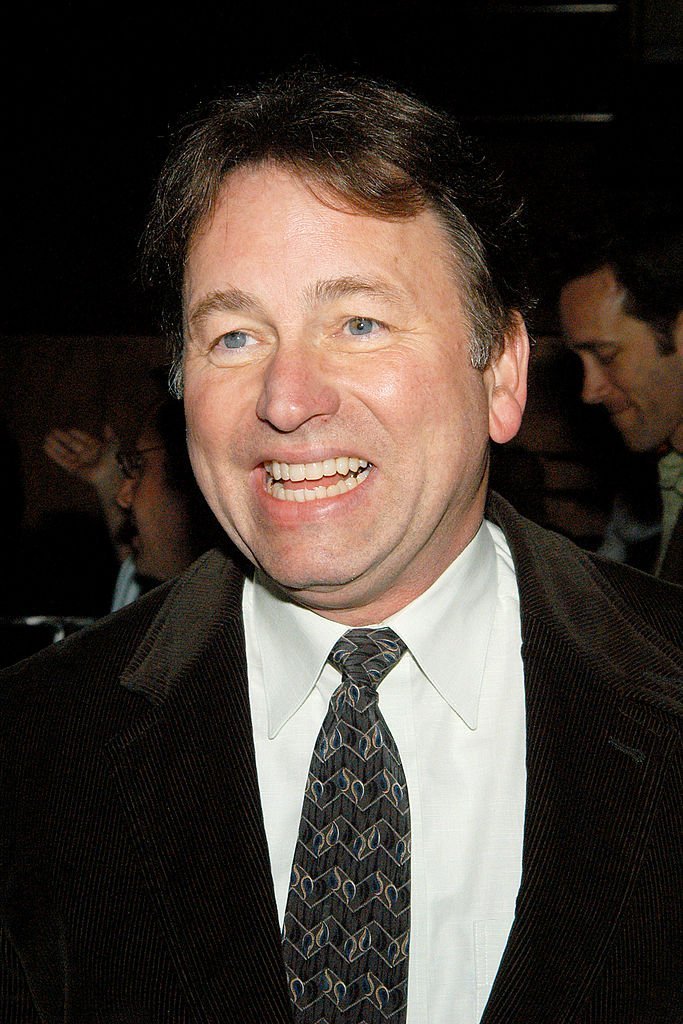 Actor John Ritter attends the afterparty for opening night of Woody Allen's new play, "Writers Block" at Metronome | Getty Images
On September 11, 2003, he suffered heart problems while rehearsing for "8 Simple Rules for Dating My Teenage Daughter." He fell severely ill and was taken across the street from Walt Disney Studios to the Providence Saint Joseph Medical Center.
Physicians treated Ritter for what they had diagnosed as a heart attack but his condition continued to deteriorate and he has diagnosed Ritter with an aortic dissection. He passed away during surgery to repair the dissection. The actor is survived by his four children and his wife. Here is a look at his four children and where they are now.
Jason Ritter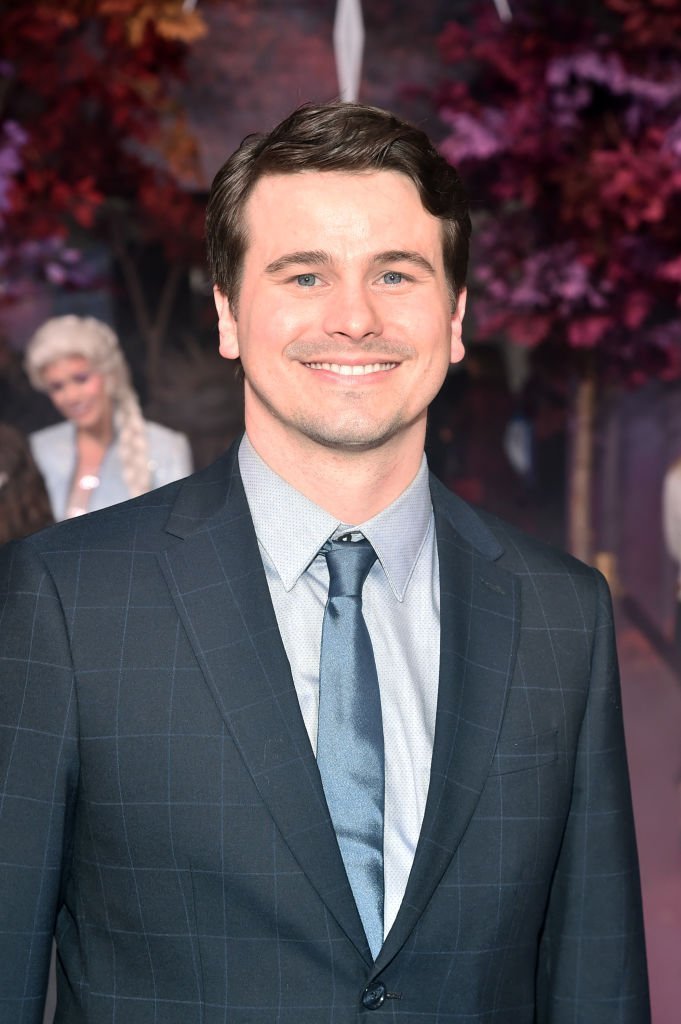 Actor John Ritter attends the afterparty for opening night of Woody Allen's new play, "Writers Block" at Metronome | Getty Images
Jason Ritter followed in his father's footsteps and became an actor. He is known for his roles as Kevin Girardi in the television series "Joan of Arcadia."
He also acted as Ethan Haas in "The Class," Sean Walker in the NBC series "The Event," Dipper Pines in "Gravity Falls," and Pat Rollins in "Raising Dion." He also landed the recurring role of Mark Cyr in the "Parenthood" and earned an Emmy Award nomination for the role.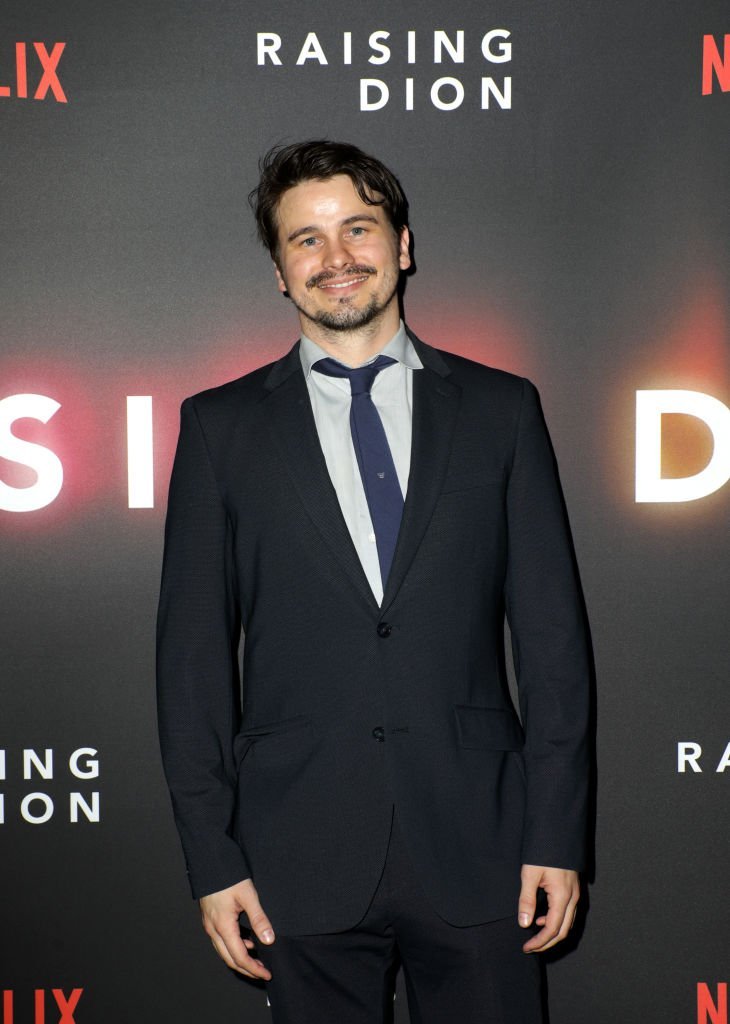 Jason Ritter attends the Netflix "Raising Dion" Special Screening at Netflix | Getty Images
Ritter dated Marianna Palka from October 1999 to 2013. They met while studying at the Atlantic Theater Company in New York City.
He went on to date actress Melanie Lynskey for four years before they got engaged in 2017. The couple welcomed their first child together in December 2018.
Tyler Ritter
Like his brother, Tyler Ritter followed in his father's footsteps and pursued a career in Hollywood. He is best known for his starring role in "The McCarthys."
He landed the role after featuring in guest roles on "Modern Family" and "Grey's Anatomy." In interviews, Ritter revealed the bittersweet nature of his casting as it came at a time when he was still dealing with the passing of his father.
In 2015, Ritter was cast in "NCIS" as Abby Sciuto's brother. He appeared in both an episode of "NCIS" and "NCIS: New Orleans."
In 2016, he landed recurring roles in "Young and Hungry," and "Arrow." A year later he welcomed his first child with his wife, Argentine film director, Lelia Parma into the world. The pair have been married since 2007.
Noah Ritter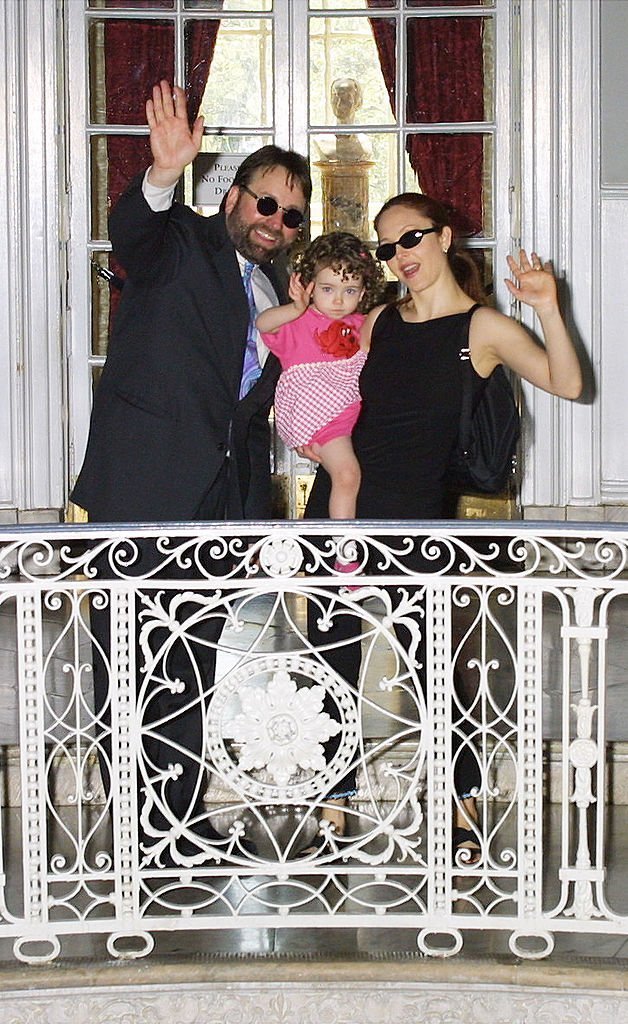 Actor John Ritter, his wife Amy and their daughter Stella attend the nominee announcements for the Daytime Emmy Awards May 1, 2001 | Getty Images
Noah Ritter was once known as actress Stella Ritter. She played Hannah from "Hannah's Lost her Smile."
However, on her 18th birthday, Stella decided to transition into a male as she was more comfortable as a man. Noah also appeared in "This Is My Friend," "The Namazu."
Unlike his half-siblings, Noah has stepped out of the industry and the spotlight. He prefers a quieter more private life and even has most of his social media set to private.
Noah was born on September 11, 1998. While he has half-siblings, he is the only child of the late John Ritter and Amy Yasbeck.
Carly Ritter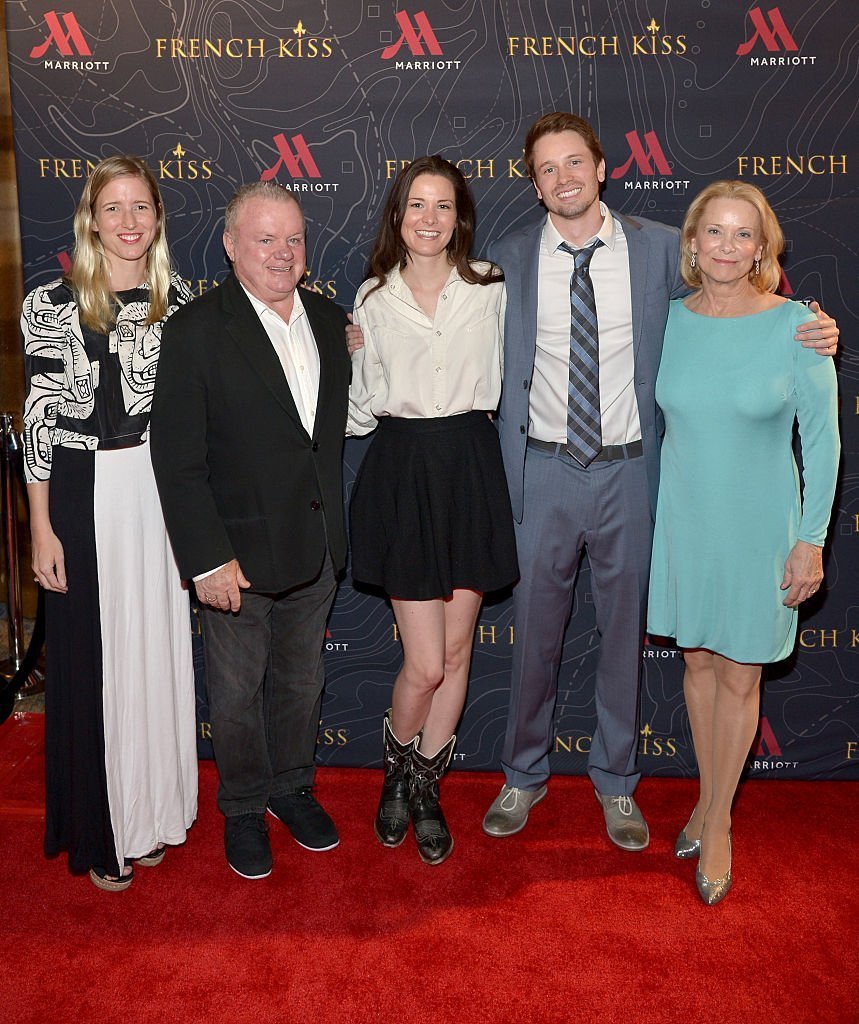 Lelia Parma, actors Jack McGee, Carly Ritter Tyler Ritter and Nancy Morgan attend The Marriott Content Studio | Getty Images
Carly Ritter graduated from Crossroads School in Santa Monica. She went on to also graduate as a Phi Beta Kappa from Vassar College.
She has worked for several non-profit organizations. She released her first CD as a singer called "Carly Ritter," with Vanguard Records.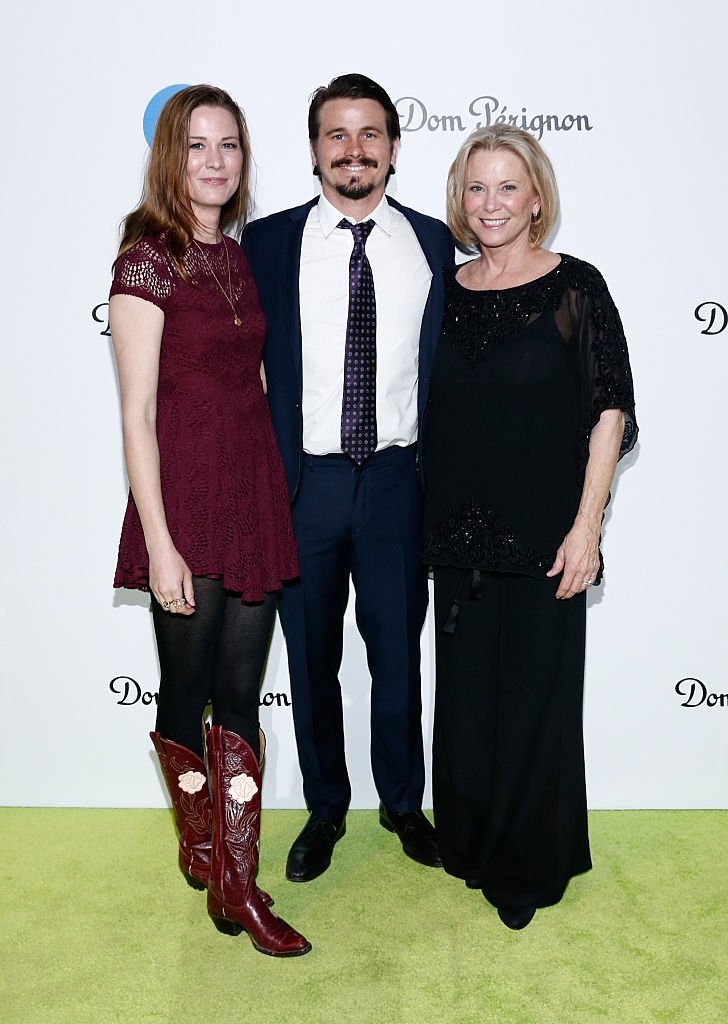 Carly Ritter, actor Jason Ritter, and Nancy Ritter arrive at the 20th Annual Los Angeles Gala Dinner | Getty Images
The album was produced by Crossroads alums Joachim Cooder and Juliette Commagere. Carly is the daughter of actors John Ritter and Nancy Morgan Ritter.
Please fill in your e-mail so we can share with you our top stories!