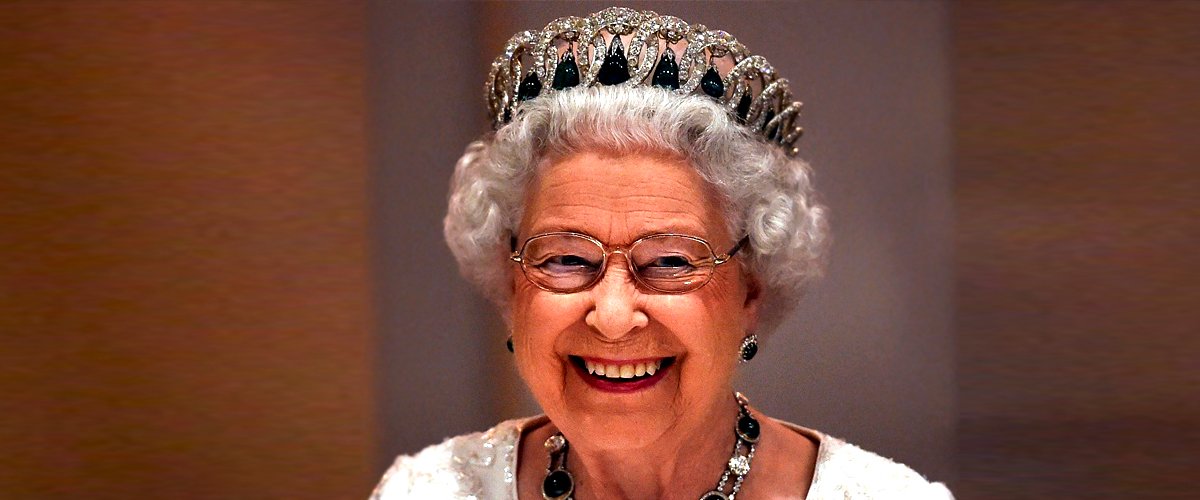 Getty Images
Queen Elizabeth Reportedly Plans to Retire at 95
In 18 months, Queen Elizabeth may retire from her royal position and pass on the crown to Prince Charles, who is not the king-in-waiting.
It is only a little over a year before her Majesty turns 95, the same age at which Prince Philip withdrew from public duties and engagements, and the same age which the Queen reportedly will retire as well.
Prince Charles is already preparing for the role, especially after the Duke of York was banned from royal duties. As next in line, the prince took his mother's place at the Cenotaph on Remembrance Sunday.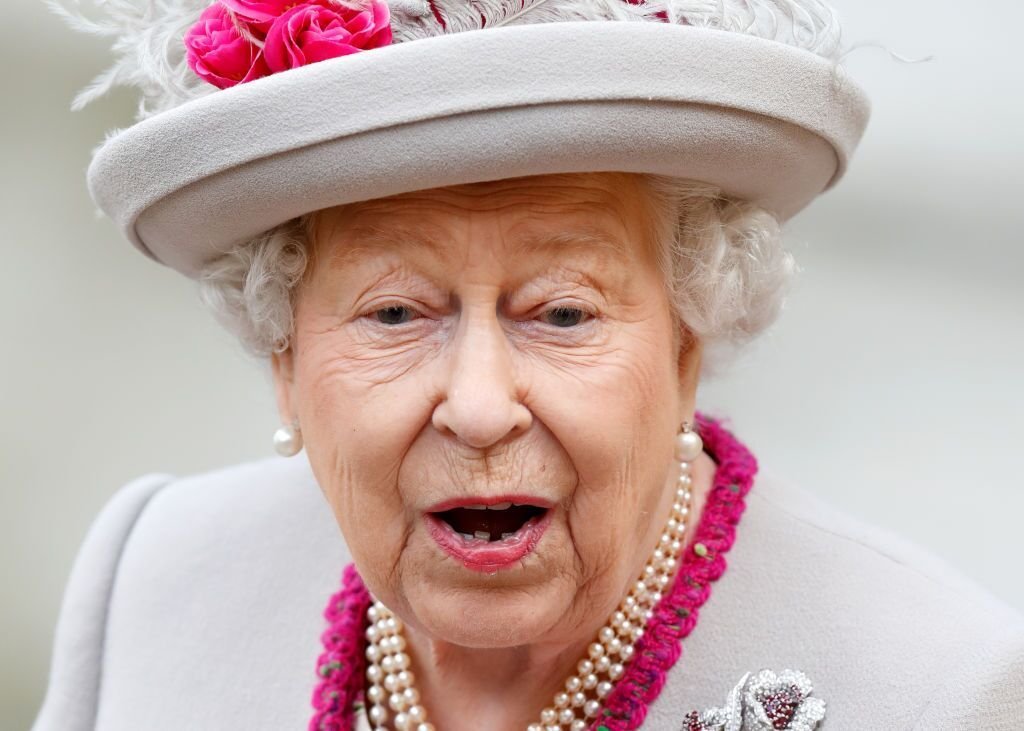 Queen Elizabeth II attends a service marking the 750th anniversary of Westminster Abbey. | Source: Getty Images
He is also set to be present at next year's Commonwealth Heads of Government Meeting in Rwanda. A royal insider said:
"Planning for Charles to become king has been going on for some time. A transition is plainly already underway. Her Majesty is in her nineties and can understandably only do so much."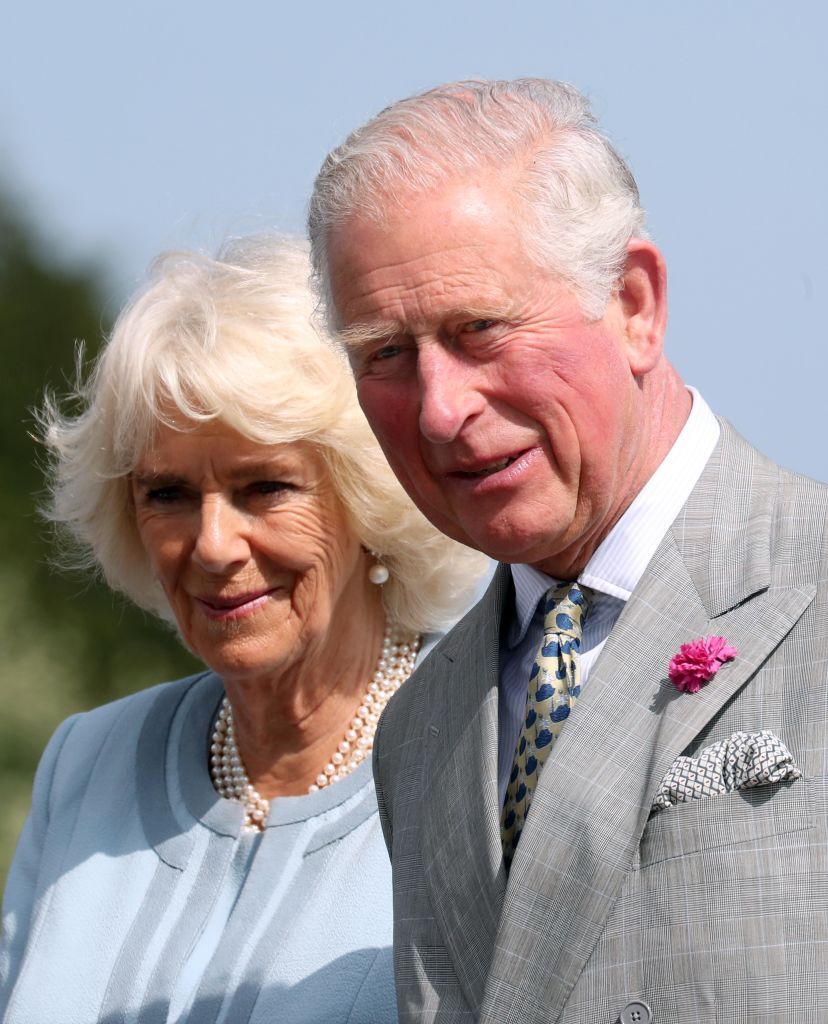 Prince Charles, Prince of Wales and Camilla, Duchess of Cornwall at a civic reception. | Source: Getty Images
NO PLANS FOR CHANGE
Charles' spokesman told PEOPLE that there have been no plans in changing the current arrangements after the Queen turns 95.
The source also noted that there have been different interpretations over Charles' role following the news of Prince Andrew's downgrade in royal duties.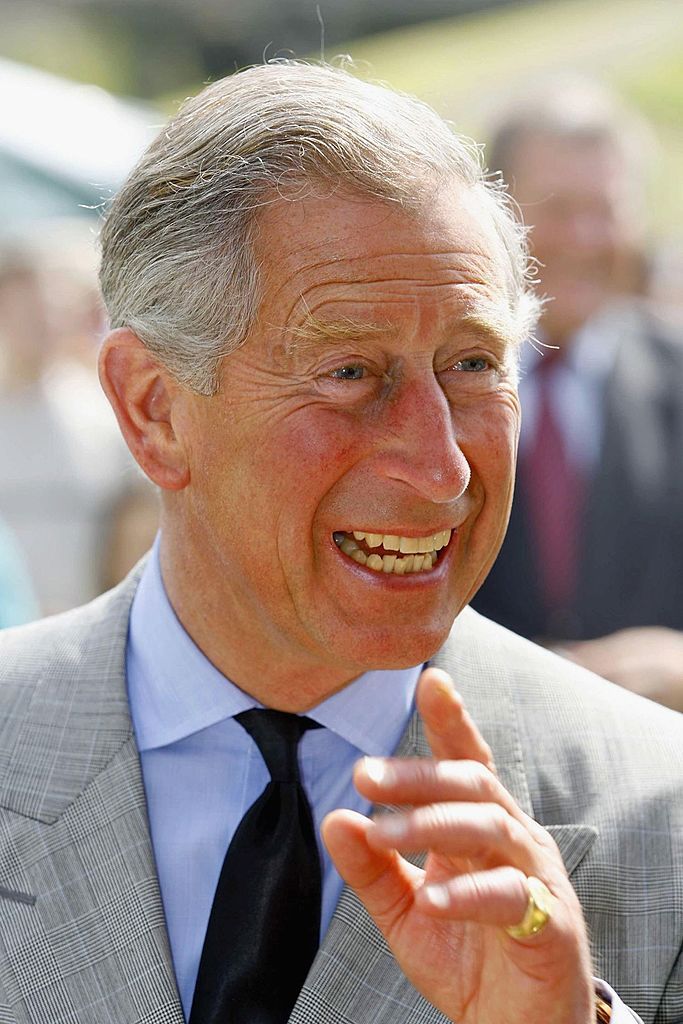 Prince Charles, the Prince of Wales smiles during a visit to Showcase Launceston at Launceston Castle. | Source: Getty Images
Insiders close to the royal family recounts the Queen's vow of serving the monarchy and the nation throughout her life.
Her Majesty's first cousin Hon. Mrs. Margaret Rhodes said that the Queen promised: "when she was 21 that she was going to devote her life to the nation, and she has kept that vow to the letter."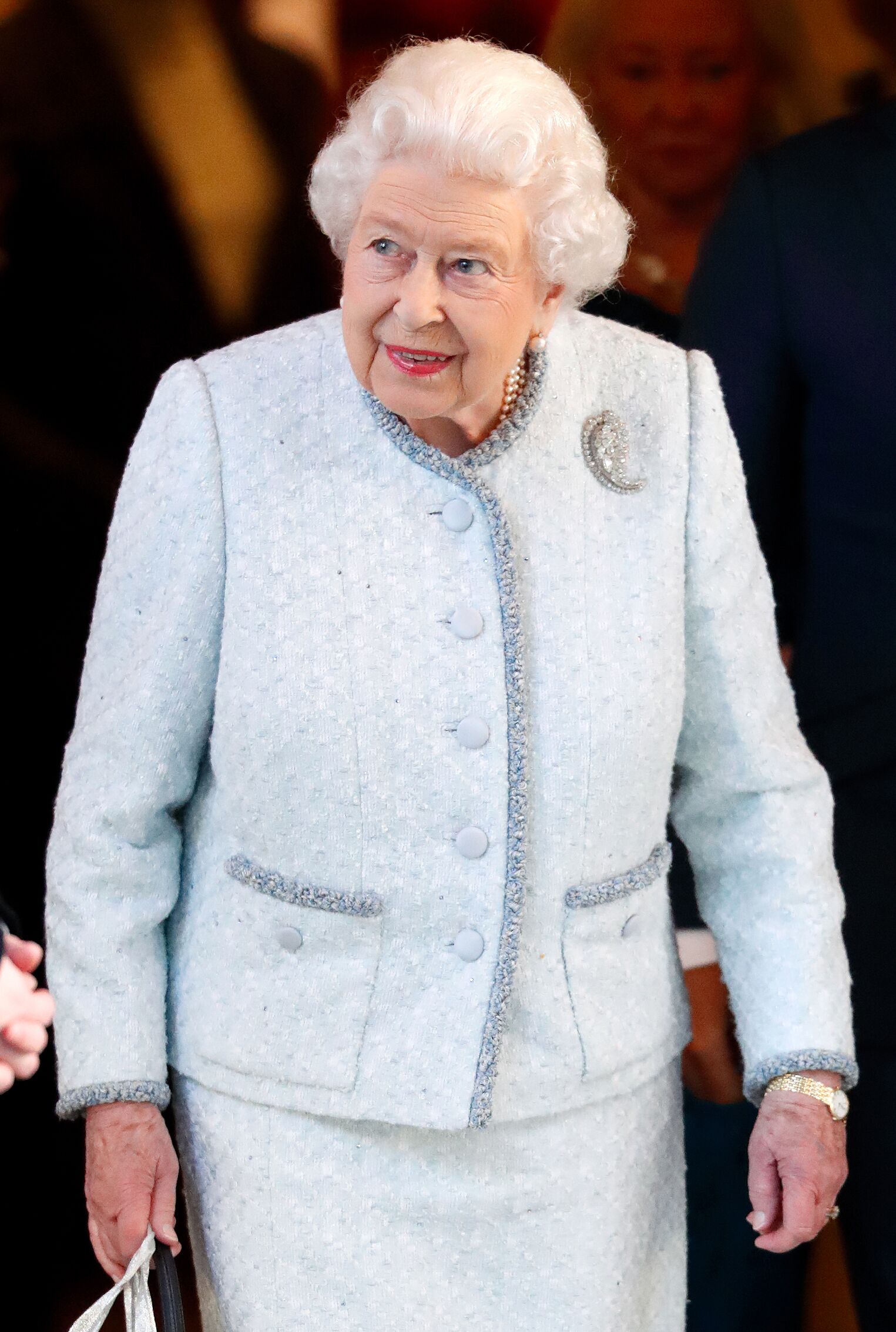 Queen Elizabeth II at a Christmas lunch on December 11, 2018, in London, England. | Source: Getty Images
A PROCESS UNDER THE REGENCY
Meanwhile, biographer Bedell Smith shared the process that needs to take place before passing the crown to another.
It requires a decision from the civil servants, senior courtiers, and other members of the royal family. Although the Queen has power, it is not her call to just appoint Charles as her regent.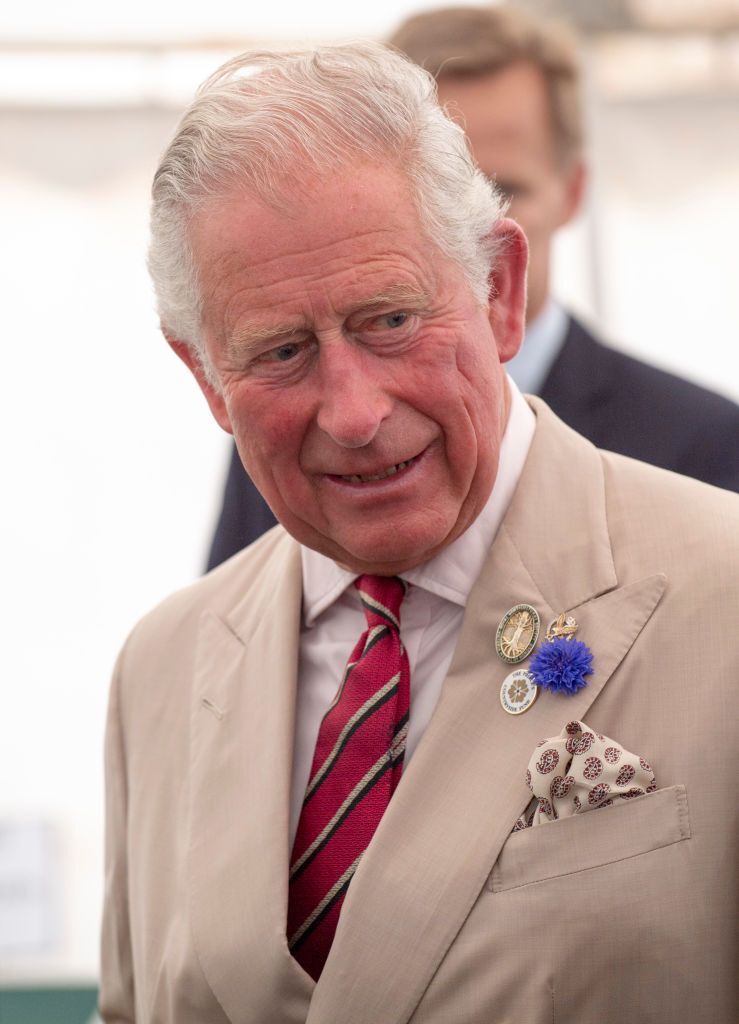 Prince Charles, Prince of Wales during a visit to Sandringham Flower Show 2019. | Source: Getty Images
DESCENDANTS OF THE QUEEN
Queen Elizabeth II made history as the longest-reigning monarch and has reached the third generation of royals, including eight great-grandchildren. However, not all of them carry royal titles.
The eldest among her great-grandchildren is Savannah Phillips, 16th in a line of succession with no royal title, followed by her sister Isla Phillips.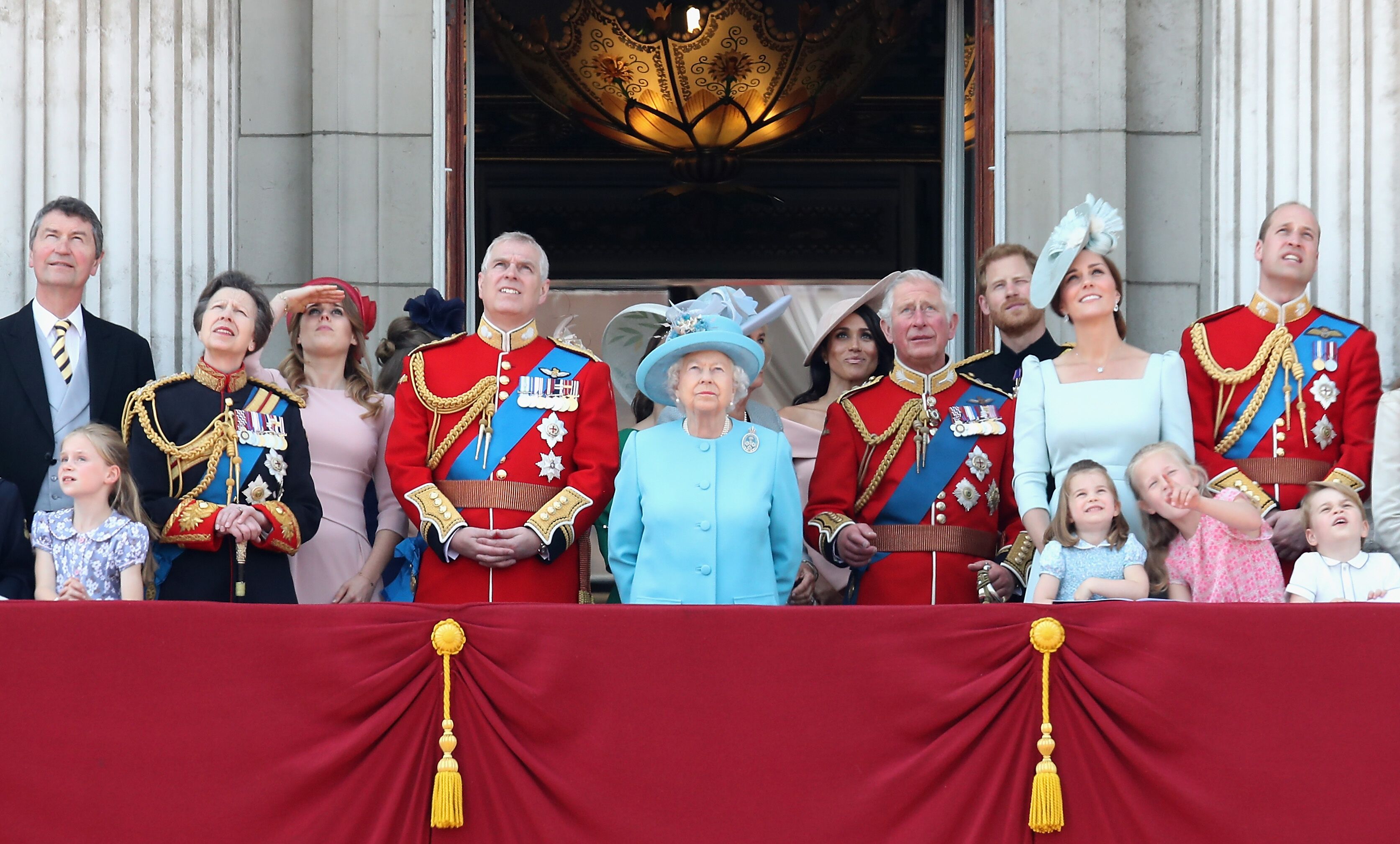 Princess Anne, Princess Royal, Princess Beatrice, Lady Louise Windsor, Prince Andrew, Duke of York, Queen Elizabeth II, Meghan, Duchess of Sussex, Prince Charles, Prince of Wales, Prince Harry, Duke of Sussex, Catherine, Duchess of Cambridge, Prince William, Duke of Cambridge, Princess Charlotte of Cambridge, Savannah Phillips, Prince George of Cambridge and Isla Phillips watch the flypast on the balcony of Buckingham Palace during Trooping The Colour. | Source: Getty Images
Prince George was given the formal title Prince George of Cambridge and is the third person in line for the throne. His younger sister, Princess Charlotte of Cambridge, follows as fourth in line.
Their cousin Mia Tindall has no royal title and is 19th in line for the throne, followed by her younger sister Lena Tindall, who is 20th in line.
The two youngest royals are Prince Louis, who is the fifth person in the line of succession, and Archie Harrison, who was just born this year, with no royal title.
Please fill in your e-mail so we can share with you our top stories!