Princess Diana Reportedly Worked As Nanny Before She Married Charles
Princess Diana will forever be known as the "People's Princess" for her kind heart and humble soul, that was formed from her simple days as a commoner.
Princess Diana was a simple woman among the British crowd before being courted by Prince Charles and eventually becoming his bride.
The late royal was just like any teenager who lived a private life and took on part-time jobs to have a little income on the side; among her work was reportedly being a nanny.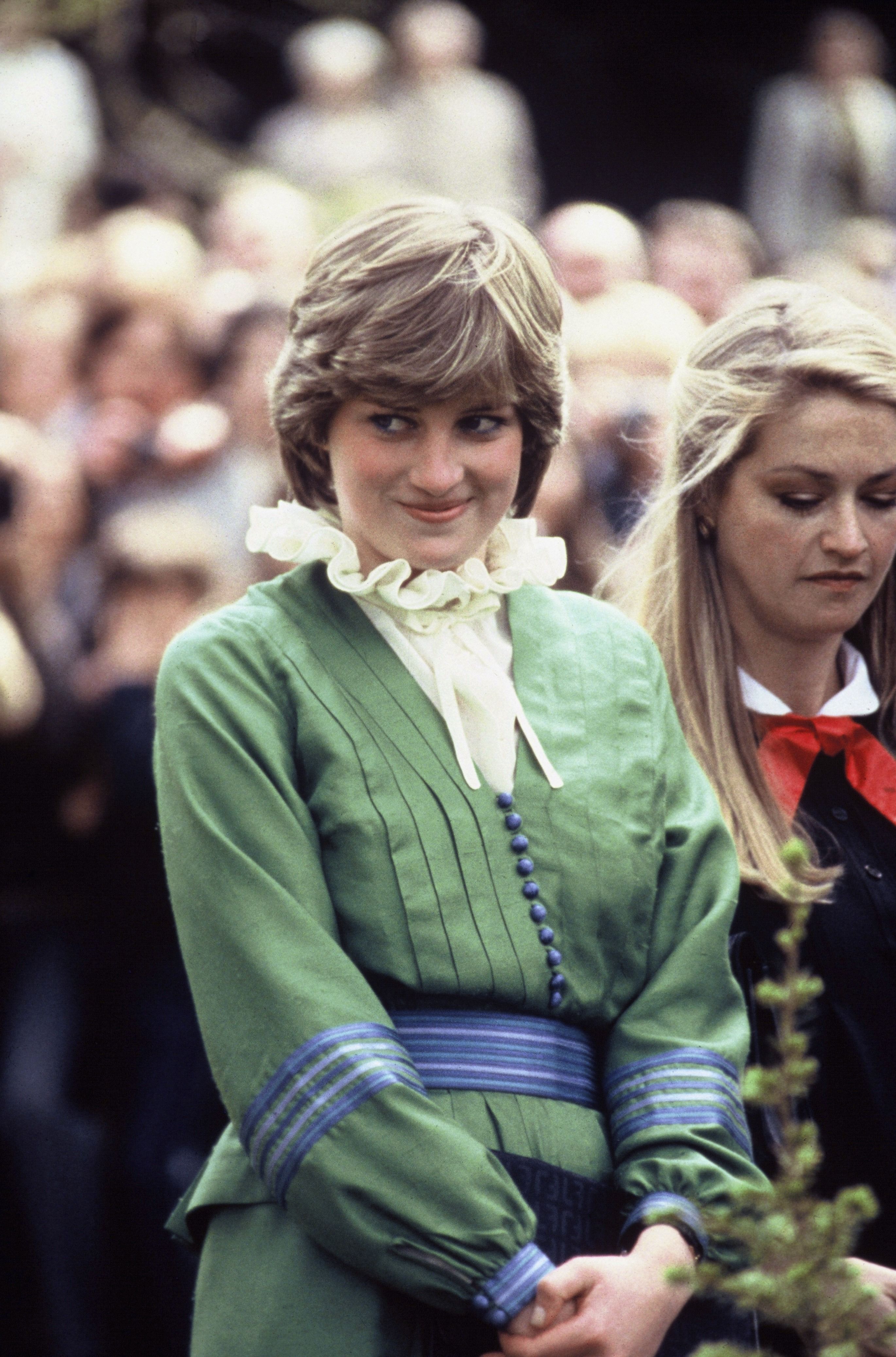 A FORMER NANNY TURNED PRINCESS
The princess reportedly worked as a nanny who earned $5 per hour before becoming the wife of Charles. She was employed under Mary Robertson in 1980 to take care of her son.
Robertson shared how Diana came to be her nanny, including how she fell in love with the royal's charm and sweetness in an instant.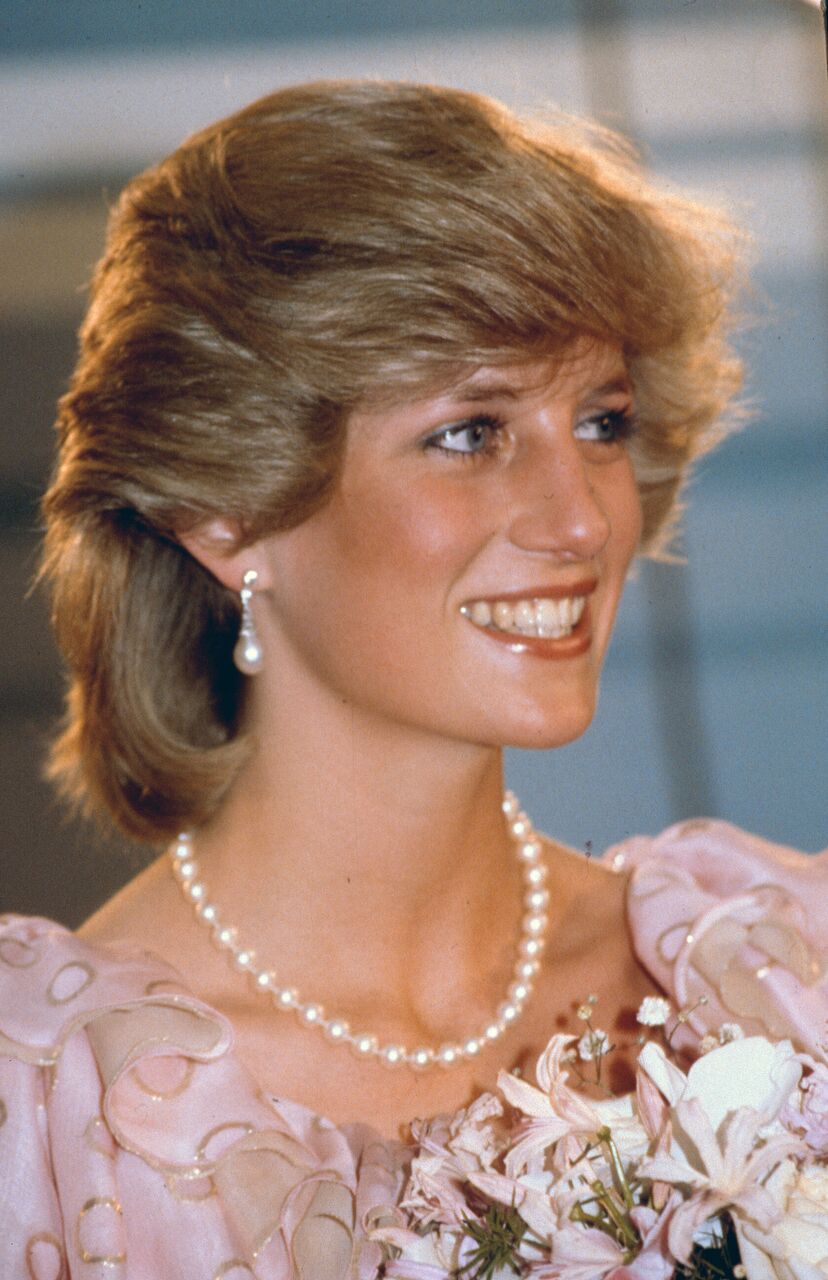 She told Inside Edition:
"I just fell in love with her. She was wonderful with my child."
Not only was she a caring nanny to the child, but also a hardworking woman who did all around house chores at the Robertson's home three times a week.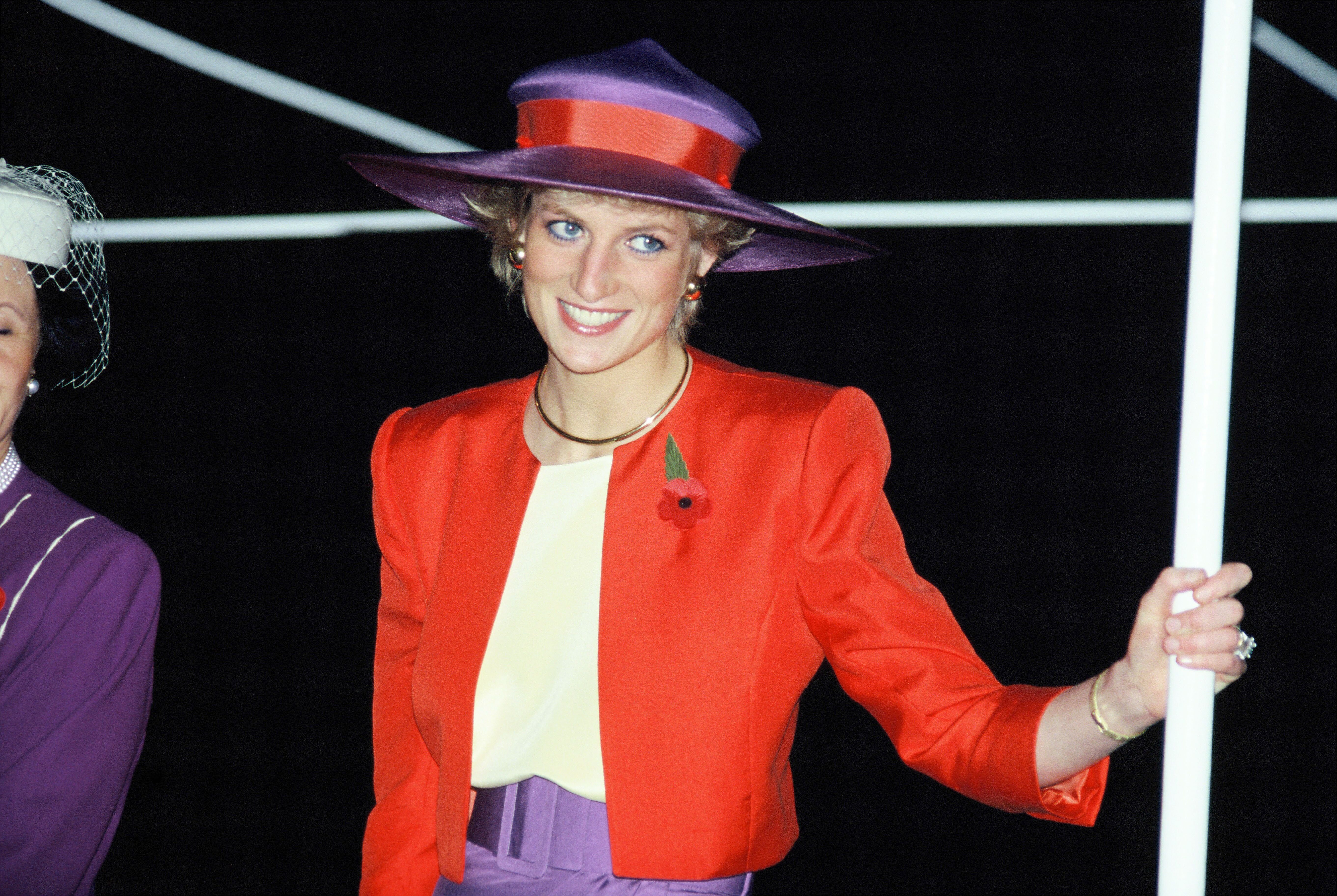 CONFIRMING HER IDENTITY
During this time, nothing about the princess' identity and background were made known until a deposit slip read "Lady Diana Spencer." 
Robertson recalled finding the piece of paper and knowing that the slip for Coutts and Company was the banker for the royal family.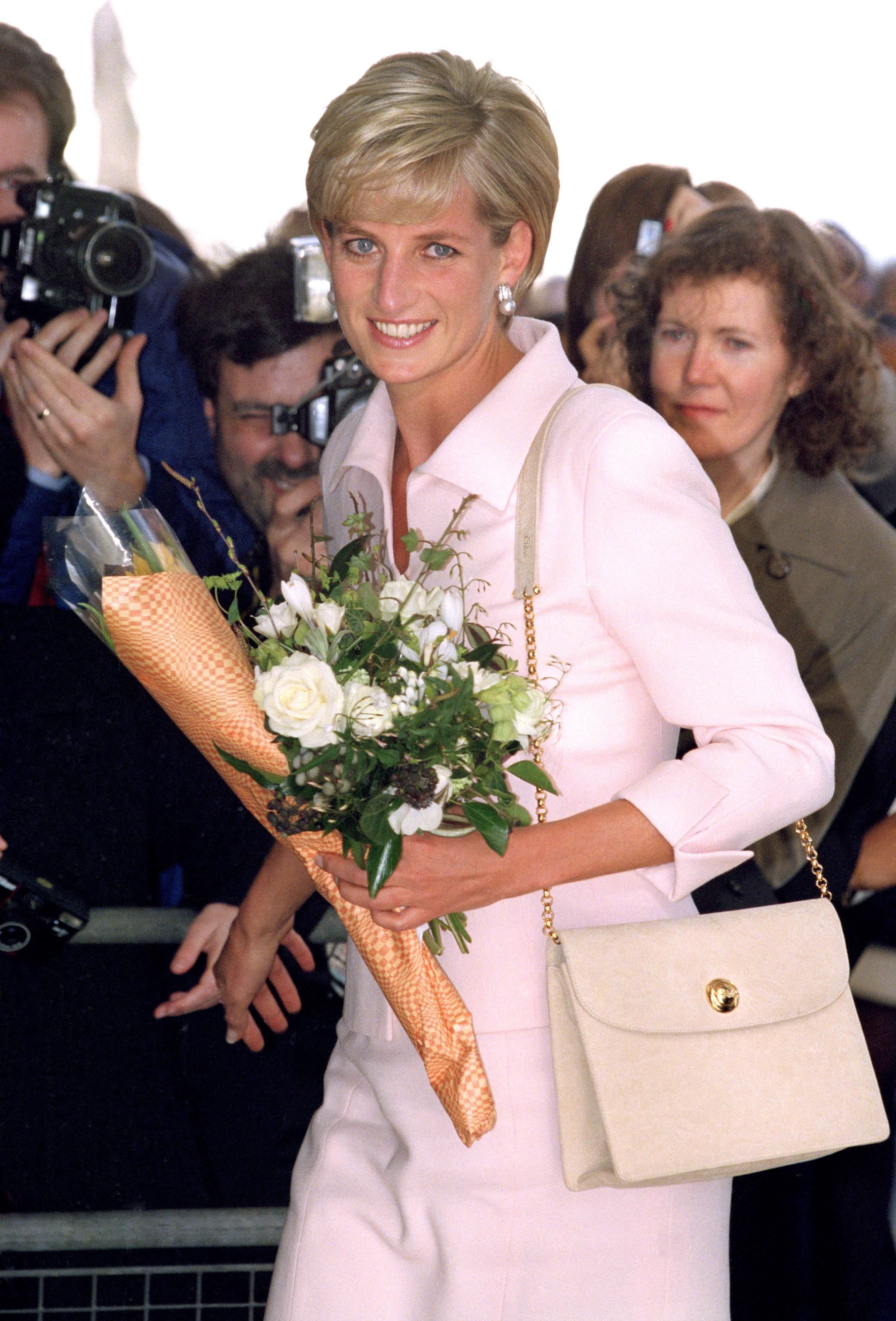 When confronted about her identity, Diana modestly brushed it off and offered to take Robertson's son for a walk. When news broke about her dating the Prince, things changed. Robertson recalled:
"She said: 'When you leave for work this morning, you will notice there are reporters and photographers at the end of the street.' And I said: 'Who are they there for?' said, 'they're there for me.'"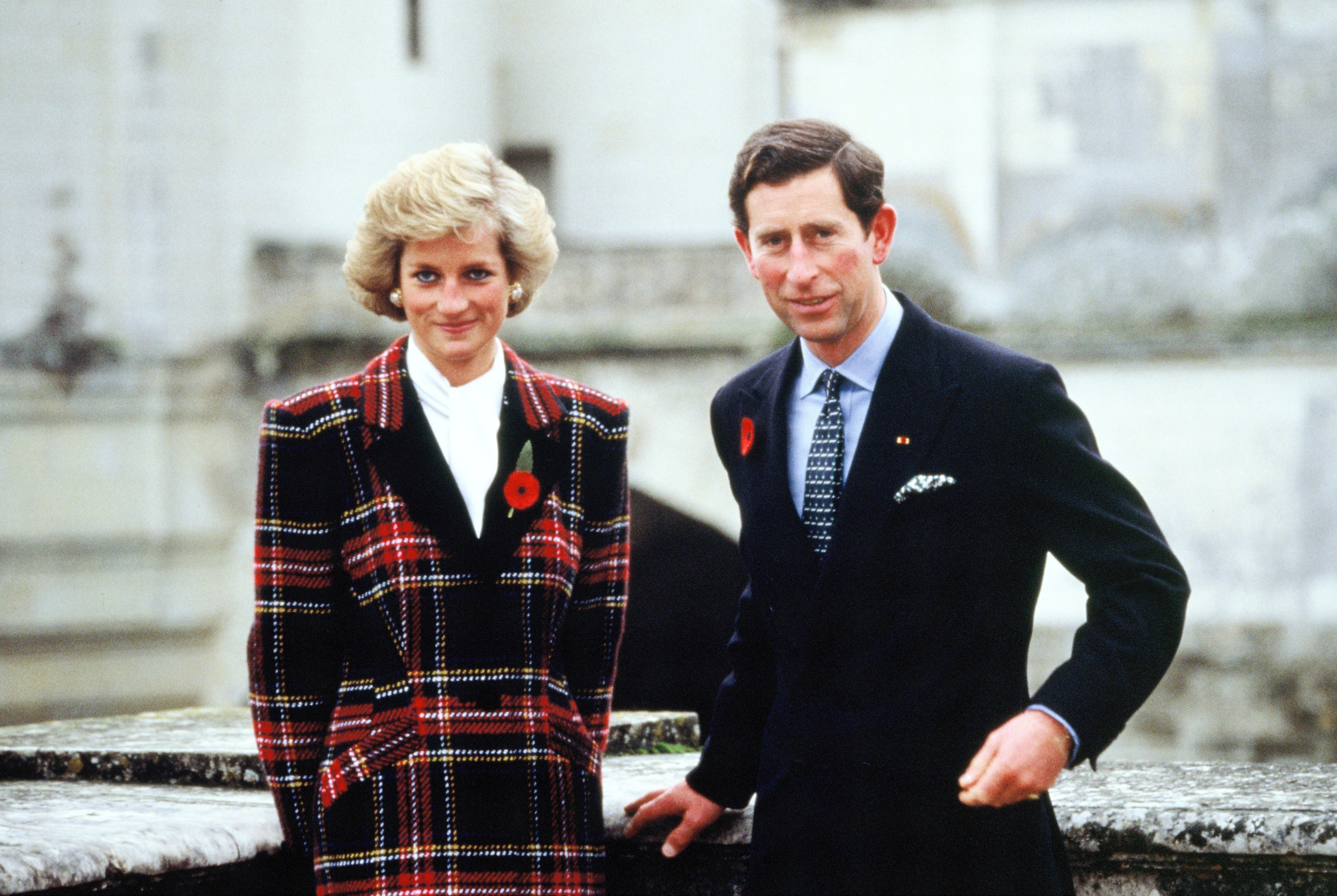 On August 31, 1997, the beloved princess died in a car crash together with her then-beau, bodyguard, and driver.
It only took a while before Diana left her job but still maintained contact with Robertson for over 16 years, even asking her to visit at the palace.
PRINCE CHARLES AND PRINCESS DIANA
Charles and Diana met in 1977, at a time where he was still dating her older sister. It wasn't until years later that he pursued the late princess.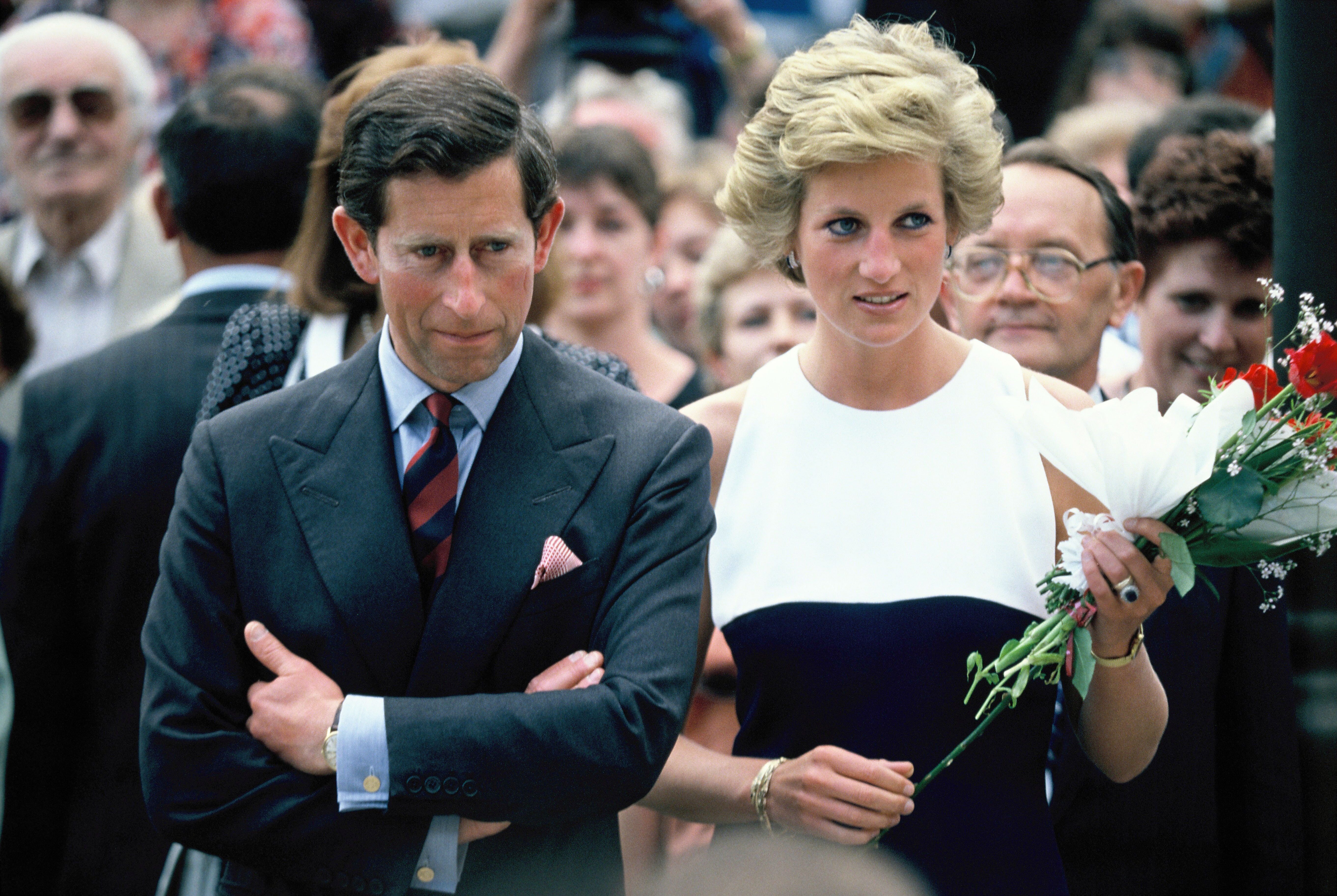 In 1995, after a few years of marriage, the royal couple had a divorce. The princess continued doing charitable work since, making her even more loved by the people.
On August 31, 1997, the beloved princess died in a car crash together with her then-beau, bodyguard, and driver.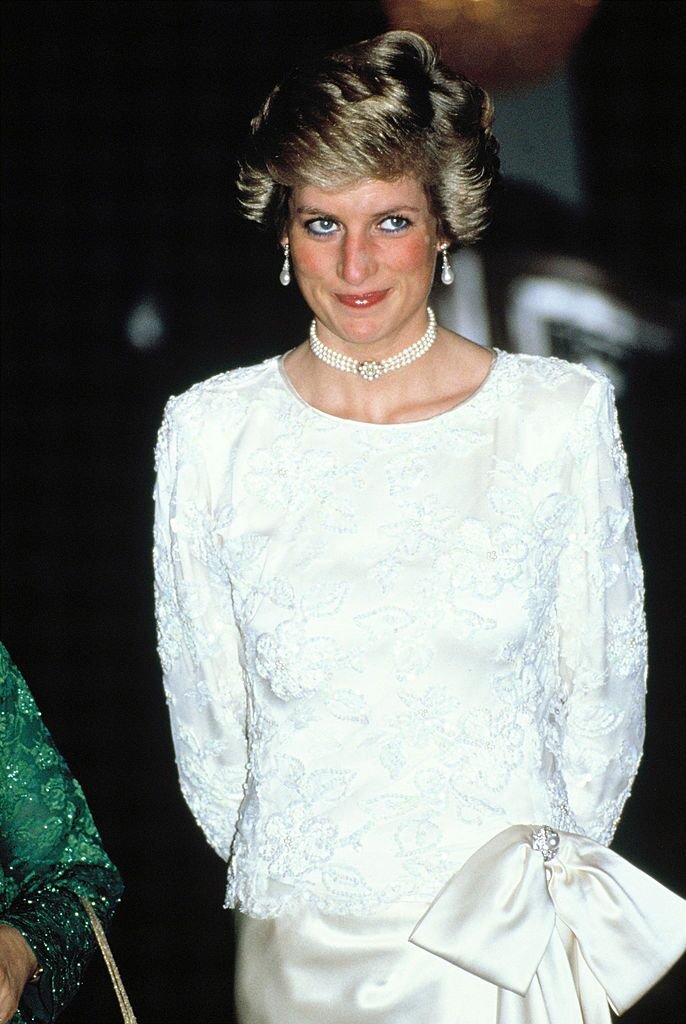 After Diana's death, it was reportedly mentioned in Penny Junor's book "The Firm," that Charles told his secretary Stephen Lambert:
"They are all going to blame me, aren't they… the world is going to go completely mad, isn't it? We're going to see a reaction that we've never seen before, and it could destroy everything, it could destroy the monarchy."