Inside Ben Affleck and Lindsay Shookus' Relationship
Ben Affleck has had a tremendous career and has starred in Marvel fictions and box office movies, however, the actor has an interesting love life with Lindsay Shookus, which his fans may not know.
Ben was first married to Jennifer Garner, whom he shares three children with, namely Samuel, Violet, and Seraphina. 
After the pair enjoyed marital bliss for some years, they finally ended their marriage in 2017, leaving the "Batman" star vacant for a new relationship.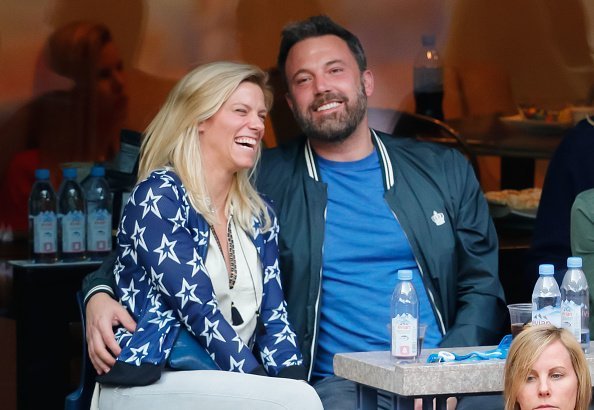 He began dating Lindsay in the same year. However, sources who share a close-knit relationship with the celebrity and his ex-wife stated that Lindsay had always been in the picture.
The lovers were already in a relationship before Ben signed the divorce papers with his wife; in fact, they both began dating after Jennifer welcomed her first child.
According to the source:
"Ben and Lindsay started their affair about three years ago, just a few months after she became a mom. They were not casually dating; they were having a full-blown affair."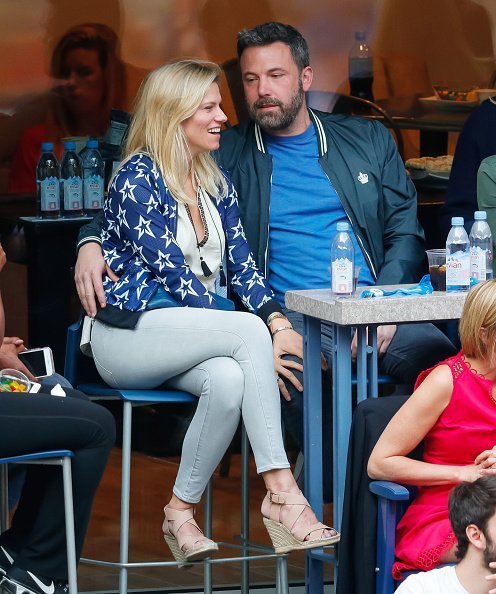 Whether or not their affair began before or at the end of Ben's first marriage, it doesn't change the fact that the duo was very much into each other, and they didn't care what the public thought at the peak of their relationship.
They appeared in public functions together, hangouts, and even restaurants. The couple also went as far as holding hands and appearing on movie sets together.
Ben has had a series of relationships with top-notch celebrities such as Jennifer Lopez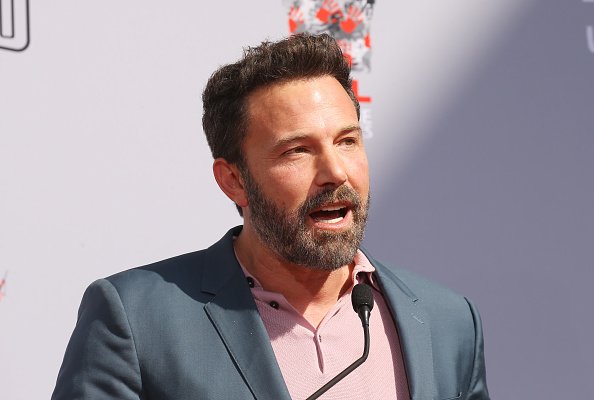 A few months after their seemingly happy ever after, the pair separated, but first, the "Ferryman" star was rumored to have had another woman who happens to be a young model in his house.
Lindsay's reaction was to take down her Instagram account, which involved pictures detailing her lifestyle with the actor. News later surfaced, corroborating the speculations of their separation.
Months later, the duo tried to work this out, only for sources to reveal their split in 2019. A source hinted:
"…while they love and respect each other, they just realized it really wasn't going to work. They gave it another solid try...they will always have love for each other."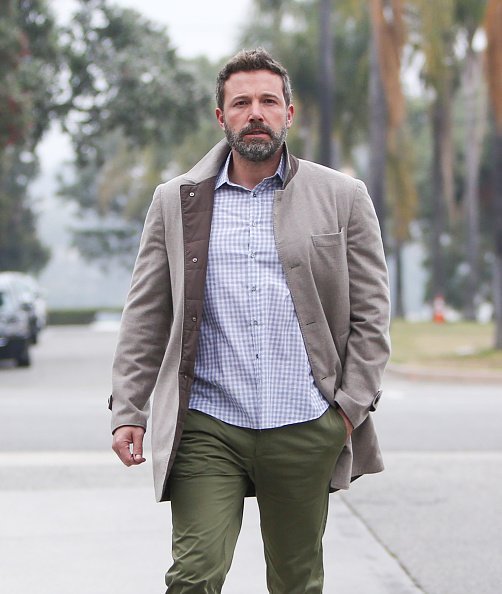 The "Batman" actor may not have had a long-lasting relationship with Lindsay, but he has such a lasting charm that allows women to get attracted to him.
Ben has had a series of relationships with top-notch celebrities such as Jennifer Lopez, Gwyneth Paltrow before exchanging marital vows with his ex-wife, Jennifer Garner, who's also in the entertainment business.
Ben Affleck's relationships have been categorized with some ups and downs, but it appears the actor is keeping to himself these days after battling drinking problems as well.
He, however, shares a healthy relationship with a colleague, Matt Damon, and the two have been buddies for quite some time.