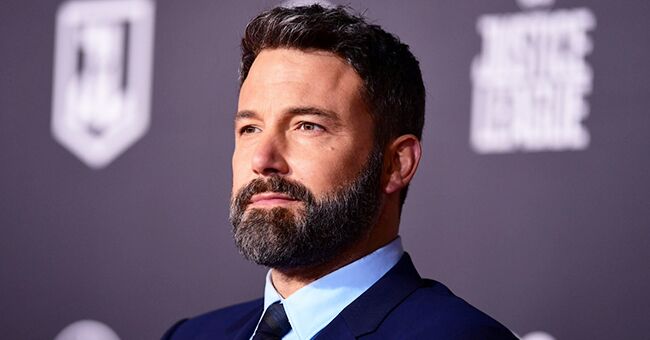 Getty Images
A Glimpse into 'Batman' Star Ben Affleck's Life-Long Struggle with Addiction
Addiction is a life-long struggle for "Batman" star Ben Affleck, and he's opened up about it in the past.
The award-winning actor had come back to rehab as he keeps on battling with sobriety, as reported by ET.
"I want my kids to know there is no shame in getting help when you need it."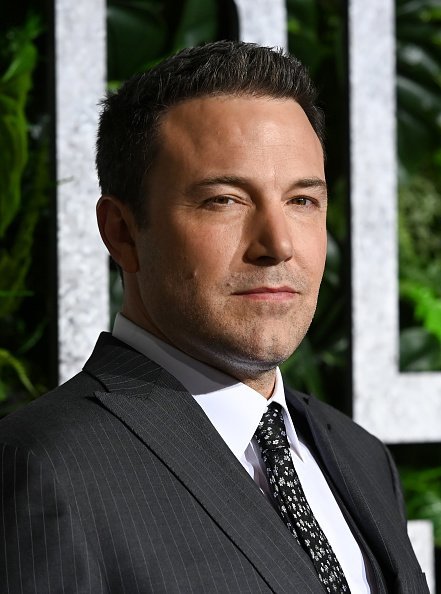 Ben Affleck at Lincoln Center on March 03, 2019 in New York City | Photo: Getty Images
Affleck's ex-wife, Jennifer Garner, drove the actor to an LA area facility in August 2018.
Affleck, who started his career as a child, admitted he needed assistance and fortunately, Garner was there for him.
Prior to entering rehab once more, the actor had been spotted going to meetings at different treatment centers.
He additionally worked with a sober coach in the course of the most recent year, PEOPLE reported.
In 2001, he first entered a rehab facility for liquor addiction.
In March 2017, he took to Facebook to declare that he had finished treatment again.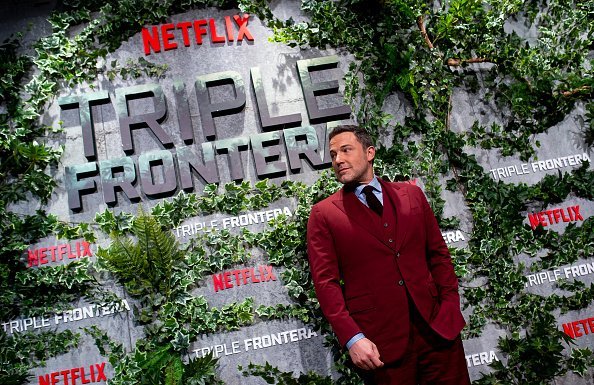 Ben Affleck at Callao Cinema on March 6, 2019 in Madrid, Spain | Photo: Getty Images
"I have completed treatment for alcohol addiction; something I've dealt with in the past and will continue to confront," he wrote. "I want to live life to the fullest and be the best father I can be."
Affleck added, "I want my kids to know there is no shame in getting help when you need it, and to be a source of strength for anyone out there who needs help but is afraid to take the first step."
Garner and Affleck's brother Casey helped the actor return into inpatient treatment in November 2017.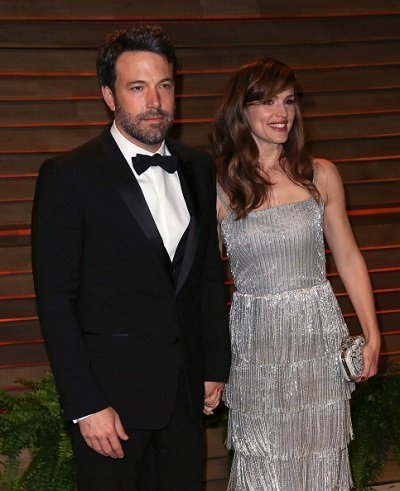 Ben Affleck and Jennifer Garner on March 2, 2014 in West Hollywood, California | Photo: Getty Images
Affleck has been open in the past about how his father Timothy's liquor abuse influenced him growing up.
In a 2012 interview with Barbara Walters, he said, "[My father] was an alcoholic… I did know that as a child.
"He drank a lot. My father was a — what did they call him — a real alcoholic. He, you know, drank all day, drank every day, and to his credit, he got sober ultimately."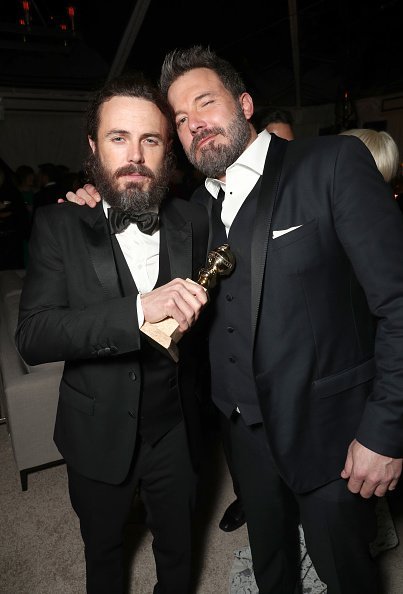 Casey Affleck and Ben Affleck at The Beverly Hilton Hotel on January 8, 2017 in Beverly Hills, California | Photo: Getty Images
Meanwhile, Casey, who had likewise battled with addiction, previously shared that he had been sober for nearly three years during an interview with Marc Maron on the WTF Podcast in 2016, according to Newsweek.
"My father was a disaster of a drinker, my grandmother was an alcoholic, my brother spent some time in rehab," he revealed. "It's in our genes."
In 2019, Affleck said that sobriety enabled him to be "happy, healthy" and have custody of his three kids.
Please fill in your e-mail so we can share with you our top stories!