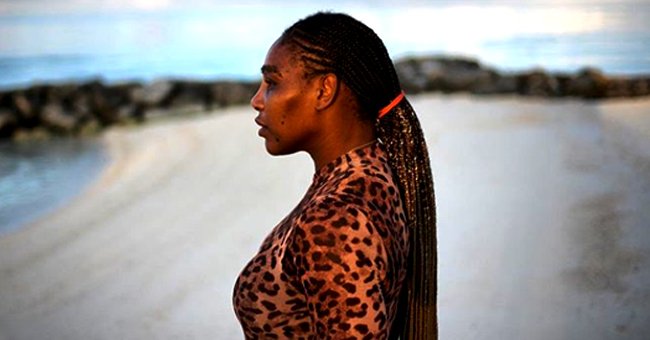 instagram.com/alexisohanian
Serena Williams' Husband Alexis Shares Wife's 'Portrait of a Queen' in Leopard-Print Ensemble
Serena Williams' doting husband Alexis shares a picture of her on the beach, calling it a "portrait of a queen."
Serena Williams and Alexis Ohanian have been married for two years now, and it's been quite an amazing thing to see their love grow through it all.
Now, Alexis shows appreciation for his beautiful wife by sharing a picture of her in a leopard-print ensemble as she looked straight at the sea. Alexis calls it his very own version of a "portrait of a queen," and it's melting hearts everywhere.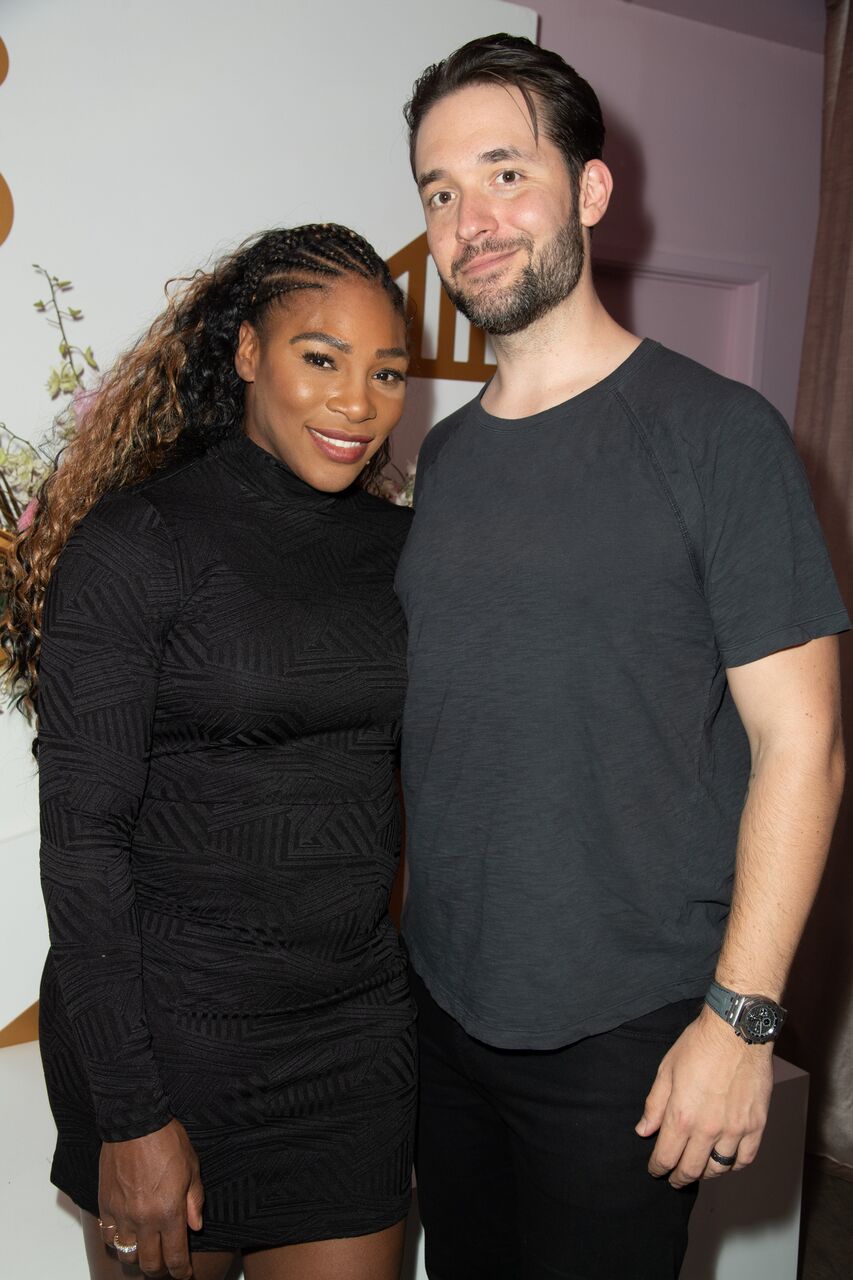 Serena Williams and Alexis Ohanian attend an event together | Source: Getty Images/GlobalImagesUkraine
A BEAUTIFUL LOVE STORY
Alexis and Serena lead very different lives in their respective careers, but they've proven time and time again that at the end of the day, they will always come home to each other's love.
They've proven that to be true on many occasions, and Alexis' latest tribute is just one of the many times they've shown that they are truly and happily in love with one another.
Serena and Alexis share beautiful daughter Alexis Olympia whom they continue to prioritize despite their busy schedules.
PRIORITIZING THEIR DAUGHTER
The Ohanians tied the knot in November 2017, just two months after welcoming their only daughter Olympia into their lives.
Since then, the world famous athlete and her Reddit co-founder husband had a complete priority shift. Instead of simply focusing on their careers, Serena and Alexis prioritize their daughter Olympia above anything else despite their busy schedules.
When they are not working, they make sure to enjoy fun vacations in various destinations, or simply lounge at home and enjoy each other's companies.
ENJOYING THE FRUITS OF THEIR HARDWORK
At the end of the day, Serena and Alexis need not prove anything to anyone, especially since they've done quite well for themselves. It's only fitting they enjoy the fruits of their hardwork, and what better way to spend it but together.
The Williams and the Ohanians have been frequenting the beach recently, as aside from the portrait shared by Alexis, Serena also hit some beaches with her sister Venus, just after she visited the Maldives with Alexis and Olympia.
Their recent adventures are some well-deserved breaks before the tennis champion goes back to training for yet another Grand Slam title this year.
Please fill in your e-mail so we can share with you our top stories!