Serena Williams Praised by Fans as She Flaunts Her Six-Pack Abs & Legs in Swimsuit on a Yacht
Grand Slam champion, Serena Williams, dazzled fans in new photos as she displayed her perfect abs and legs on social media. 
Serena showed off stunning shots of herself while she lounged on a yacht.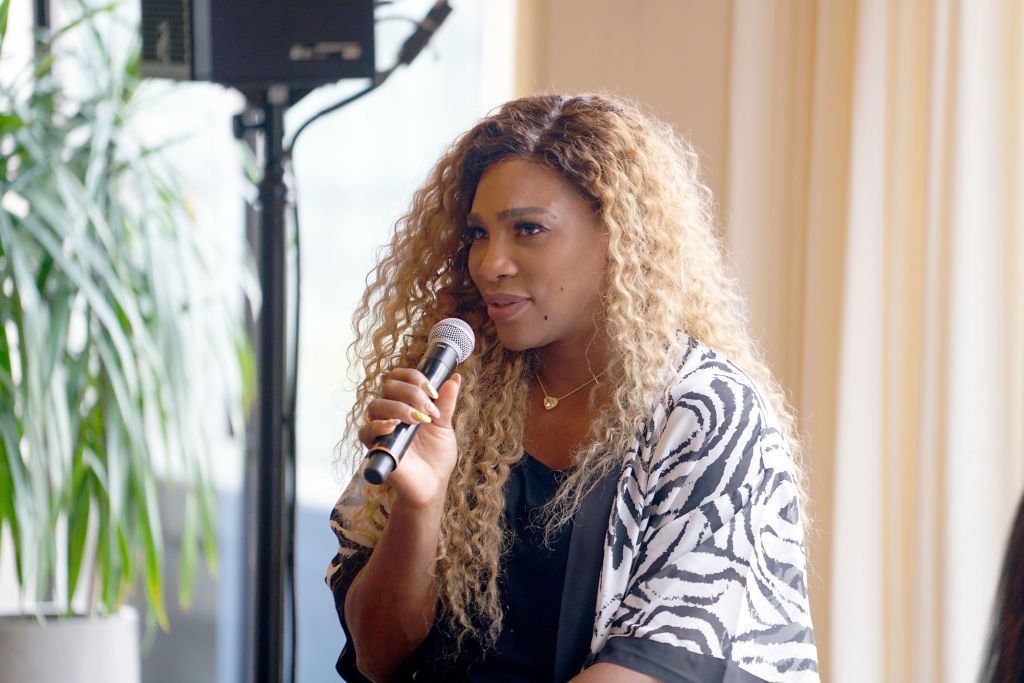 The images which were in the form of a boomerang video and a series of photos were shared on the star's Instagram page.
In the video, Serena sported a patterned bikini with a pair of dark shades while her body glistened in the beachside sun.
The photos also had Williams showing off her backside while she posed for the camera.
Fans were blown away by Williams' abs and toned body, and they gushed over the sports star in the comment section.
While some followers couldn't help applauding the celebrity's well-toned body, some made their desire to have perfect abs known.

A fan joked about borrowing her six-packs.

One other fan called the attention of another Instagram user while being ecstatic about her abs. 

Another fan was straight to the point by showing love for her abs.

According
to DAILY MAIL, Serena Williams recently anchored the annual Miami pop-up for her clothing line, S by Serena.
Speaking on her drive, Serena made it known that she has always had a concern about what to wear concerning her body type. She said: 
"I always felt like there was nothing out there for me and for my hips and my waist or my butt and my chest, and I can go on and on. I'm not going to wait for someone to make something for me. I'm going to make something that not only fits me but fits other people too."
HOLLYWOOD LIFE reports that the Tennis pro who has been on vacation for a while will be returning to work for preparation towards the upcoming Australian Open which is scheduled to run from January 20- February 2, 2020.
With her next game fixed for 2020, Serena took out time to invest in her fashion line as she partnered with Verizon Media to display her latest fashion collection.
THE ROOT gathers that the star, at the launching of her shopping series, spoke on the motive behind her latest collection saying: 
"While we all have different bodies, personalities, and backgrounds, we can all feel confident, bold, and fierce when wearing clothing that we love and feel great in."
According to ELLE, Williams once opened up about her insecurities over her body and how she embraced it all.
In an interview with GQ, Williams said that she had constantly compared her body to her sister, Venus's body. 
She said: 
"I felt weird like my boobs were bigger than Venus's, and my body was thicker. I was curvier. I was like, "Why am I not Venus?"'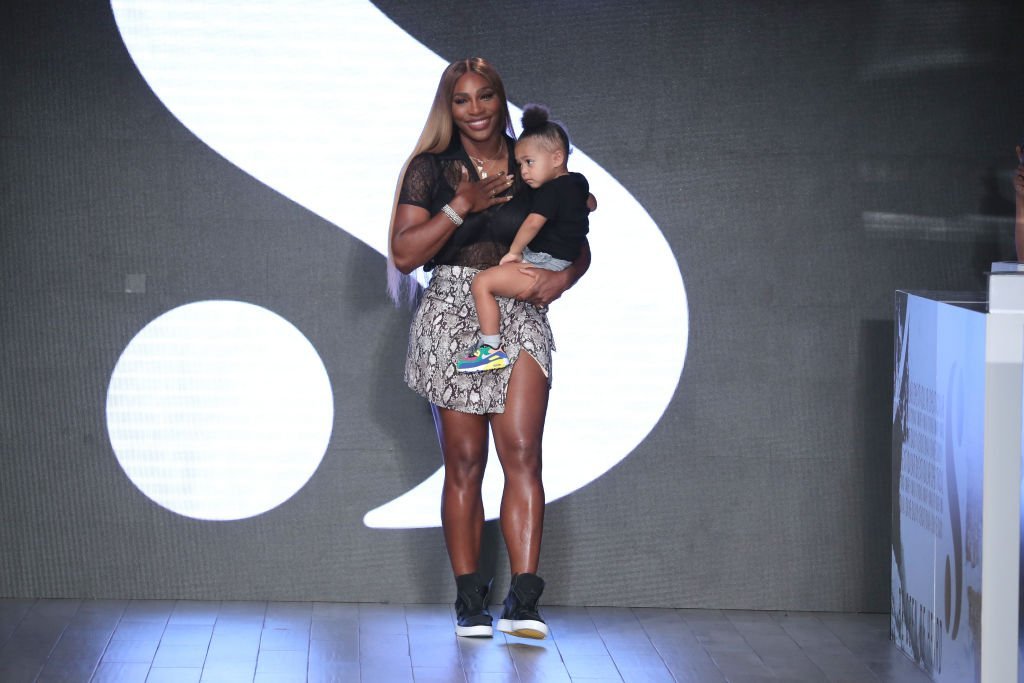 However, in subsequent years,
Serena Williams
began to come to terms with her body type and also express herself through her fashion line.