Serena Williams Shares Stunning Moments from Family Vacation in the Maldives
Serena Williams is having her best time while on vacation with her family, and she is carrying her fans along every single step of the way. 
Family vacations are never complete without a little Instagram post to make your fans drool!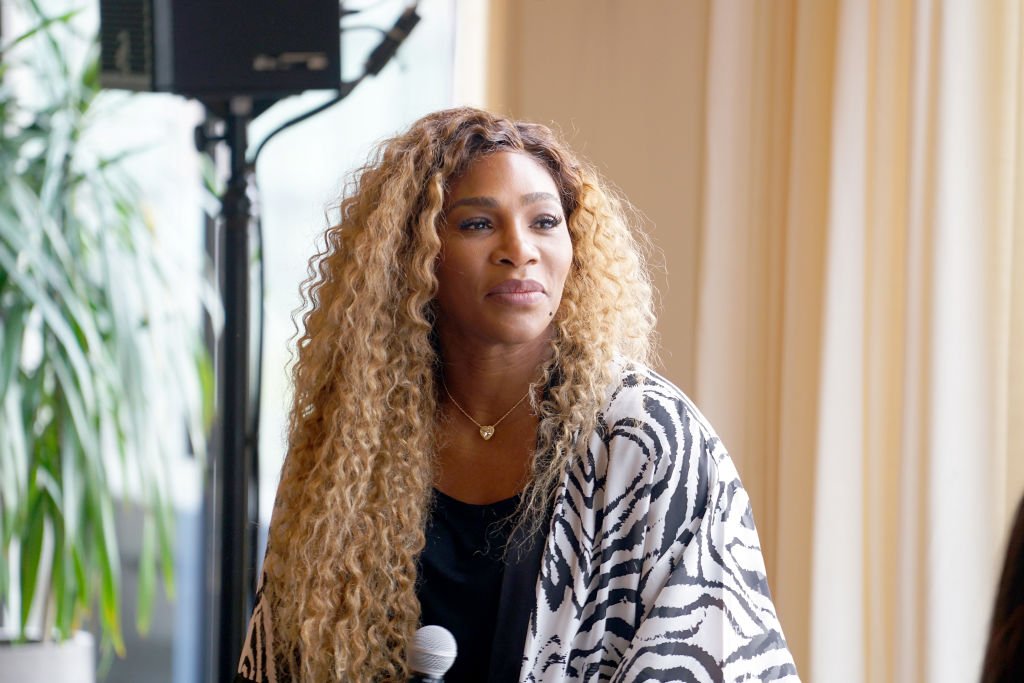 Tennis legend Serena Williams truly understands this fact as she serenaded her followers with snapshots from her family vacation at the Waldorf Astoria in Maldive, Inquisitr reports.
Yesterday, she took to Instagram to share a sizzling hot photo of herself in a jaw-dropping one-piece black bathing suit while showing off the glorious view of her vacation spot.
In the image, Serena was seen standing at the edge of a pool with a grand view of the ocean and blue sky as a background. 
She accessorized with a pair of dark sunglasses and had her braids packed backwards while she looked away from the camera. 
Proving that the photo was enough to send her message, Williams simply added the hashtag #liveunforgettable.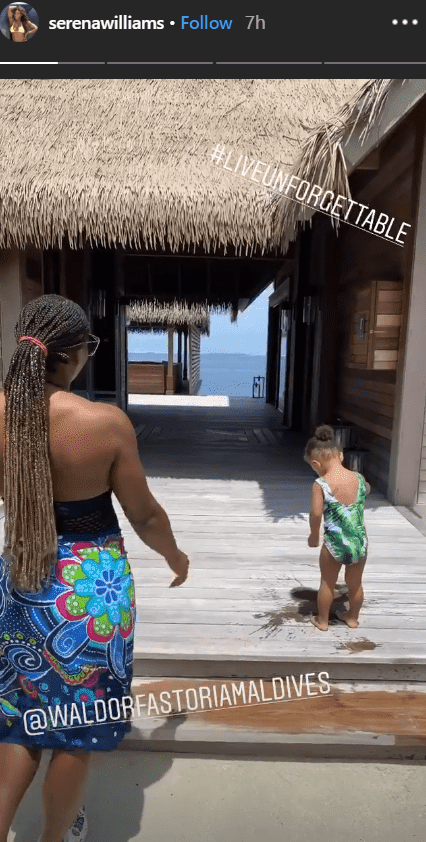 The mother-of-one, however, didn't stop there as she took the party to her Instagram story, where she shared different snapshots. 
Serena was seen tying a blue printed scarf over her swimsuit as she played with baby Olympia who seemed busy playing with a large wooden spatula.
Proud father and husband Alexis Ohanian wasn't left of the enjoyment as he was seen in a floral tank top and shorts hanging out indoors.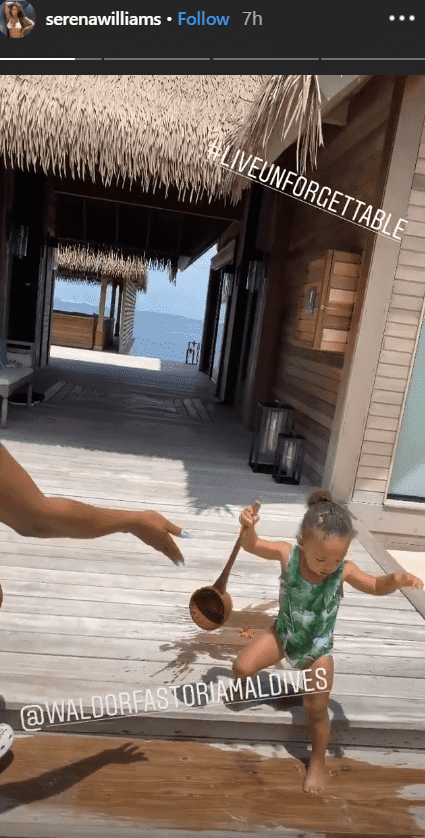 He, however, didn't match up to his wife and daughter's tempo as the post was captioned:
"He don't play it like we did."
Even though Serena sure knows how to ball hard, her tennis career still takes the priority as Fox News reveals that the 38-year-old is not retiring anytime soon.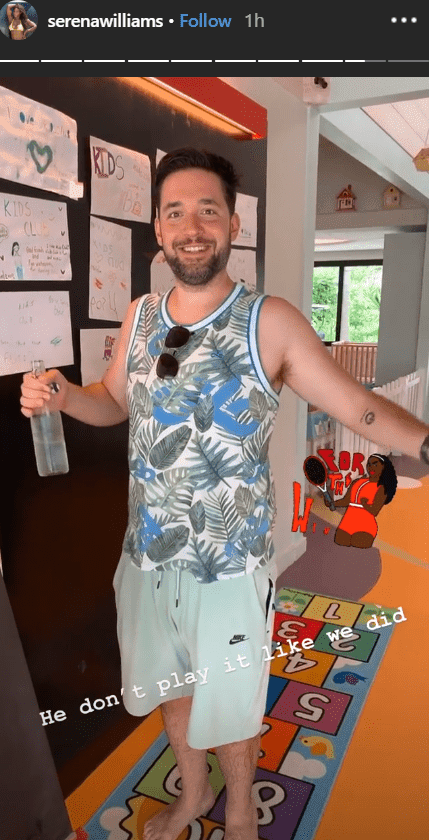 During an appearance at the Forbes' 30 Under 30 Summit on Monday, the tennis player made it clear that her recent failures won't deter her. She said:
"I feel like I love what I do, and I feel like when I'm out there, I'm the best at what I do."
She also credited technology for making it easier for her to work into her 40s.
This comes after Serena shared a photo of her daughter Olympia serving as a flower girl for a wedding attended by her parents, as reported by PEOPLE.
The little one looked cute in a light pink dress with a tulle bottom and a sequined one-shoulder top while holding her mini bouquet.
From the
caption
of the post, Serena made it clear that Olympia took her flower girl duties seriously!