The Touching Story behind Iconic Children's Book 'Love You Forever'
The iconic children's book "Love You Forever" has a special place in the hearts of those who have read it as kids, but for author Robert Munsch, it was a special way to grieve.
A few years after "Love You Forever" was published in 1986, parents across the globe sang the lullaby to their children nightly, who fell in love with the hymn.
The book sold millions of copies and hit the fourth spot on Publishers Weekly's best-selling children's books in 2001.
THE STORY BEHIND THE BOOK
Before "Love You Forever" became a best-selling nursery book, it only contained four lines by the author Robert Munsch -- four lines that he would sing to himself after his wife gave birth to a stillborn baby -- their second stillborn child.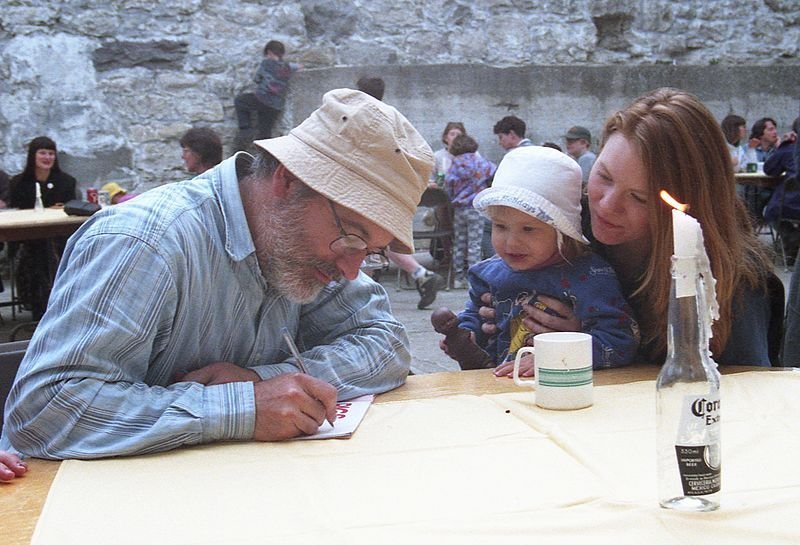 Munsch would silently sing the four lines because for him, it was too painful to say out loud. Too painful to even share with his wife for a long time. He said: "[The song] was my way of crying."
The news that the couple received after their second grieving was even worse -- they could no longer conceive a child.
It was painful for Munsch to hear after working around children in orphanages, writing children's books, and attaining a master's degree in Child Studies.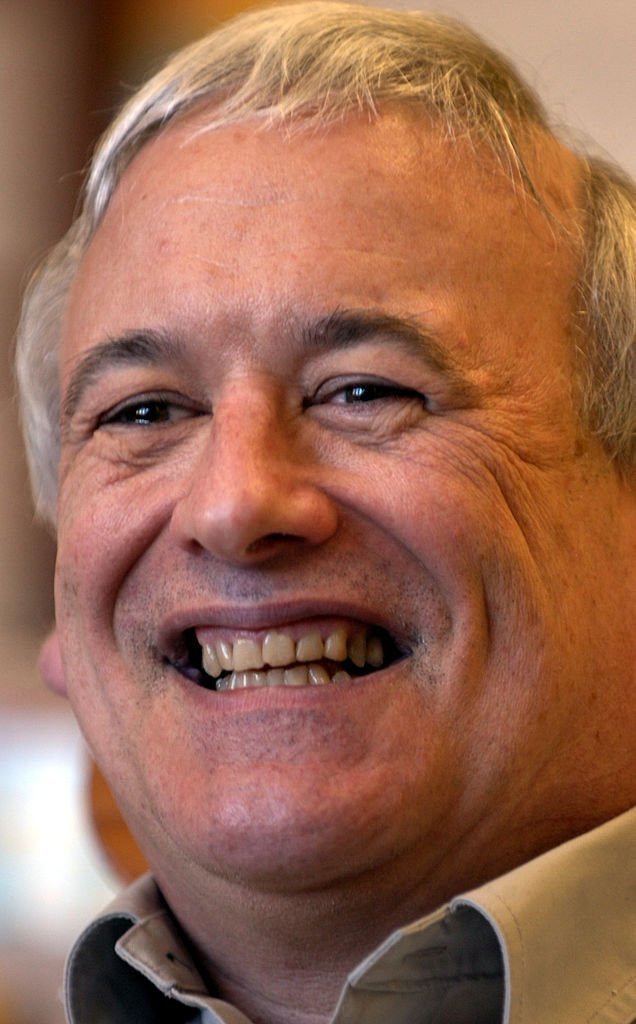 He described what it felt:
"You know when someone walked up to you and gives you a sucker punch right in the solar plexus?"
MAKING THE BOOK
Munsch and his wife adopted three children after, but still silently grieved their two stillborns. He continued to sing it to himself, without writing it nor saying it loudly.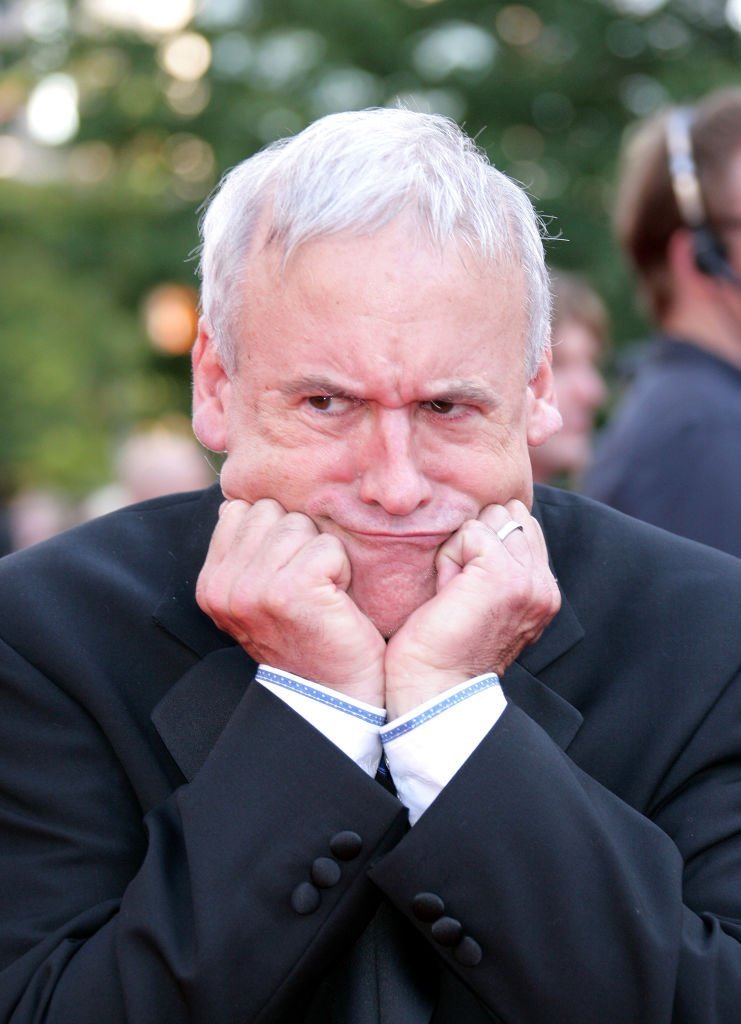 One day, as he was performing at a theater with the song in his mind, Munsch made up a story that would go well with the song, and "Love You Forever" came to fruition on stage.
As opposed to his previous works that took years to materialize, "Love You Forever" came in an instant. 
To this day, the author remains proud of his book not only because of its massive success, but because of the solace it brought others.
Munsch told the story for the first time to his audience, including his wife, and all of them were emotional. The book was initially turned down by his publisher, who said it was too dark for the genre.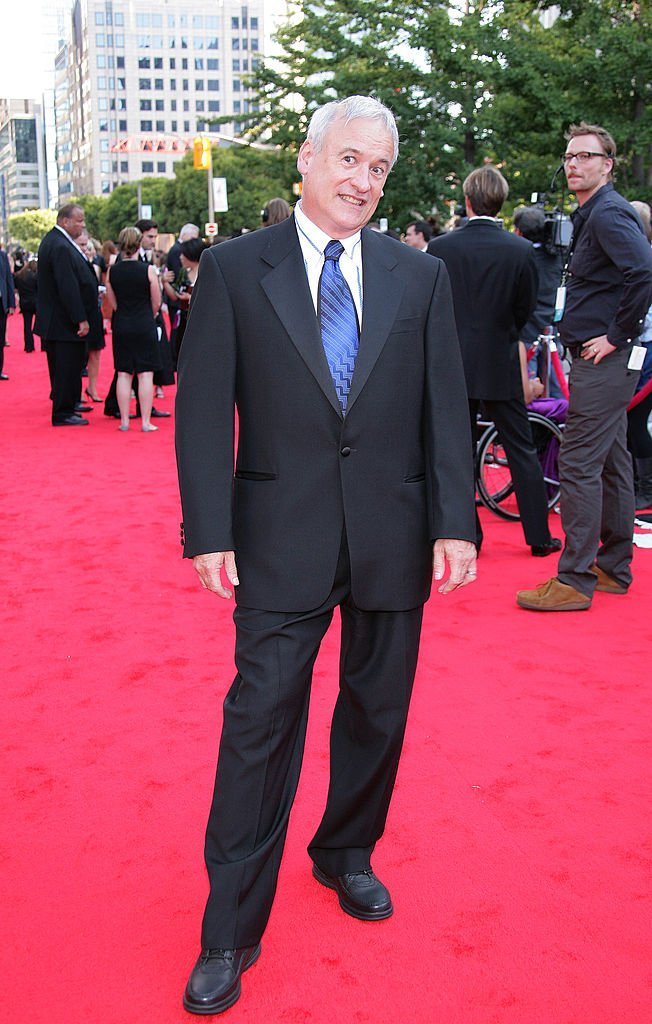 Instead, his distributor published the book that is now a nursery staple across the globe. Munsch recalled of his distributor:
"He said when he read it, he just felt the hair on the back of his neck stand up. The book is kind of an ideal, the way we hope things will happen. It's the only one of my books that escaped being a children's book." 
MUNSCH YEARS LATER
Throughout his life, Munsch has written 50 children's books but retired from storytelling after his stroke in 2008.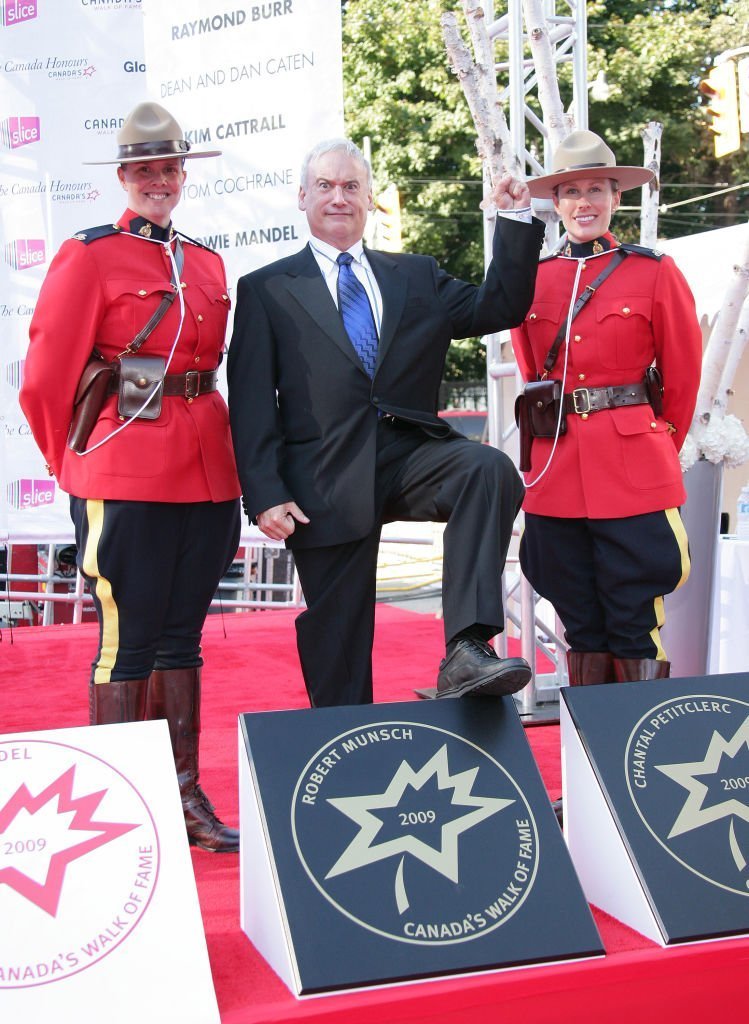 To this day, the author remains proud of his book not only because of its massive success, but because of the solace it brought others. He said:
"For someone who picks up the book, it's their story, not mine."
Additionally, it is now in his older age that he can relate with the mother in the book who is being taken care of. His three children, Andrew, Julie, and Tyya, are much like the son.