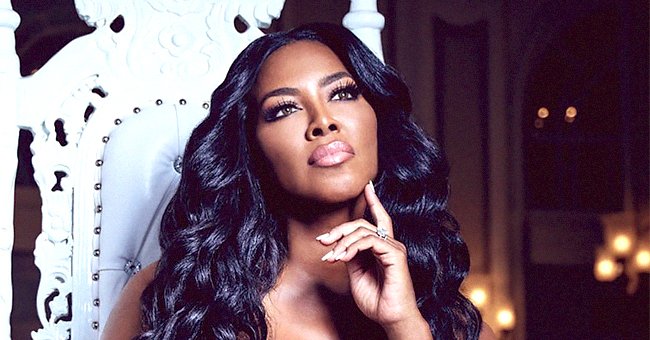 instagram.com/thekenyamoore
Kenya Moore Prays for ' Forgiveness' & 'Compassion' in Post after Split from Marc Daly
Kenya Moore might still be nursing a broken heart following her split from Marc Daly, but she chose to channel her emotions into praying for "Forgiveness" and "Compassion" in a social media post.
The New Year began with Kenya Moore sharing an emotional post on Instagram. She wrote alongside a photo collage of herself, her daughter, Brooklyn, and soon-to-be ex-husband, Marc Daly,
"I pray that my heart can be open to forgiveness, understanding, and compassion."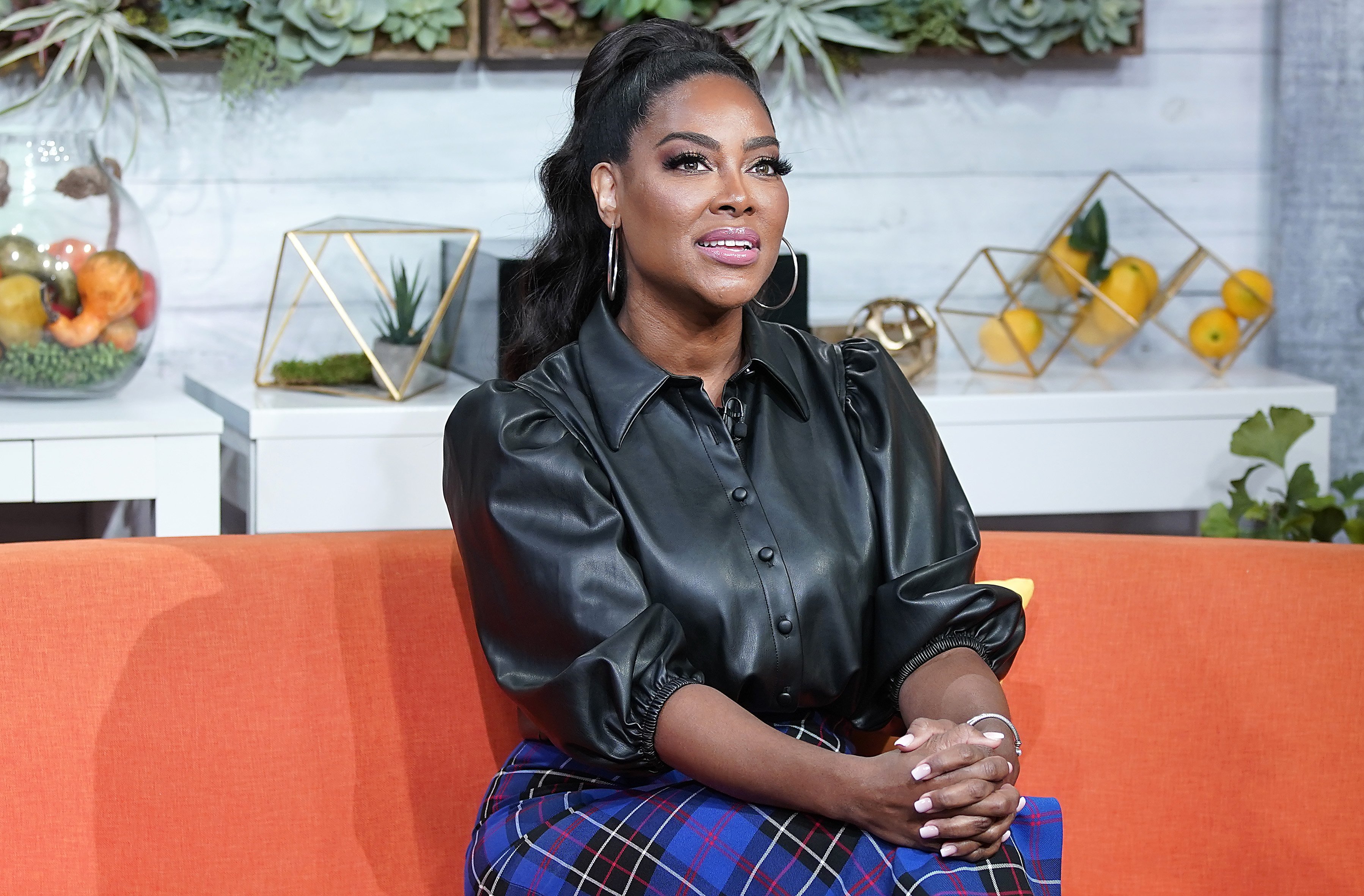 Kenya Moore during her visit to BuzzFeed in New York on November 4, 2019. | Photo: Getty Images
"I pray for the same for those I have hurt. I truly have an angel in my life… more than one, and God has never given me anything I can't handle."
The "Angel" Moore referred to is her daughter. Having the little girl is one of the best things to happen to the "Real Housewives of Atlanta" star in 2019, and she describes it as one of the great joys of her life.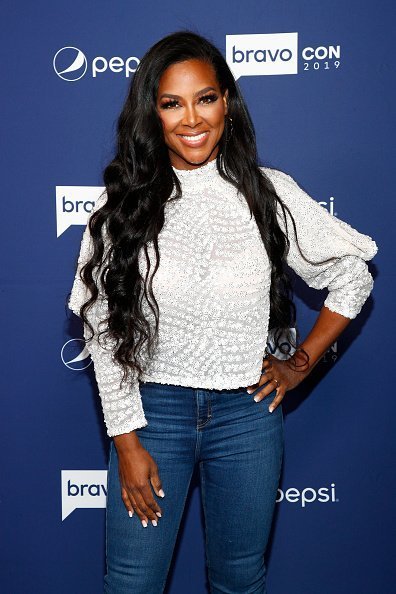 Kenya Moore in New York City on Saturday, November 16, 2019 | Photo: Getty Images
The TV star also thanked her followers, "Team Twirl," for sticking with her throughout the outgoing year. She noted that her fans went beyond liking her posts, to being genuinely invested in her welfare.
It could be that the restaurateur didn't like his wife very much
Moore ended the caption with a prayer for her fans. She asked God to bless them, and wished them the fulfillment of every prayer, dreams, and desires.
The reality star's post comes months after splitting from Daly. In a recent episode of RHOA, the mom-of-one admitted that her marriage was not sunshine and rainbows, with the words,
"I just feel like at the beginning, when Brooklyn came, he was so happy. Now, I just feel like he's getting farther and farther away."
Moore also noted at the time that she and her daughter's father were in a very "low place." It also didn't help that the two had problems communicating.
The soon-to-be ex-couple also live in different cities. The reality star resides in Atlanta, where she films RHOA, while Daly lives and owns businesses in New York.
However, as a fellow housewife, Nene Leakes puts it, it could be that the restaurateur didn't like his wife very much. The Atlanta resident believes that there is no love between the two, as she has not seen them show PDA.
Moore and Daly's marriage lasted for two years; it began with a wedding no one knew about. They announced their separation in September, and both issued statements to People.
They both maintained that their daughter remains their priority, and plan to co-parent lovingly. The two kept their word by putting Brooklyn first, and Moore remains hopeful that they'll find their way back to each other.
Please fill in your e-mail so we can share with you our top stories!