Kenya Moore from RHOA Opens up about Battling Infertility and Encourages Other Women Facing Similar Issues
Kenya Moore allowed her fellow mothers to see her vulnerable side when she recently shared her "heartbreaking" journey stemming from her infertility issues.  "I wanted to know why me..." she said. 
Kenya Moore became a mother at 47. If she had her way, she would have wanted a child sooner but her infertility issues got in the way. She recently opened up about the struggle she went through in trying to conceive and why it's important for her to share it to others.
"I had so many questions and a doctor just couldn't be there for me emotionally. I cried so many times after doctor visits..."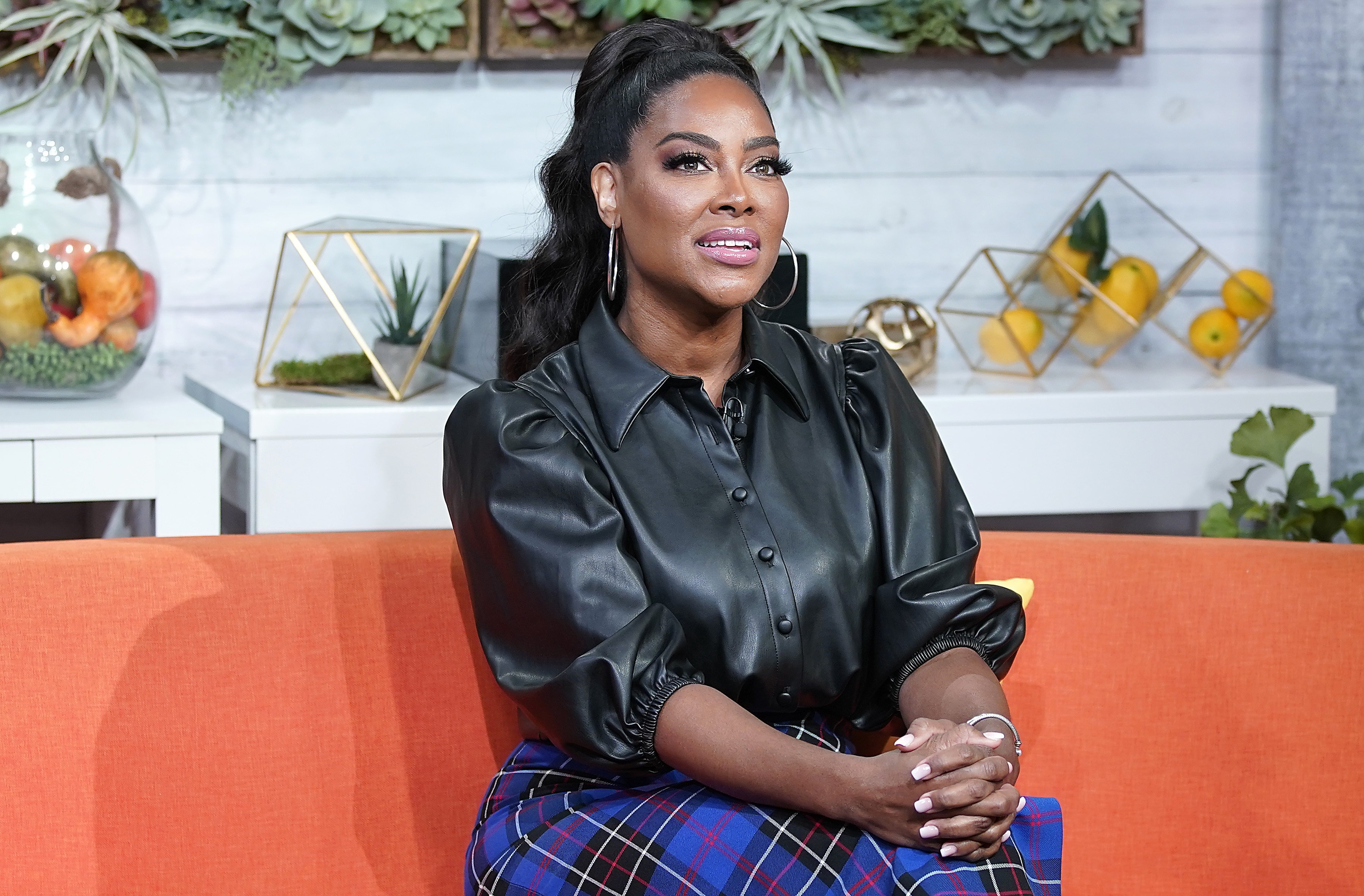 KENYA'S HEARTBREAKING JOURNEY TO MOTHERHOOD
Kenya's Instagram turned emotional when she posted a photo from the birth of her daughter, Brooklyn Doris Daly. It was a memorable day not only because she became a mother for the first time but because the journey to get there was a long one. 
The "Real Housewives of Atlanta" star admitted in her post's caption that she battled infertility which was "heartbreaking.
"I suffered from uterine fibroid tumors so big they became the size of a full term baby," she recalled and added that her ordeal was televised. "I was even made fun of for not having a child." 
At the time Kenya felt like she had no one to speak to about her difficulties and wished she had a support group to help her work through her emotions.
"I had so many questions and a doctor just couldn't be there for me emotionally. I cried so many times after doctor visits... test results," she shared. "I didn't have anyone to talk to that really understood. I often felt alone and depressed. I wanted to know why me..."
Kenya eventually conceived through in-vitro fertilization. She discussed this along with her husband, Marc Daly when they guested on "Tamron Hall." The couple revealed it was a challenge going through the procedure which often led to disappointment. 
Kenya required frequent shots which Marc admitted, he couldn't help her with due to his fear of needles. He did, however, offer Kenya the positive support she needed. 
ON SHARING HER JOURNEY WITH OTHER MOTHERS
Kenya learned from her experience that it's important to be able to connect to other women who suffered the same issues she did. Which is why she's now promoting the @peanut app which is a platform for women and mothers to communicate and be there for each other. 
"It's a space to meet, talk, listen and share so you don't have to be alone," she explained. 
Her journey "wasn't easy," Kenya reflected but she was glad she delivered a healthy baby. 
THE BREAKDOWN OF HER MARRIAGE
Kenya gave birth to Brooklyn on November 4, 2018. Unfortunately, she and Mark announced their separation in September, just two years after they wed.  
Kenya admitted it was their communication gap that led to their frequent fights and the breakdown of their marriage. She also confessed they suffered from intimacy issues.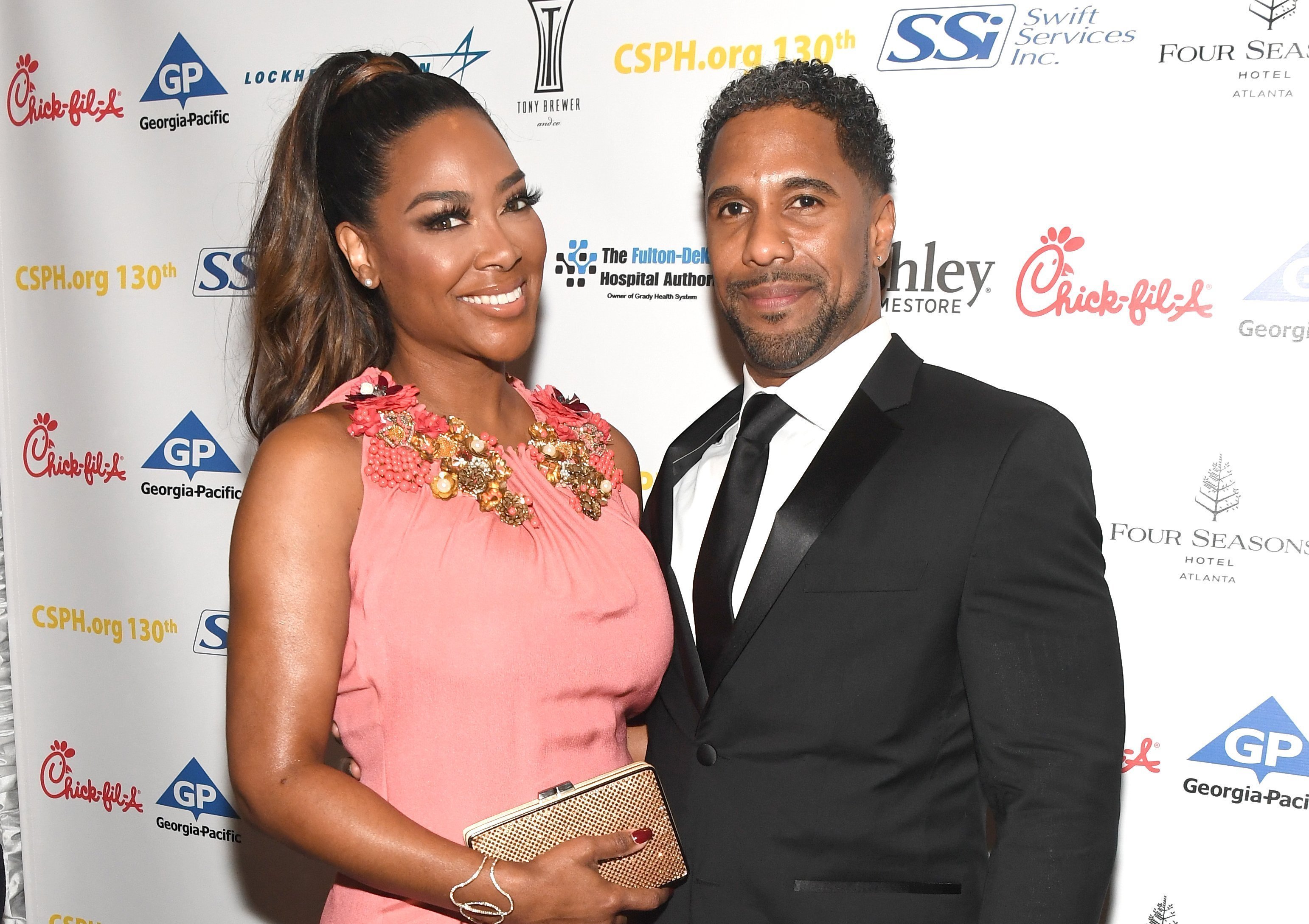 The couple remain committed to being co-parents to their daughter as they both explained in their separate statements announcing their split. In fact, they were together when they celebrated Brooklyn's first birthday.