RHOA Star Kenya Moore and Husband Marc Daly Break up after 2 Years of Marriage
Kenya Moore and Marc Daly reveal their decision to separate after two years of marriage and the arrival of their first child. 
The "Real Housewives of Atlanta" star shares she and Marc Daly have decided to split just two years after saying "I do." Their separation also comes just less than a year after welcoming their first child, Brooklyn Doris Daly. 
It is unclear who exactly initiated the divorce, as both Kenya and Marc released their own statements about making the decision to separate from one another. 
Kenya's Statement on their Separation
According to Kenya, her decision to split from Daly is due to "recent and ongoing circumstances." 
"It is with profound sadness that I regret to inform my fans that I am divorcing my husband Marc Daly. Due to recent and ongoing circumstances, I can no longer continue in the marriage."
Daly's Supplementing Statement
Meanwhile, Daly hinted that certain rumors brought about the separation, saying "Rumors, innuendo, or false accusations only serve to hurt our family and will be addressed through counsel."
"I have come to the difficult decision to separate from Kenya at this time. Our daughter has two parents that love her very much and in her best interests, this situation should remain as private as possible. I cherish our family's good times together and will continue to co-parent in a loving way. Rumors, innuendo or false accusations only serve to hurt our family and will be addressed through counsel as the law permits."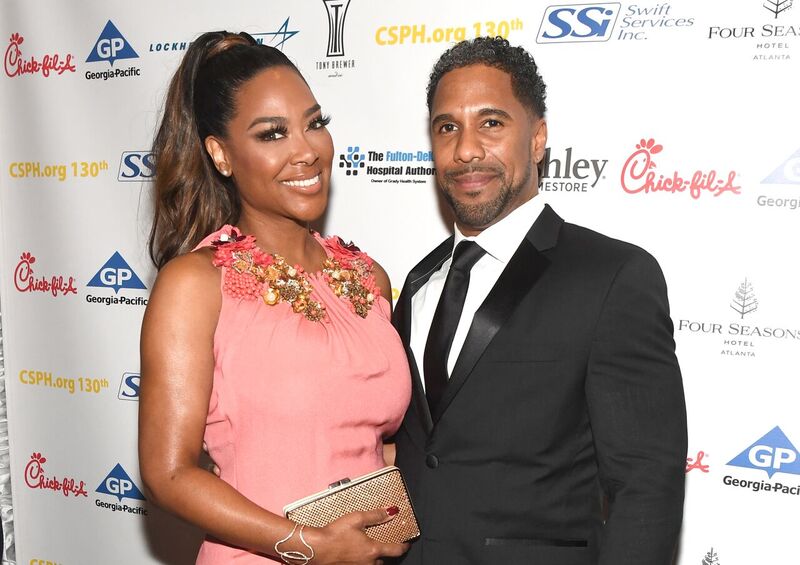 A Declaration of Love for Brooklyn
Despite their separate statements, they remained united in saying that their first priority will always be their daughter, Brooklyn, whom they say is loved by both of them very much. 
"My sole concern and focus is and will always be my daughter, Brooklyn, my miracle baby. She was made in love and true commitment. I ask for our privacy to be respected moving forward."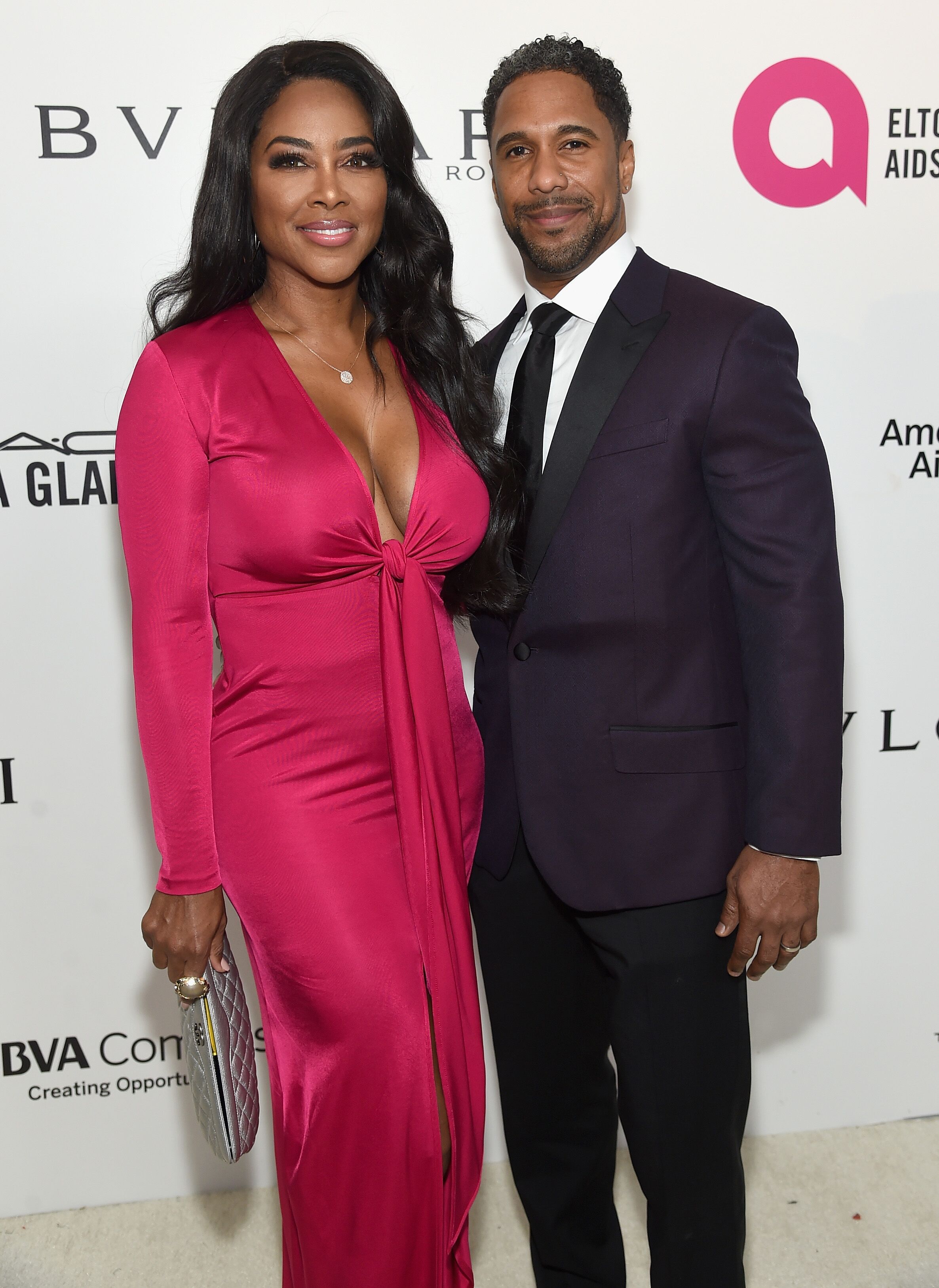 They ended both statements by asking for their privacy to be respected during such a surprising and challenging moment in their lives. 
"Please respect our privacy during this challenging period."
Their First and Last Appearance as a Family
The separation came as such a shock, especially since they were still seen together just a couple of days before the announcement.
On Monday, they even appeared together on an episode of "The Tamron Hall Show" in New York City, which marked their first TV appearance as a family. 
The couple spoke about their challenging IVF journey to produce their "miracle baby," with Moore even calling Daly "the love of my life." 
Letting the Story Unfold
Just this week as well, Moore still shared photos of her family on social media, which made it even more surprising that they've decided to split. 
As for what exactly happened between the two of them, fans will most likely have to wait and see the story unfold in the latest season for "Real Housewives of Atlanta," as Moore already announced her return to the hit reality show.