Snoop Dogg's Grown Daughter Poses Ripped Jeans & Orange Puffy Jacket in Photo
Rap artist, Calvin Broadus, who is popularly known as Snoop Dogg's daughter, Cori Broadus shared a chic post on her Instagram, and she looks all shades of beautiful. 
Cori took to her social media page to share the adorable image about a week ago. The 20-year-old looked gorgeous as she modeled ripped jeans, a puffy orange jacket, and a white-colored sneaker.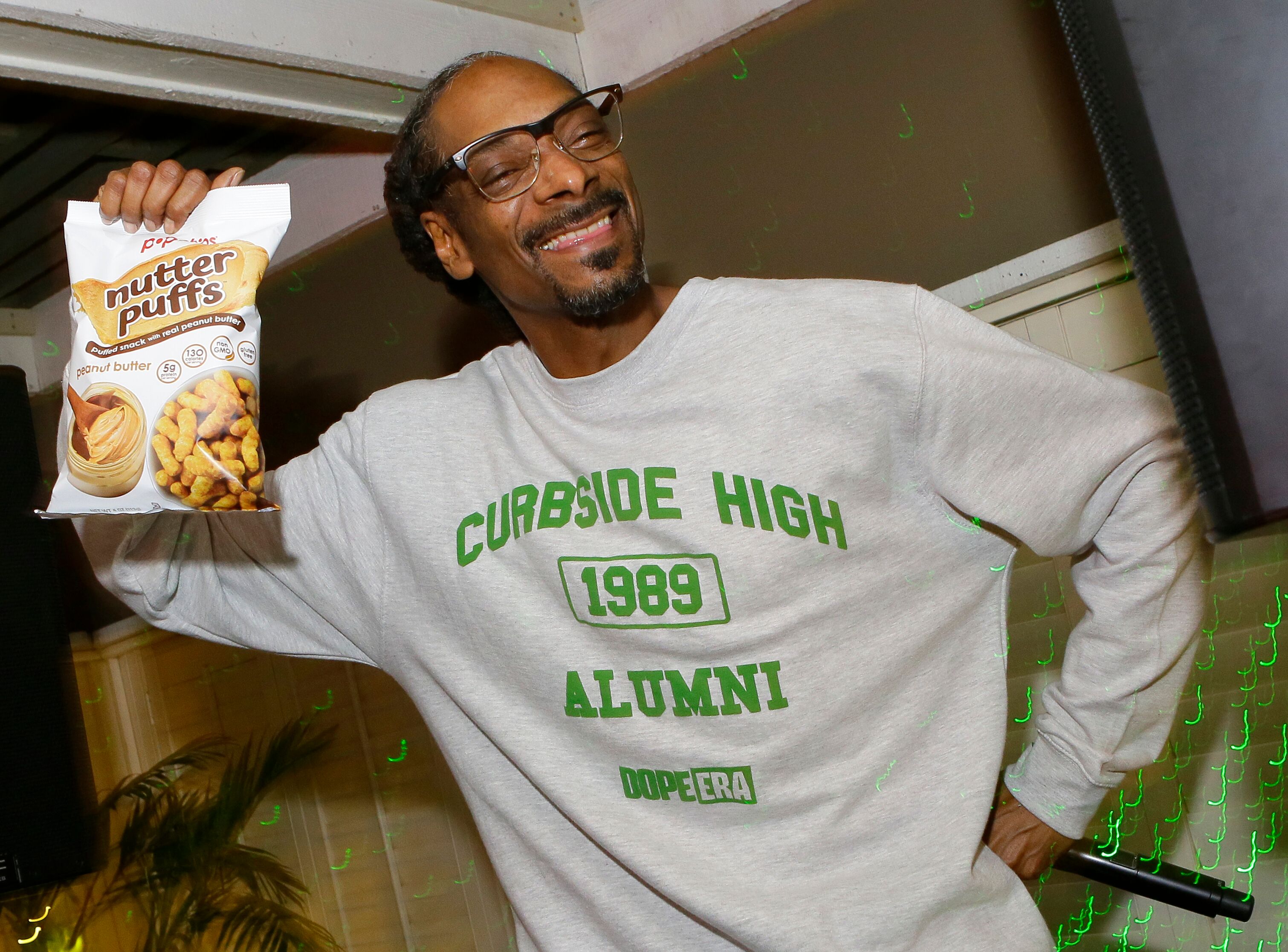 Sitting on the stairs, Cori gave a stern look as she crossed her hands on her laps. The young lady who also had on cornrows captioned the image, 
"Still a dime, even when I change it up."
It can be deduced that her followers were clearly psyched about the upload from their comments with one writing, 
"You're always the first Beautiful woman in my thread every time I open my Ig."
Cori Broadus is a talented young lady who not only looks good in photos but also has a flair for music.
She seems to be following in her famous father's footsteps, and with the release of her version of the song "Rake It Up" in 2018, Cori is clearly one to watch out for. 
The song was recorded with her friends, Mali Nicole and Sazi. In 2019, Cori dropped her debut single, "Same," and not long after, she released another R&B track titled, "New Phone, Who Dis?"
The song which became a sensation was basically about relationship drama and pick-up lines used by guys for their girlfriends when they are trying to pretend they don't know who it is. 
Her rapper father is clearly proud of his daughter's musical prowess, and in 2019, he shared Cori's first performance on his social media page. 
The clip the proud father shared was that of his 20-year-old daughter performing for a Los Angeles crowd. What made the performance even more special was the fact that it was Cori's first performance ever. 
The rapper captioned the clip, "Baby girl 1st performance." Another one of the rapper's proud father moment worth mentioning was when Cori graduated from High School in 2017. 
Snoop was so filled with joy, he took to his Instagram page to share the happy moment with his fans. To further show his excitement, the rapper wrote alongside the post,
"Congratulations on your great Accomplishments and work,Snoop Great Job."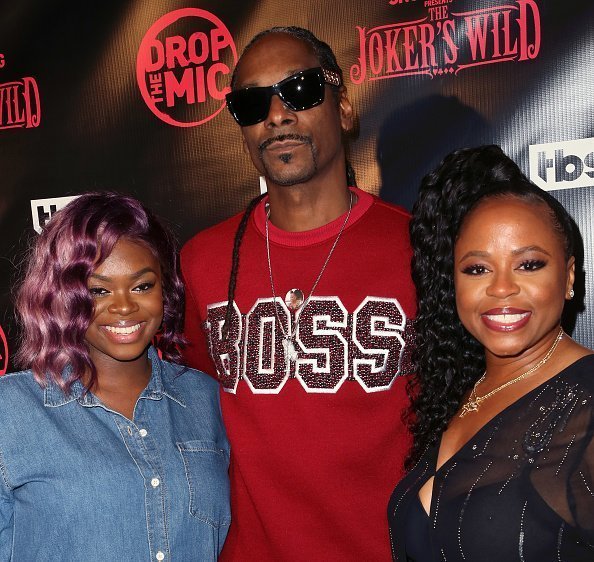 When it comes to the Broadus, Cori seems to be the gift that keeps on giving. Snoop Dogg once revealed that his daughter's (who was diagnosed with Lupus at some point) diagnosis saved his marriage with wife, Shante Broadus.  
The rapper and his wife were at the edge of separation when they discovered their daughter had Lupus. They had to stick together to figure out how to help her get through the journey. 
Thankfully, the family is now in a much better place for it.